Product Description:
Technical Specs
Output Power : 10000mW
Laser Color : Green
Wavelength : 520nm
Housing Material : Stainless Steel
Laser Module : Copper
Waterproof : Yes
Dustproof : Yes
Laser Size : 38mm * 245mm
Power Source : 2x 26650 Rechargeable Batteries
Mode : Single / Multi Mode
Duty Cycle : Unlimited
Warranty : 12 Months
About Operation Modes
Multi Mode : Low power, half power, strobe, full power, sos
Single Mode : On / Off
Special Note :
This multi modes product has electronic safety lock, and sometimes too fast operation is likely to lock the laser pen, so please pay attention to its electronic lock function :
Electronic lock
To prevent unauthorized use, half-tap the tail switch three times within the first three seconds after the laser is on and wait another three seconds to let the the beam turns dim which indicates the laser has been locked
To unlock
Repeat the same process but half-tap five times instead, wait three seconds after the input
Driver protections
The driver also comes with several battery protections:
over-discharge protection, over-charge protection and reverse polarity protection
Package Lists
1x Green Laser Pointer Flaslight
2x 26650 Rechargeable Batteries
1x Quality Double Charger
2x Attacking Heads
1x High-grade Explosion-proof Aluminum Box
Product Photos: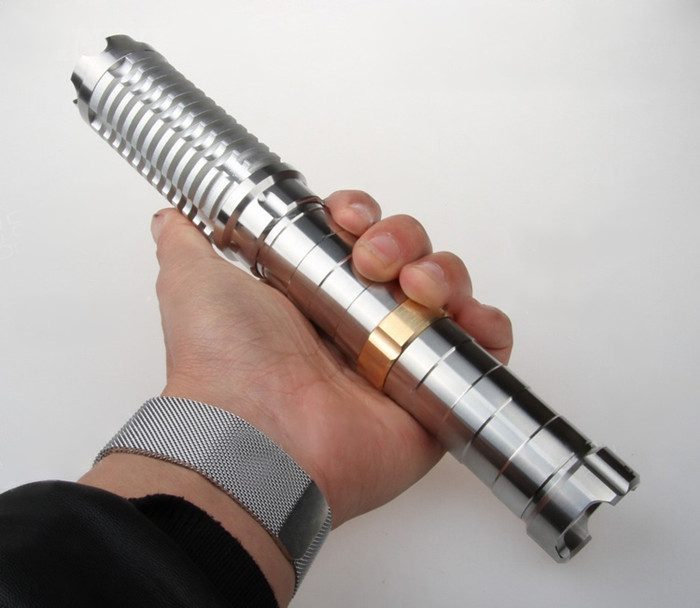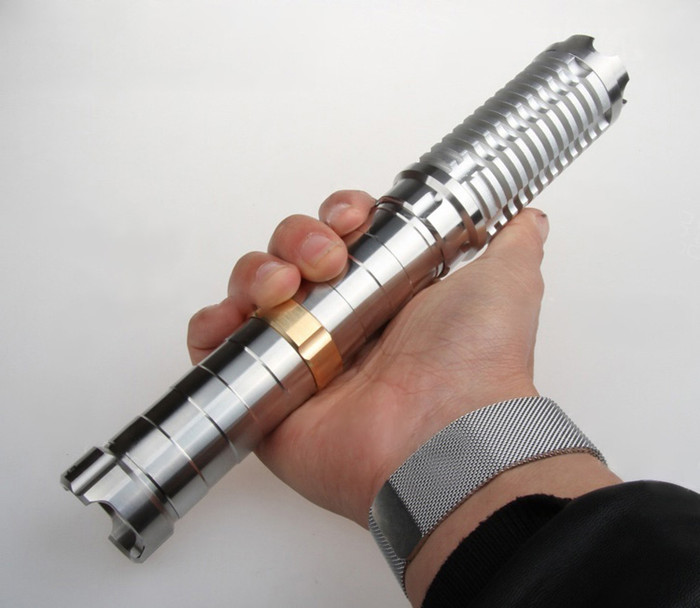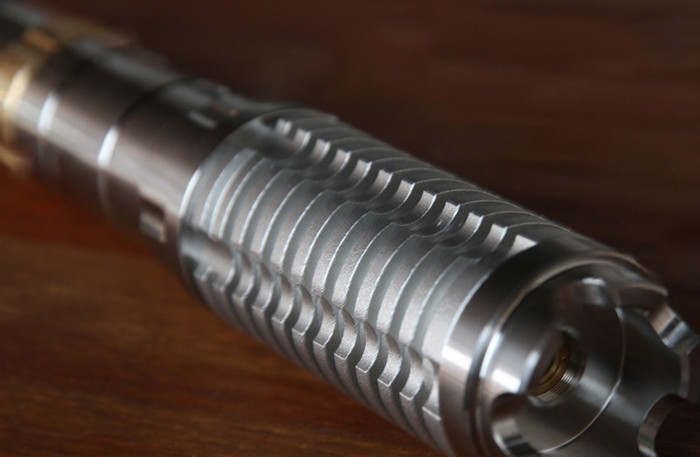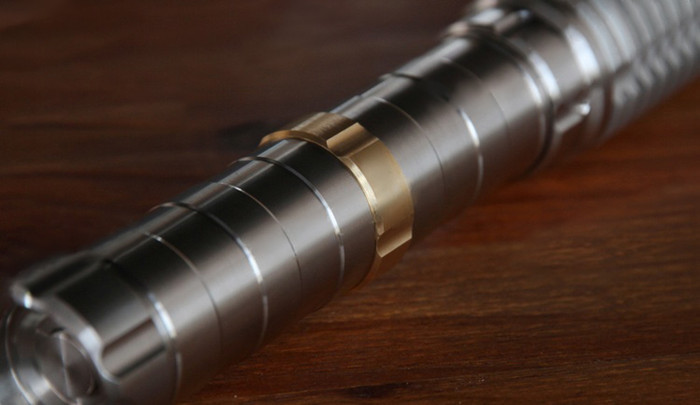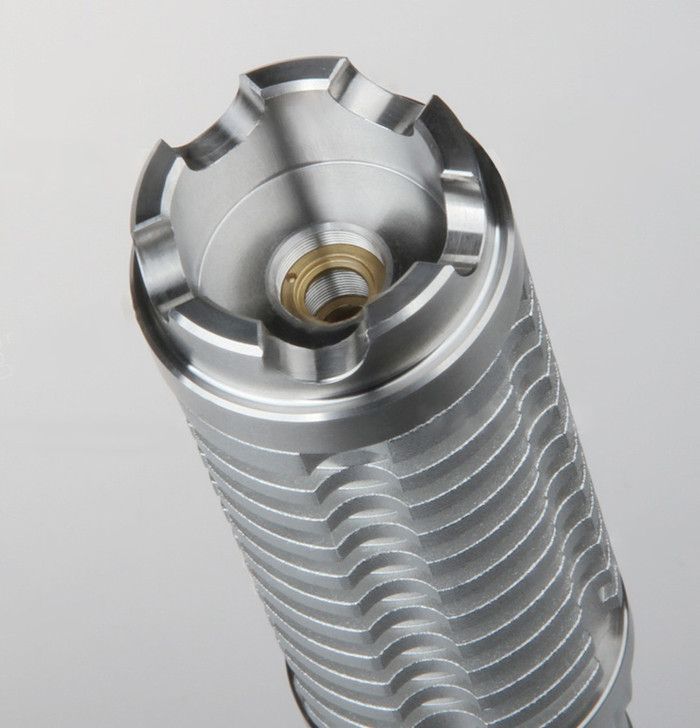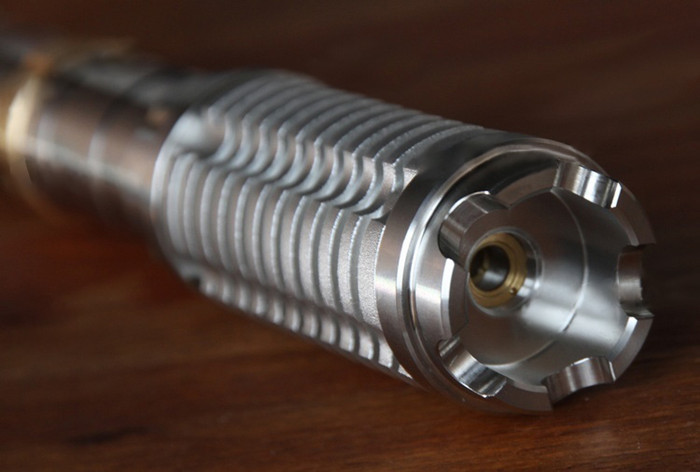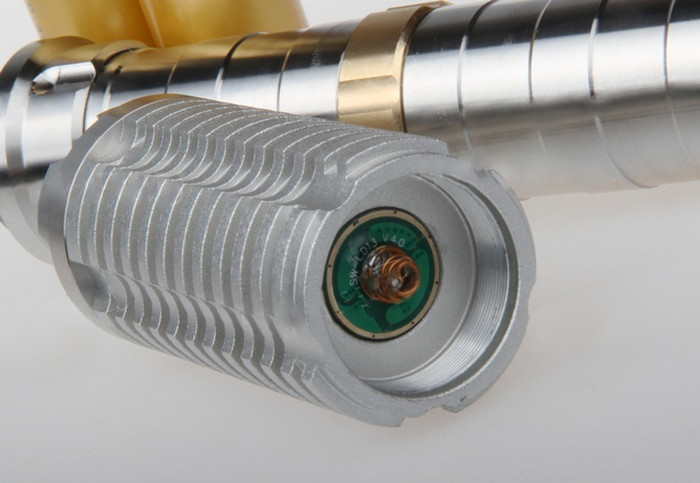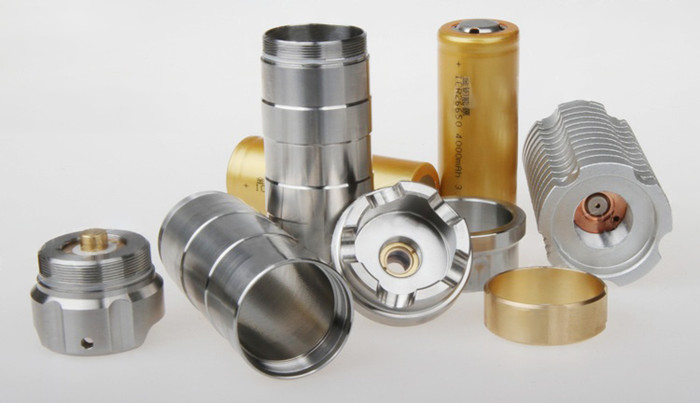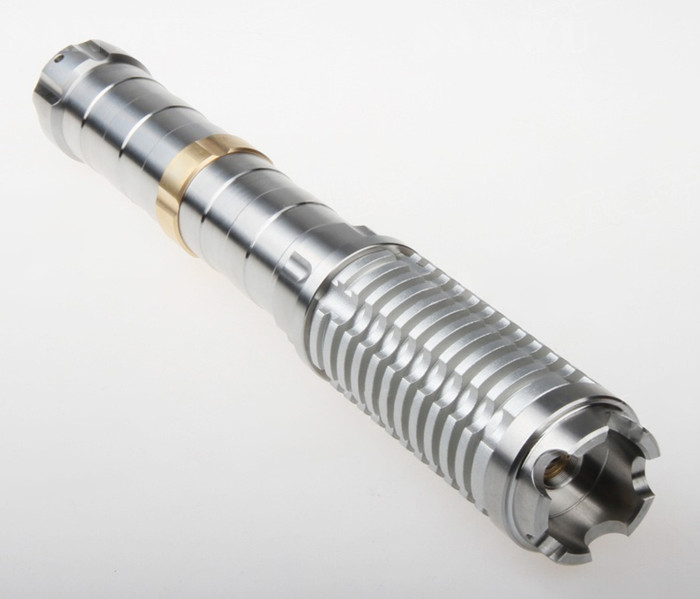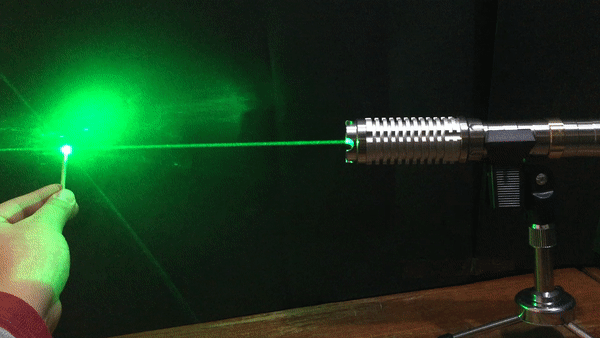 Use Tutorials:
Use method :
1.Open the laser tail counterclockwise.
2.Insert the battery negative upward and then tighten the tip of the laser pen.
3.Turn on the tail button of the flashlight.
4.The beam of the focus is most thinnest and the beam of both side of the focus is more thicker, you can adjust the head to right, the light will become wilder, focus is nearer.
5.Please remove the battery if you do not use it for a long time.
6.When charging the battery, pay attention to battery' s positive and negative , It can avoid to damage the adapter.
7.Generally speaking, when battery charge for 2-8 hours, the red light mean it is charging, orange light mean it is full, green light mean the battery is fully filled.
A high power laser can burn things because the beam is extremely concentrated light and light energy can be absorbed by some objects and converted to heat. That is why the higher the power, the price of the laser pen is also higher
The burning ability of a laser depends on several factors:
Laser Output Power : Higher power laser beams burn things more easily and faster.
Laser Beam Width : A thinner laser beam always burn things better than a wider laser beam.
Object Color : Dark colored objects normally absorb more light energy so they are easier to burn than light colored objects that sometimes do not absorb light energy.
Immobile : A moving laser beam does not give the object enough time to absorb light energy. The laser beam dot needs to keep still on the object for several seconds to make it burn.