Laser by Application
Top Selling
Products New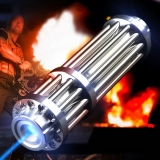 HTPOW High Power Laser Strong Powere ...
$396.88
$165.99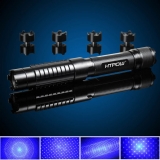 HTPOW Burning Blue Laser Pointer 100 ...
$271.99
$145.99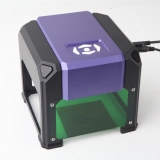 HTPOW Laser Engraver 1500mw Desktop ...
$189.99
$159.99
Shopping Guide
Laser by Application
Nowadays, laser sight for pistols and handguns are brighter, more rugged, water resistant, and don't cost two weeks pay.The beam it emits can be seen hundreds of yards away.The increase in your accuracy and target acquisition speed will help you make a shot when it's most important.
Htpow offers you the latest laser sights for Rifle, Pistol, Shotgun at a reasonable price.There are two kinds of laser sight : green dot and red dot.Green laser sights are supposedly brighter and easier for the human eye to see compared to red lasers.Green laser sights are also much easier to see during the daytime hours. Red laser sights require less power than green lasers to operate, making them last longer.
Hot Keywords:
Laser Pen , Green Laser Pointer , Blue Laser Pointer , Laser Engraver , High Powered Laser Pointer