Featured
500mW Red Laser Pointer Features
●IP68 grade mini military red beam laser pointer. Can be used normally under water (3m)
●Body Finish: Mil-Spec Type III hard anodized in black, tough and durable
●500mW output power, suitable for outdoor adventure.( make a fire, sos)
This 500mW Waterproof Focusable Red Laser Pointer is well designed and totally made of Aluminum. It is the perfect tool for professionals and laser hobbyists. It not only projects a brilliant red beam to highlight the details of any presentation but also works great in creating various visual atmosphere, sky pointing, illumination, or other professional usages. This laser pointer is built with a rechargeable battery, allowing you to charge the pen conveniently. Moreover, it has low power consumption and long battery life. This red light laser pointer will optimizes your life undoubtedly! Get one now!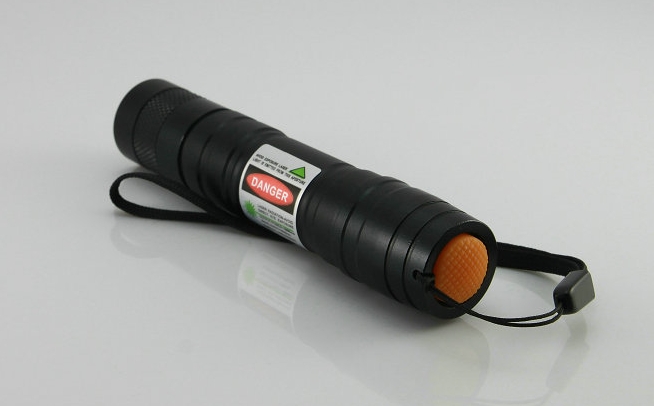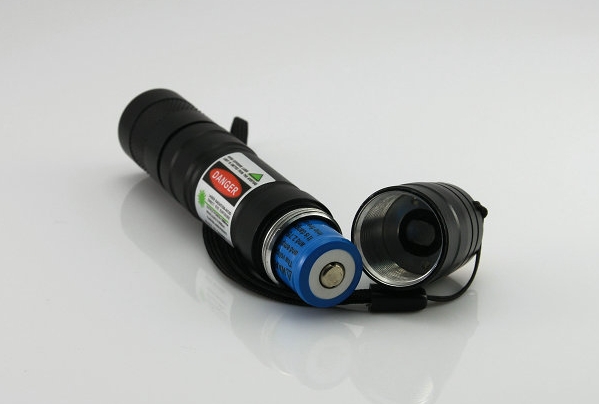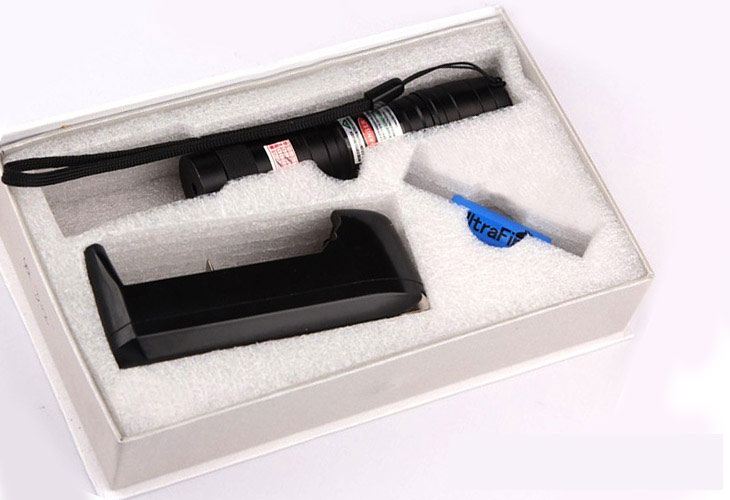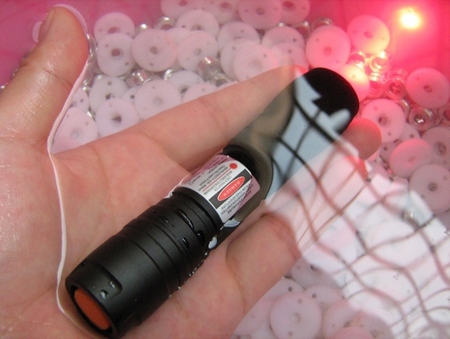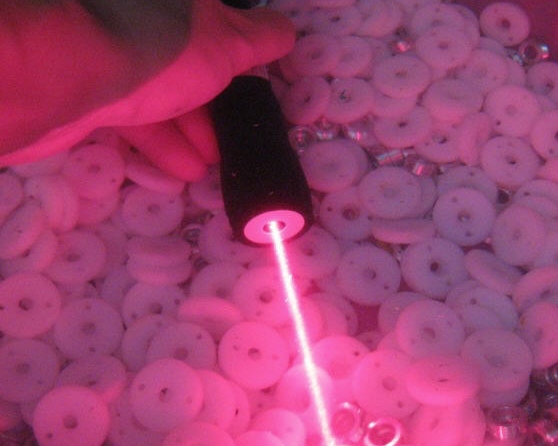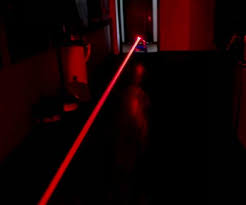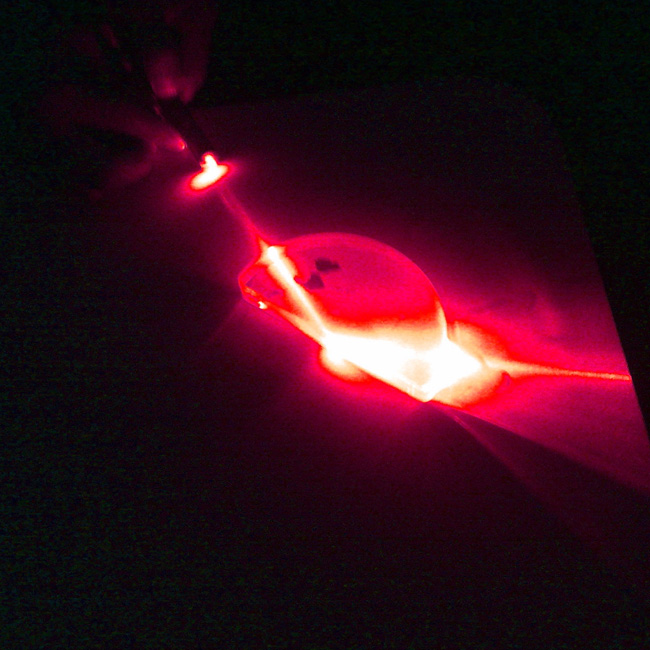 Specifications
Power: 500mW
Material: Aluminum
Battery: 1*16340 battery
Laser wavelength: 650nm
Range: 3000-5000m
Working voltage: DC3V
Working temperature: 0℃~+35℃
Packing size(mm): 22mm*115mm
Weight(g): 46g
Security Level: IV
Warranty Time: 12 months
Packing List
1x 500mw Red Laser Pointer
1x 16340 Rechargeable Baterry
1x Chager
1x Pretty box
Note:
◆Please remove the battery from this pocket laser pointer when not in use
◆Don't allow the laser beam to enter the eyes. The red beam laser pointer is harmful to eyes, any contact will cause permanent damage.
◆Don't look directly with your eyes or using binoculars and other equipment to observe the laser beam on the remote control.
◆Never aim a laser pointer at surfaces that would reflect the light back, like mirrors or mirrored surfaces.
◆Never aim or shine a laser pointer with red beam at people or any moving vehicles.
◆If you need to disassemble, adjust or repair, please get professional maintenance technicians
Hot Laser