2000mw Green Laser Pointer Pen 532nm Star Effect Adjustable focus
Price:$99.56 $199.56
HTPOW is a professional laser products online store, all of our products are 100% brand new and high quality! Express Expedited 3-5 Business Days.
Product Description:
This 2 in 1 2000mw Laser Pointer is made of durable aerometal. Portable and sliding preventing design combine with excellent cooling system, makes this 2W laser pointer all star product. This portable laser can be transformed into a "Disco Laser Pointer" by mounting a star cap and rotating it to change the starry pattern. Attractive price and discount, get it now!
Laser Pointer 2000mw Features
● 2Watt output power, typical green burning laser pointer. Super bright beam to make a fire.
● 2000mw laser pointer is popular among astronomy enthusiast, beam range up to 6 Km.
● Starry pattern cap included with your laser, emits beautiful patterns by rotating the cap.
2W Laser Pointer Specifications
Beam Color:green
Wavelength:532nm
Output power:2000mW
Housing:Hard aluminum
Surface Treatment:Black anodized
Power Supply:18650 rechargeable battery
Laser Class:Class 3A
Net Weight:46g
Use:Night lights, light matches, and so on.
Output mode:continuous line
Operating Voltage:DC3.7V
Operating:-10 ℃ a 45 ℃
Working temperature:-10 ℃ -35 ℃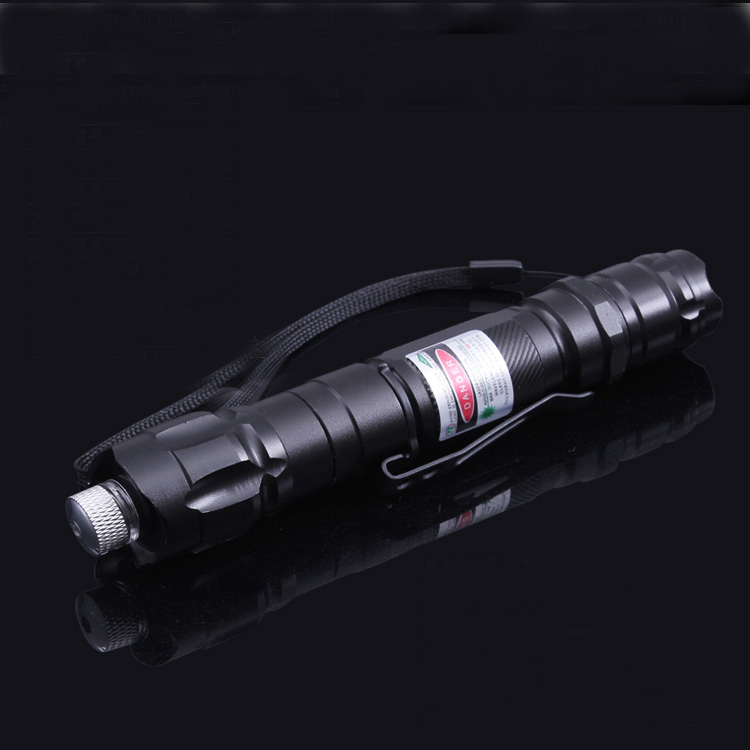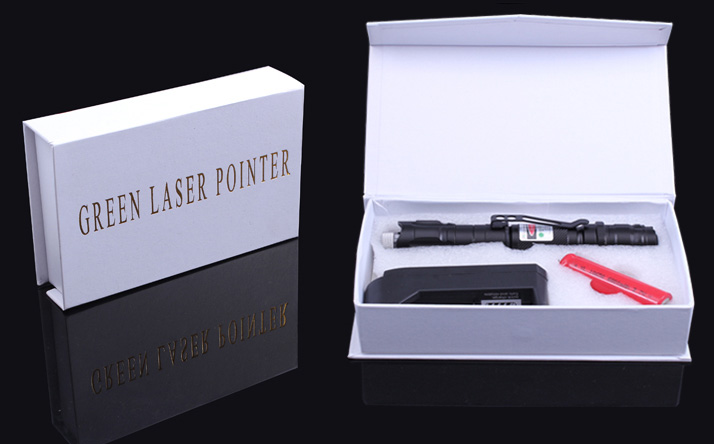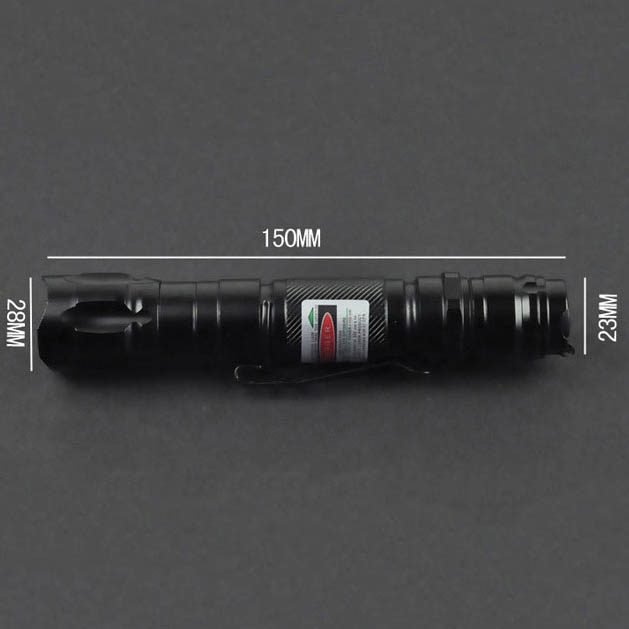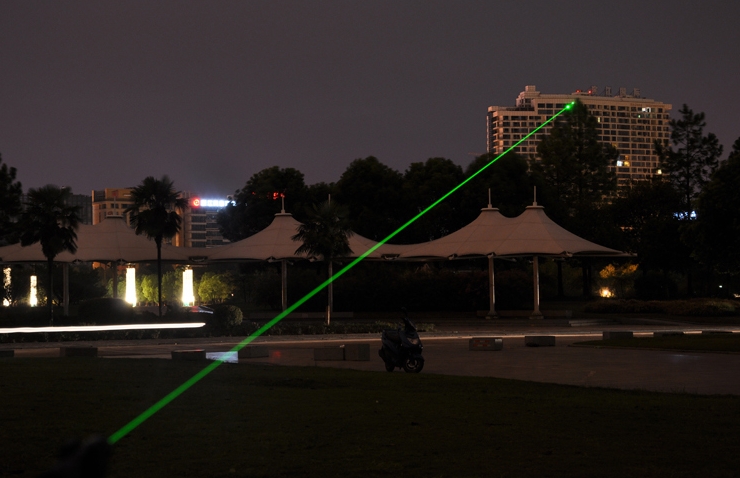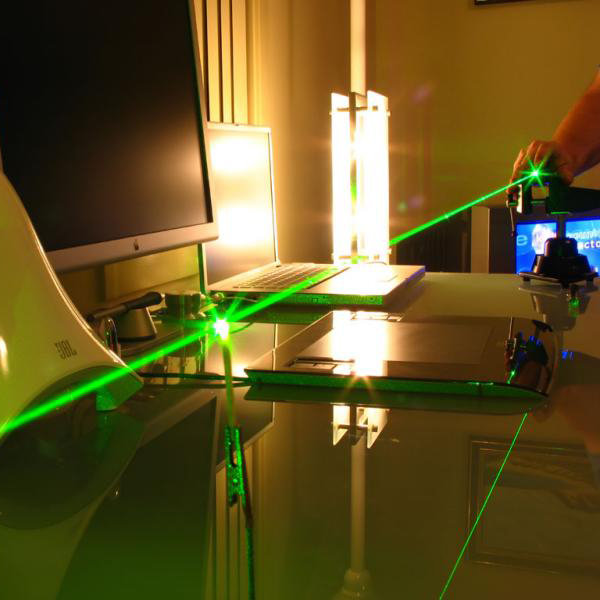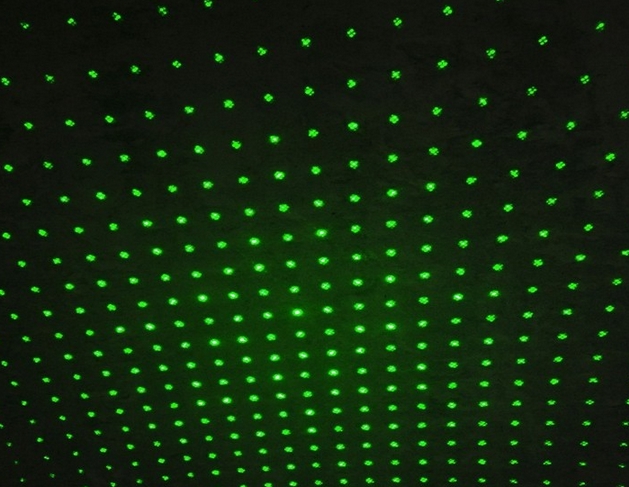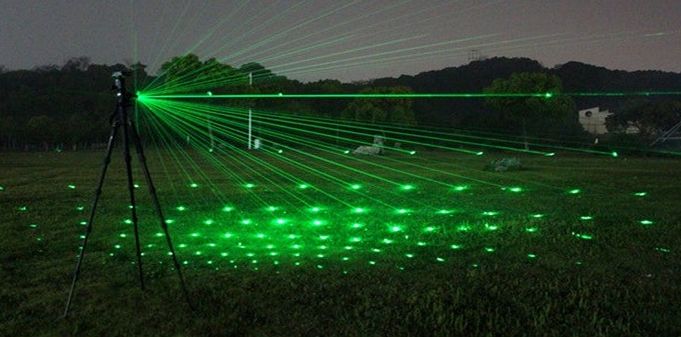 Notes:
1. Never irradiate a green 2000mw laser beam in to eyes of people and animals!
2. When you need the spot line please take out of the pattern cap.
3. Remove the battery when not in use, store it away from your child.
4. If the laser beam brightness severely reduces please note to recharge the battery or replace the battery