Product Description:
This powerful green laser pointer belongs to the famous Laser 303 Series. Featuring safety and easy control, this laser enjoyes a high reputation all over the world. Impact resistant aerospace grade aluminum body combined with forced-air and thermoelectric cooling makes it a 100% duty cycle.
300mw Green Laser Features :
* Safety lock and laser goggles are included
* Light weight and handy design, convenient to put in bags or pockets
* Power saving, compact and reliable
* Visible 532nm wavelength green laser light
* Made from the latest technology optics and microelectronics
* Adjustable focus, meets all your needs
* This laser pointer 300mw can be used for presentation, teaching indicator, and astronomy laser pointer
* All of laser pointers has 1 year warranty
Astronomy Laser Pointer Technical Specifications :
| | |
| --- | --- |
| Power | 300mW |
| Class | IIIB |
| Laser Color | Green |
| Wavelength | 532nm |
| Size | 20mm * 147mm |
| Weight | 200g |
| Material | Aviation Aluminum |
| Finish | Polished |
| Beam Divergence | 1.5mRad |
| Beam Shape | 2mm X 5mm |
| Switch | Push Button Constant On / Off |
| Modes | Continuous Wave |
| Focus | Adjustable |
| Beam Distance | 5,000 - 8,000 Meters |
| Power Supply | 1*18650 Battery |
| Storage Temperature | 14°F ~ 104°F |
| Expected Lifetime | >5,000 hours |
| Warranty | One Year |
Green Laser Pointer Package List :
1x 300mW Green Laser Pointer
1x 18650 Rechargeable Battery
5x Laser Lenses
1x Charger
1x Packing Box
Product Photos: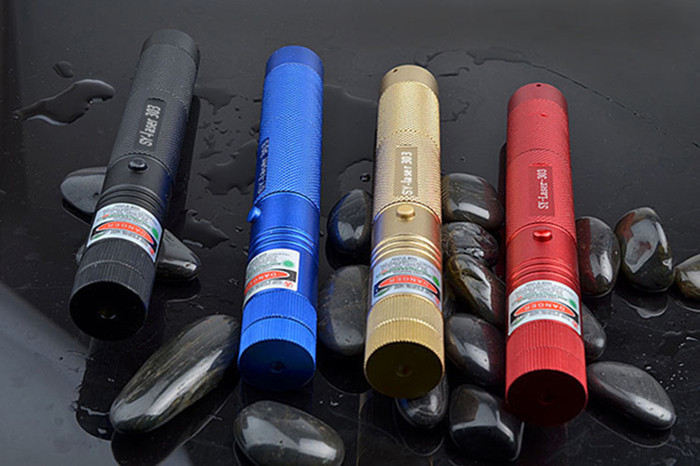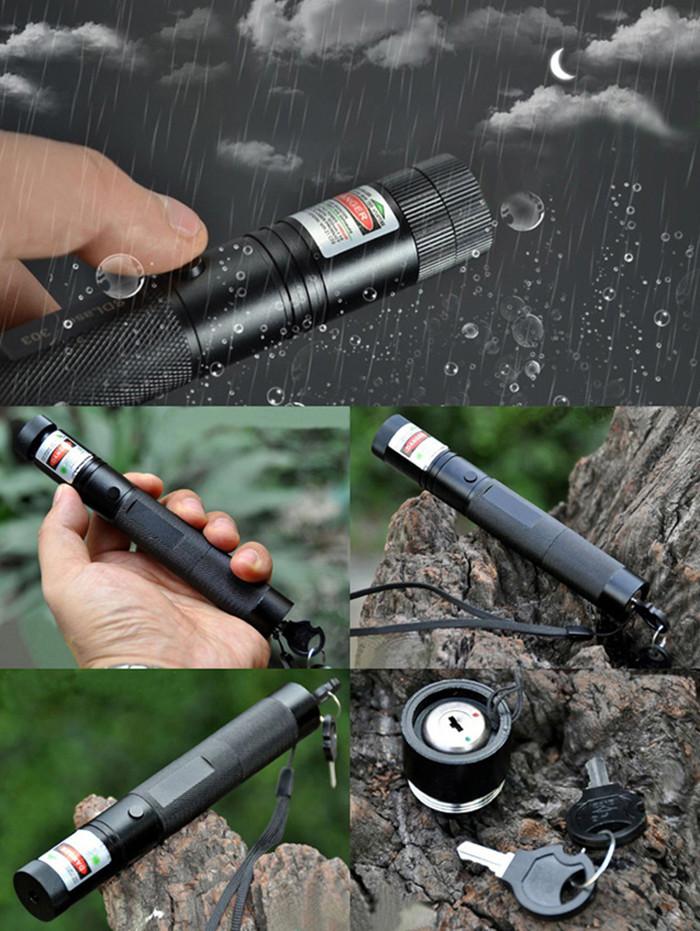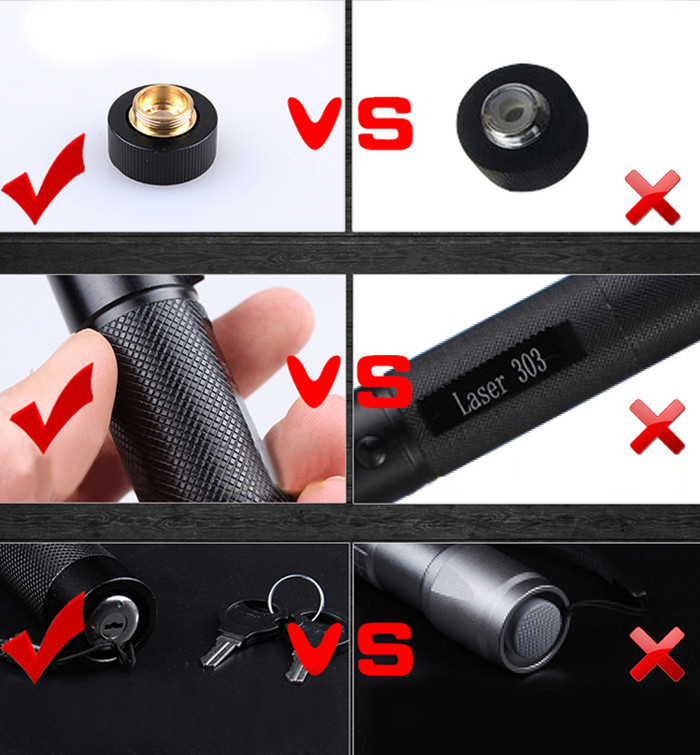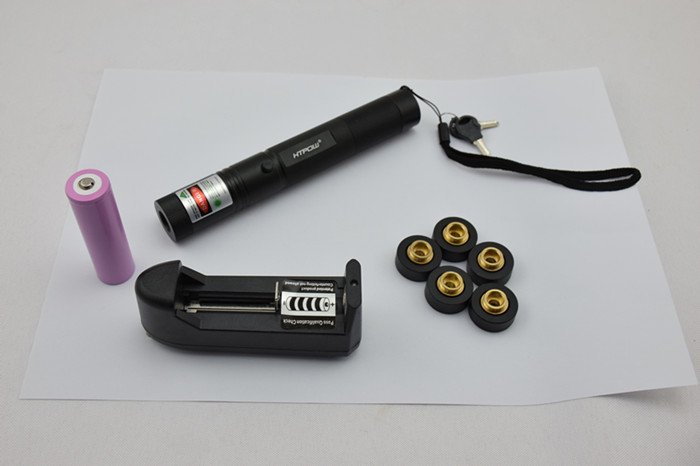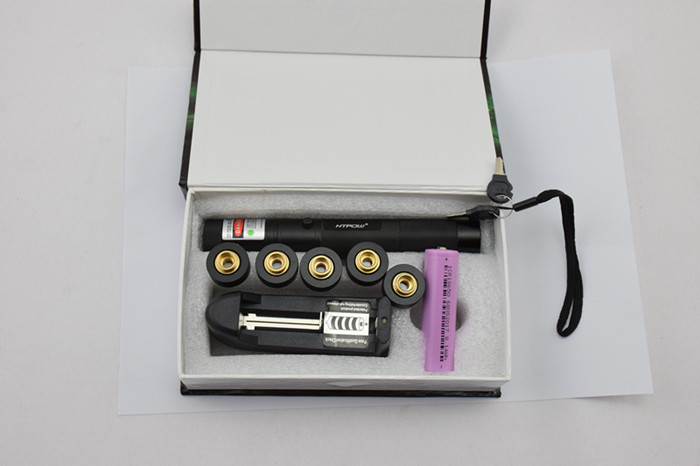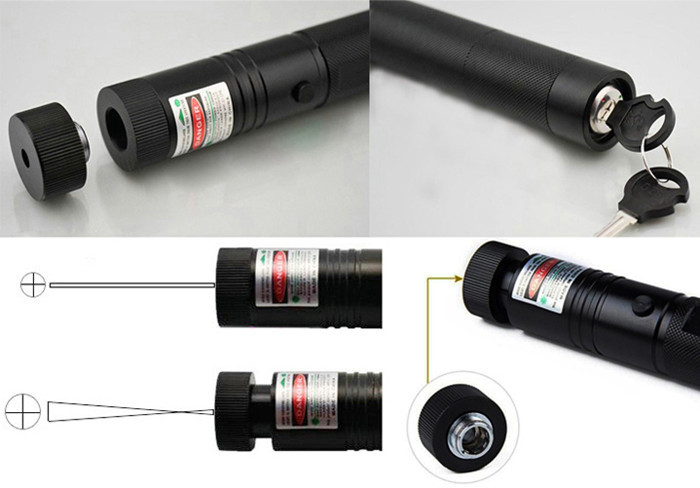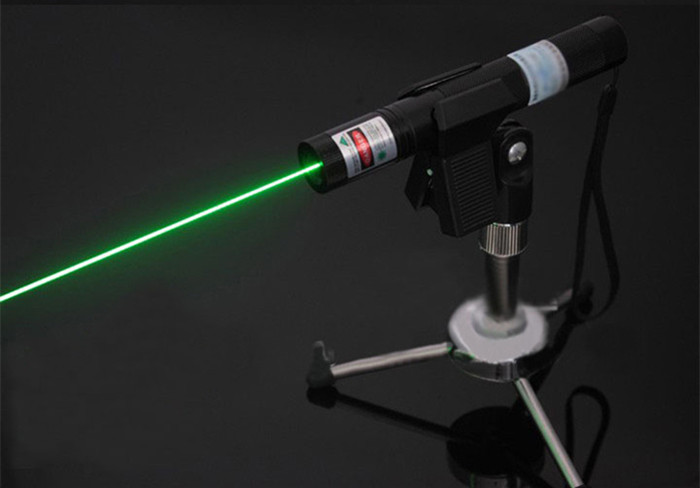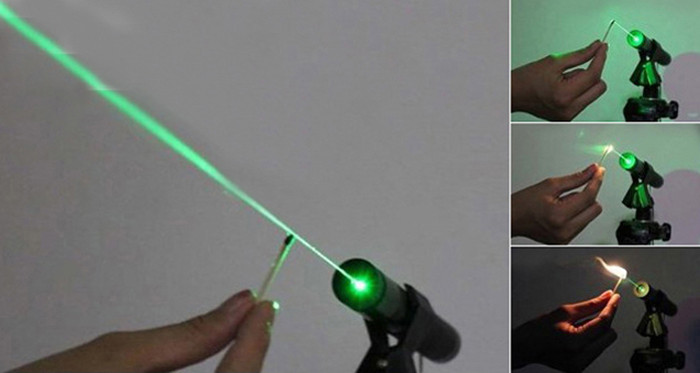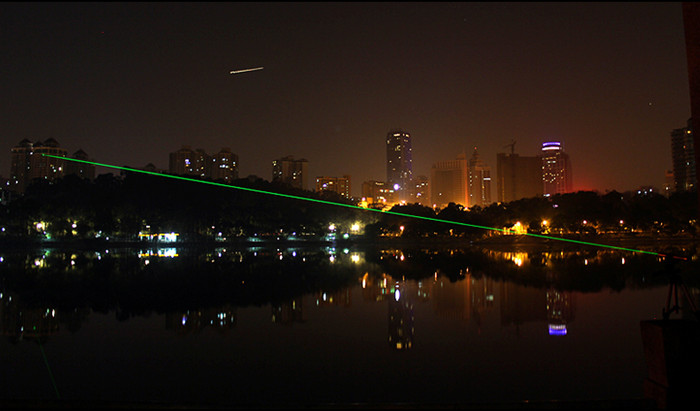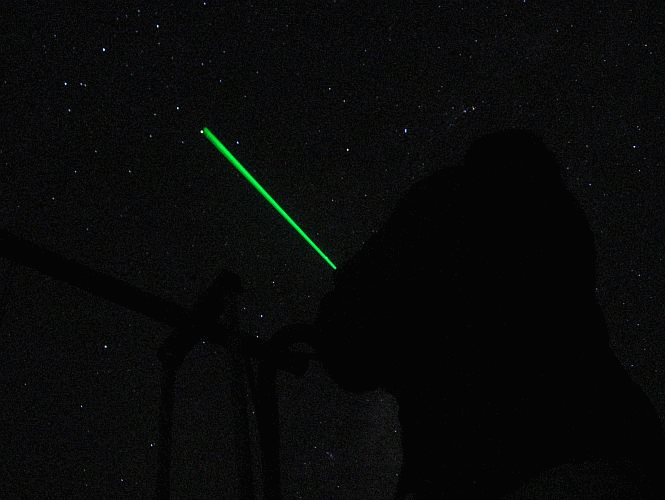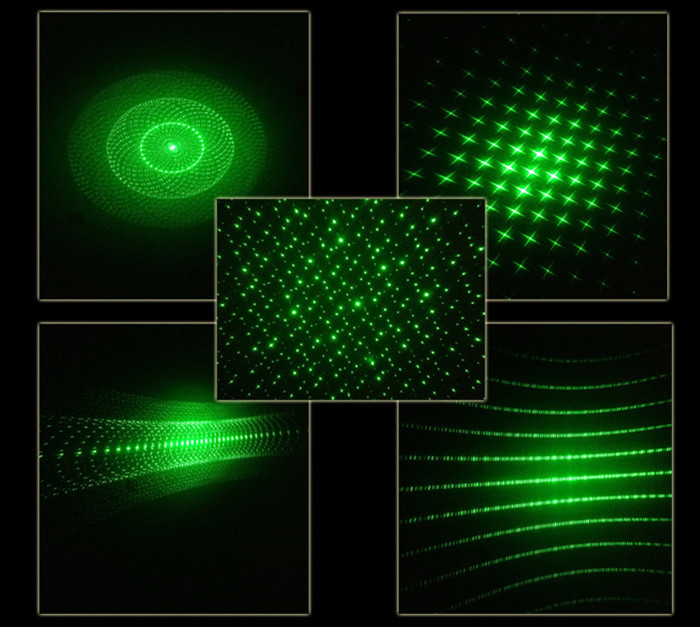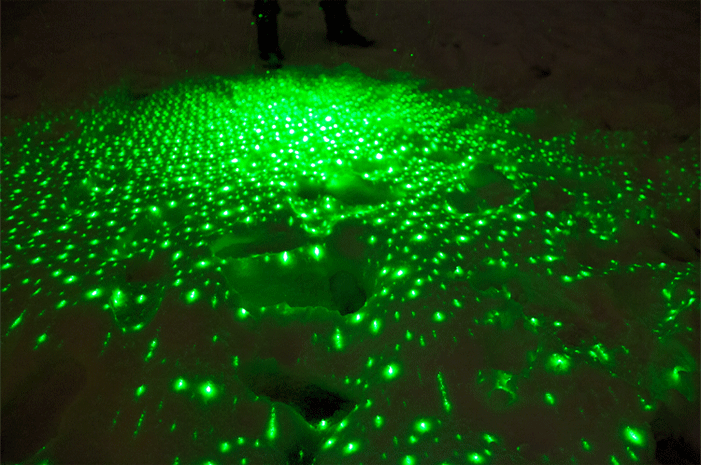 Use Tutorials:
How to Use
Install battery, VBAT towards tail.
Wear laser gogges(included).
Unlock your 300mw laser, when the key points at the red point ~ lock (green point~unlock).
Simply press the button to activate the green laser pointer and release it to deactivate.
Rotate the top part of green pointer to adjust focus.
Install green laser flashlight cap at light-hole, rotate it to change the pattern.
Green Laser Light Notes
1. Never aim a green pointer light at surfaces that would reflect the light back, like mirrors or mirrored surfaces.
2. Never aim or shine a 532nm laser beam at yourself, at anyone or at an aircraft or a moving vehicle.
3. Never leave a 300mw green laser within the reach of children. Do not allow children to use laser pointers.
4. Only use this green astronomy laser in a controlled environment
5. Green laser pen can go for miles so never randomly use your laser flashlight outside
About HTPOW
HTPOW's green portable lasers are IR filtered for safety and the output power is measured on each unit individually for a 20-minute continuous period to ensure sustained performance. This test is done at least 3 times before the laser is shipped to the customer.