Product Description:
Free Gift : Laser Sword + 8 in 1 Star Pattern Cap
This high quality Military attack laser pointer adopts the latest technology optics and microelectronics. Why we name it a " Military Laser Pointer "? With its ultra-hard shell,you can use it as a baton, this most powerful handheld laser pointer can remain untouch even when you break the bullet-proof glass!
Military Laser Pointer Technical specifications
Beam color: Blue
Power: 30000 MW (30W)
Wavelength: 445-450nm
Body color: Black
Voltage: 8 V
Battery: 16340,18650,26650
Body materail: Copper
Weight:700g
Body length: 28.5cm
Working temperature: -20 ℃ ~ 65 ℃
Storage temperature: -40 ℃ ~ 85 ℃
Start-up time: ≤ 1 second
Military Laser Packing information
* High Tech Laser Pointer
* Extend cylinder
* Battery Adapter
* 16340 Battery x2
* Safety key x2
* 1x Laser Sword + 1x 8 in 1 Pattern Cap
Features:
1.Adjustable focus
2.High quality and durable
3. Provides excellent continuous power sources
4. High energy density, long life battery
5. There is a lock at the tail of it,which ensure your children safety.
6. Allowing you to find the stars in the night.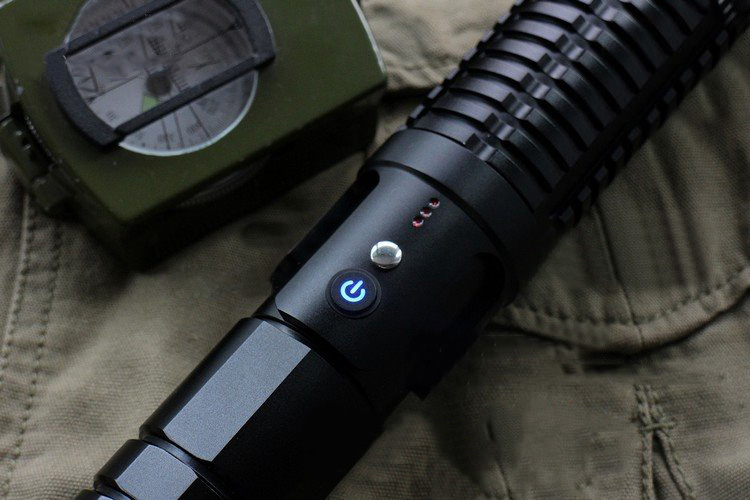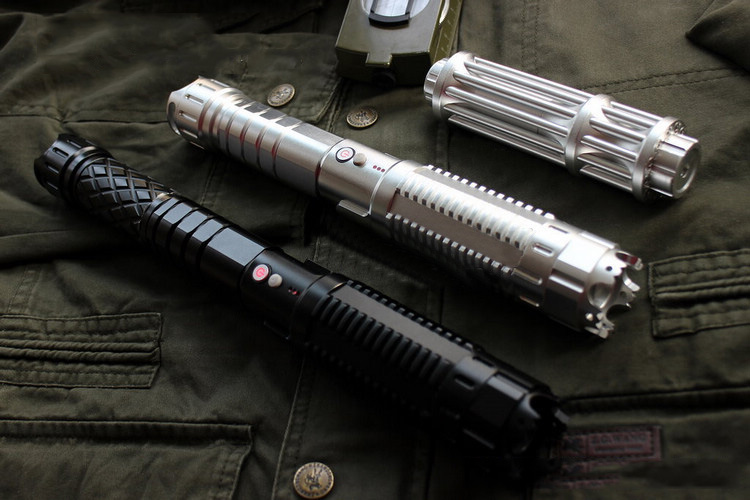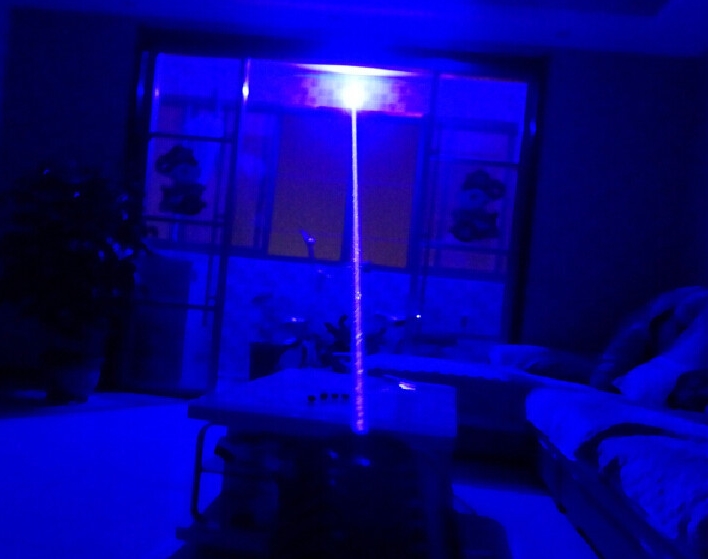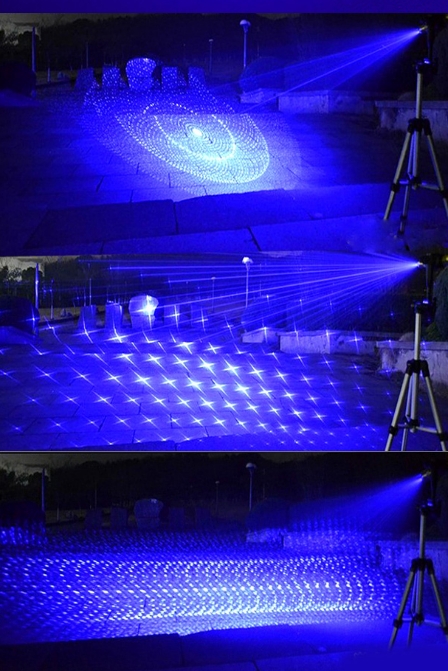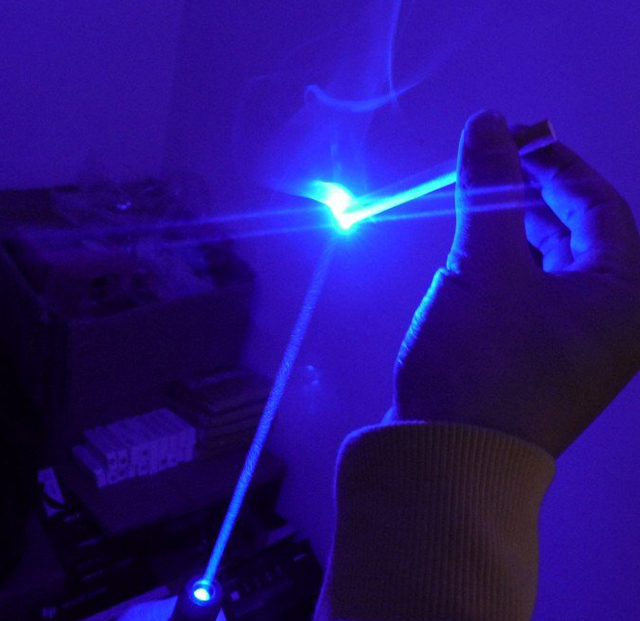 Our Guarantee
We guarantee a 30-day money back return policy.
We guarantee your laser will be free from defects for a full year from the date of receipt.
We guarantee delivery to nearly every country in the world (include Asia,Europe, Africa,South and North America) or your money will be back.