500mw 532nm Green Laser Pointer Powerful Best Buy
Price:$129.68
HTPOW is a professional laser products online store, all of our products are 100% brand new and high quality! Express Expedited 3-5 Business Days.
Product Description:
When using laser pens for astronomy there is always light in the sky. Using the wrong color laser pointer the dot will be difficult for people to see what you are pointing at. Laser pens for sale which use green laser light beams are the most visible and easiest to see when pointing at a lit screen, in a lit room or for astronomy.
• 100% brand new high quality and perfect design.
• Actual photo shown,Simple and easy to use.
• Use your laser pointer 500mw to point at any desired targets on projection screen, video.
• Across the sky,allowing you to find the stars in the fan days you want the stars,is the leader in the vast sky.
• Power saving, lightweight, suitable for putting in your pocket or handbags.
• This 500mw Laser Pointer Green can be used for presentation, teaching indicator, children amusement and more.
• This high quality Green 500mw laser pointer adopts the latest technology optics and microelectronics.
Color: Green
Model: KGL-18650
Material: Aircraft Aluminum
Exterior Finish: silver plating, feel good
Switch mode: touch
Battery: 1 * 18650
Wavelength: 532nm
Power: 500mW
Range: 500-10000 (the higher the power, the greater the range)
Operating voltage: DC3V
Optimum operating temperature: 0-35 degrees
Size: 15mm * 167mm
Weight: 120 (without batteries)
Focusing focus, point-like spot continuous output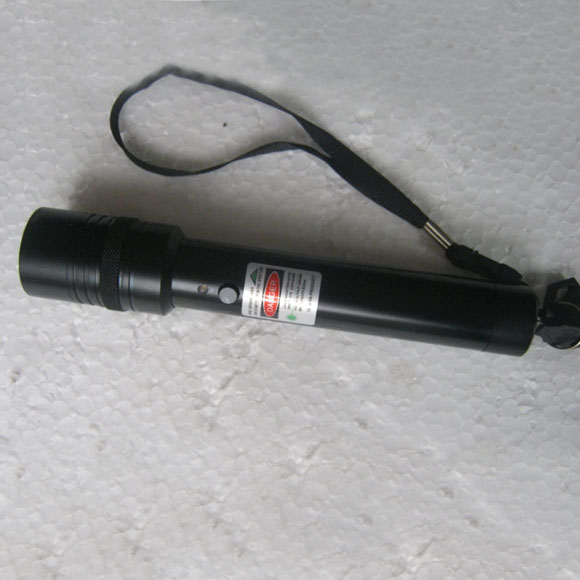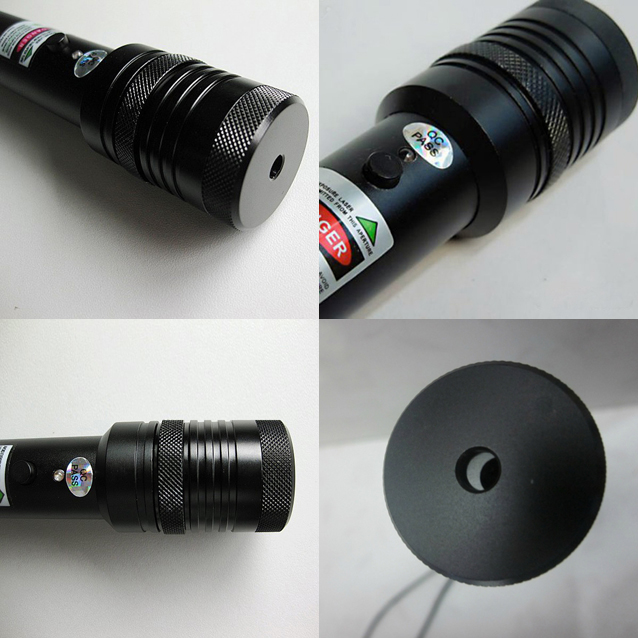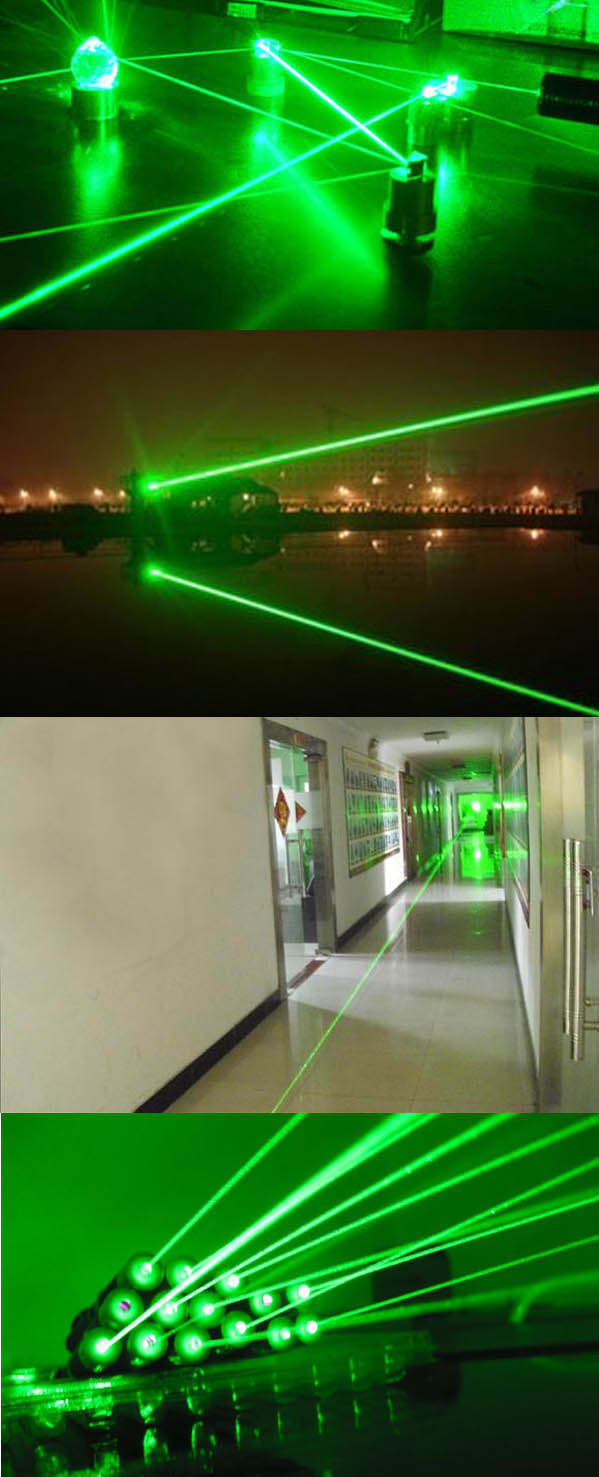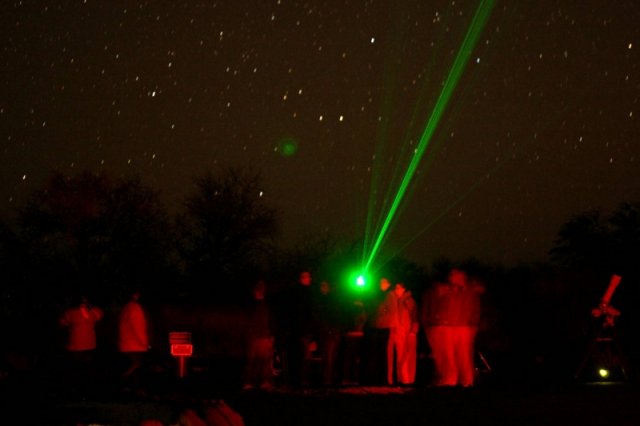 Green 500mw Laser Pointer Note:
★ absolutely not allow the use of a laser beam eyes of humans and animals against irradiation!
★ Continuous laser light time recommends not more than 30 seconds, whether it's because of overheating and affect the life of the laser!
★ When not in use, remove the battery, put the child is not easy to get a place!
★ If found laser beam brightness severely reduces please note to recharge the battery or replace the battery.