Featured
Blue Burning Laser Pointer Details
Employed by the highest level quality 450nm laser diode and body material, this burning laser pointer projects the maximum visibility with the most intense blue laser beam.Functioning with internal cooling and unlimited duty cycle makes this blue laser pointer capable of a lot of cool things. Aero grade aluminum alloy shell is tough and durable for long-lasting use.And this blue 10000mw laser pointer features adjustable focus to suit all kinds of needs.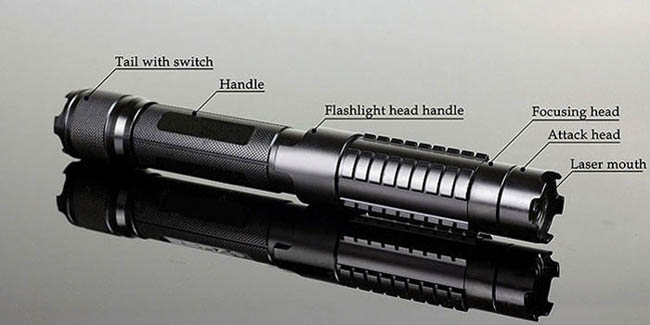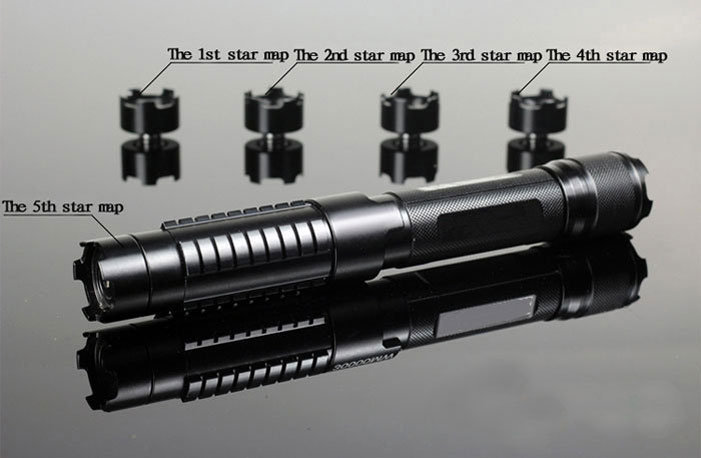 10W Blue Burning Laser Pointer Features
● Made of Aerospace Aluminum,solid and durable
● Short portable and efficient heat dissipation
● SP-8 waterproof and dustproof structure
● 5 lenses included: create dot, starry and multi patterns
● Generate an ultra bright blue single-point laser beam
● Professional aser goggles is included to protect user's eyes
● The powerful enough to burn ordinary combustible
● Push Button On/Off , easy to handle
● Free Shipping, 30-day Return Policy, 12-months Warranty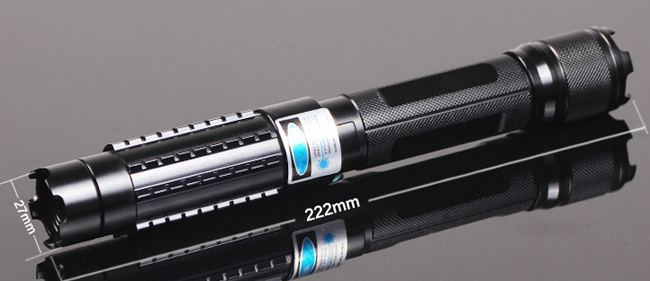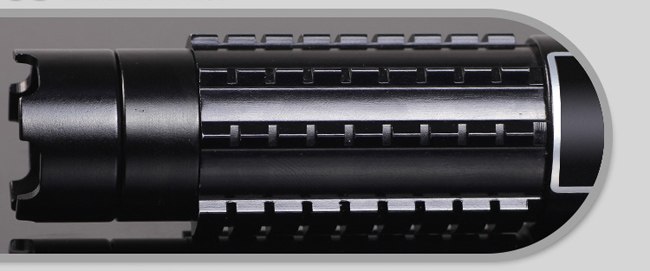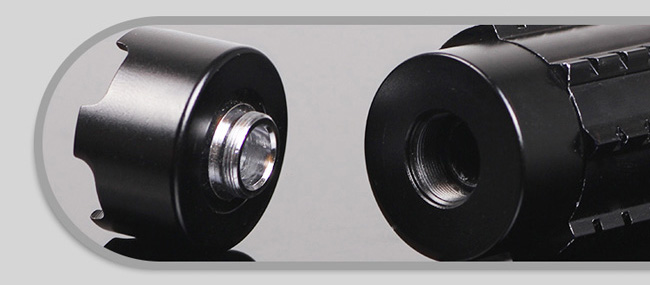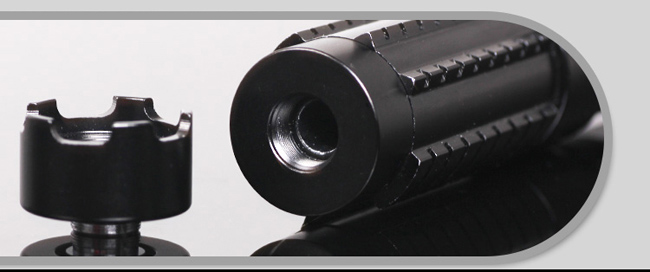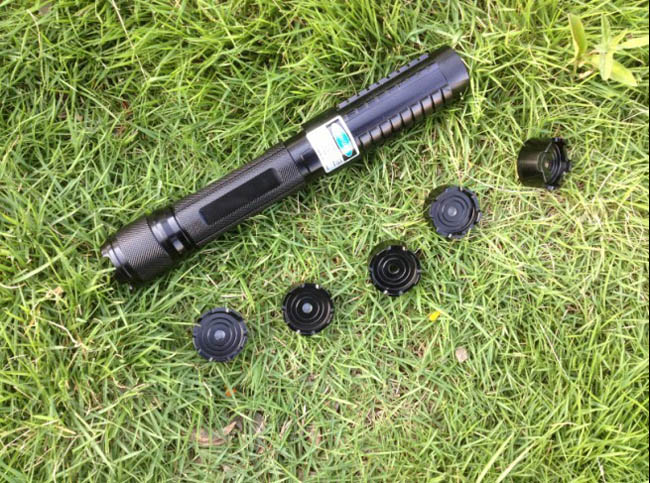 Awesome Burning Performance: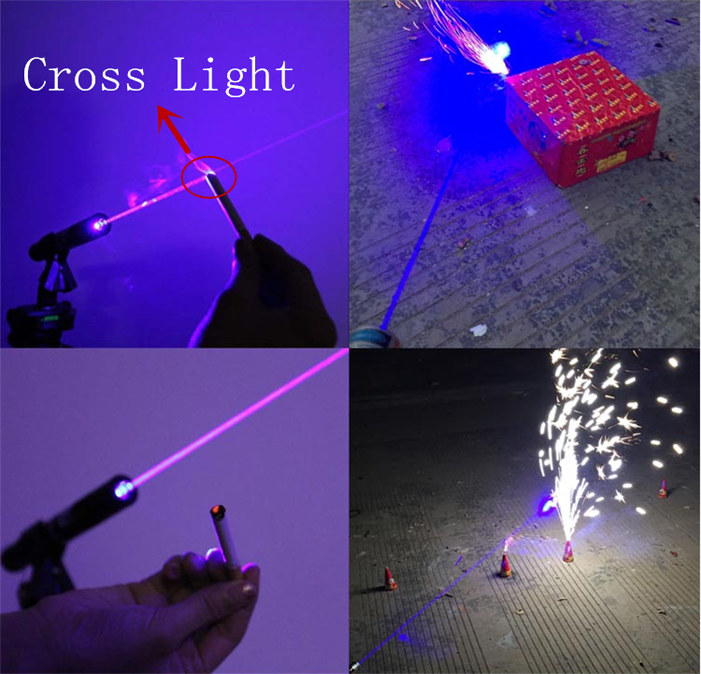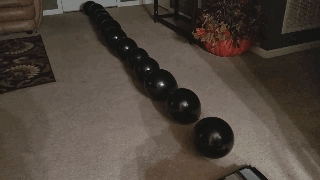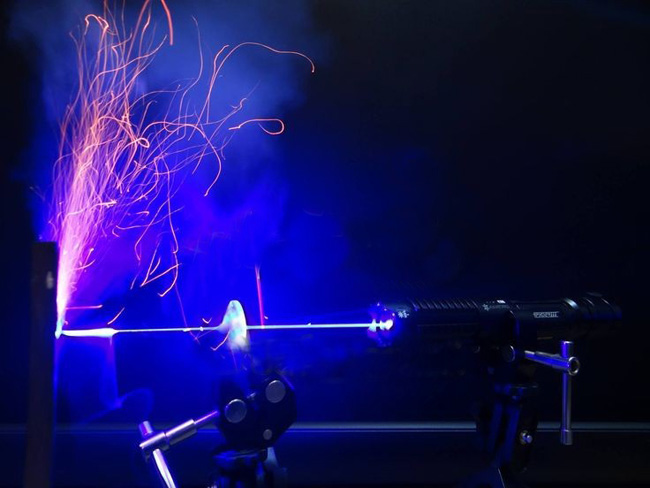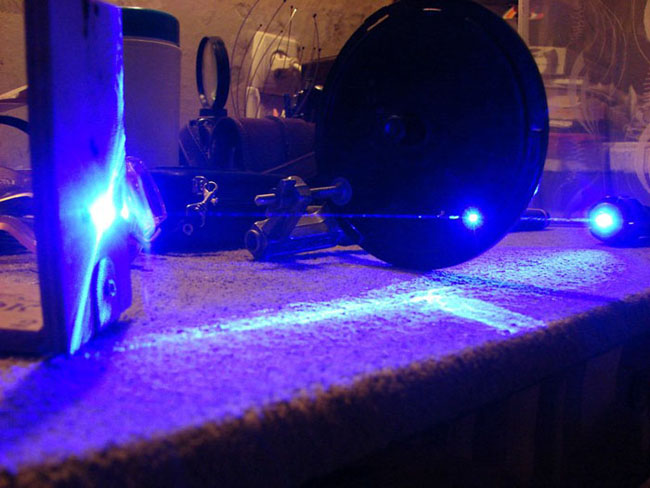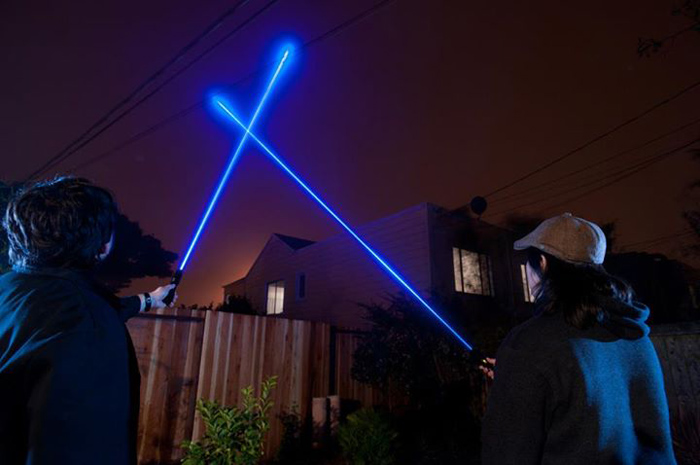 Patterns by Five Starry Lenses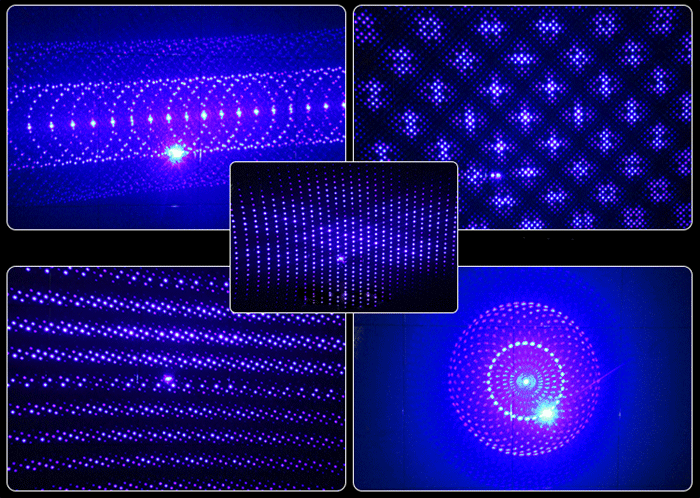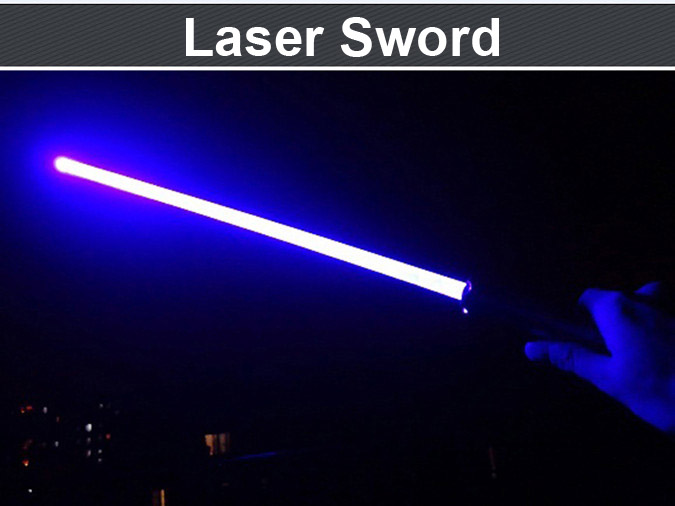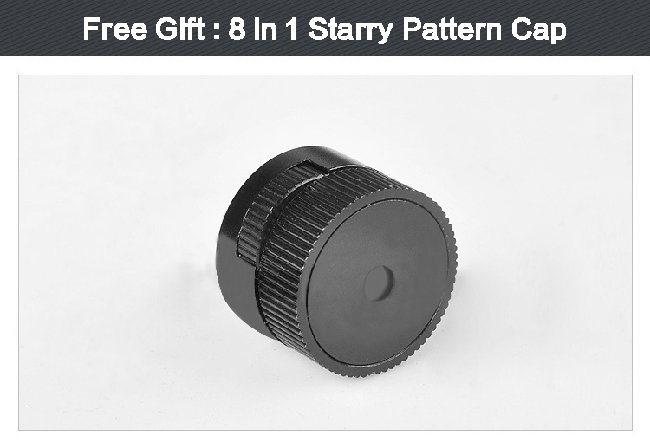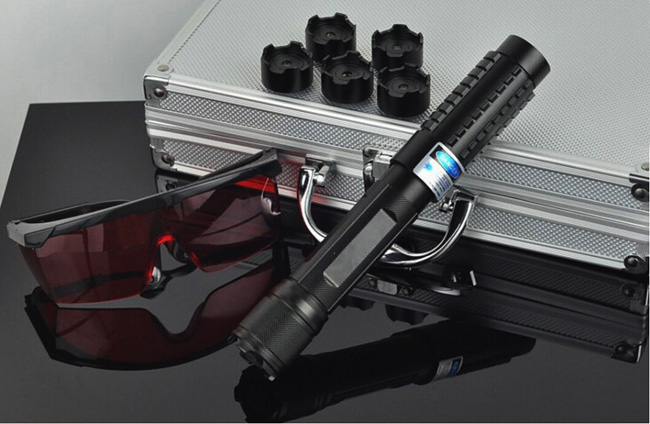 Burning Blue Laser Pointer Technical specifications
| | |
| --- | --- |
| Laser Color | Blue Beam |
| Laser Wavelength | 445nm |
| Laser Output power | 10000mW ( 10W ) |
| Light Style | Beam Light / Starry Pattern |
| Power Supply | 2 x 16340 Rechargeable Battery |
| Switch | Push Button Operating |
| Class | Class 4 |
| Body Material | Aerospace Aluminum |
| Product Weight | 700g |
| Operating Temperature | -10 ~ +40 ℃ (14-104℉) |
| Storage Temperature | -10 ~ +45 ℃ (14-113℉) |
| Body Color | Black |
| Warranty Time | 12 Months |
Burning Laser Packing List
●1x 10000mw Blue Burning Laser Pointer
●5x Starry Lenses
●1x Laser Safety Goggles
●2x Rechargeable Batteries
●1x Charger
●1x Aluminum Carrying Case
Free Gift: 1x Laser Sword + 1x 8 in 1 star pattern lens
◆Don't look directly with your eyes or using binoculars and other equipment to observe the laser beam on the remote control.
◆Never let the burning laser pointer beam to a mirror or other highly reflective surfaces.
◆Please remove the battery from the laser pointer when not in use.
◆If you need to disassemble, adjust or repair, please get professional maintenance technicians.
◆Don't allow the 10000mw laser beam to enter the eyes. The burning blue laser pointer beam is harmful to eyes, any contact will cause permanent damage.
Hot Laser