Blue 20000mW Laser Pointer High Power 450nm Burning Laser Pointers
Price:$145.78 $942.50
HTPOW is a professional laser products online store, all of our products are 100% brand new and Free Shipping! Express Expedited 3-5 Business Days.
Product Description:
This 20000mw Laser Pointer emits an intense brilliant laser beam and has a range up to 8000 meters. With large output power, it produces a blue laser beam that is clear, bright and full of energy. And it features adjustable brightness and focus to suit all kinds of needs. Aero grade aluminum alloy shell is tough and durable for long-lasting use. Use your 20 watt laser pointer to aim at any desired targets on projection screens, video monitors, presentation graphics, and any opaque as far as several thousands meters.
20000mw Laser Pointer Specifications:
Material: Aluminum
Exterior Finish: Black Anodized
Switch mode: Touch switch
Battery: 2 x16340 Rechargeable Batteries
Wavelength: 445-450nm
Start Time: ≤3 Seconds
Operating voltage: DC7V
Dimensions: ¢ 24mm (head) X180mm (long)
20W Laser Package:
1x 20000mw Laser
1x Laser Goggles
2x 16340 Rechargeable Batteries
1x Charger
1x High-grade Aluminum Box
Product Photos: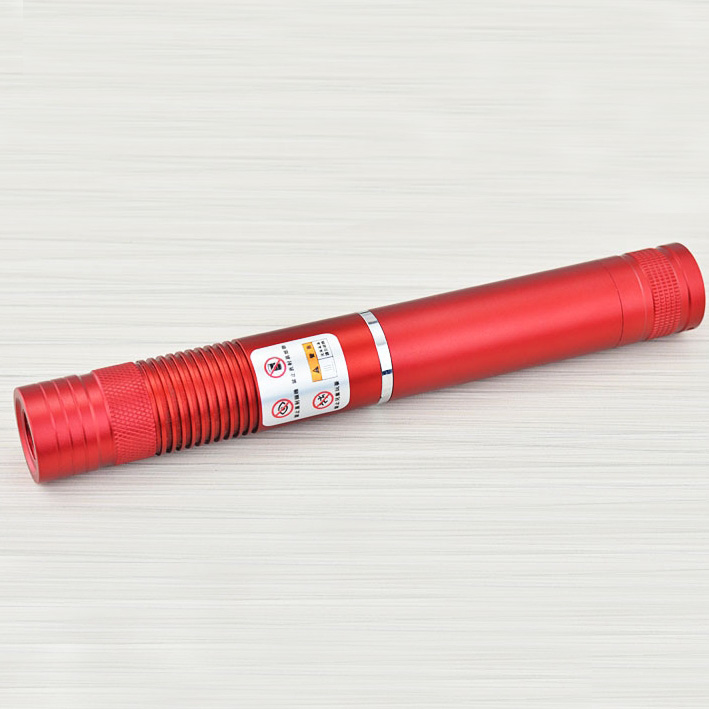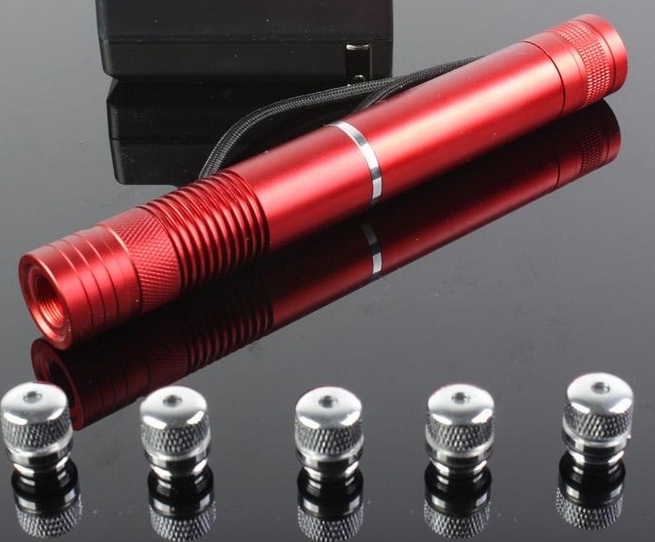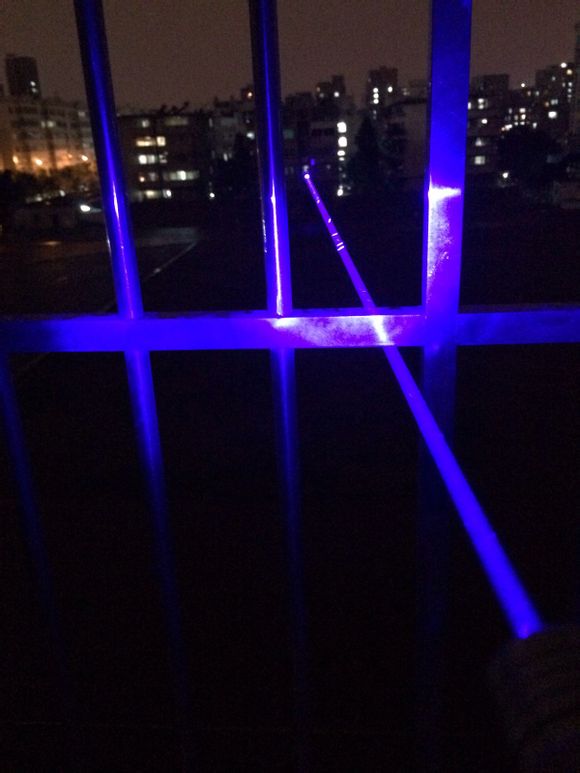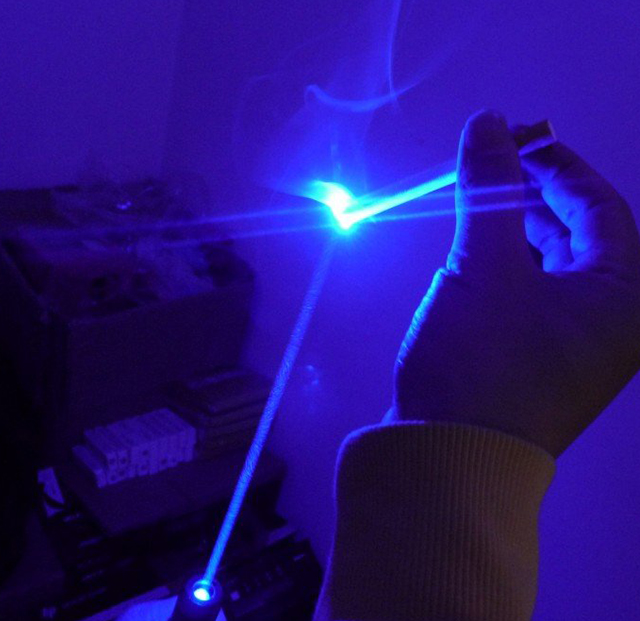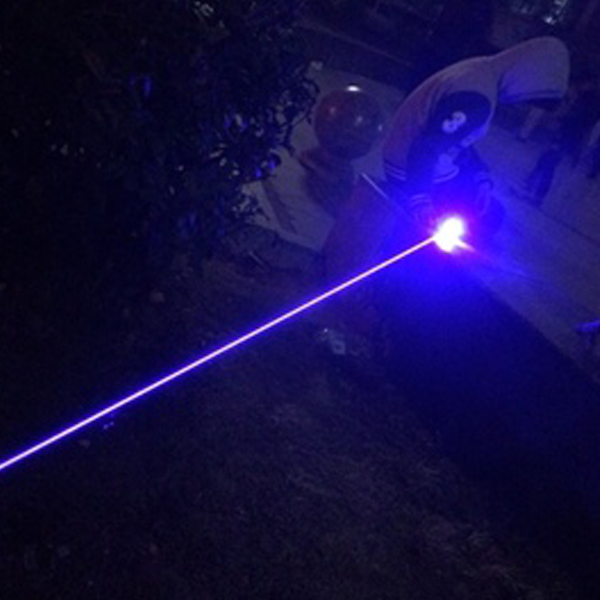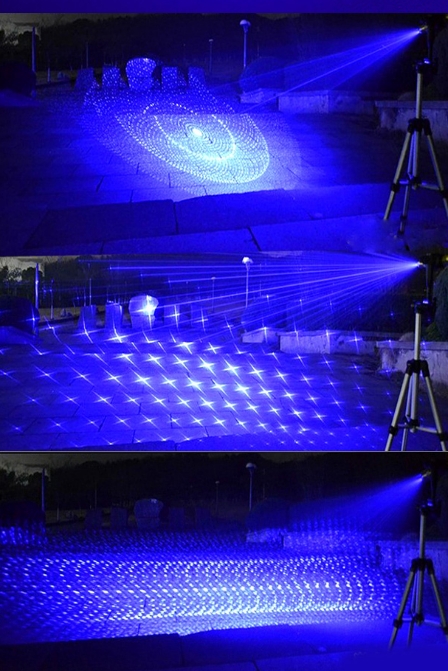 Use Tutorials:
Cautions:
1. Don't drop the laser pointer on hard surface. It damages the pointer components and causes a malfunction.
2. All 20000mw laser pointers shouldn't be used constantly. Constantly turning on will result accumulation of high temperature and sacrifice the lifetime of laser diode. We suggest 60 seconds at most per time, and stop 10 seconds, then continue.
3. Never stare directly at the laser beam.
4. Please keep out of reach of children.