1000mw 532nm Green Laser Pointer 1W Powerful Enough Burning Match
Price:$89.26 $170.26
HTPOW is a professional laser products online store, all of our products are 100% brand new and Free Shipping! Express Expedited 3-5 Business Days.
Product Description:
This 1000mw Laser Pointer Green is a big deal among astronomer laser pointers. It emits a bright continuous green laser beam. With this bright beam, it has a widely application, such as laser allocation & guidance, astronomical observation and so on. You can get the reasonable price and highest quality of green 1000mw Laser Pointer at HTPOW. In order to offer the best after-service, all HTPOW laser products' warranty time last 12 months!
1000mw Green Laser Pointer Parameters:
| | |
| --- | --- |
| Laser Color | Green |
| Laser Wavelength | 532nm |
| Laser Output Power | 1000mW(1W) |
| Light Style | Beam Light / Starry Pattern |
| Power Supply | 1 x 18650 |
| Beam Distance | 1000~1500m |
| Switch | Touch |
| Class | Class 4 |
| Operation Voltage | DC 3.7V |
| Body Material | Aviation Aluminum |
| Product Weight | 115g (without battery) |
| Size | 28x150x22 mm |
| Operating Temperature | -10 ~ +40 ℃ (14-104℉) |
| Storage Temperature | -10 ~ +45 ℃ (14-113℉) |
| Body Color | Black |
| Warranty Time | 12 Months |
Product Photos: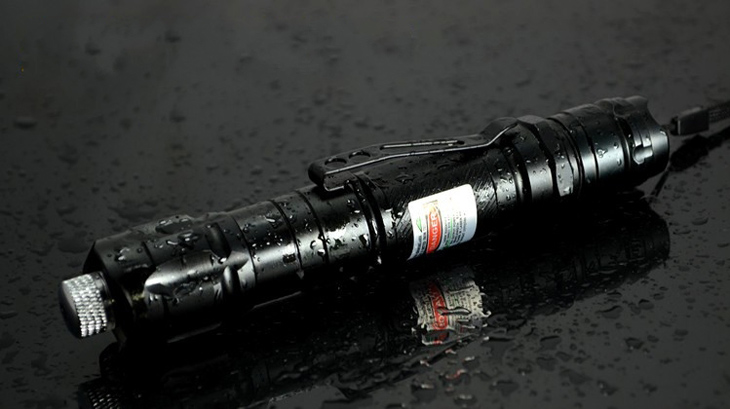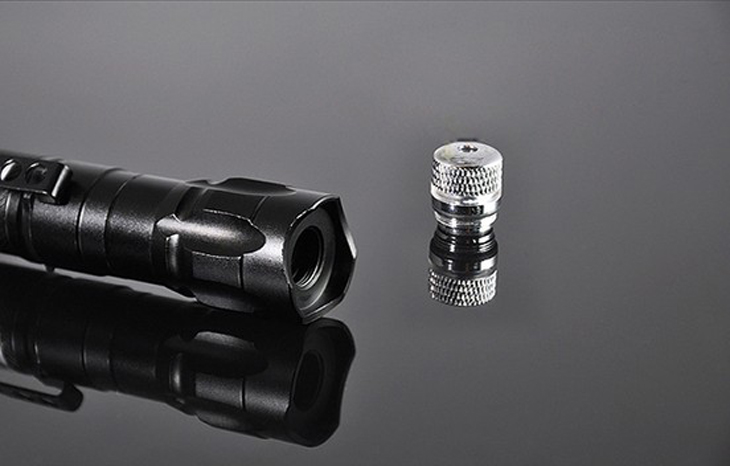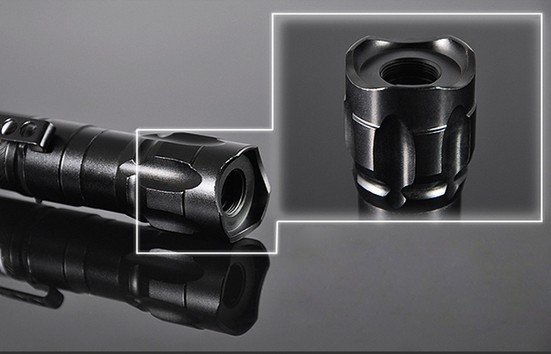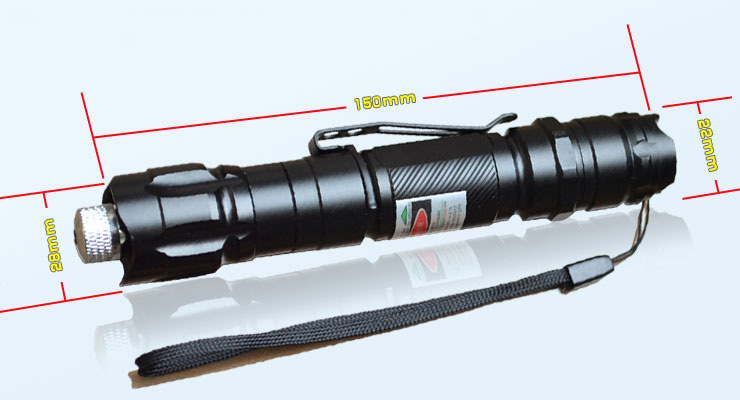 Use Tutorials:
1W Laser Pointer Note
▲Don't allow the laser beam to enter the eye. The laser beam is harmful to eyes, any contact will cause permanent damage.
▲Don't look directly with your eyes or using binoculars and other equipment to observe the laser beam on the remote control.
▲Never let the laser pointer to a mirror or other highly reflective surfaces.
▲Please keep the laser pointer 1000mw away from children (especially the high powered ones)
▲Don't light handheld laser pointer continually in 30 seconds, it will affect its lifetime for prolonged use
▲Please remove the battery from the Green 1000mw laser pointer when not in use