Laser Sight for Rifle Pistol Shotgun Green Dot Compact & Sub-Compact Pistols & Handguns W/Rails
Price:$58.98 $88.98
HTPOW is a professional laser products online store, all of our products are 100% brand new and Free Shipping! Express Expedited 3-5 Business Days.
Product Description:
This Red / Green Laser Sights emits a highly visible intense green / red dot and obtain a new level of short/long range laser targeting ability.This sight is easy to adjust: adjustable windage and elevation, provide clear pionting dot even in daytime and clear laser beam in the dark or low light. The green laser sight is supposed to be more visible than the red dot sight in bright lighting conditions. Get this cheap sight for your rifles, pistols and shotguns.
Gun Rifle Pistol Laser Sight Features
● Easy to Use:Comes with removable on/off button switch and a wire pressure pad switch; Adjustable for windage and elevation with included tools
● Self-lock functcion: Automatic Lock solves the problem of Zero changed by vibration force of rifle when shooting
● General Applicability: Rail mount fits 17-23mm laser sight for mounting to your gun. Fit 22mm Picatinny Rail, spotting scope, optical flashlight, riflescope, telescopic and other
● Full aluminum construction:Aviation aluminum alloy material, not easy to scratch.
Green Red Dot Sight Rifle Specifications :
Output: Red Sight 5mw / Green Sight 20mw
Laser color: green light / red light
Beam Distance: Red(500m)/Green(800m)
Wavelength: 532nm / 650nm
Size of the corresponding equipment: 11-25mm
Power: 1x 16340 battery
Wavelength stability: 0.2 nm
Aiming accuracy: L5 mrad
Indication stability: L 0.005 mrad
Operating temperature: 10º C ~ 55º C
Operating life: > 3000 hours
Power requirements: DC 3V ~ 3.7V
Operating current: ≤ 260 mA
Product Photos: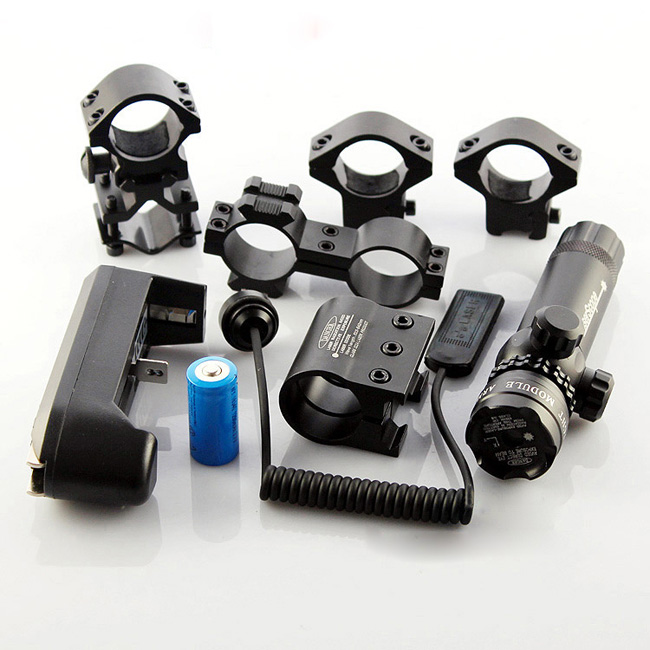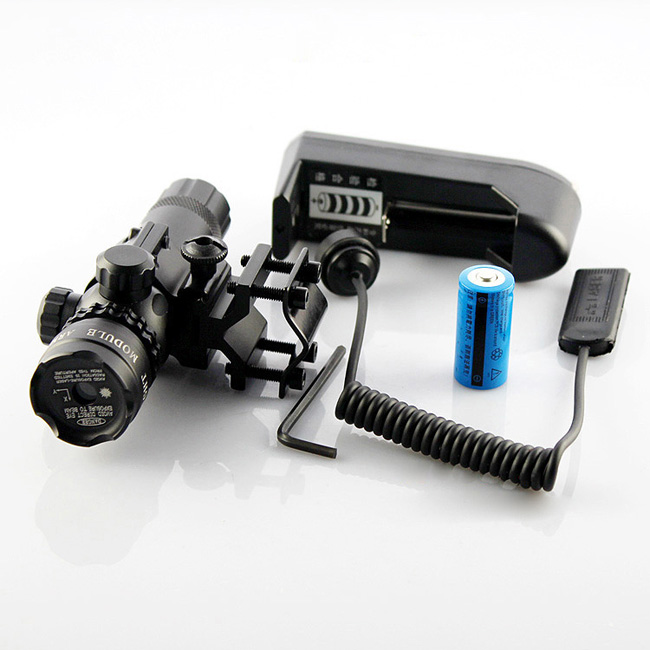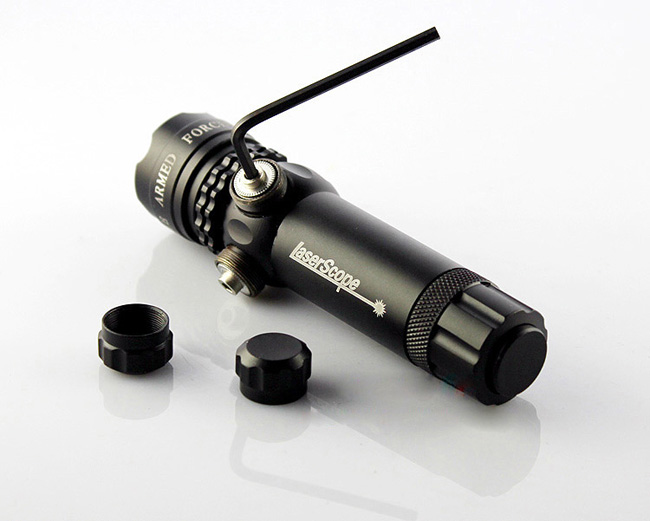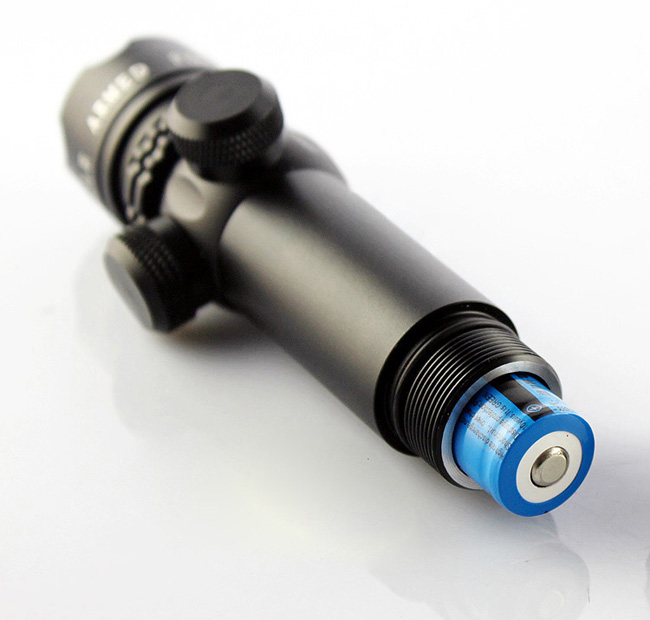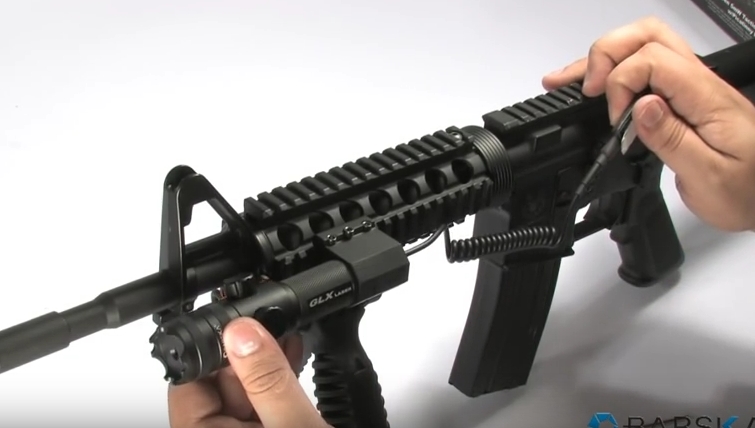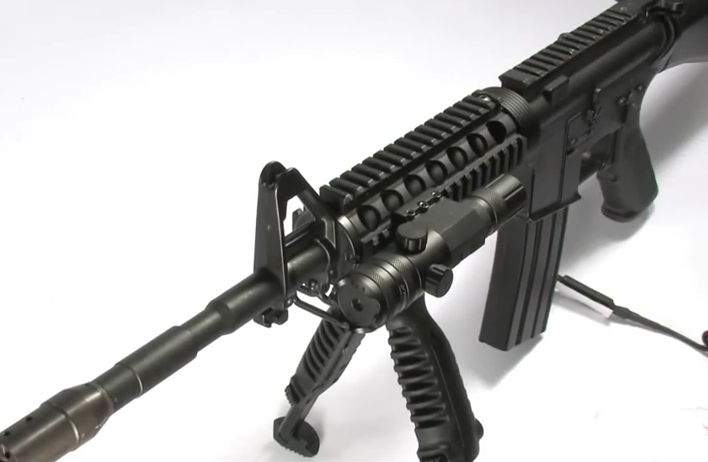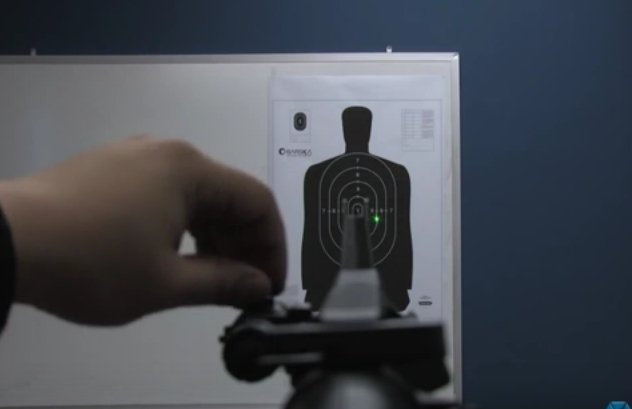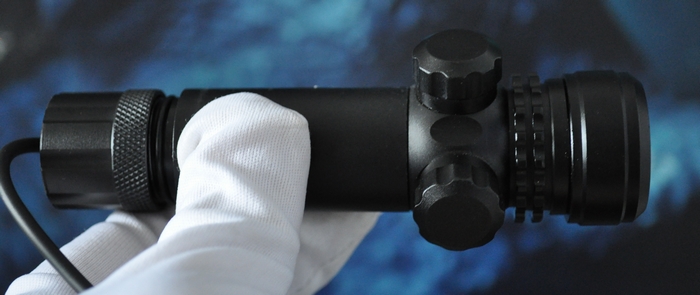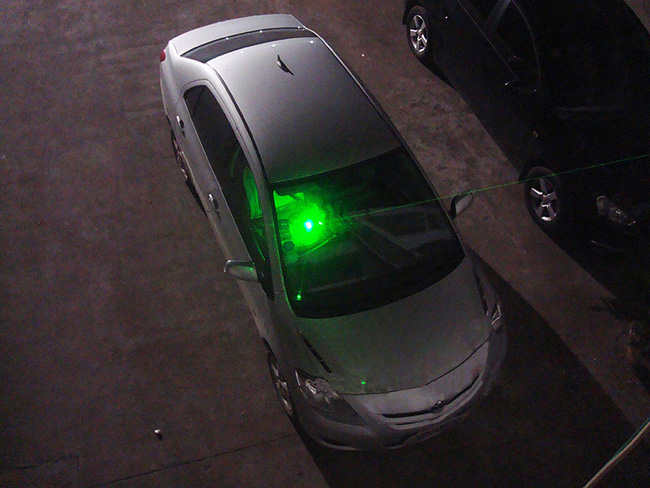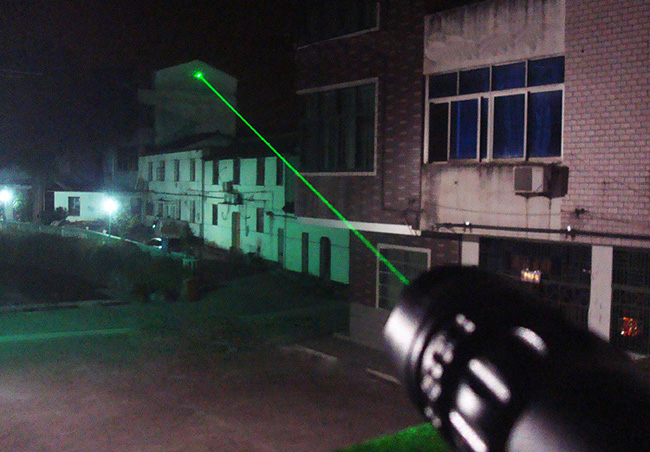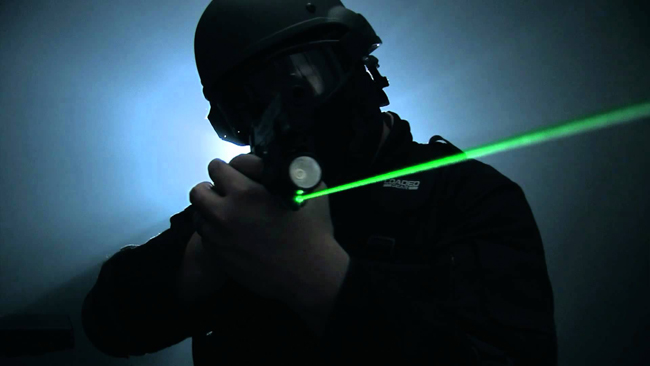 Use Tutorials:
Measuring for fit
To determine if the laser sight will fit on your pistol, simply measure from the front of your trigger guard to the first notch on your rail. If it's 1 1/8" or greater, then this sight will fit just fine!