20mw Green Laser Pen Pointer 2 in 1 Starry 532nm
Price:$20.00
HTPOW is a professional laser products online store, all of our products are 100% brand new and high quality! Express Expedited 3-5 Business Days.
Product Description:
This is the new dependable series that will keep on lasting years after years. Laser Pointer Green 20mw uses the newest technology, new crystal optics and new thermal dissipation host .Use this 20mw small green laser to point at any desired targets, project screens, lectures, or video monitors, presentations, museum and tour guides, point to the stars.
20mw Green Laser Pointer parameters:
1. Model: KGL-109
2. Material: Copper
3. The appearance of the surface treatment: rubber paint, feel good
4. Switch mode: touch
5. Battery: 2 * AAA
6. wavelength: 532nm
7. Power: 20mW
8. Range: 500-10000 (the higher the power, the greater the range)
9. Operating voltage: DC3V
10. The best working temperature: 0-35 degrees
11. Size: 13mm * 147mm
12. Weight: 46g (without battery)
13. Fixed focus, point-like spot continuous output.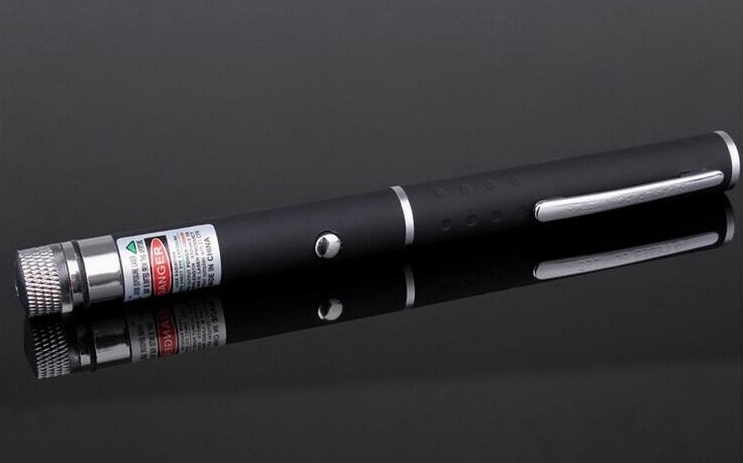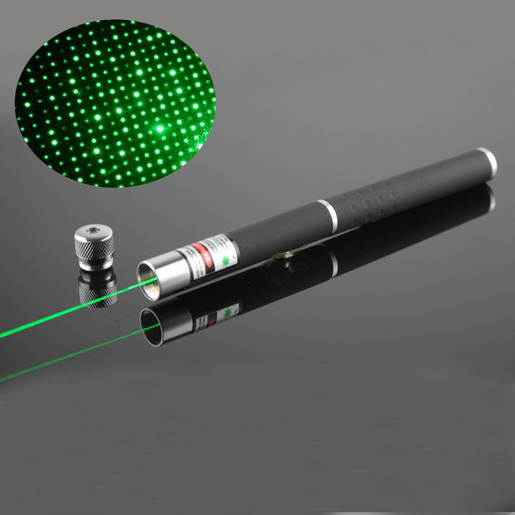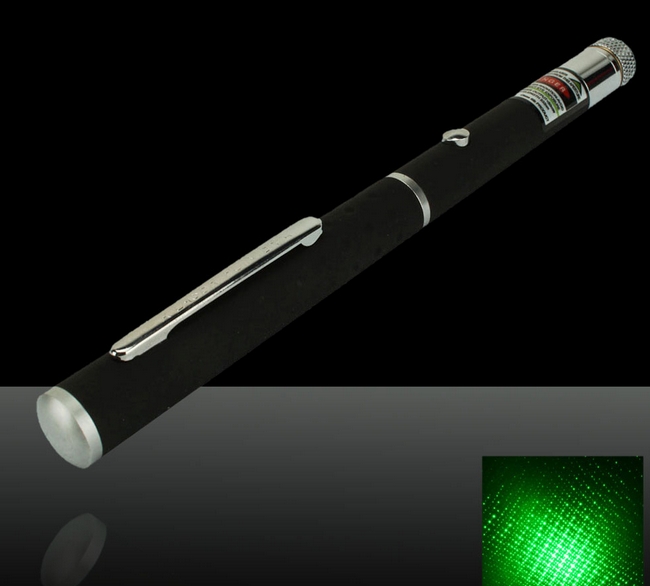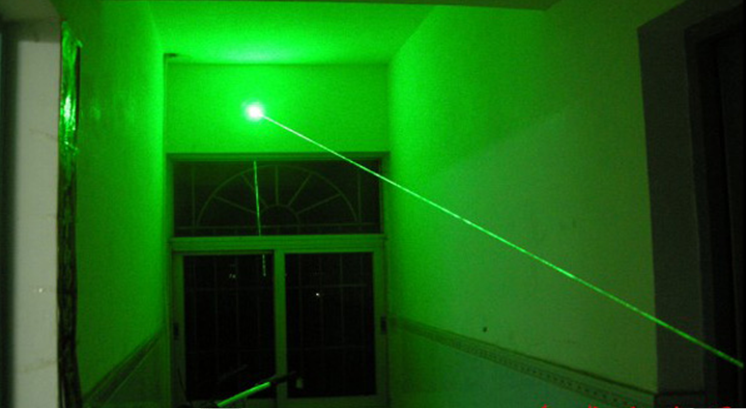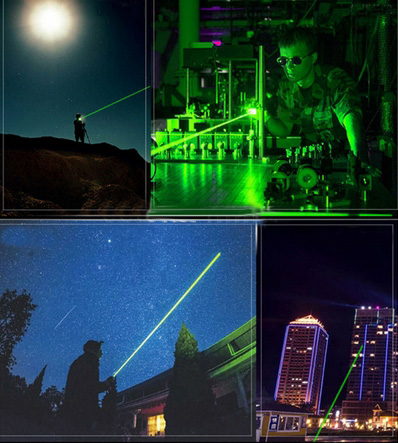 Distinction of light:
Light strength: green> red> indigo violet light
Price Height: Red <Glynn <indigo violet
heat collection performance (ignition): green light <Red light <= indigo violet light
Stability: green <red = indigo violet light