100mw 405nm Violet Laser Pointer Purple Dot Pen Class 3 For Sale
Price:$24.69 $35.69
HTPOW is a professional laser products online store, all of our products are 100% brand new and Free Shipping! Express Expedited 3-5 Business Days.
Product Description:
A purple laser pointer is a small laser designed to highlight something of interest by projecting a small bright spot of colored light onto it. The laser beam is not in itself visible from the side, but is visible as a result of light scattered by dust particles along the beam path. The small width of the beam and low power of typical purple laser pointer make the beam itself invisible in a reasonably clean atmosphere, showing a point of light when striking an opaque surface. Some high powered laser pointers are faintly visible via Rayleigh scattering when viewed from the side in moderately to dimly lit conditions.
Violet Laser 100mw Technical Specifications :
Power: 100mw
Material: Copper
Power switch: Touch
Battery: 2*AAA
Laser wavelength: 405nm
Range: 500-10000m
Working voltage: DC3V
Working temperature: 0℃~+35℃
Packing size(mm): 13mm*147mm
Weight(g): 120g
Security Level: Class IIIB
100mw Purple Laser Pointer Package :
● 1x 100mw Purple Laser Pointer
● 2x AAA Batteries
● 1x Cotton Box
Product Photos: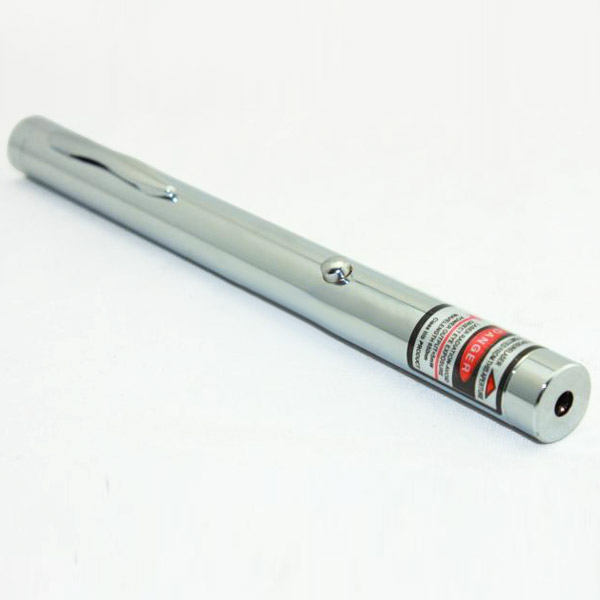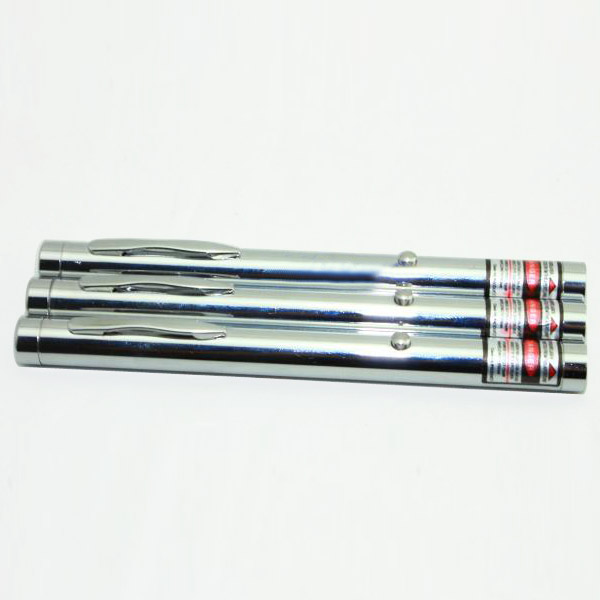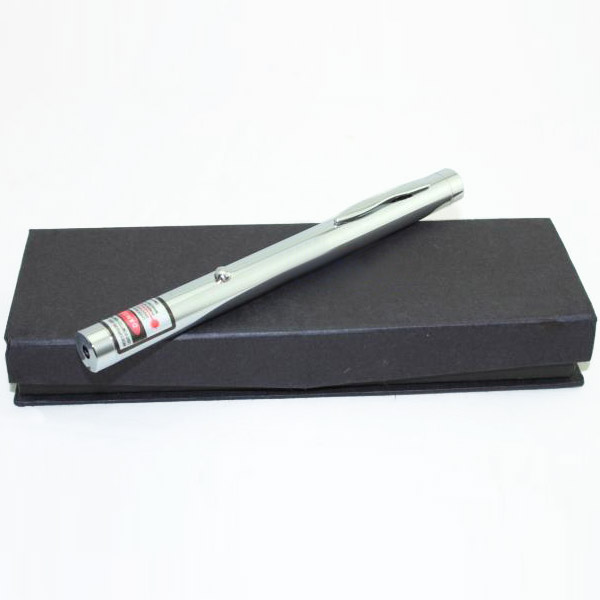 Use Tutorials:
Note:
1. Since this is a powerful violet laser pointer , so absolutely not allowed to use a purple laser pen beam eyes of humans and animals against exposure! Will lead to serious vision loss or even blindness.
2. Continuous purple laser light time recommends no more than 1 minute, not by the laser because of overheating and affect the life!
3. Remove the batteries when not in use, a child is not easy to get into the place!
4. If you find lower laser beam intensity serious note to the Charge or replace batteries.