Featured
This 300mw Cheap Green Beam Laser Pointer | Astronomy Waterproof Adjustable Laser is one of our latest laser pointer. Covered with authentic aluminum alloy, it is sturdy and durable in use.Just gently press the switch button;you will still see the extremely powerful visible green laser beam even across long distances during bright daylight. This green laser uses a combination of forced-air and thermoelectric cooling this green laser pointer operates at a 100% duty cycle.Fine craftsmanship makes it smooth to hold.Featuring portable and manually controlled, it enjoys a high reputation in a wide fields.With such a portable tool, you can point at any object even from the far. How do you feel like it?Come and order now!
300mw Powerful Green Laser Pointer Features
• Use your laser pointer to point at any desired targets.
• Power saving, compact and reliable
• Actual photo shown,Simple and easy to use.
• Adjustable focus. Meets all your needs.
• Light weight and handy design, this small green laser is very convenient to put in bags or pockets
• Perfect for teachers, professors, doctors, managers, engineers and so on
• Simply press the button to activate the laser pointer and release it to deactivate
• This green laser pointer 300mw can be used for presentation, teaching indicator, children amusement and astronomy laser pointer .
• This high quality laser pointer adopts the latest technology optics and microelectronics.
• It comes with a key to lock the laser to avoid power loss -- when the key points at the red point ~ lock (green point~unlock).
• Warranty Time: 12 months
Green Waterproof Laser Pointer 300mW parameters:
Output Power:300mW
Material:Aviation aluminum
Body Colors:Gold / Red / Blue
Switch Mode: touch
Power:18650 rechargeable battery
Wavelength: 532nm
Laser Ranging:About 1000-2000 yards
Operating Voltage:DC3V
Working temperature:0-35℃,
Size:20*147mm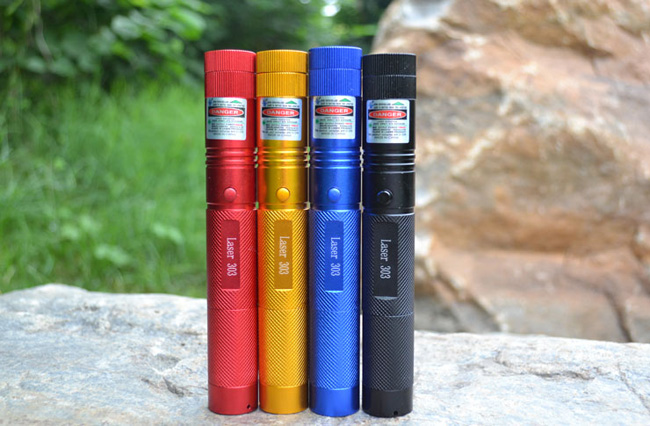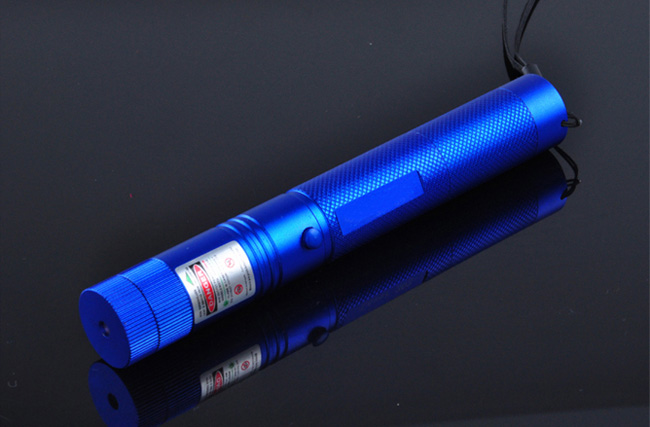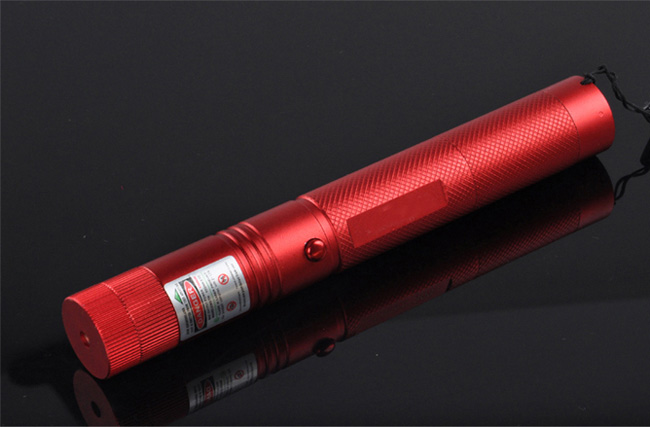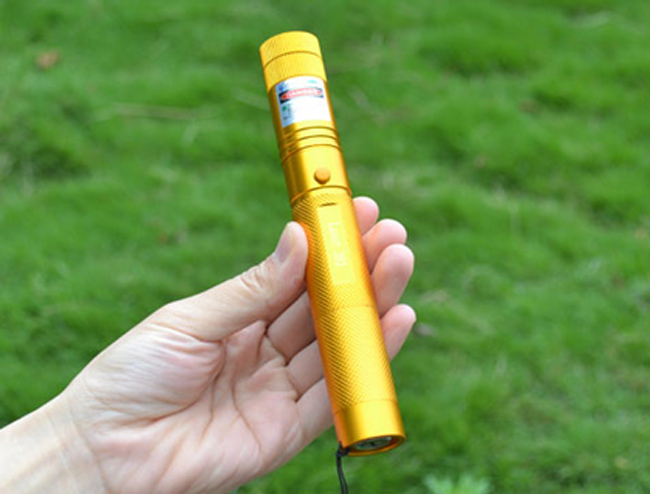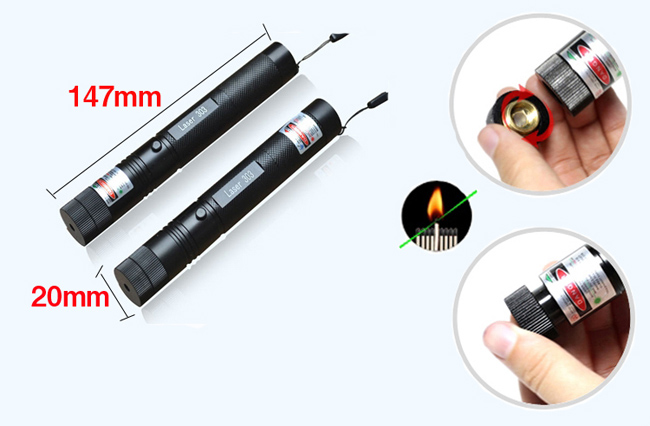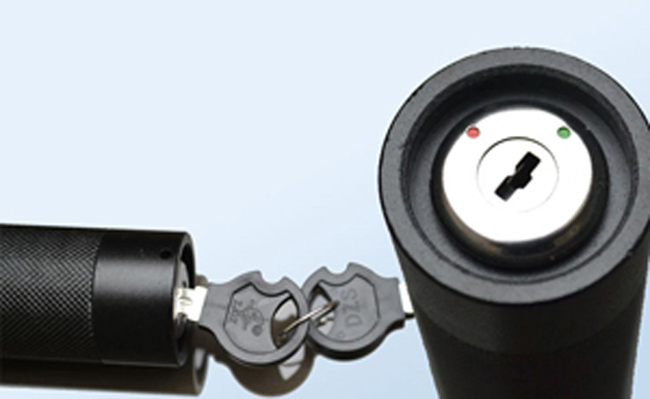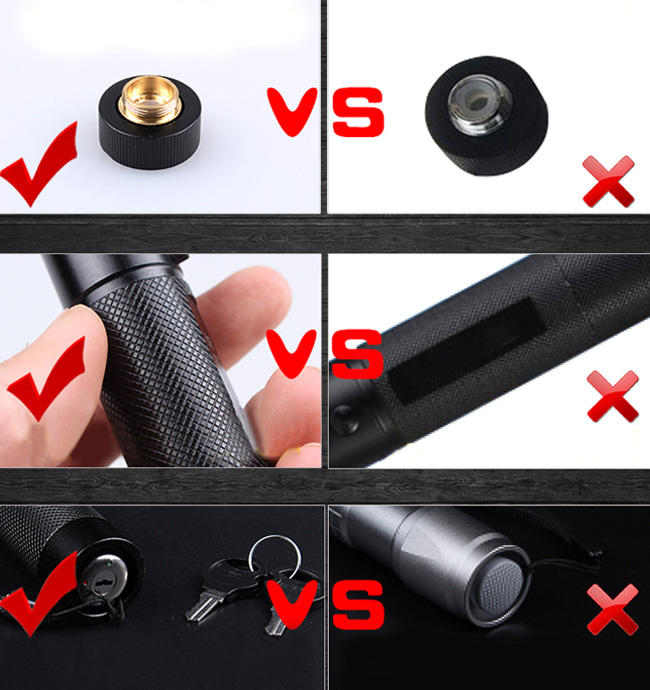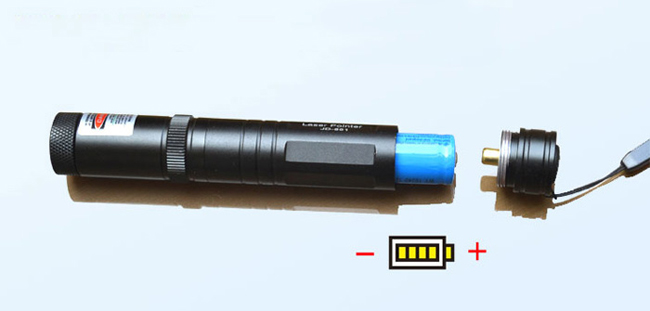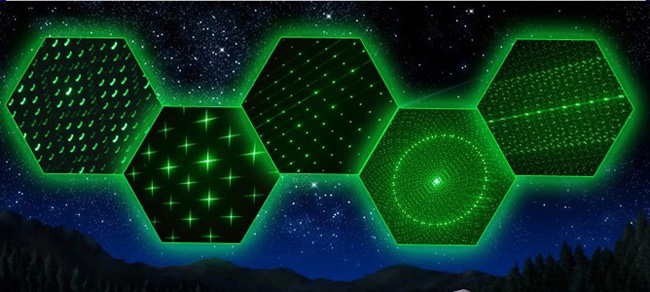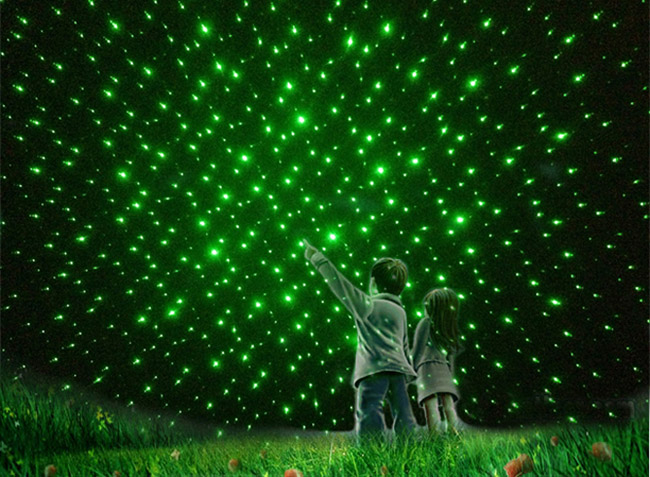 Free Gift: 8 in 1 Starry Pattern Cap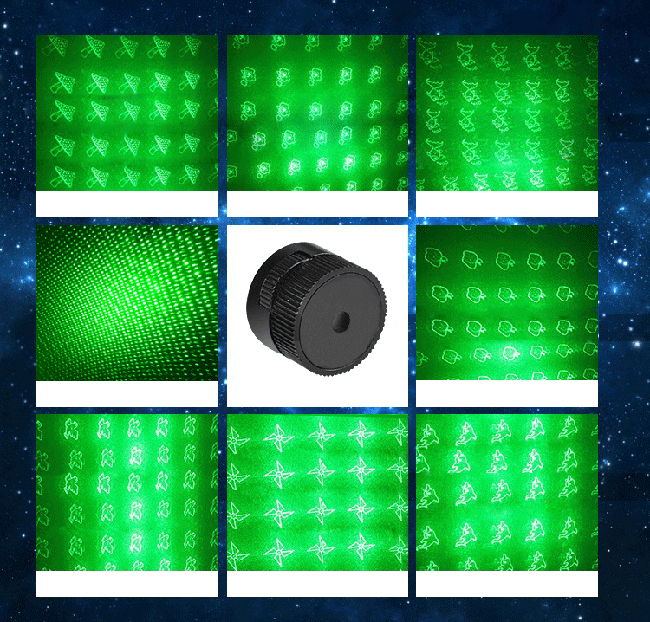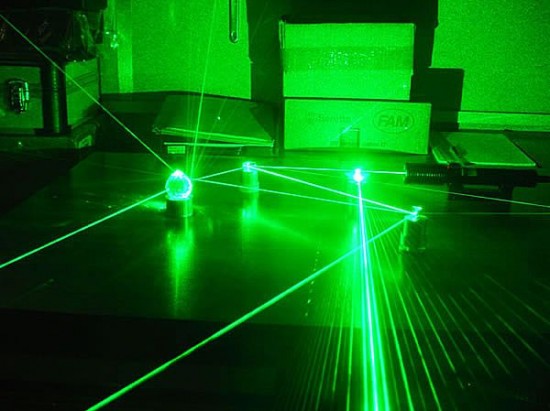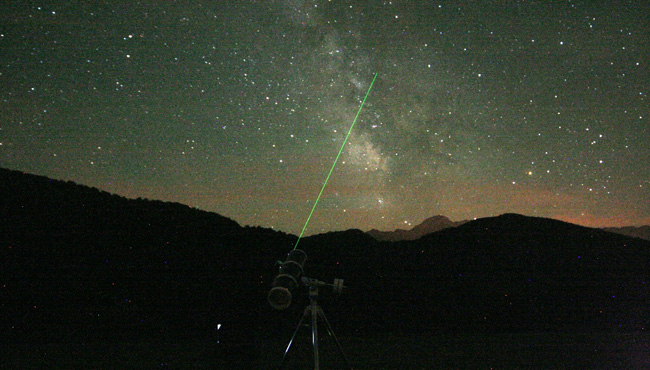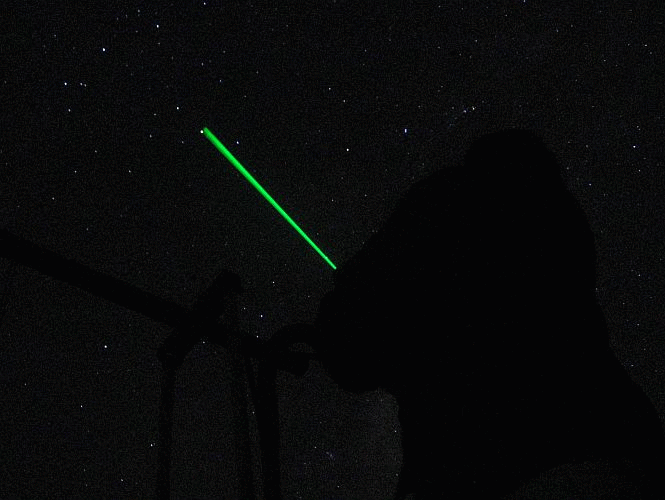 High Power Green Laser Pointer Package
1x 300mw Green Beam Laser Pointer
1x 18650 Battery
1x Charger
1x 8 in 1 Starry Cap
Green Beam Laser Pointer Notes
1.Never aim a laser pointer at surfaces that would reflect the light back, like mirrors or mirrored surfaces.
2.Never aim or shine a laser beam at yourself, at anyone or at an aircraft or a moving vehicle.
3.Never run this powerful green laser pointer 300mW continuously over 3 min, you should turn it off for 30s before run again.
4.Never leave a laser pointer within the reach of children. Do not allow children to use laser pointers.
5.Only use this 300mw laser pointer in a controlled environment
6.Green laser pointer beams can go for miles so never randomly use your laser pointer outside
About HTPOW
HTPOW's green portable lasers are IR filtered for safety and the output power is measured on each unit individually for a 20-minute continuous period to ensure sustained performance. This test is done at least 3 times before the laser is shipped to the customer.
Our Guarantee
✔We guarantee a 30-day money back return policy.
✔We guarantee your laser will be free from defects for a full year from the date of receipt.
✔We guarantee delivery to nearly every country in the world (include South and North America,Europe, Asia, Africa,Oceania) or your money will be back.
Hot Laser