Product Description:
Free Gifts Are Included: 1x Laser Sword + 1x 8 in 1 Pattern Cap
As one of the most powerful green laser pointer, this 10000mw laser is powerful enough to burn matches instantly. With such a green burning laser, you can make a fire or protect yourself from being attacked by animals at outdoor adventure. Functioning with internal cooling and unlimited duty cycle, this incredibly bright green laser exceeds all expectations with visibility ranging over 25 miles! As we all know, green laser beam is the most visible beam among blue, yellow and red laser pointer. With such a visible beam, you can also serve it as a astronomy laser. Come and order now!
Features
●Contemporary Sleek Design
●Adjustable Focus - Pinpoint accuracy and spot distance to target at close or long range.
●Capable of lighting a cigarette, making a fire, and more
●Lens Kit Included - Use stunning visual effects with the included lens kit.
●High Power - 25miles ultra long transmission distance
●Improved Laser Body - Aircraft grade aluminum chassis, fully tested and proven engineering.
●Generate a laser beam with ultra bright green light points full of energy
Specifications
Output power : 10000mW (10W)
Material aviation : Aerospace Aluminum
Power Supply: 1x18650 Battery
Wavelength: 532nm
Starting time :None
Working Voltage: DC3.7V
Operating temperature :15 ℃ ~ + 35 ℃
Storage temperature :-10 ℃ ~ + 40 ℃
Overall Dimensions :φ25 * 222mm
Package
● 1 * 10000mw Green Laser Pointer
● 5 * Starry Lenses
● 1 * Battery Charger
● 1 * 18650 Battery
● 1 * Goggles for laser
● 1 * Aluminum Carrying Case
1x Laser Sword + 1x 8 in 1 Pattern Cap
Product Photos:
Pictures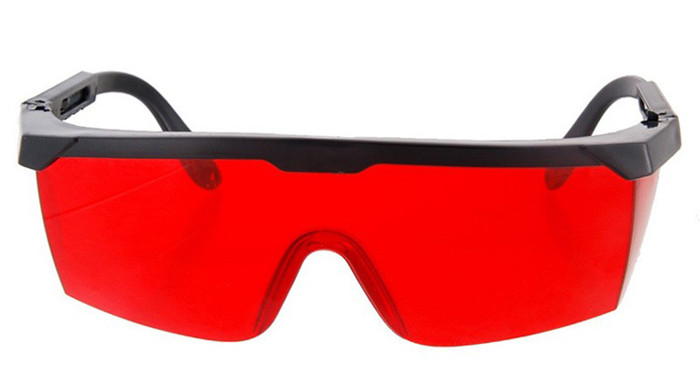 Free Gift: 8 in 1 Parttern Caps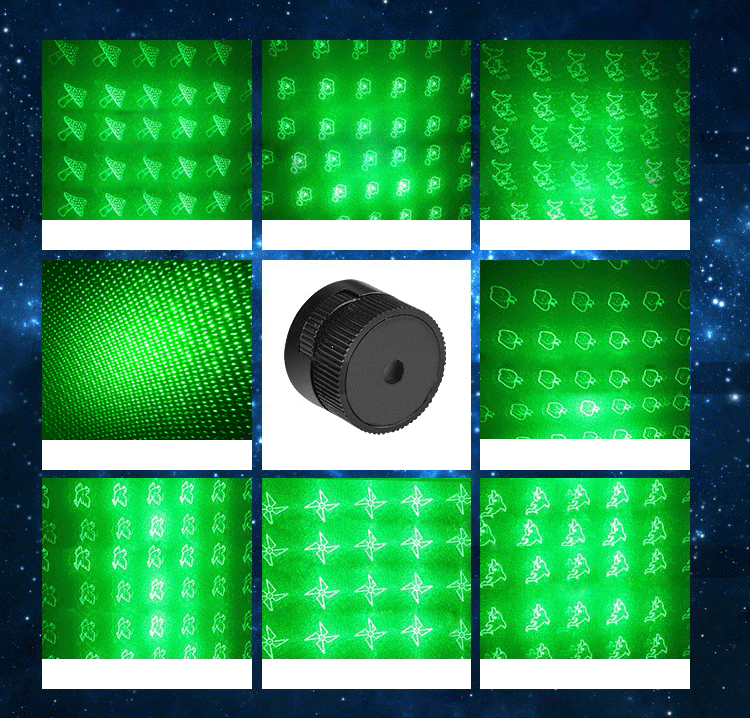 Free Gift: Laser Sword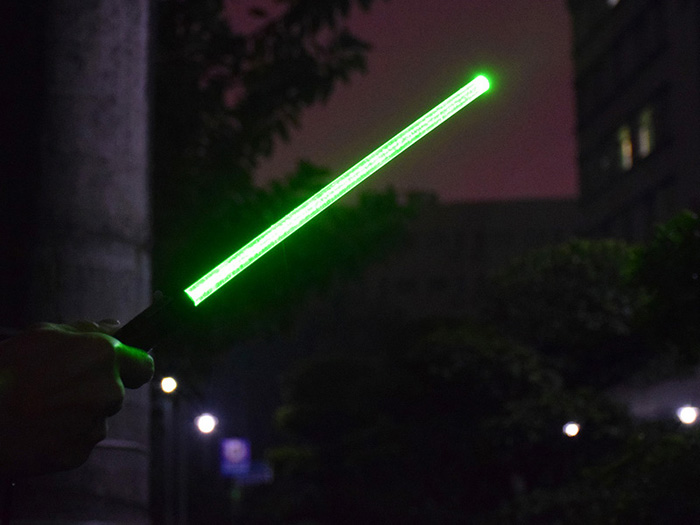 Use Tutorials:
Note :
1. Don't point laser pen at faces or eyes
2. Don't point laser pointers beams at aircraft
3. Don't point laser beams at vehicles
4. Don't hold a green laser light on the skin
5. When not in use, please take out the battery and put pointer in the place where the child is not easy to get
6. If you find a serious reduction in green beam brightness, please pay attention to the battery charge or replace the battery
7. Battery charging 1-2 hours, please do not charge for a long time, in order to avoid damage to the battery
A high power laser can burn things because the beam is extremely concentrated light and light energy can be absorbed by some objects and converted to heat. That is why the higher the power, the price of the laser pen is also higher
The burning ability of a laser depends on several factors:
Laser Output Power : Higher power laser beams burn things more easily and faster.
Laser Beam Width : A thinner laser beam always burn things better than a wider laser beam.
Object Color : Dark colored objects normally absorb more light energy so they are easier to burn than light colored objects that sometimes do not absorb light energy.
Immobile : A moving laser beam does not give the object enough time to absorb light energy. The laser beam dot needs to keep still on the object for several seconds to make it burn.