Ultra-High power burning 10000mw Green Laser Pointer
Price:$210.00 $301.36
HTPOW is a professional laser products online store, all of our products are 100% brand new and Free Shipping! Express Expedited 3-5 Business Days.
Product Description:
It is great for astronomy use to point and locate the stars. Also comes in handy for Builders and Architects pointing at objects on the site from a distance,Has very large heat sinking surface, and can sustain a lot of endurance. It is made tough to last through the toughest conditions many years to come.It can certainly burn all kind of stuff too! From popping balloons, melting thin and thick dark colored plastic to lighting up matches and much more. With its focus point preset to infinity, the Laser beam is always at its maximum efficiency.
Switch mode: secretary of tail light switch
Battery: 18650 rechargeable battery
Wavelength:532 nm
The startup time for 3 seconds or less
Working voltage: DC3.7 V
Power: 1000 mw adjustable focus matches
Visibility range: 1000-1500 m
Beam pattern: straight line
Spot size: 1.0 mm in < φ18 mm
Working temperature: 0 ℃ ~ + 30 ℃
Storage temperature: - 10 ℃ ~ + 40 ℃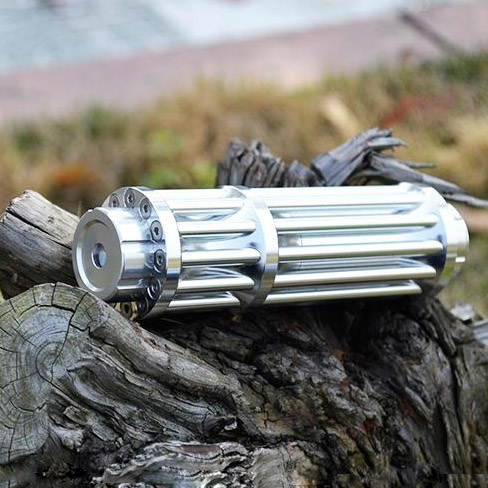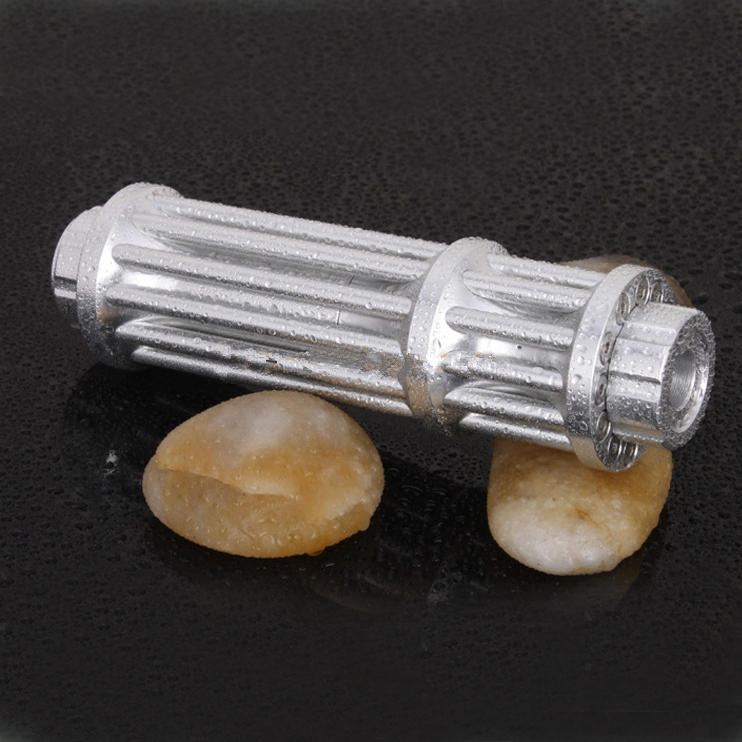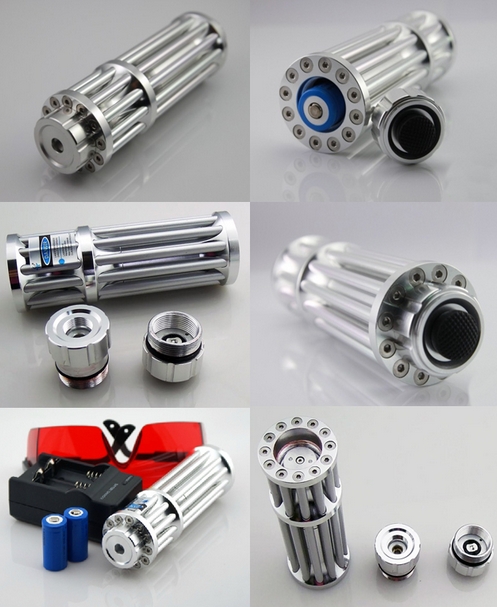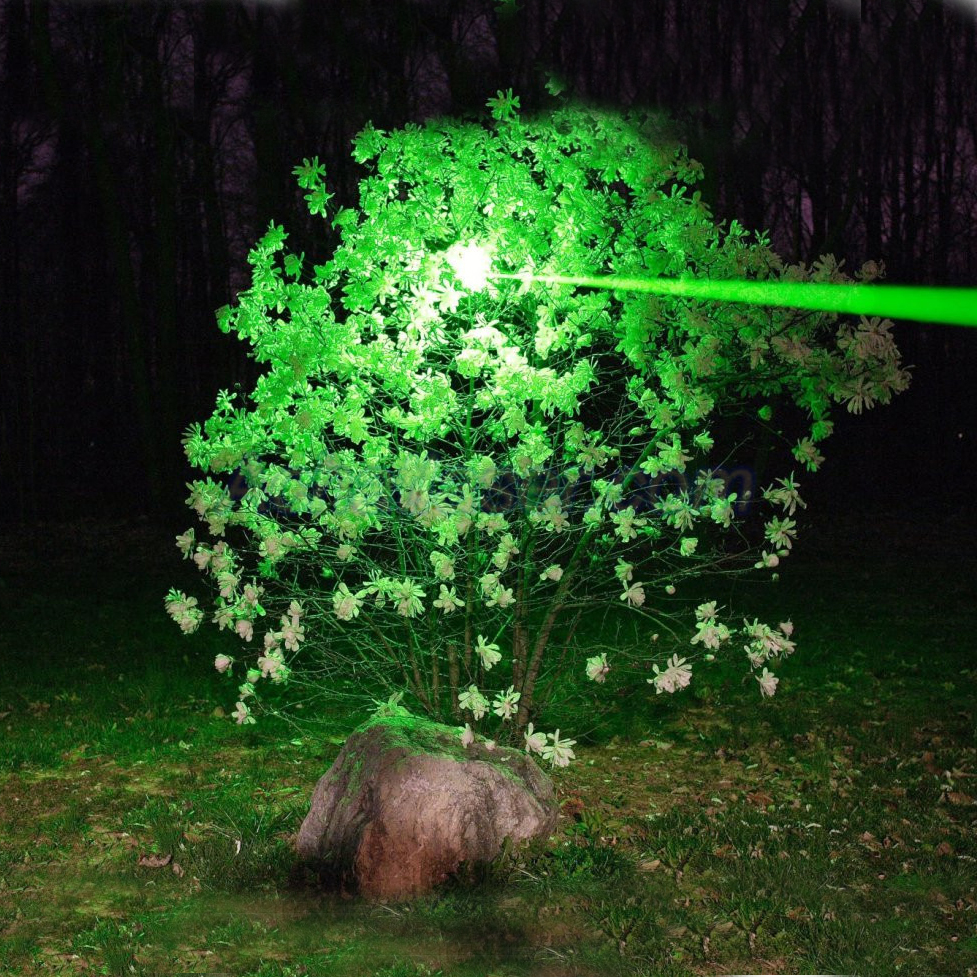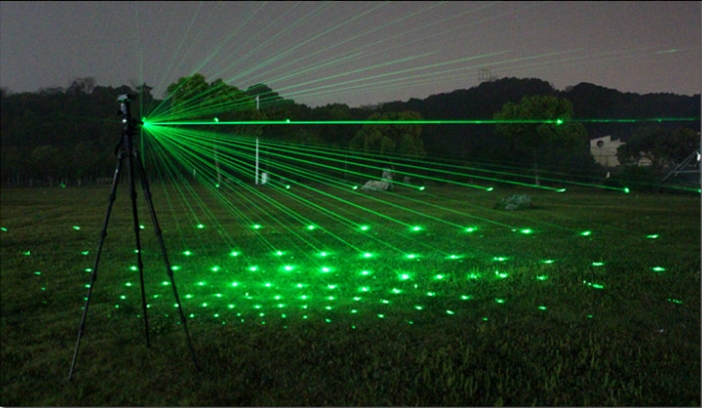 Note
1. Please remove the battery when not in use.
2. Illumination equal to residential and corporate others, please do not act like a man of hate multiplied.
3. Please do not irradiate the vehicle, such as cars and airplanes.
4.Please come up with some of the reach of children. For any chance, please do not touch the child.
5.Using a Laser Pointer at your own risk. It does not assume any liability for us.
6.Please do not irradiate toward people and animals.