Product Description:
Free Gift : Laser Sword + 8 in 1 Star Pattern Cap
This laser pointer offers maximum stable laser power you can hold in your hands. Yes, the catch is stability. We guarantee that this laser is extremely stable.The reason is simple, aside from using top of the line laser diodes provided by OSRAM or NICHIA, each component of this laser is also manufactured with quality in mind from the custom laser driver, glass transparency-coated optics, and even its casing is made from aircraft-grade aluminum that double as a heatsink.
Features
● 30000mw output power ensure its strong performance
● Waterproof. Can be work under the water with a deep of 30 yards
● Dustproof. Suitable of outdoor activities
● Aviation aluminum shell. Tough and durable enough
● Adjustable focus. Meet all your requirement!
● Starry laser. Can work with starry caps to create fancy atmosphere
● Burning Laser Pointer. Can be used to light matches or cigarettes, burn paper (only available on high power models), repel birds and much more
● One Year Warranty
Technical Specifications :
| | |
| --- | --- |
| Laser Color | Blue |
| Laser Wavelength | 445nm |
| Laser Output power | 30000mW ( 30W ) |
| Light Style | Beam Light |
| Power Supply | 2 x 16340 Rechargeable Batteries |
| Beam Distance | 26000-33000 ft (8000-10000m) |
| Switch | Push Button Operating |
| Class | Class 4 |
| Body Material | Aerospace Aluminum |
| Product Weight | 700g |
| Operating Temperature | -10 ~ +40 ℃ (14-104℉) |
| Storage Temperature | -10 ~ +45 ℃ (14-113℉) |
| Body Color | Black |
| Warranty Time | 12 Months |
Pack List :
1 x 30000mw Blue Laser Pointer
1 x Laser Sword
1 x 8 in 1 Star Pattern Cap
5 x Star Pattern Caps
1 x Goggles
2 x 16340 Rechargeable Batteries
1 x Charger
1 x Explosion-Proof Suitcase
Product Photos: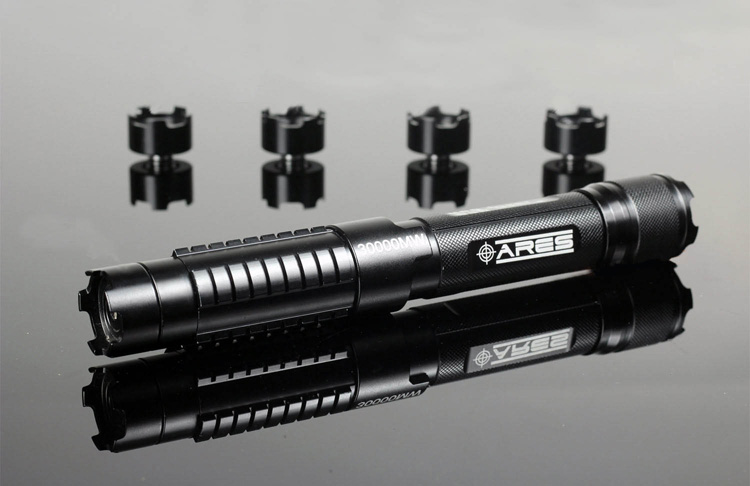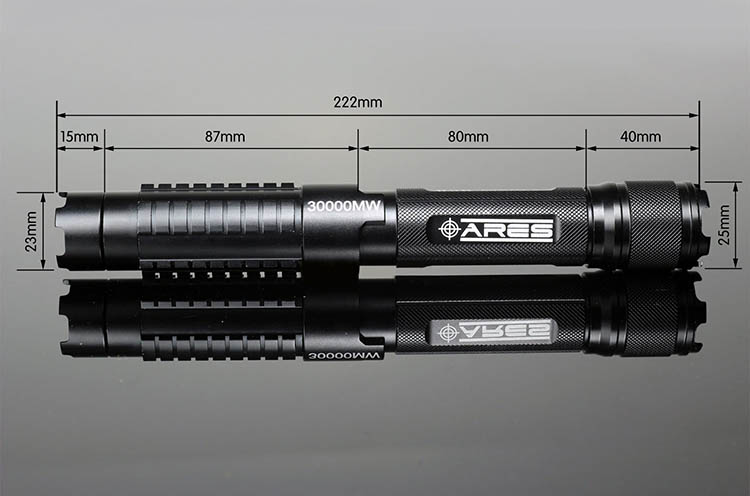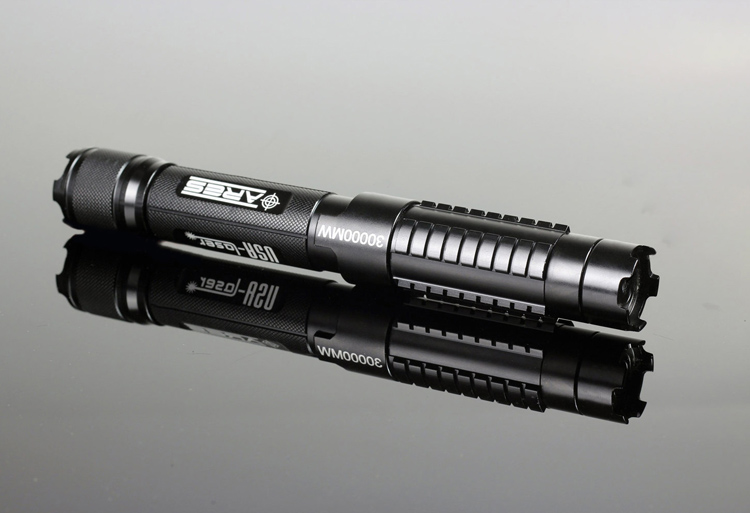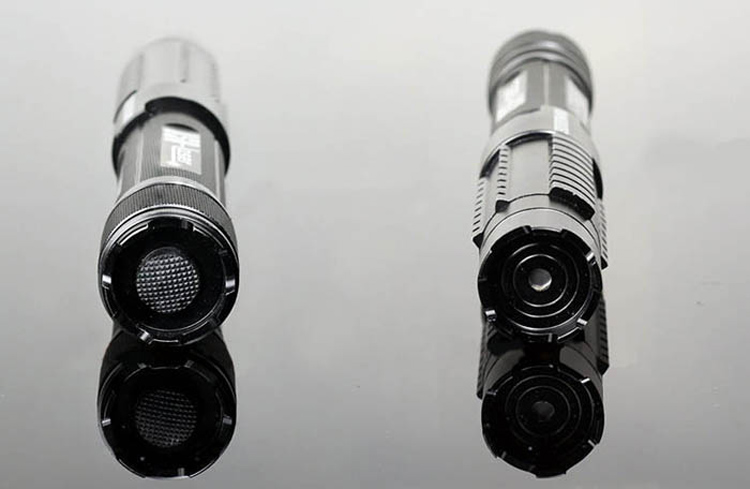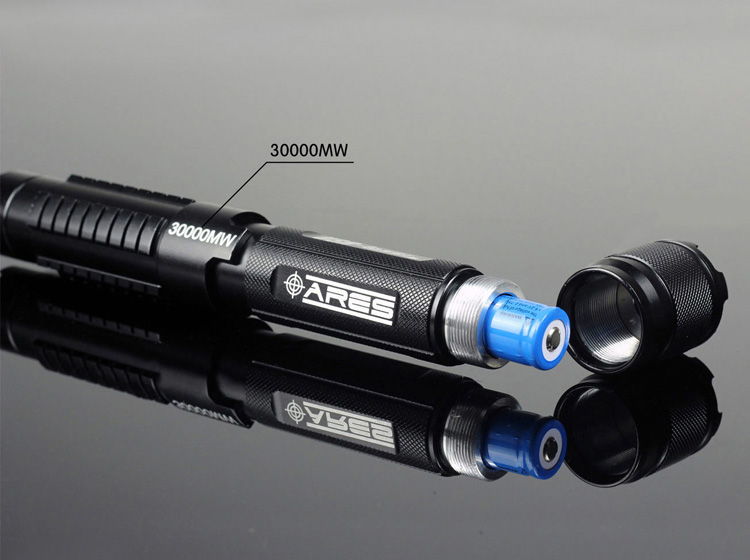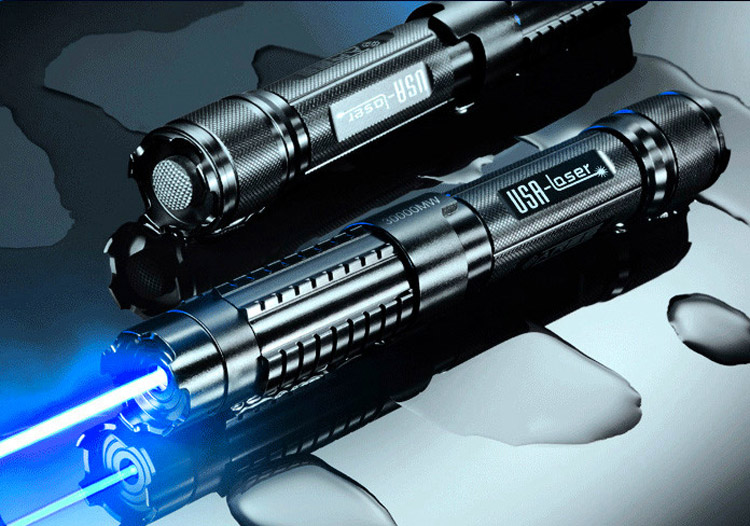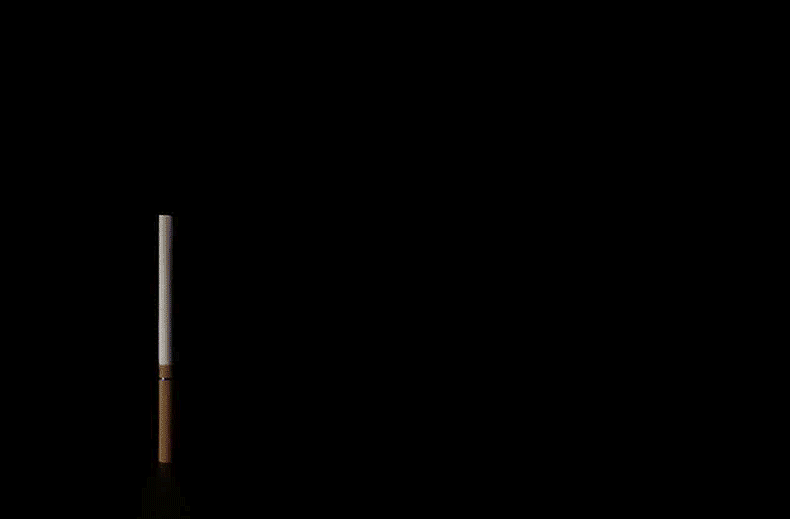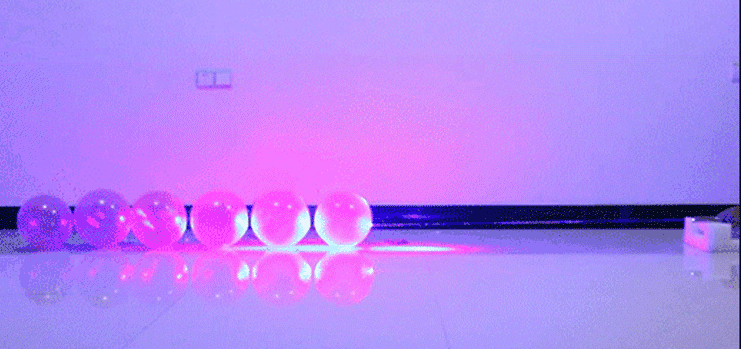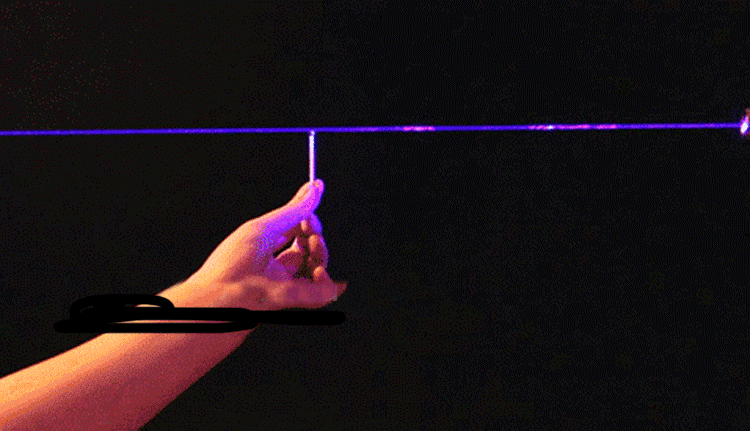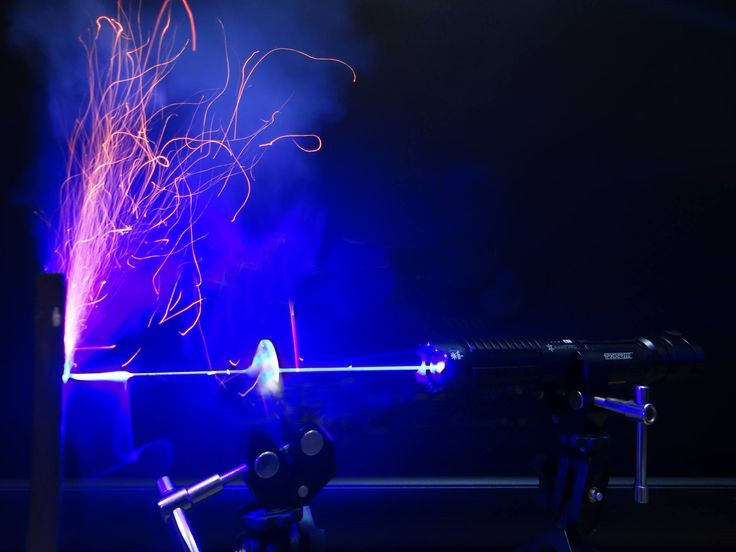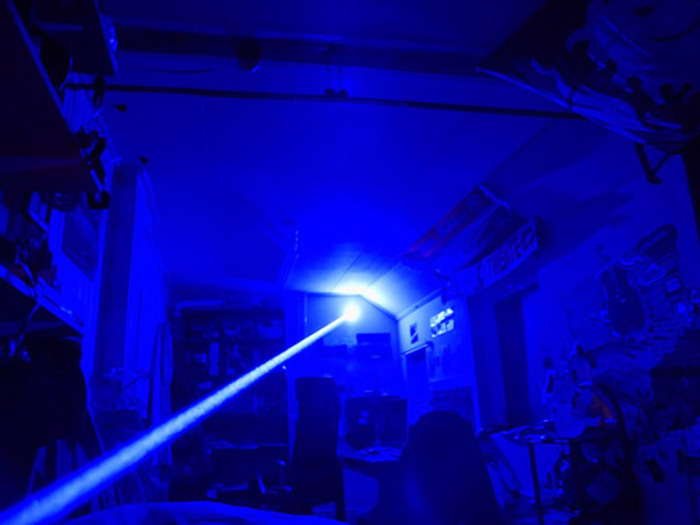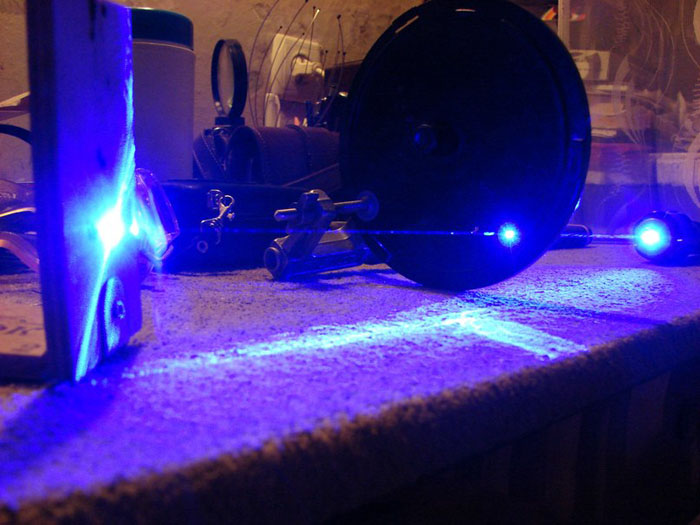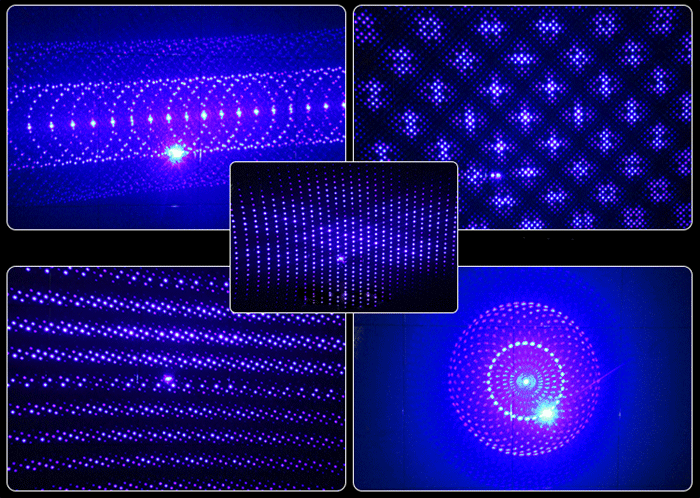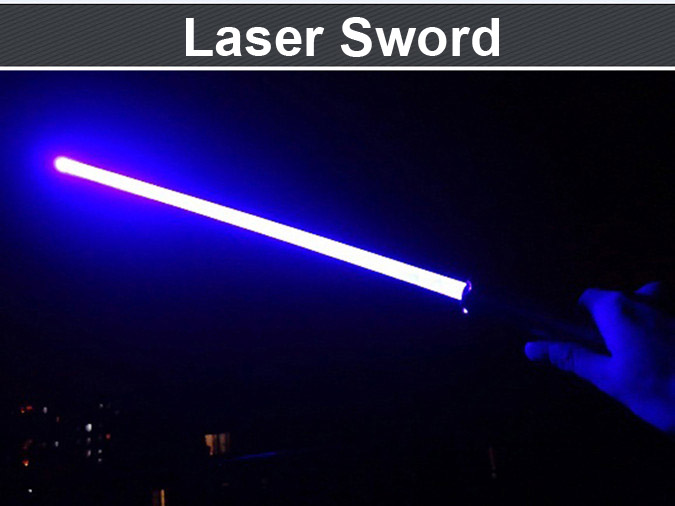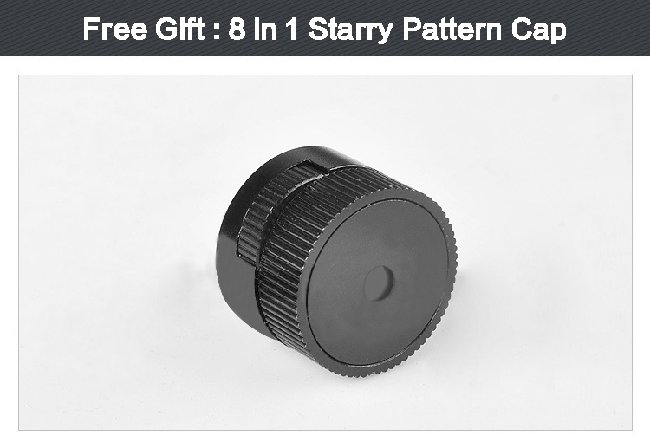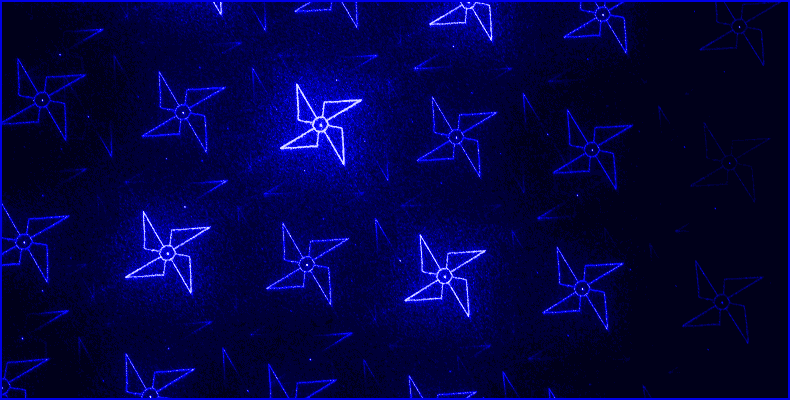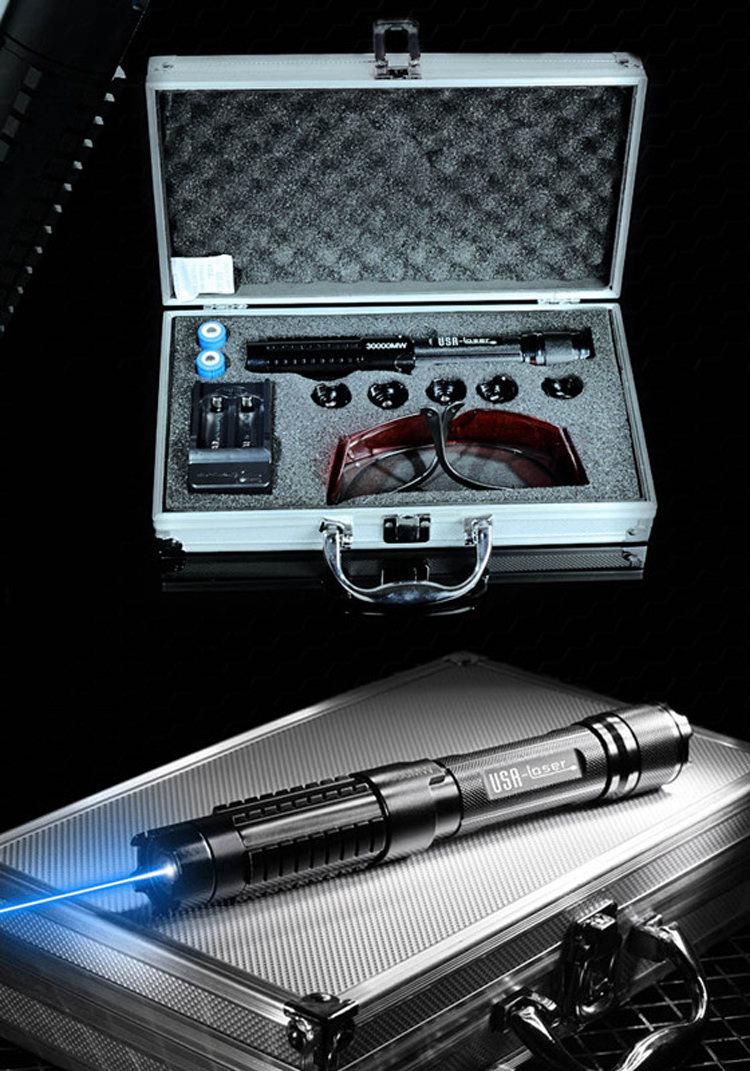 Use Tutorials:
Note:
The beam is so strong that even during bright daylight you will still see the extremely powerful laser beam, even across long distances. In fact, the beam is so powerful that you can focus it on a match head and it will catch on fire, or point it at a balloon and watch it explode! This real strong laser pointer is not a toy for your children, this is a high intensity laser pointer for adults only!
A high power laser can burn things because the beam is extremely concentrated light and light energy can be absorbed by some objects and converted to heat. That is why the higher the power, the price of the laser pen is also higher
The burning ability of a laser depends on several factors:
Laser Output Power : Higher power laser beams burn things more easily and faster.
Laser Beam Width : A thinner laser beam always burn things better than a wider laser beam.
Object Color : Dark colored objects normally absorb more light energy so they are easier to burn than light colored objects that sometimes do not absorb light energy.
Immobile : A moving laser beam does not give the object enough time to absorb light energy. The laser beam dot needs to keep still on the object for several seconds to make it burn.