Featured
This laser is one of the strongest green laser pointer in the market. Employed by the highest level quality 532nm laser diode and body material, the 10000mw green laser pointer projects the maximum visibility with the most intense green laser beam. This flashlight style 532nm green laser operates on 1 pcs 18650 rechargeable battery. With such a green burning laser pointer , you can make a fire or protect yourself from being attacked by animals at outdoor adventure.
Features
1.10000mW Ultra Powerful Output Power. can be used to light matches or cigarettes, burn paper,make a fire,driving beast in outdoor activities.
2. Extremely Long Range . This incredibly bright green laser exceeds all expectations with visibility ranging over 25 miles.
3. Aluminum Alloy Shell . Solid and stable,use it to at emergency matters.
4. Adjustable Focus . Meets all kinds of your needd,it's very easy to control.
5. Excellent Heat-Dissipation . Internal-build spare parts are made of cooper.
6. Free Shipping , 30-day Return Policy , 12-month Warranty . HTPOW endeavours to provide high quality service, high accuracy products and high efficiency solution to the clients.
Specifications
Class: IV
Output Power: 10000mW
Laser Color:Green
Wavelength: 532nm
Beam Style:Single - point
Beam Pattern: Continuous Wave
Size: 27mm x 190mm
Weight:320g
Material:Aluminum Alloy
Body Color:Silver
Adjustable:Yes
Switch: Push Button Constant On/Off
Laser Range: 25miles
Power Supply: 1*18650 Rechargeable Battery
Warranty:12 Months
Working Current: 3.7V @ 1A-2A
Working Voltage: DC = 3.7V
Working Temperature: 14°F ~ 86°F
Storage Temperature: 14°F ~ 104°F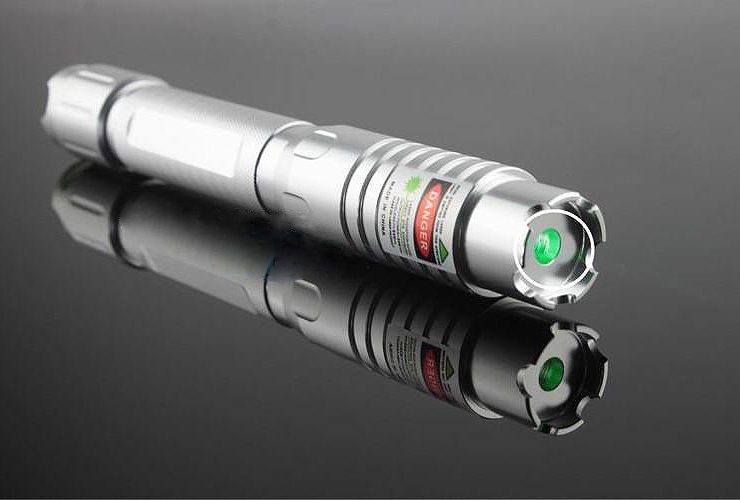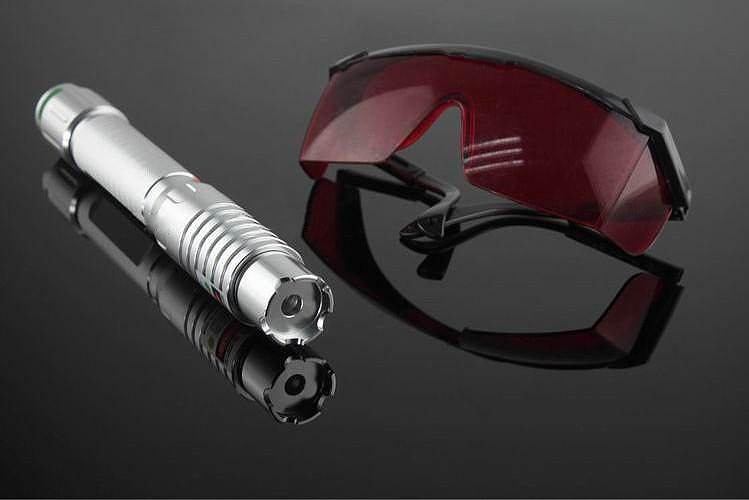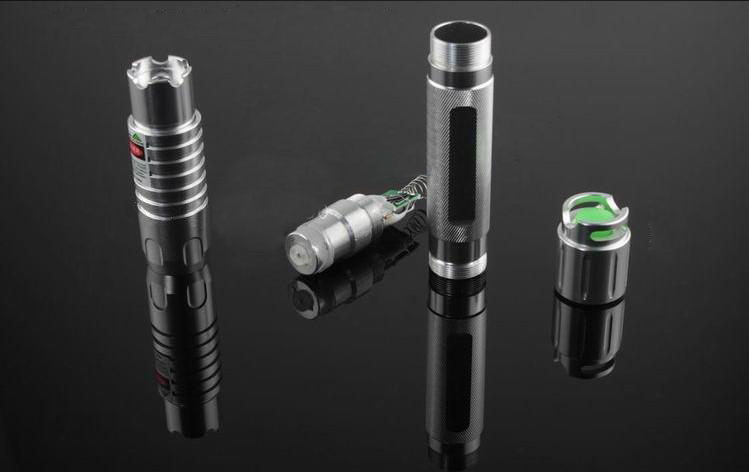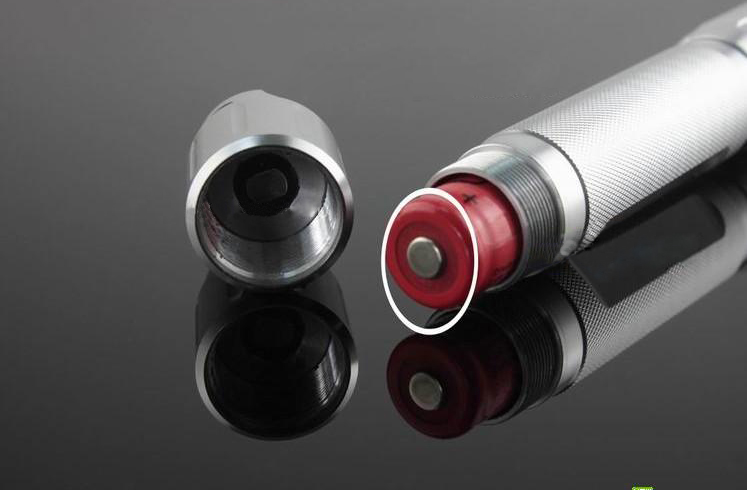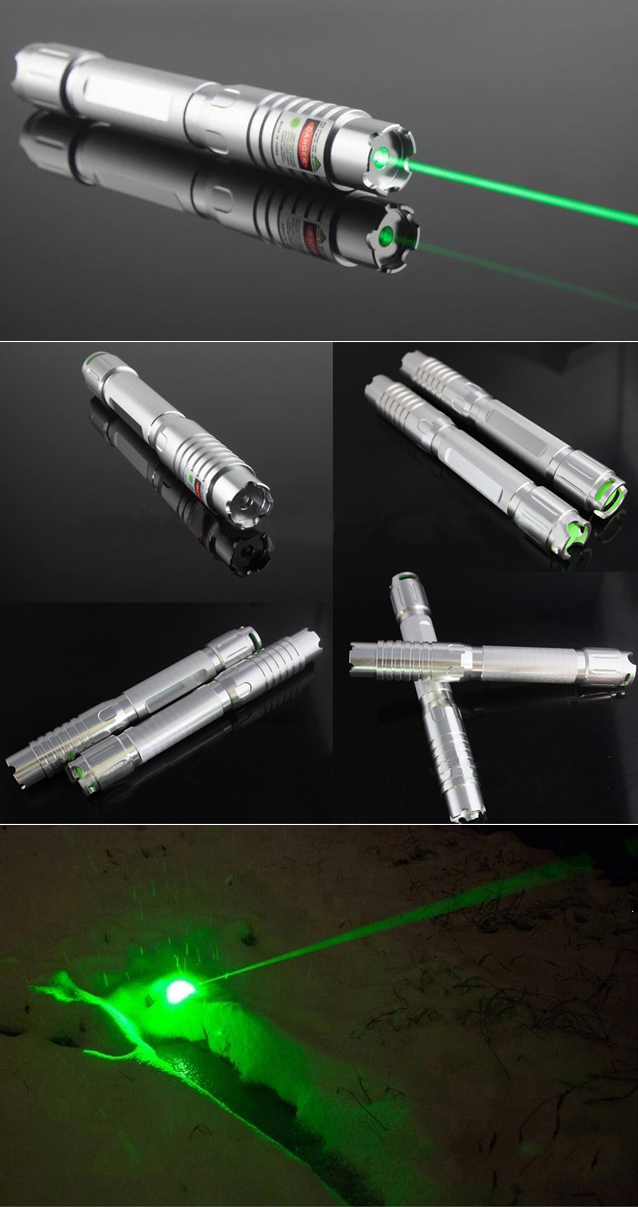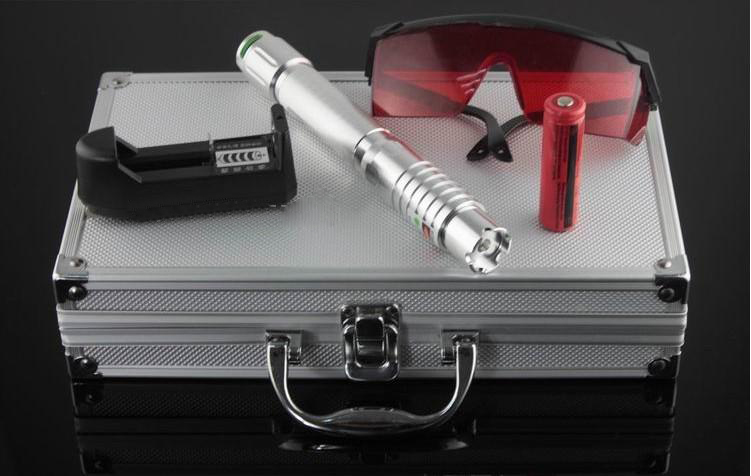 Package
1x Laser Pointer
1x 18650 Battery
1x Charger
1x Laser Goggles
1x Aluminum Carrying Case
Notes
1.Never stare directly at the laser beam.
2.Please keep out of reach of children.
3.Don't drop the laser pointer on hard surface. It damages the pointer components and causes a malfunction.
4.All laser pointers shouldn't be used constantly. Constantly turning on will result accumulation of high temperature and sacrifice the lifetime of laser diode.We suggest 60 seconds at most per time,and stop 10 seconds,then continue.
Hot Laser