Attack Laser Pointer 10000mw Blue Laser Self-Defense Lazer Pen
Price:$279.79 $465.58
HTPOW is a professional laser products online store, all of our products are 100% brand new and high quality! Express Expedited 3-5 Business Days.
Product Description:
This Attack Laser Pointer 10000mw Blue Laser Self-Defense Lazer Pen was created by the latest technology,which makes a relaible quality.Powered by two 26650 rechargeable Li lithium battery,it creates a 450nm Blue beam,you can see it clearly even under daylight !
With this 10000mw laser pointer ,you can make it a attack laser when someone is trying to trouble you! Besides, with its copper-aluminum alloy shell, you can use it as a baton, this "big laser pointer" won't be out of shape even when you break the bullet-proof glass! It will get you a great hornor from your friends!
Attack Laser Pointer Technical specifications
Body Color: Black
Weight: 700g
Output Power: 10000MW
Switch mode: touch switch
Power: 2 * 26650 battery
Wavelength: 450nm;
Operating Voltage: DC 3.7V
The outer mold size: 36 * 360 mm
Operating temperature 0 ℃ ~ + 35 ℃
Storage temperature -10 ℃ - + 40 ℃
Attack Laser Pointer Packing List
10000MW blue laser pointer X1
26650 rechargeable battery X2
Charger X1
Advanced aluminium carrying box X1
Safety key X2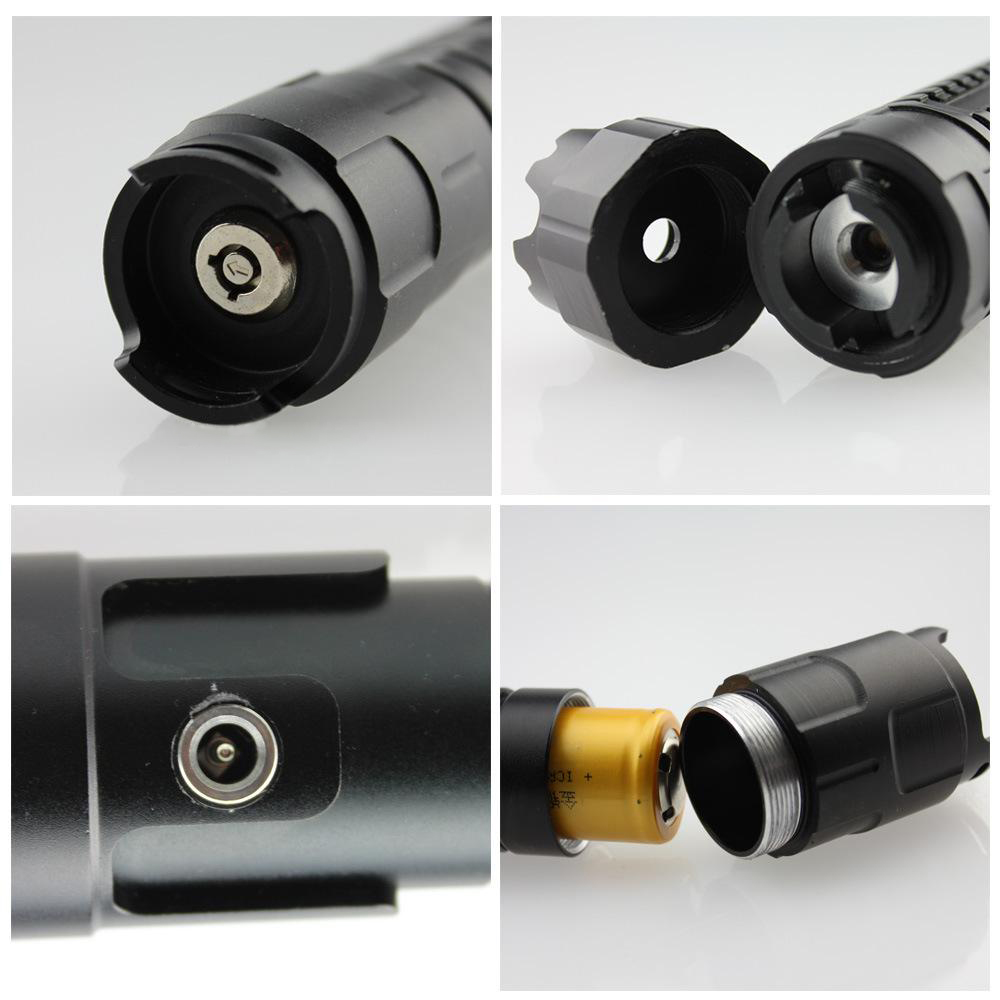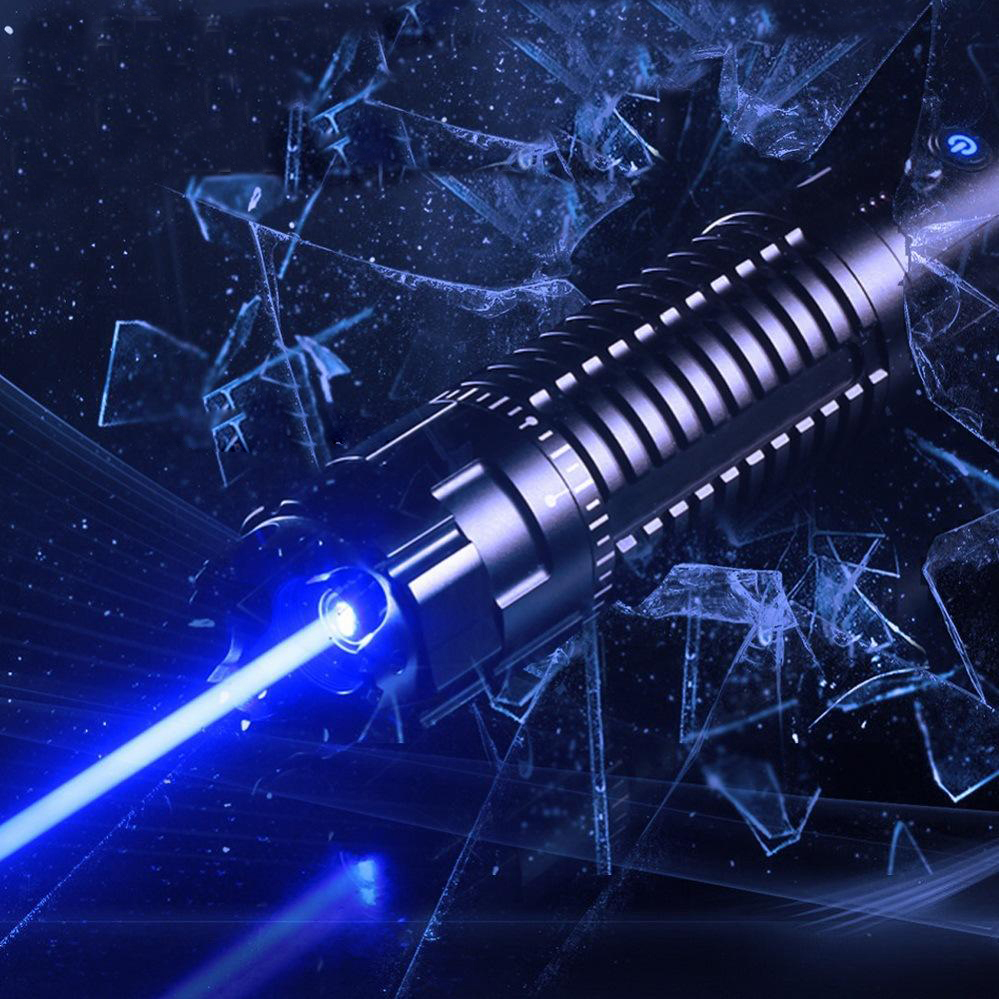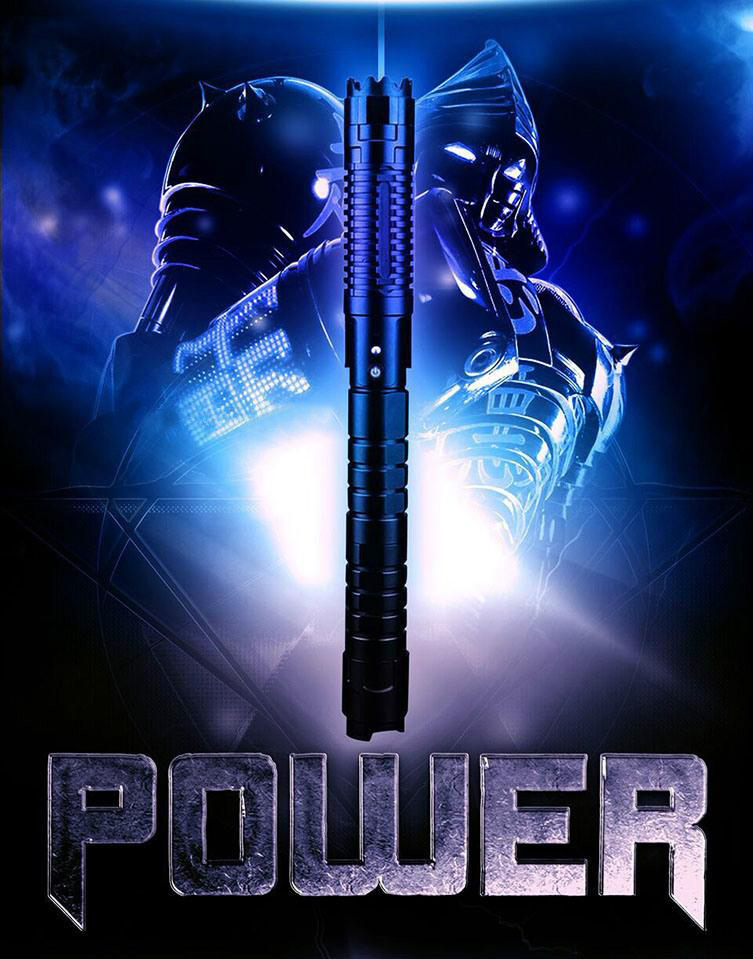 Our Guarantee
We guarantee a 30-day money back return policy.
We guarantee your laser will be free from defects for a full year from the date of receipt.
We guarantee delivery to nearly every country in the world (include Asia,Europe, Africa,South and North America) or your money will be back.