1000mW Green Laser Pointer Extremely Powerful Laser
Price:$63.98 $106.64
HTPOW is a professional laser products online store, all of our products are 100% brand new and Free Shipping! Express Expedited 3-5 Business Days.
Product Description:
Green 1000mw Laser Pointer Product Description:
The high-quality 1000mw green laser pointer is very bright and powerful. It's amazing in darkness,fog and indoors. You can use the laser pointer to point at any desired targets, project screens. It can be used at presentations,museums and tour guides, point at the stars and sky. You can also pick up this green laser pointer with the same shape and features. Red lasers are not as bright as green ones, therefore it's good for indoors.
1000mw Laser Green Technical specifications:
Power: 1000mw
Material: Copper
Battery: 1*16340 battery
Range: 500-10000m
Working voltage: DC=3-3.7V
Start Voltage: DC = 2.6V
Working temperature: +15℃~+30℃
Storage temperature: -10℃~+40℃
Packing size(mm): 13mm*147mm
Weight(g): 57g
Security Level: Class IV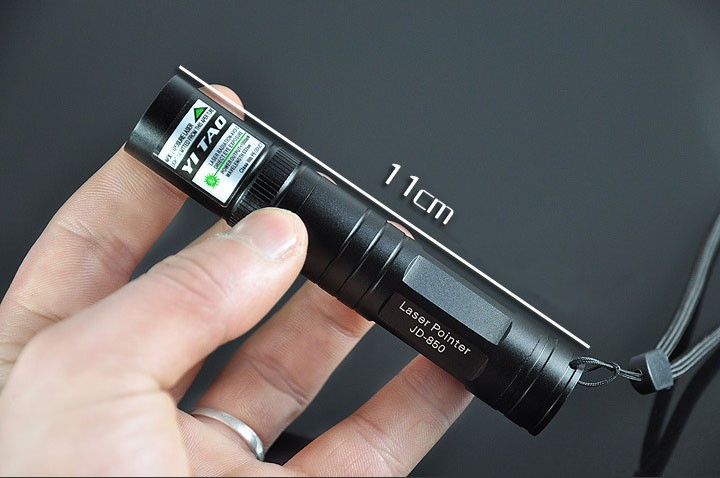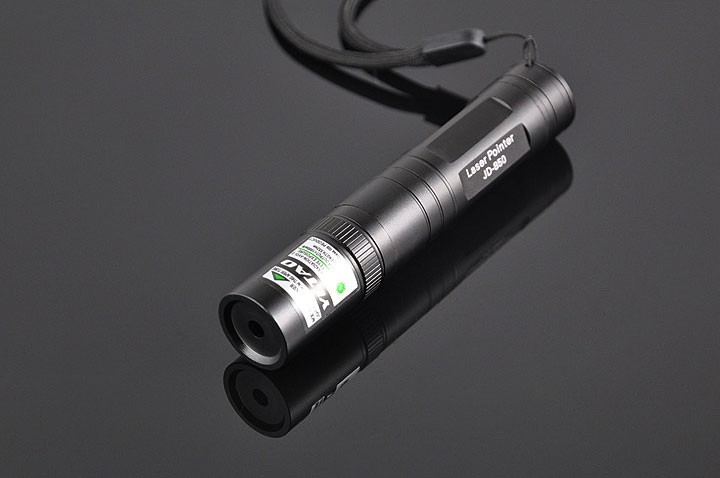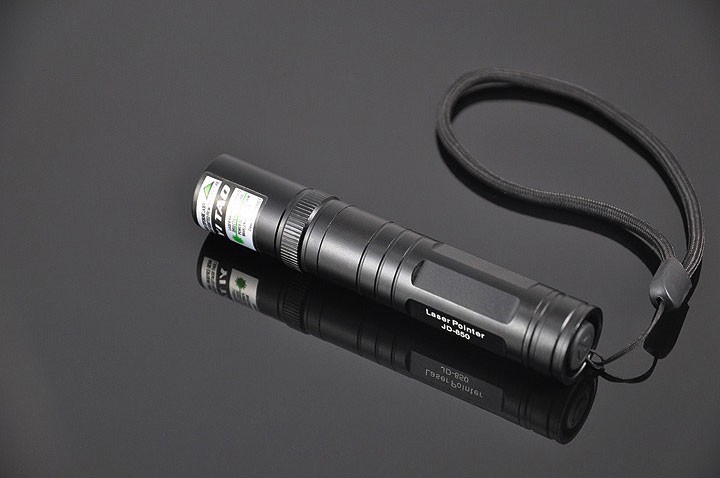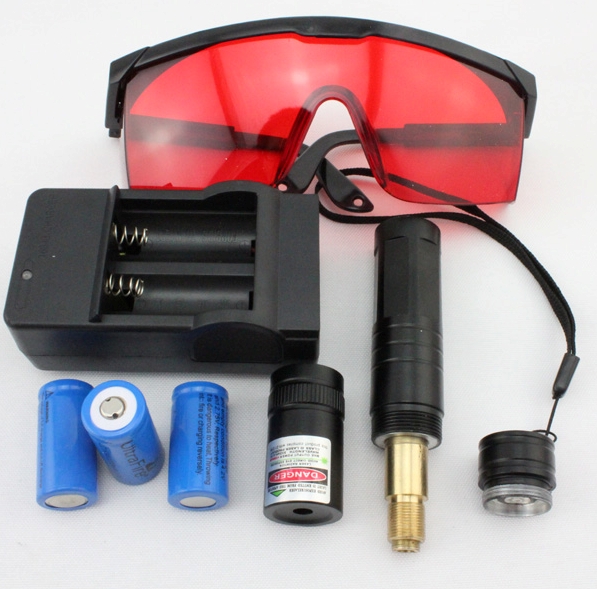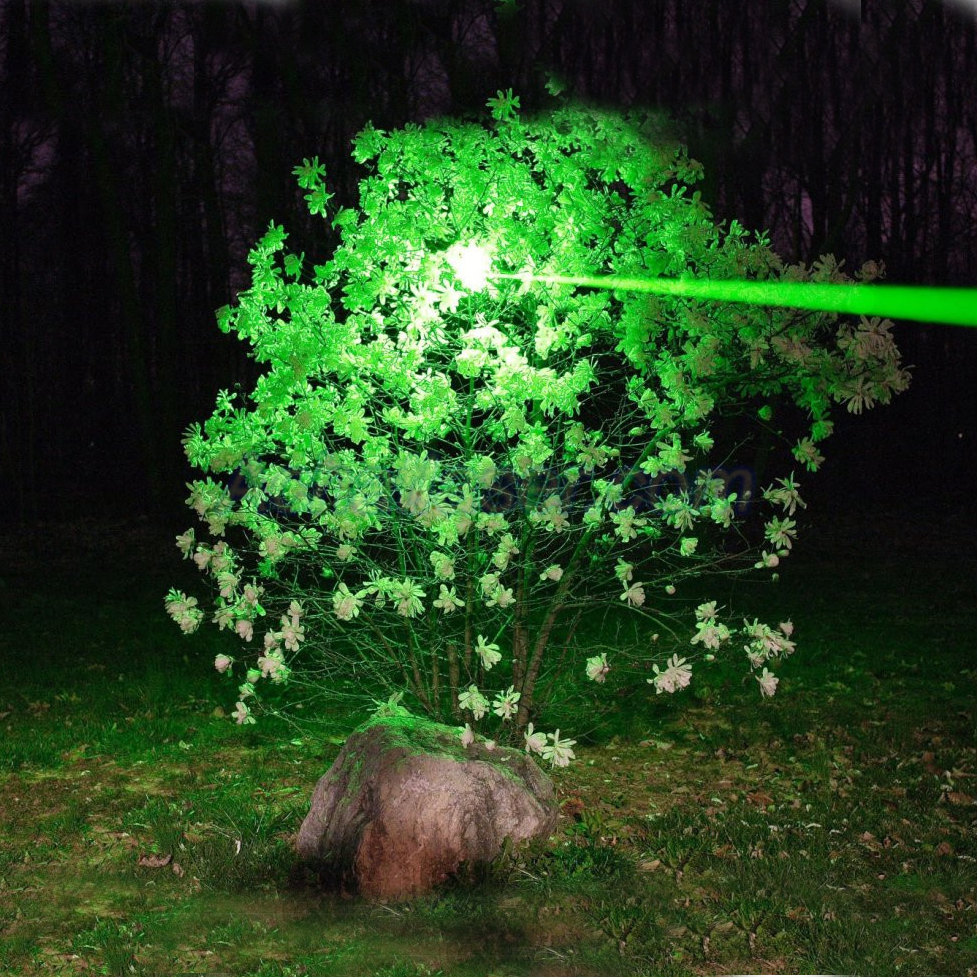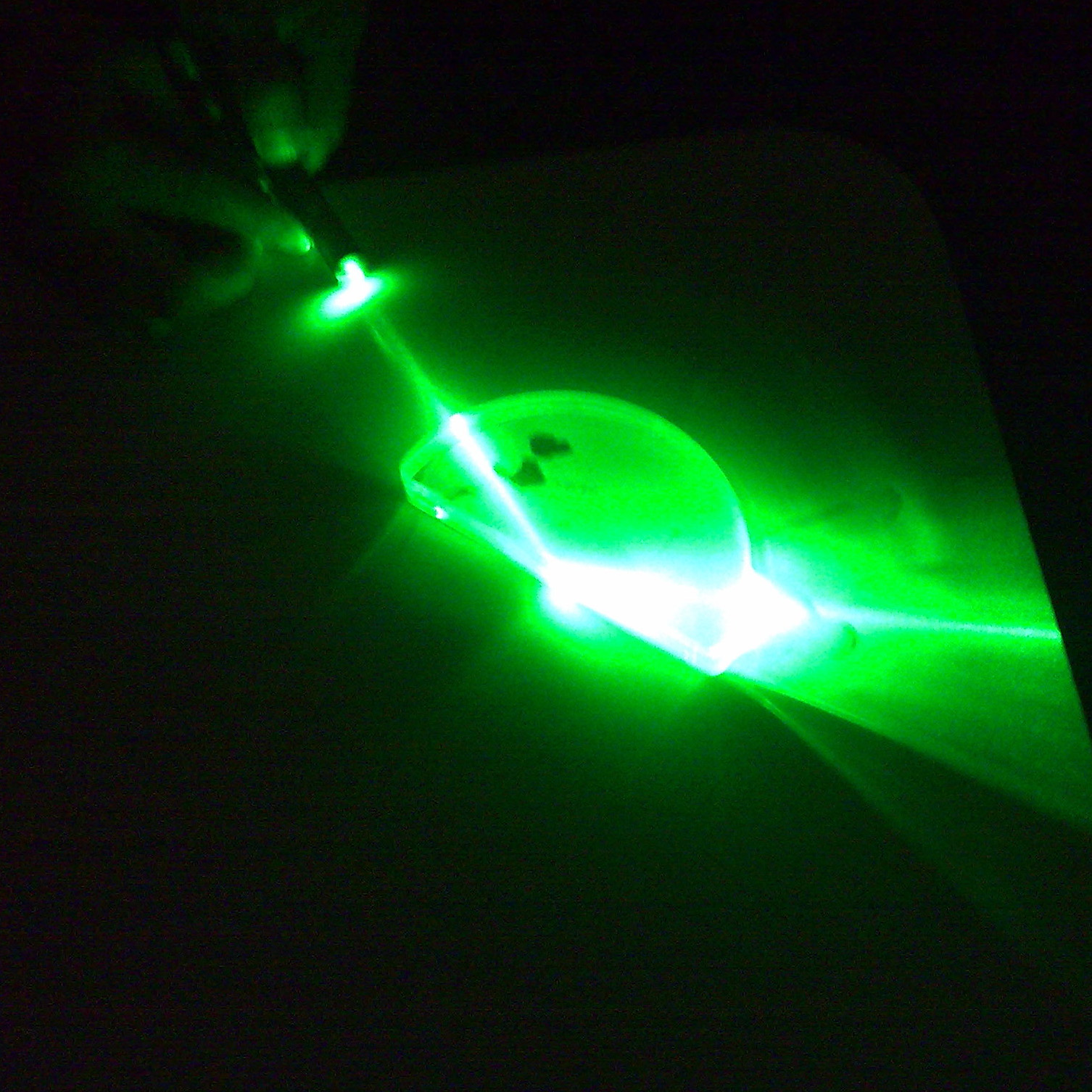 Note:
Don't allow the laser beam to enter the eye. The laser beam is harmful to eyes, any contact will cause permanent damage. Not the laser point to the crowd, especially in the face
Don't look directly with your eyes or using binoculars and other equipment to observe the laser beam on the remote control. Never let the laser point to a mirror or other highly reflective surfaces
Please keep the laser pointer away from children (especially the high powered ones) in order to avoid the damage by the children's contacting
Don't light laser pointer continually in 30 seconds, it will affect its lifetime for prolonged use
Please remove the battery from the laser pointer when not in use
Need to disassemble, adjust or repair, please get professional maintenance technicians
The use of laser pointers (especially the higher powered ones) may be illegal in some countries
Therefore, customers can buy and use it by following the local laws and regulations. In the event of resale, you also need to incorporate this notation in the product description, so that any potential buyer can be well informed before making purchasing decision.