Product Description:
Technical Specifications:
Output Power: 5000mW
Material: Duralumin
Laser color: Green Laser
Colors: Silver
Appearance Finish: Anodized aluminum anodized
How to switch: Now a key button, you can open the laser. Press again to close.
Power supply: 18650
Wavelength: 532
Laser Ranging: About 5000-10000m
Operating Voltage: DC3.7V
Size: ¢2.5cmX19cm
Package List:
Ultra Powerful Laser Pointer * 1
18650 Rechargeable Battery * 1
Exclusive aluminum box * 1
Charger * 1
Special laser protective glasses * 1
5000mw Laser Pointer Description
The key to the door of laser pointer 5000mw cheap, its various lighting. It actually visible until powerful laser pointer. This is a good easy prix.Prise. Please note in her hand, a continuous laser life OK.
Green laser pointer is very common today. These pointers are useful for teachers in the classroom or meeting.
Super Green LED flashlight laser pen is also shown as a star in the sky, in the sky can show the real star is a wonderful gift, it is energy saving, light, fit into your pocket or purse Laser flashlight can be used for display, education and entertainment and several indicators.
Product Photos: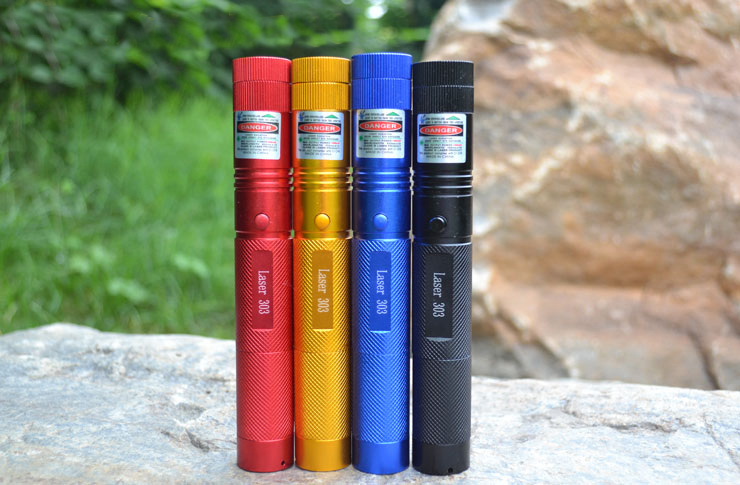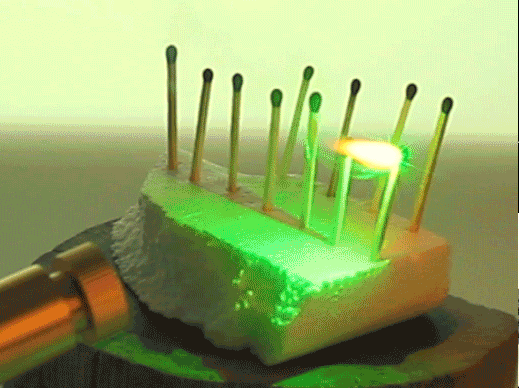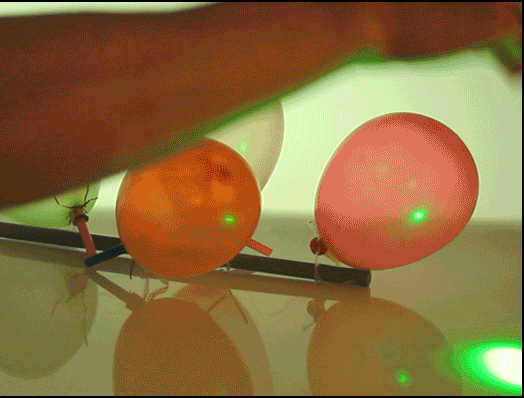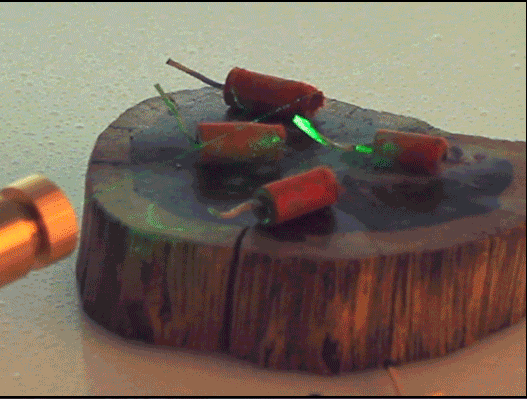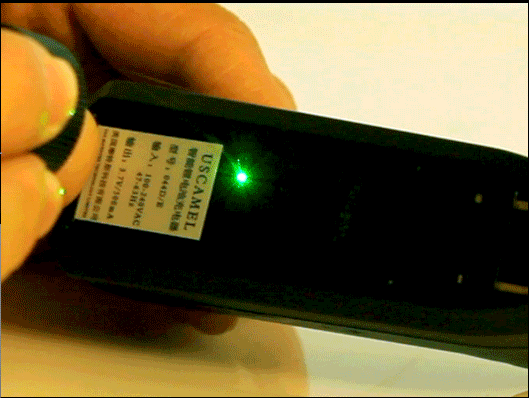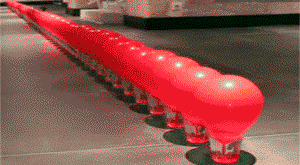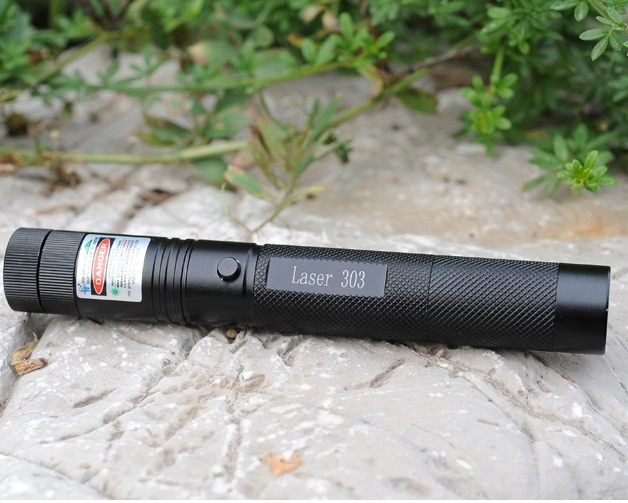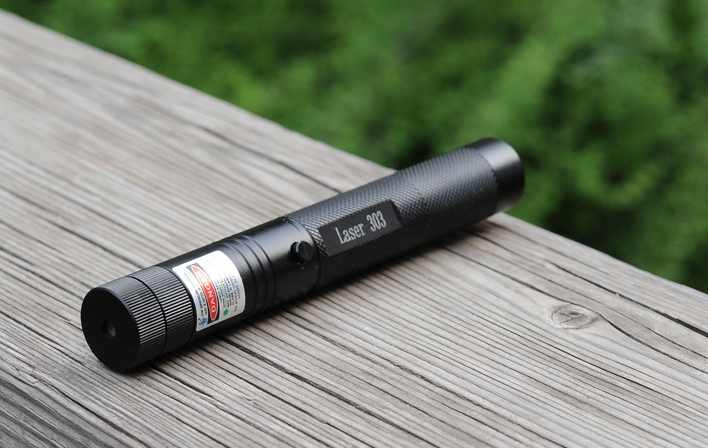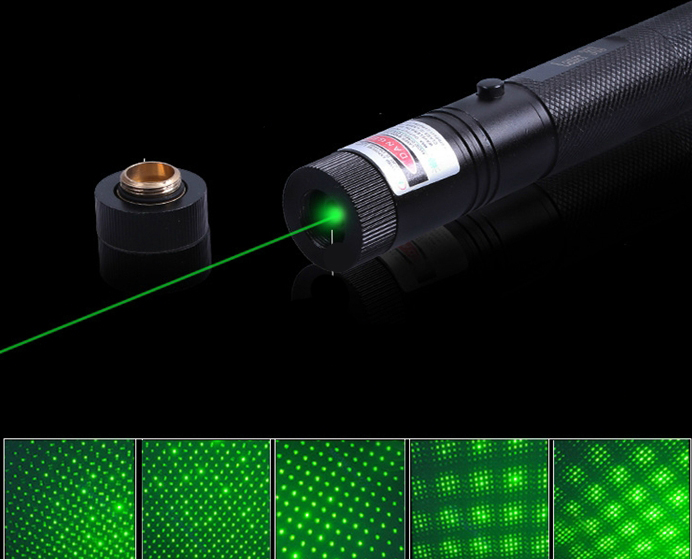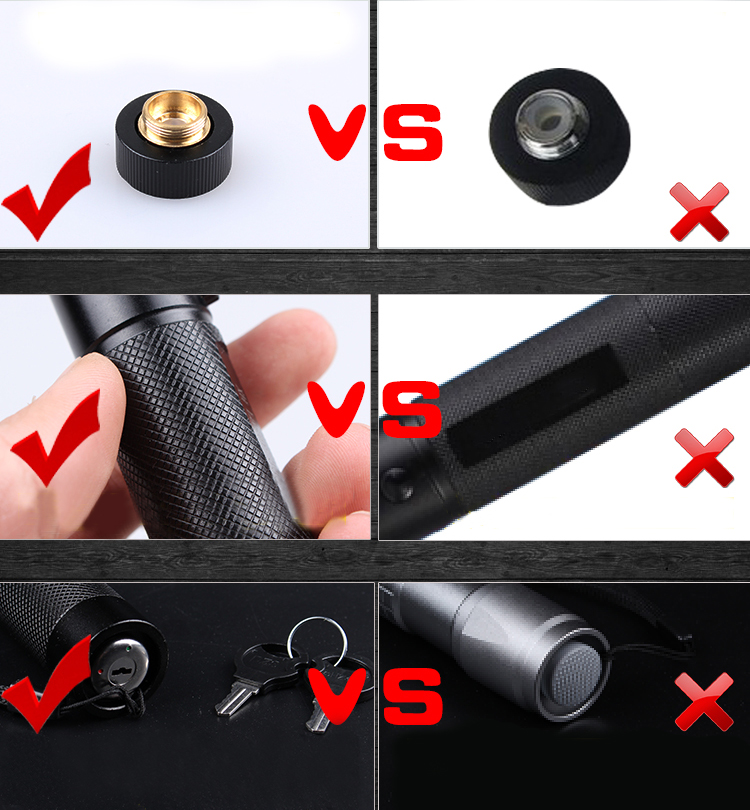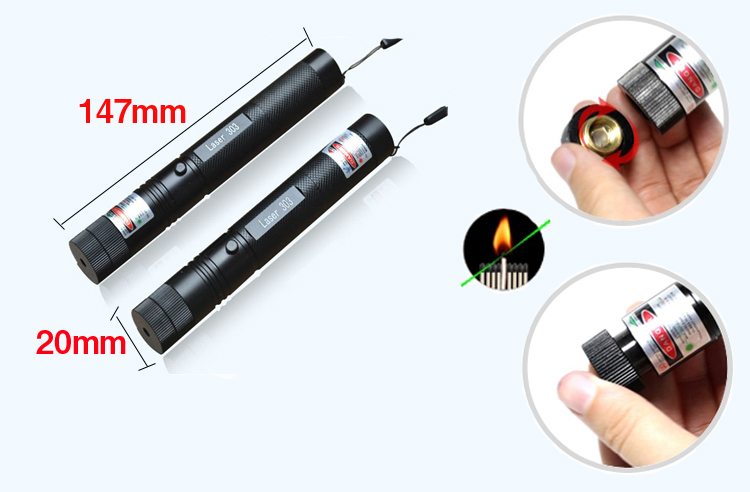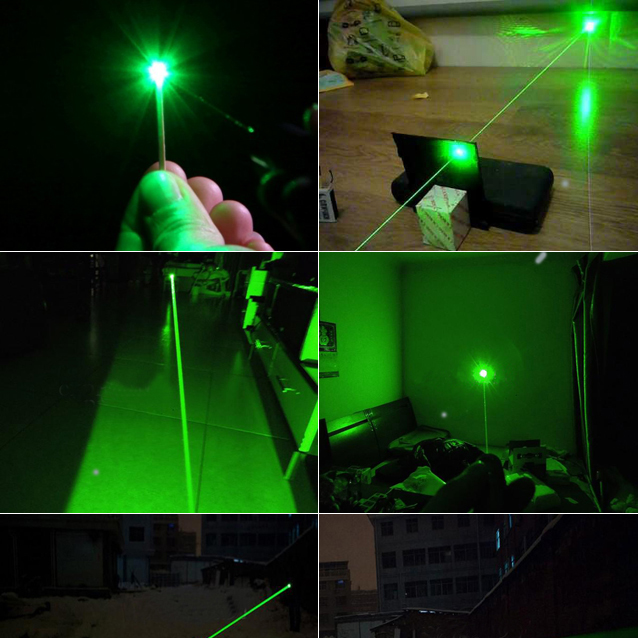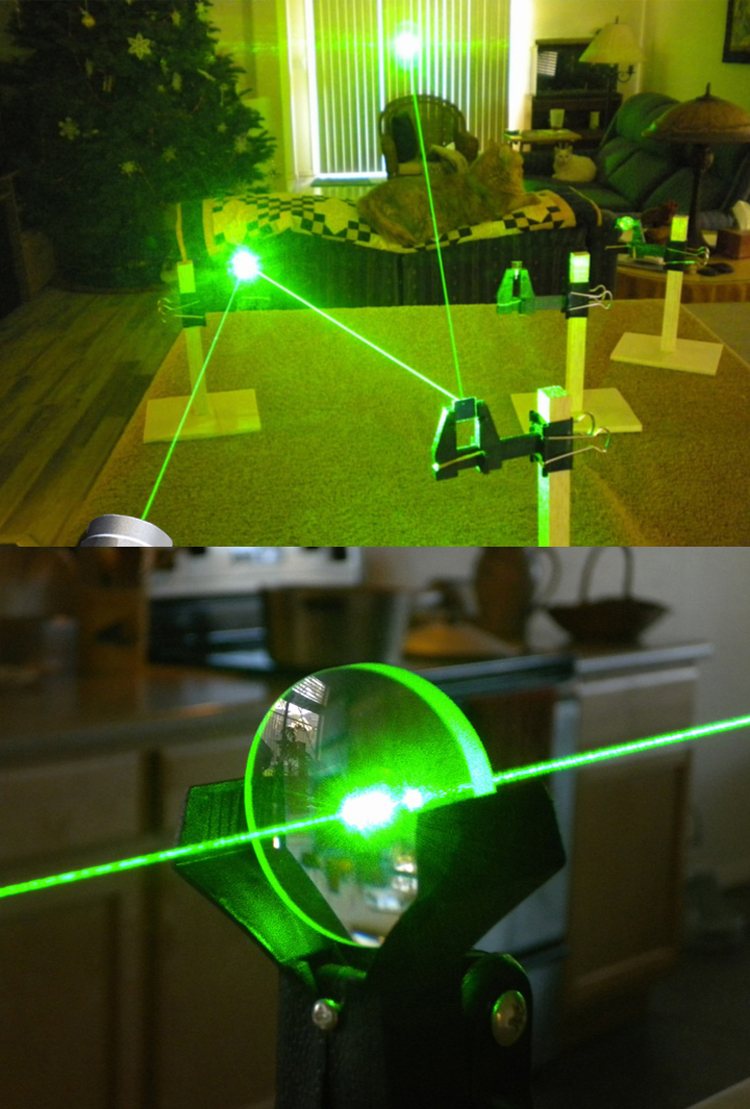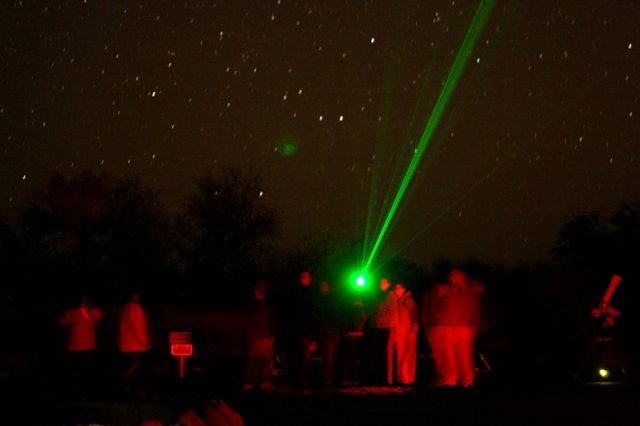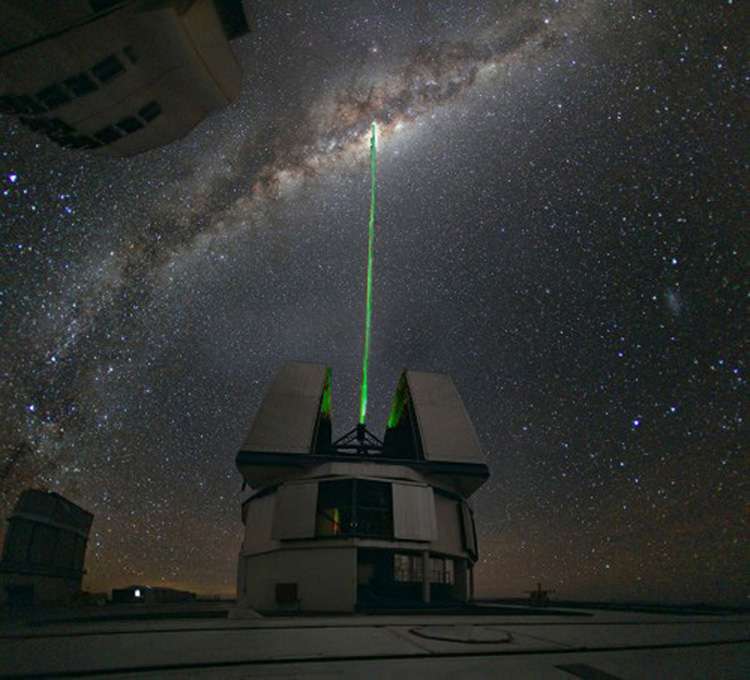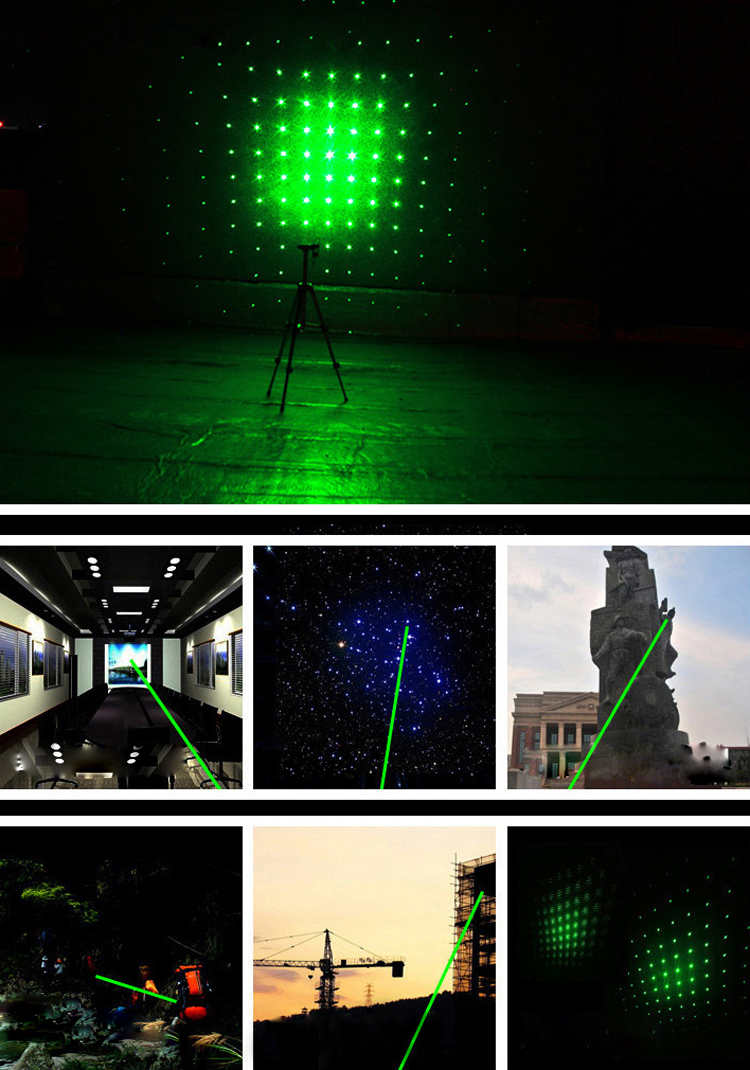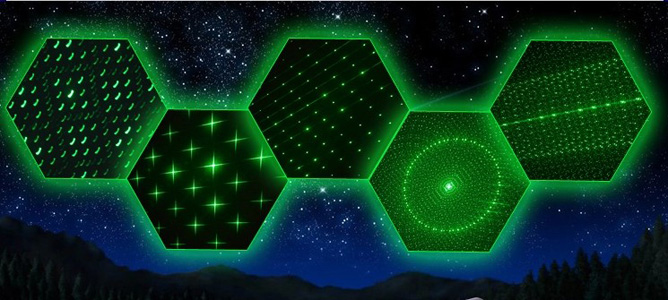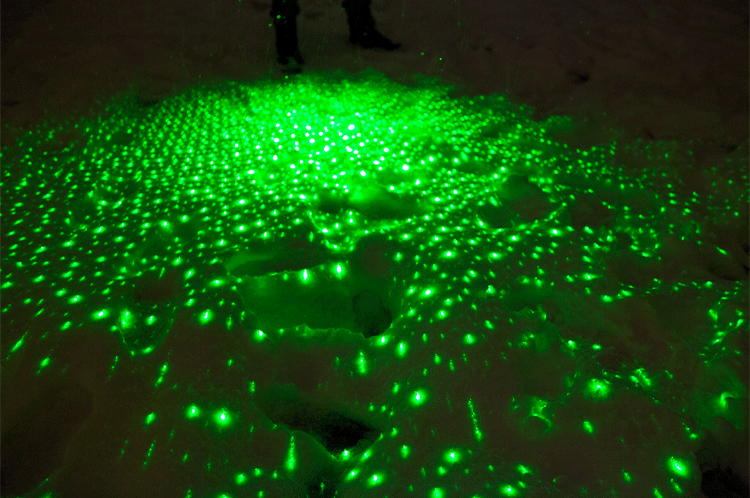 Free Gift Included: 8 in 1 Parttern Cap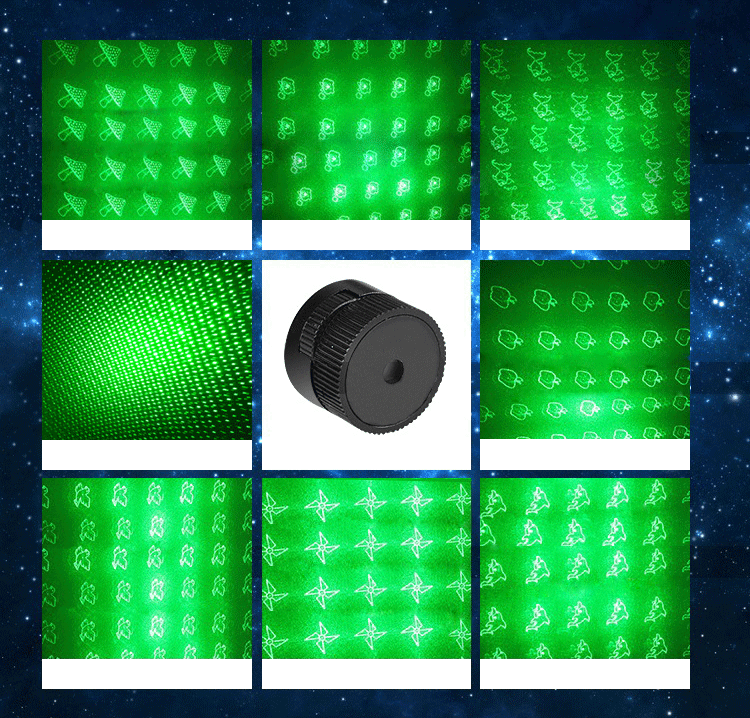 Free Gift: Lightsaber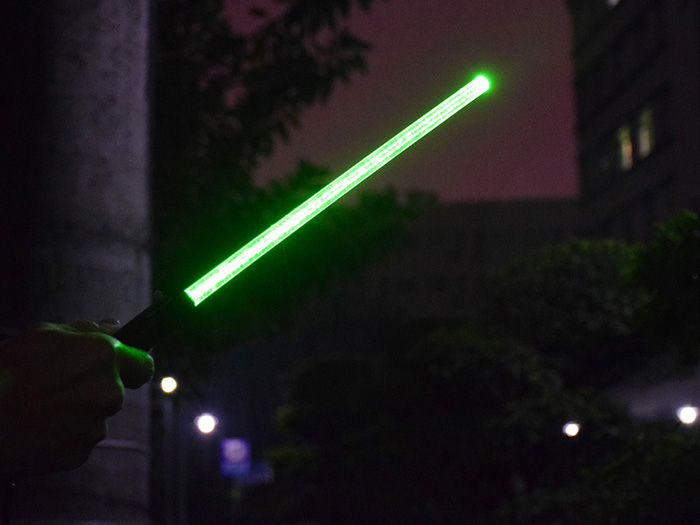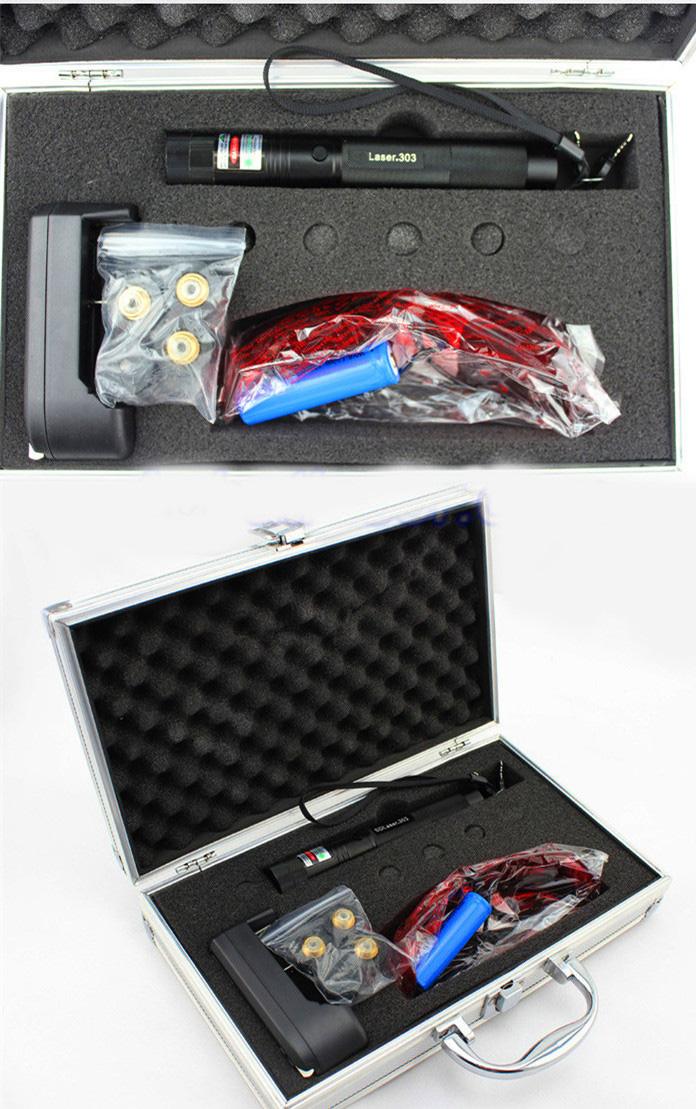 Use Tutorials:
Note:
Please remove the battery from the laser pointer when not in use
Need to disassemble, adjust or repair, please get professional maintenance technicians
The use of laser pointers (especially the higher powered ones) may be illegal in some countries
Please keep the laser pointer away from children (especially the high powered ones) in order to avoid the damage by the children's contacting
Don't light laser pointer continually in 30 seconds, it will affect its lifetime for prolonged use
Therefore, customers can buy and use it by following the local laws and regulations. In the event of resale, you also need to incorporate this notation in the product description, so that any potential buyer can be well informed before making purchasing decision