Laser Pointer Pen Promotion
Current Item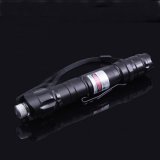 2000mw Green Laser Pointer Pen 532nm Star Effect A ...
$99.56
$199.56
Buy Now
One More Item,$5 OFF
Featured
Utilization of the laser crystal technology and optics creates this high quality: This 2000mw Laser Pointer emits an intense brilliant laser beam and has a range up to 3000 meters. Use your laser pointer to aim at any desired targets on projection screens, video monitors, presentation graphics, and any opaque as far as several thousands meters.
Green Laser Pointer 2000mw Features
1.This is a highly versatile Laser Pointer, ideal for teaching, presentations, Museum, Tour guides, Sky pointing,Commimation and Laser exploration.
2.2000mw laser pointer green can be Pointed out constellations and stars in the night sky, Engineers and workers pointing out points of interest on a project, camping, hiking,ect.
3.It's a development of the new portable photoelectric products which is changeful pointlike can increase places of the romantic atmosphere and show fashion taste life.
Green 2000mw Laser Pointer Specifications
Color:green
wavelength:532nm
power:2000mW
Dimensions:13 * 147mm
material:Hard aluminum
surface treatment:Black anodized
battery:18650 rechargeable battery
Laser Class:Class 3A
switching mode:Put switch at any time push type, easy
Spot - style:star, top stars
Net Weight:46g
Use:Night lights, light matches, and so on.
Output mode:continuous line
Operating Voltage:DC3.7V
Operating:-10 ℃ a 45 ℃
Working temperature:-10 ℃ -35 ℃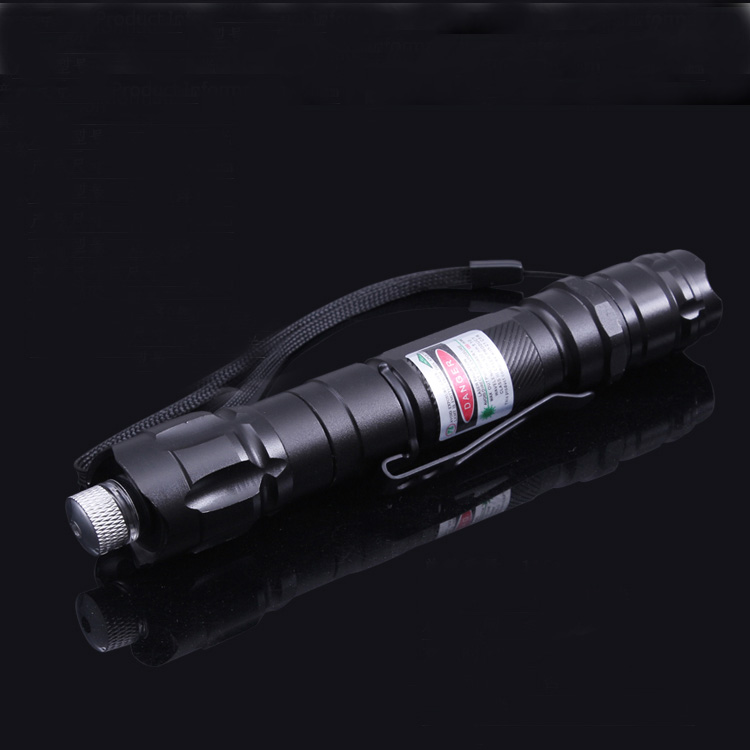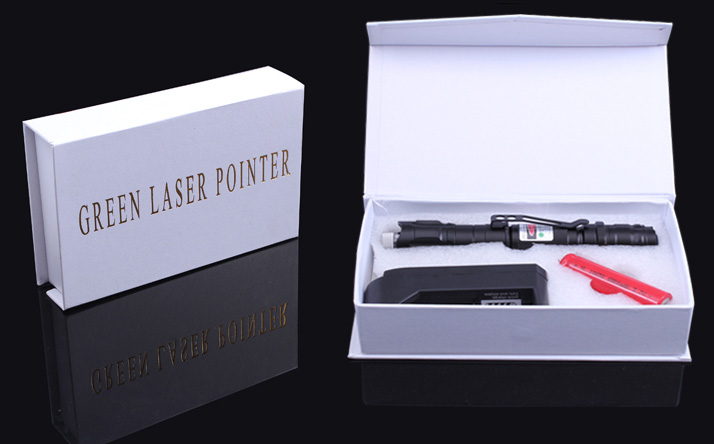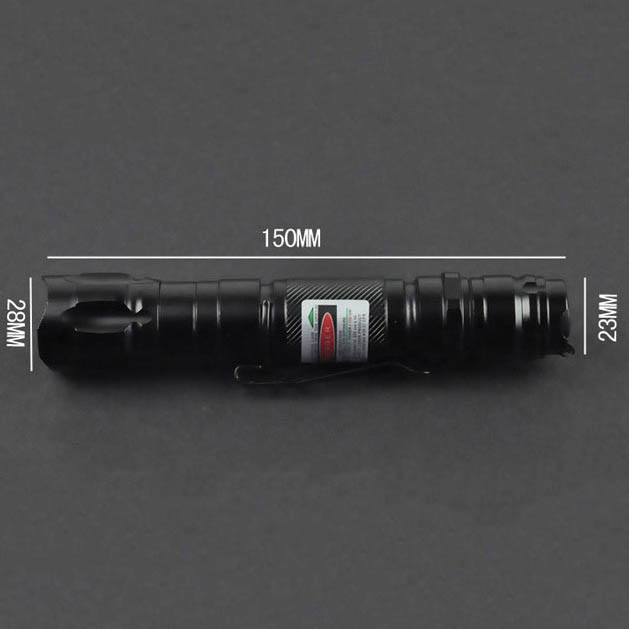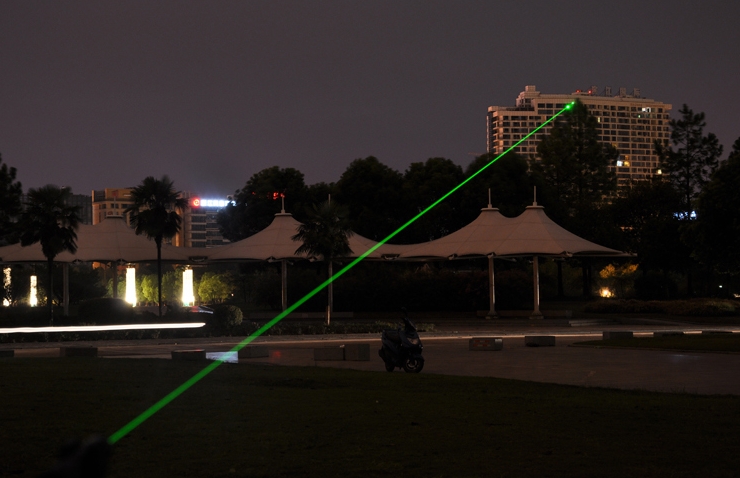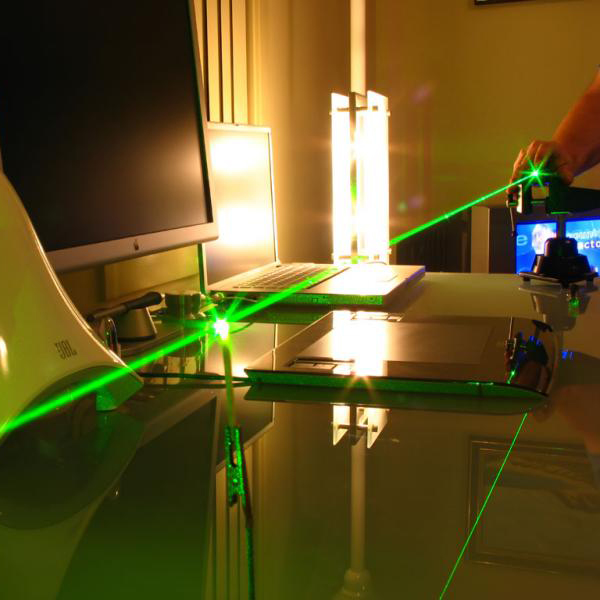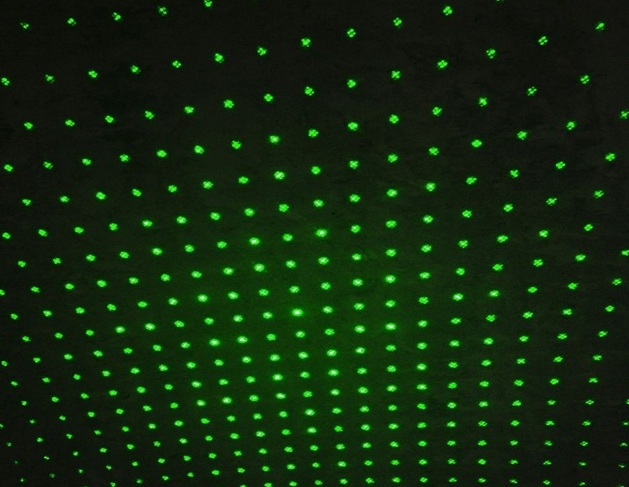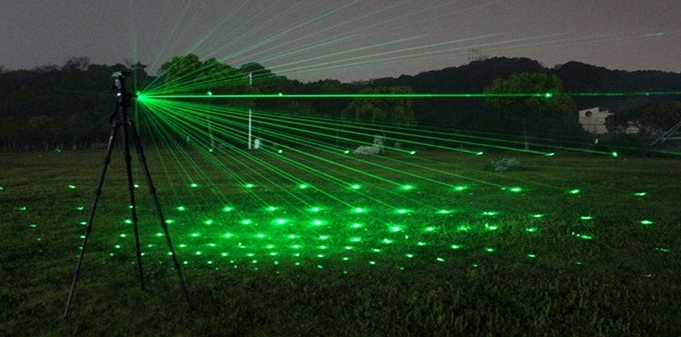 Note:
1. When a green 2000mw laser beam is absolutely not allowed in front of the eyes of humans and animals irradiated!
2. Continuous laser light time recommended not more than one minute, whether it's because of overheating and affect the life of the laser!
3. Remove the battery when not in use, a child is not easy to get into the place!
4. If the laser beam brightness severely reduces please note to recharge the battery or replace the battery
Hot Laser