Laser Pointer Pen Promotion
Current Item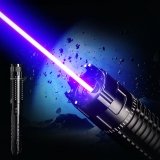 30000mW Adjustable Self-Defense High Power Laser F ...
$327.99
$409.99
Buy Now
Additional Item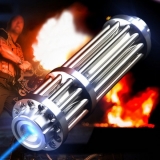 Cheap High Power Laser 30000mW 445nm Strong Powere ...
$165.99
$396.88
Buy Now
Additional Item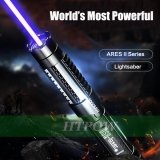 High Tech Laser Pointer 30000mw Strongest Handheld ...
$299.99
$399.99
Buy Now
One More Item,$5 OFF
Featured
This ARES III Military Laser Pointer is created by the latest technology,which makes a relaible quality.Powered by two 26650 rechargeable Li lithium battery,it creates a 450nm blue beam which can do things like lighting matches or cutting duct tape,you can see it clearly even under daylight !
●30000mw ultra powerful output power
●Copper aluminum alloy,tough and durable
●Well tested and high quality
●Clearly visible in the dark
●No Preheat Time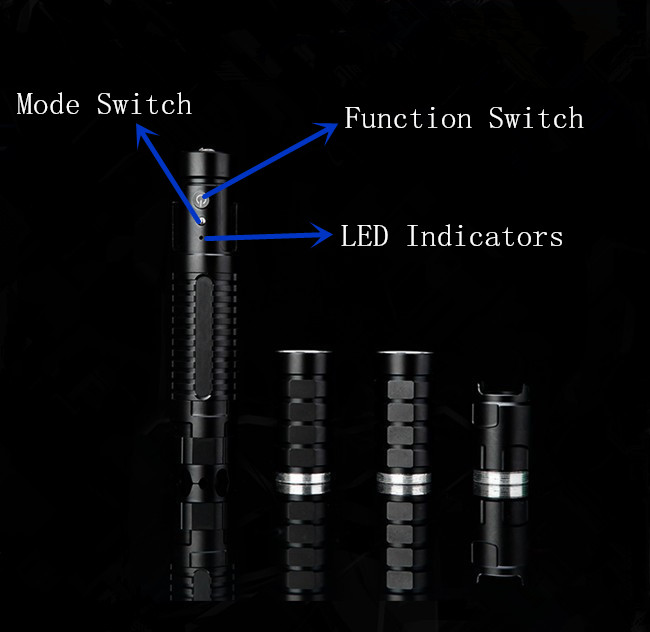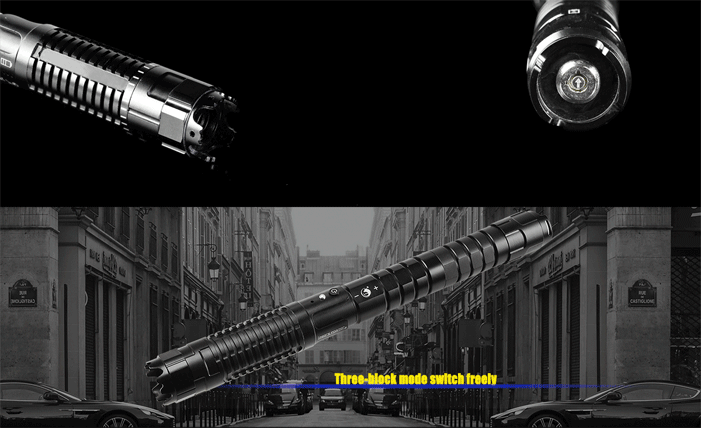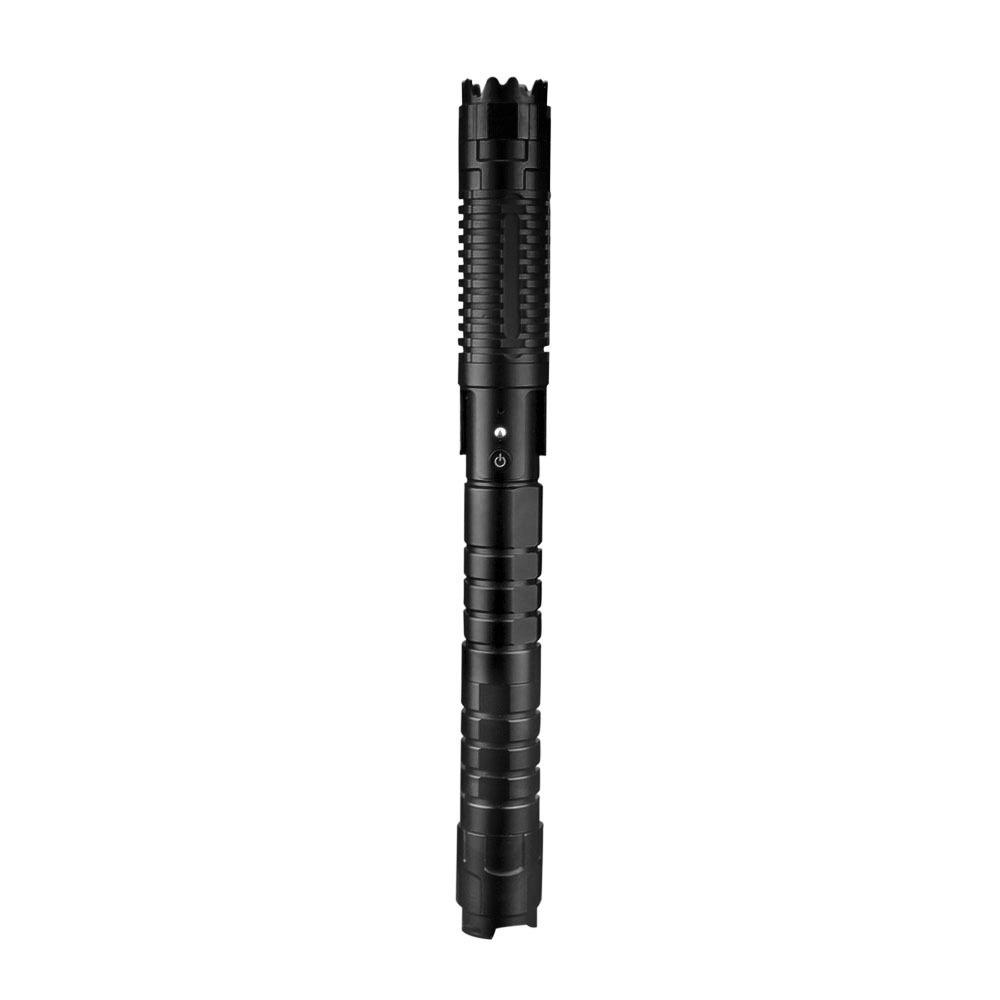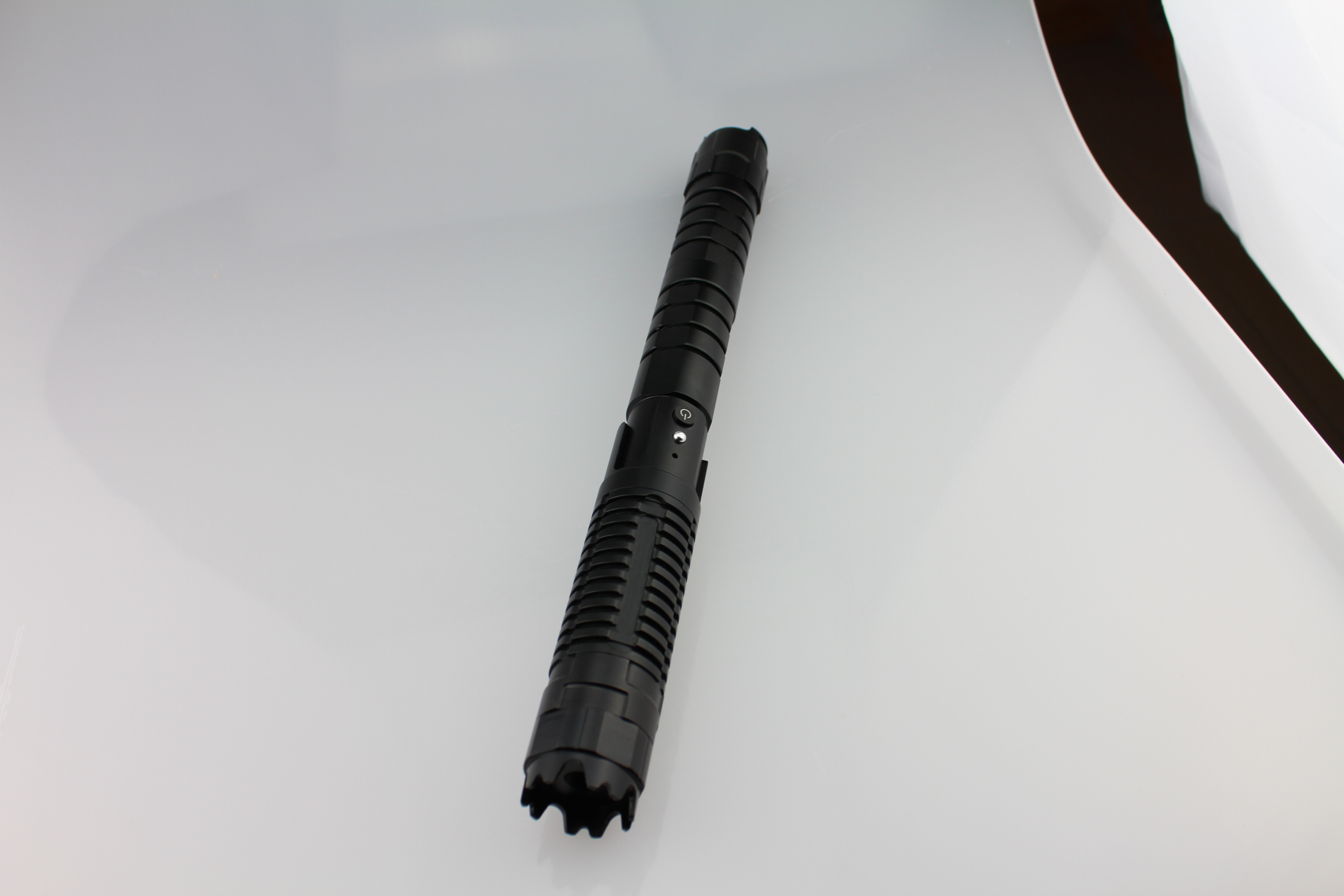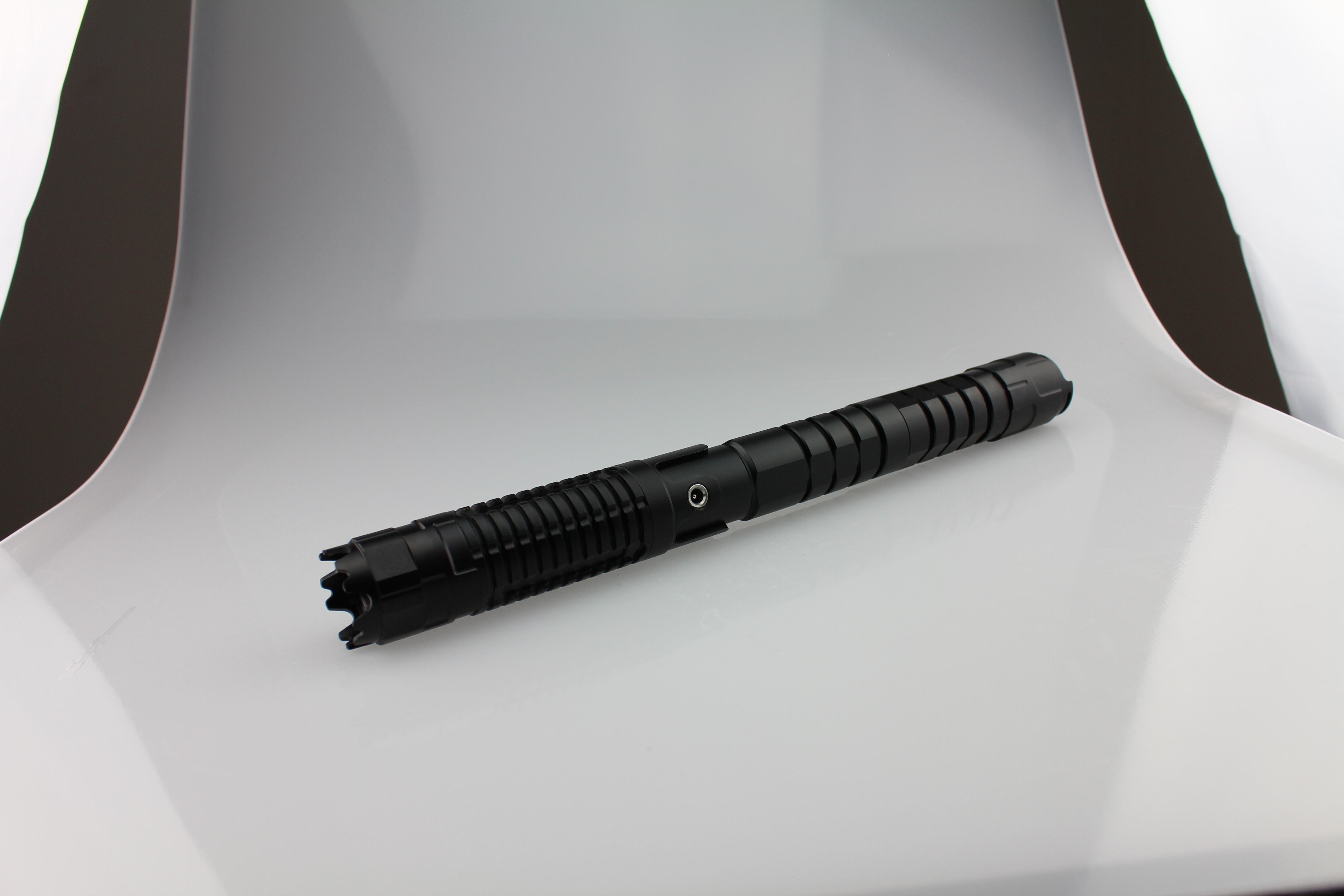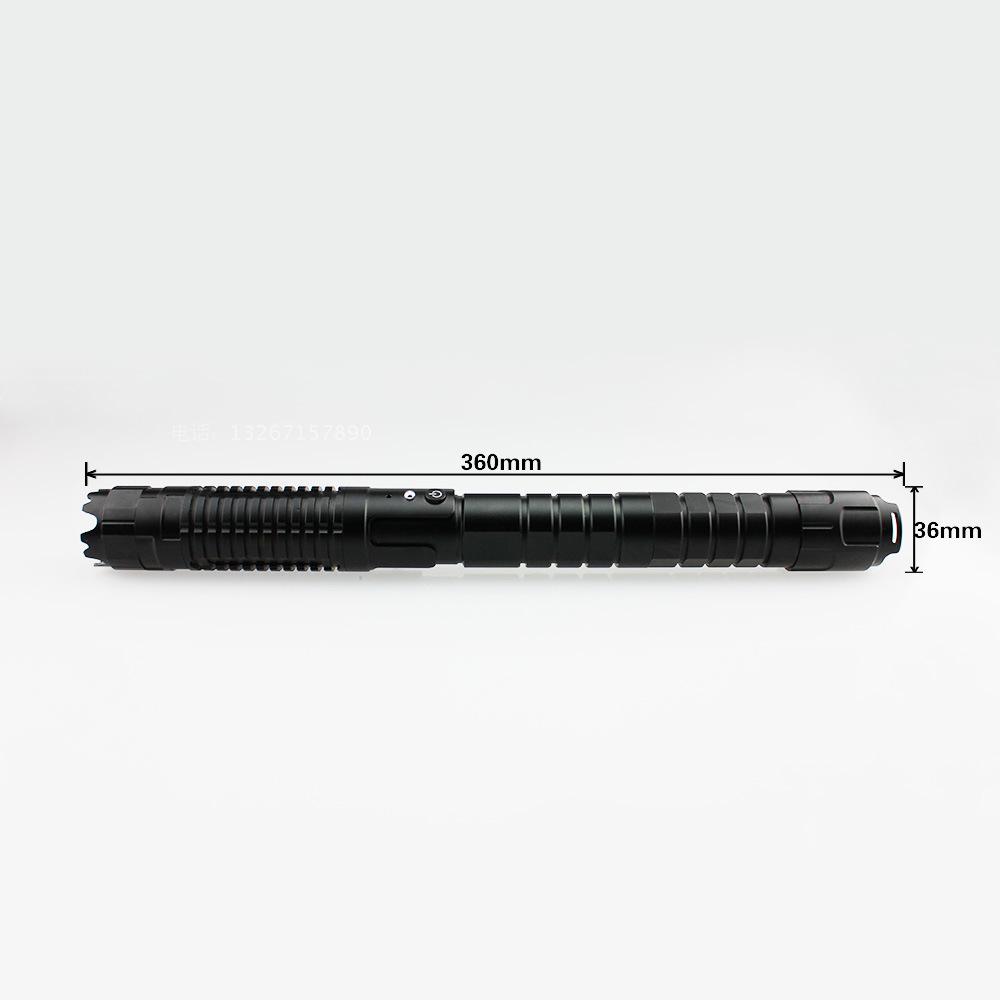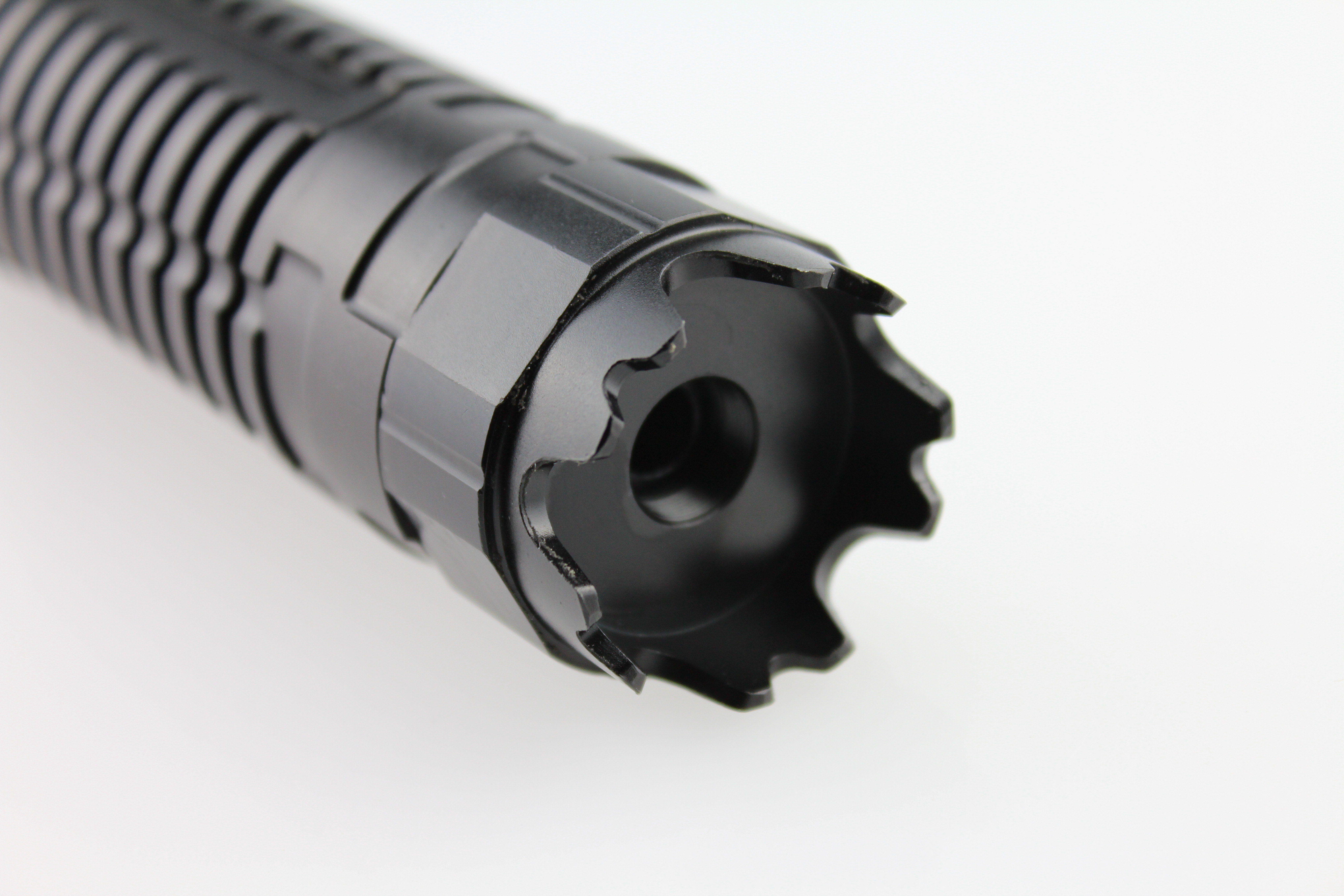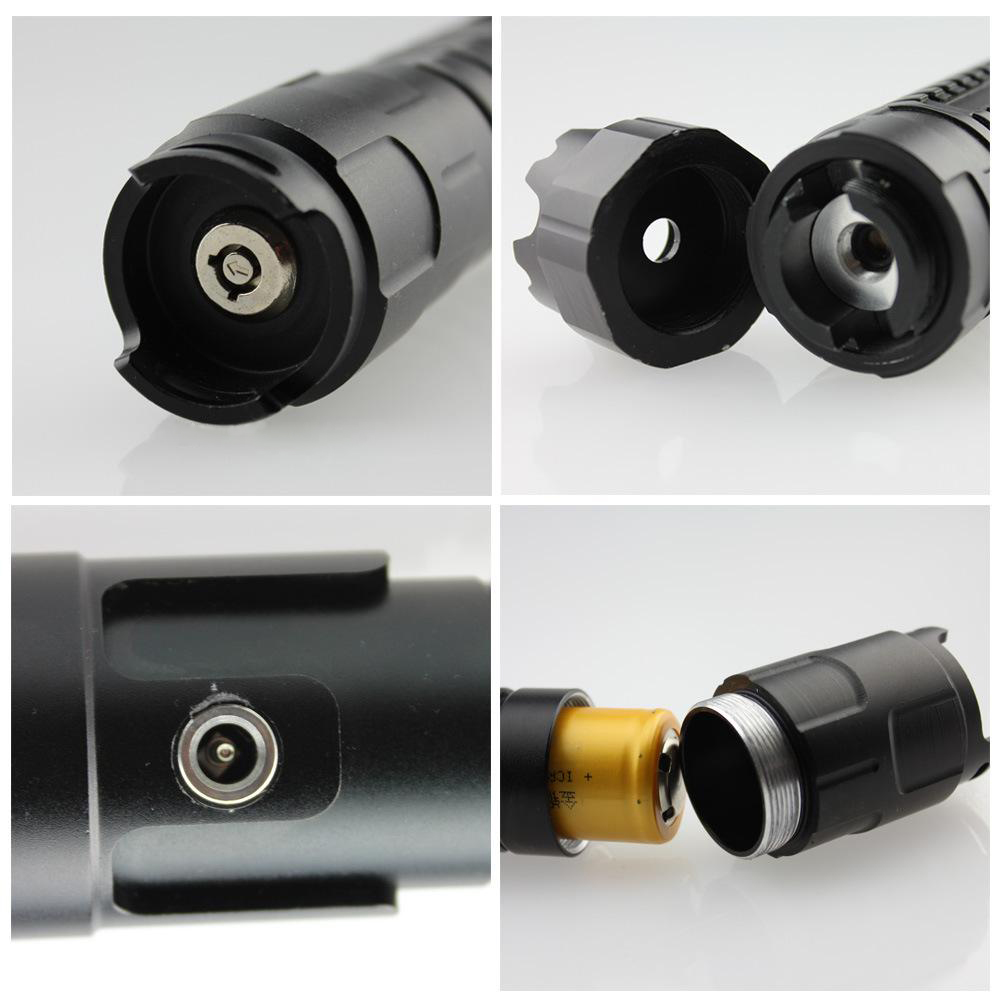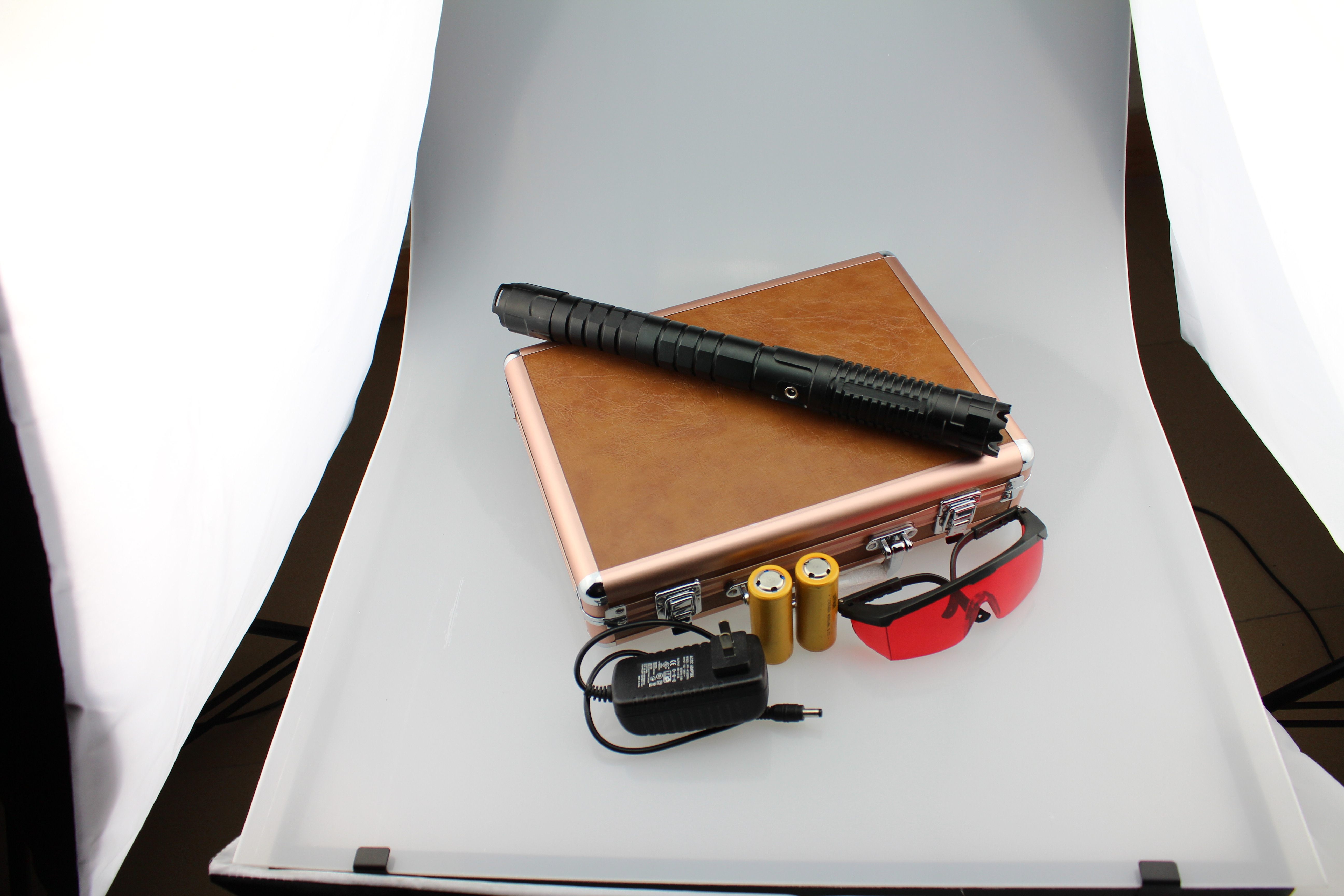 Specification
Wavelength: 450nm
Average Power: 30000mw
Security Class: Class IV
Meterial: Copper Aluminum Alloy
Spot Size At 10m: <¢18mm
Size: 40mm*370mm
Working Temperature: 0°c--+35°c
Storage Temperature: -10°c--+40°c
Warranty time: 12 months
Packing List
1x Laser Pointer
2x 26650 Rechargeable Batteries
1x Charger
1X Laser Goggles
5x Starry Caps
1x Aluminum box
Notes
1.Avoid direct eye exposure to laser beam.
3.If you want to burn matches, cigarettes or papers, please adjust focus of the light, and put them at the most thin part of the beam.
Hot Laser