Featured
This Adjustable focus 532nm 5000mw Green Laser Pointer is powerful but portable! It emits a bright Continuous green laser beam.With this bright beam, it has a widely application.Such as laser allocation & guidance, astronomical observation and so on. Besides, with its adjustable focus,you can get any power easily within its range.Such powerful laser pointer can also be used to light cigarettes,matches and burst balloon.In order to ensure your safety, a safety lock is designed at the tail of it.This laser pointer will definetly your best choice and we will offer you the best after-sale service!
5000mw Laser Pointer Specifications:
Material: Aero grade aluminum
Switch Location: Tail
Battery: 1 * 18650
Wavelength: 532nm
Performance: 5000mW
Reach: 500-10000
Dimension: 20mm*105mm
Working voltage: DC3V
Working temperature: 0-35 degrees
Weight: 57g (without batteries)
5000mw Laser pointer Features:
● 5000mW ultra large output power
● Aero grade aluminum alloy shell, tough and durable
● Waterproof , suit for outdoor use
● Complete accessories (including) - safety glasses, battery, charger
● This high quality 5000mw laser pointer adopts the latest technology optics and microelectronics.
● Press-button switch at the bottom, no need to keep holding when use it.
● Powered by two 18650 batteries, long battery life
● Adjustable focus suits all kinds of needs!
● 1 Year Warranty
Packing list:
● 1 * Battery Charger
● 1 * 18650 Battery
● 5 * Pattern Caps
● 1 * 8 in 1 Adjustable Starry Caps
● 1 * Goggles for laser
● 1 * Aluminum Carrying Case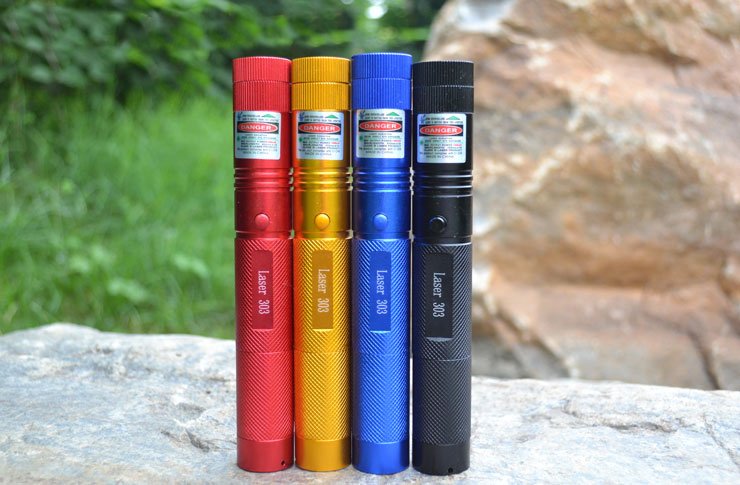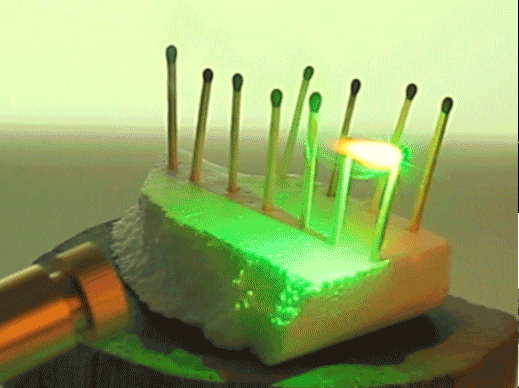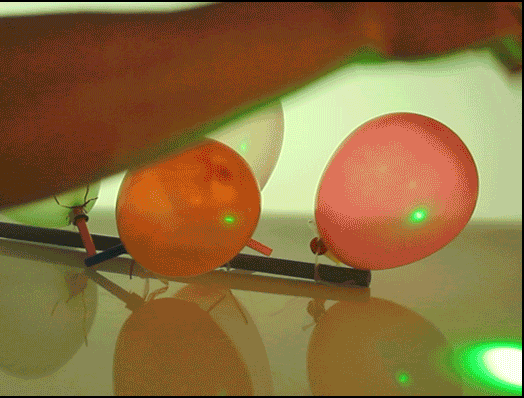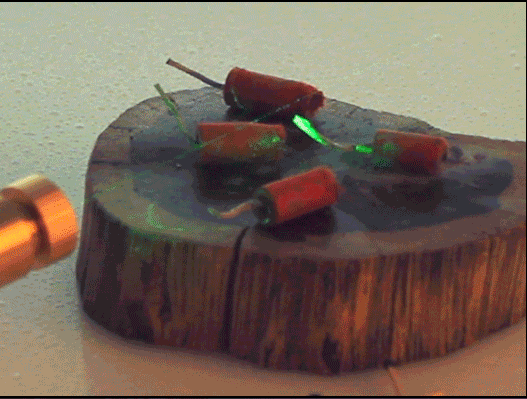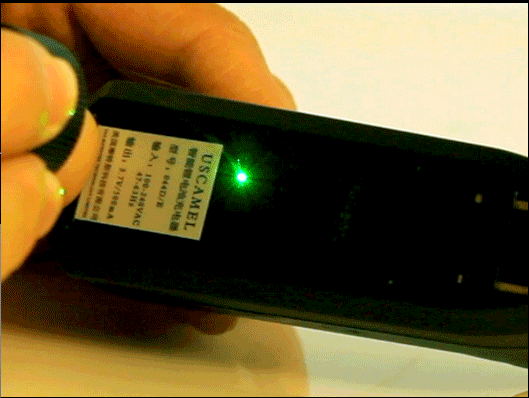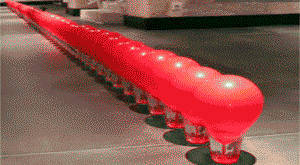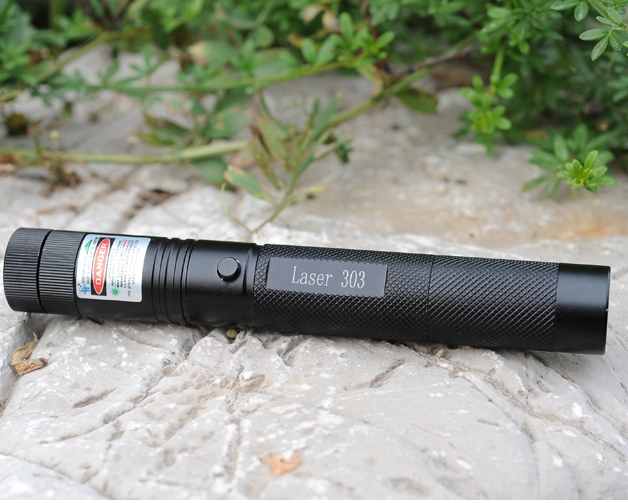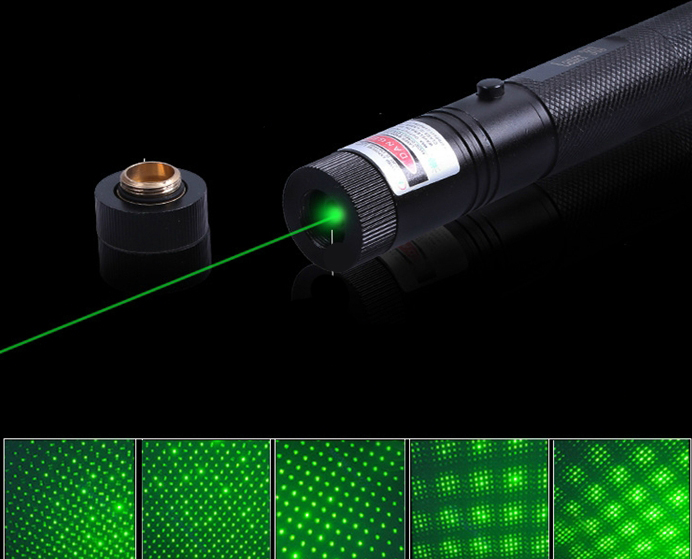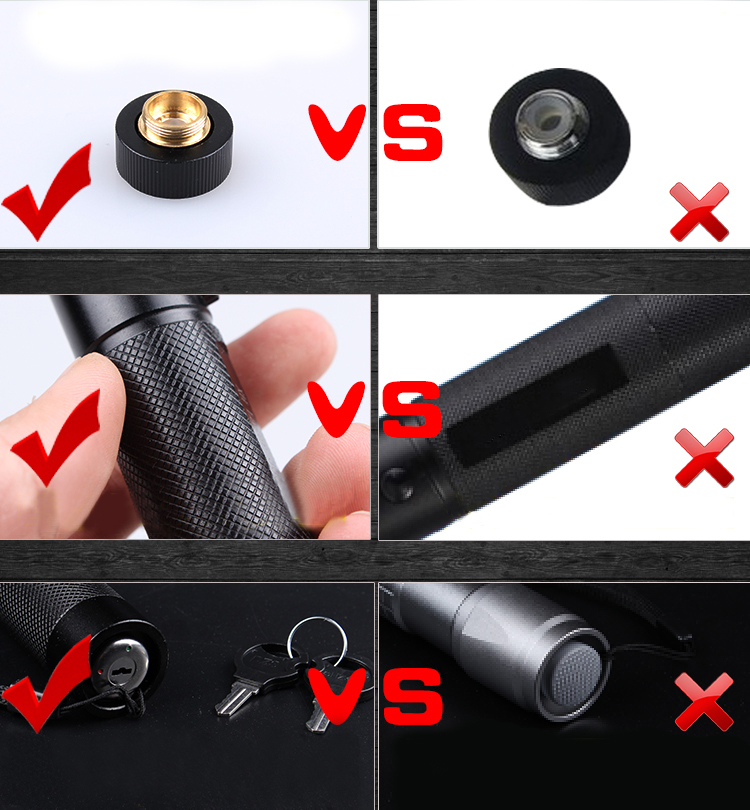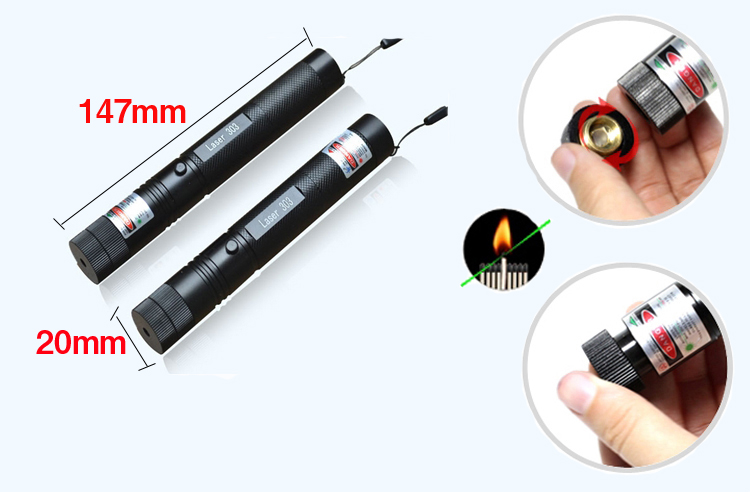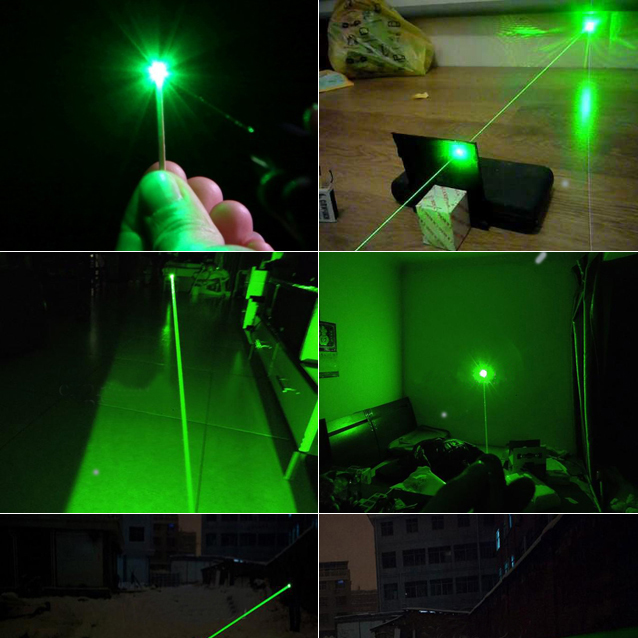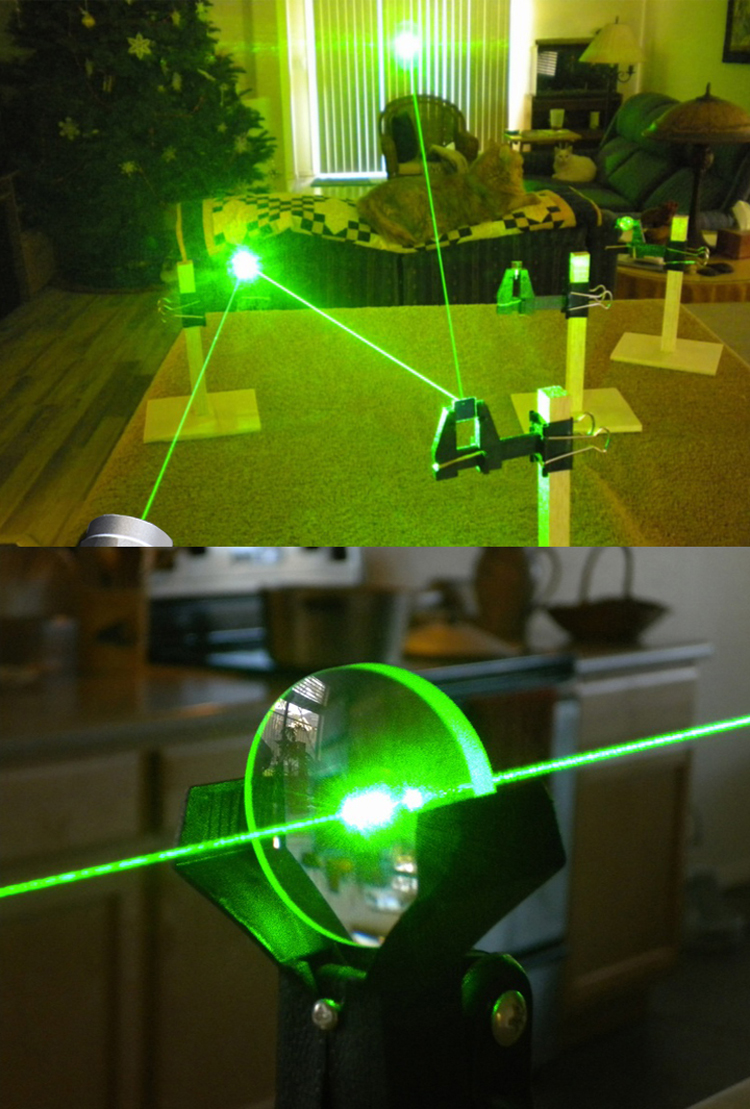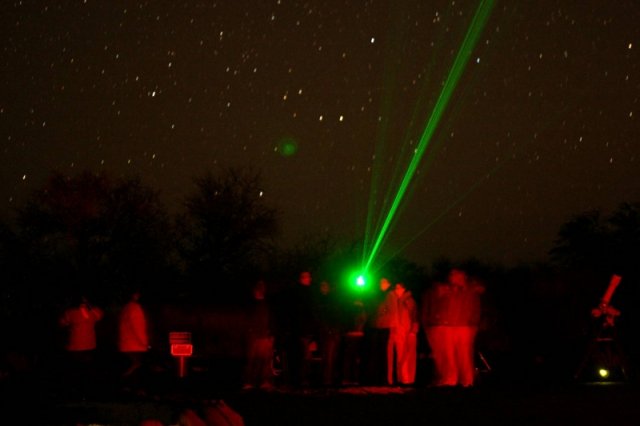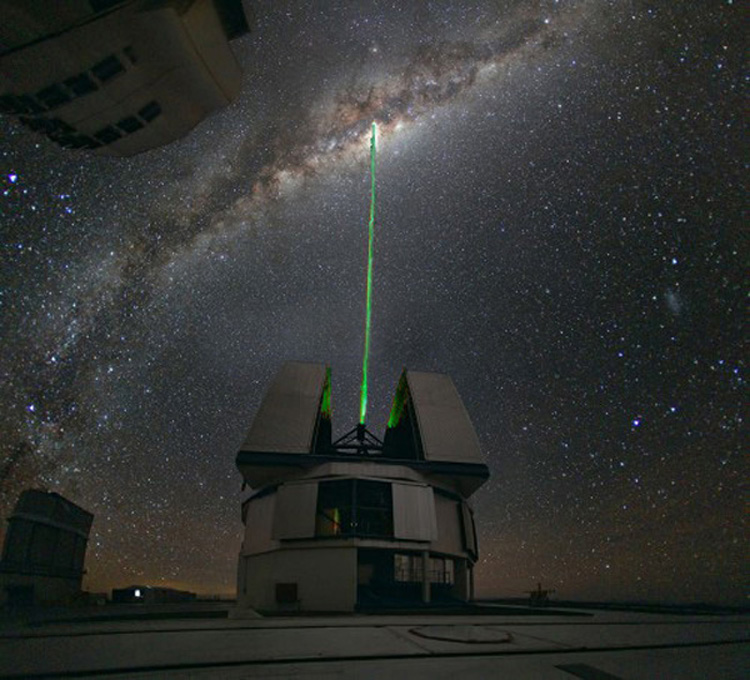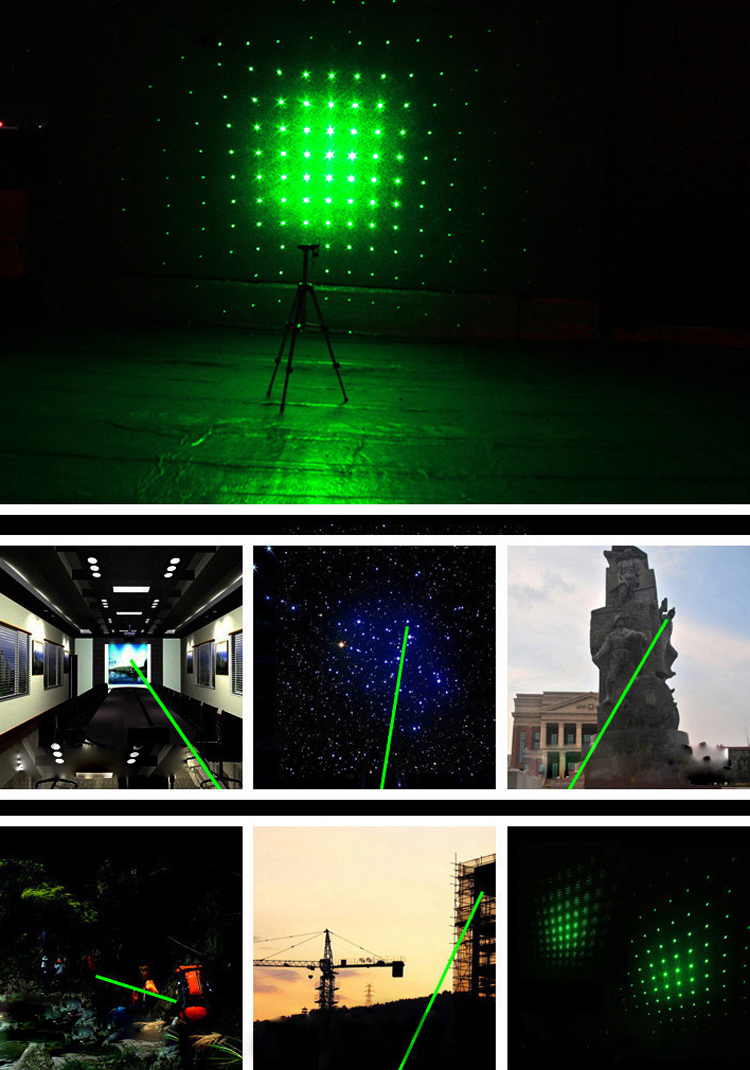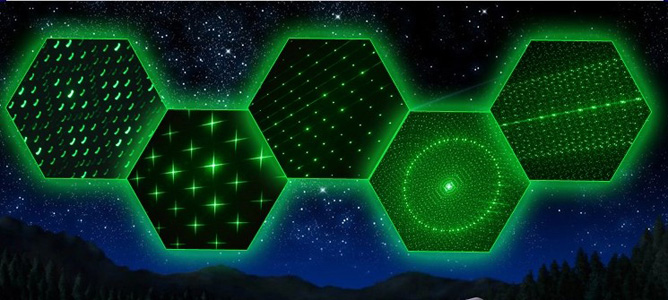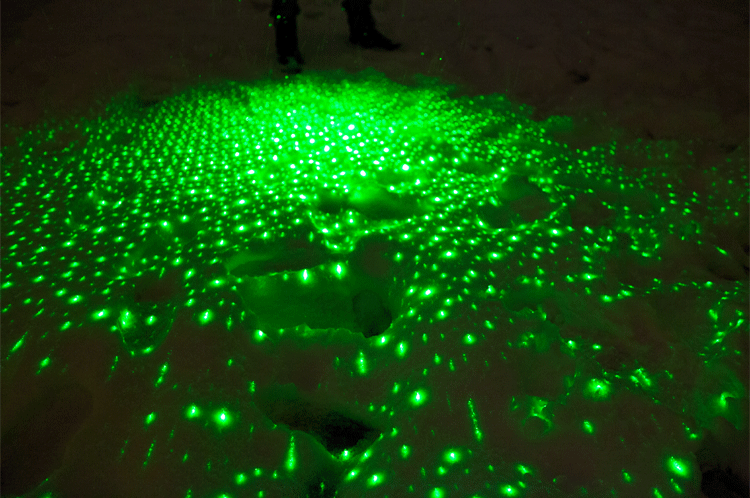 Free Gift Included: 8 in 1 Parttern Caps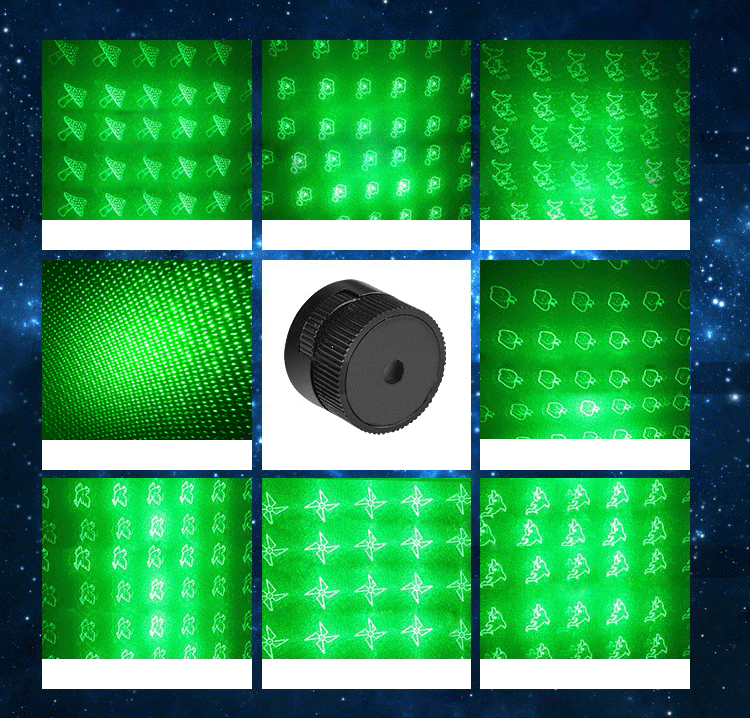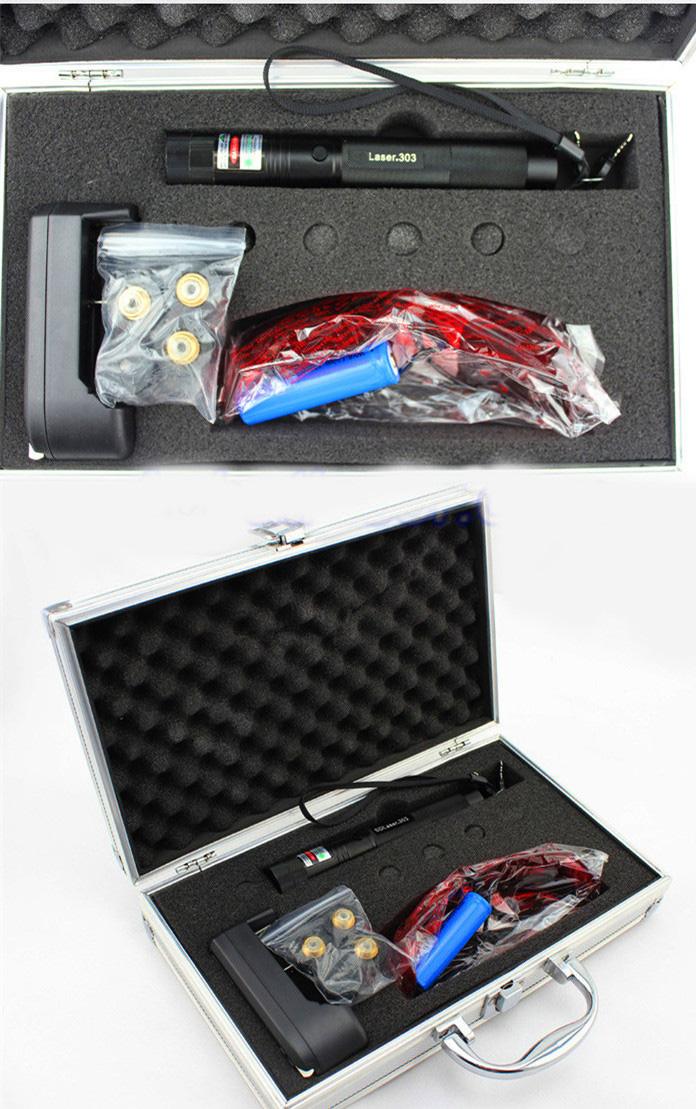 Laser Pointer Applications:
1. Field travelers / climbers:
For outdoor adventures. Measure distance, sent out distress signals, make your travel experience more happy and safe
2.Amateur astronomers:
Used for astronomical refers to the star, green laser is very suitable for used in the observation of stars at night, can accurately indicate the position of the stars.
3. Mining field / construction personnel:
Used for long-distance accurate instructions/buildings. Avoid danger zone
4. Teaching and tour guide:
It is an excellent tool for teaching. Ie. Make a PPT presentation, tourist attr
High Powered Laser Pointer Note:
◆Don't allow the laser beam to enter the eyes. The laser beam is harmful to eyes, any contact will cause permanent damage.
◆Don't look directly with your eyes or using binoculars and other equipment to observe the laser beam on the remote control.
◆Never let the laser pointer to a mirror or other highly reflective surfaces
◆Please keep the laser pointer away from children (especially High Power Laser Pointer ) in order to avoid the damage by the children's contacting
◆Don't light laser pointer continually in 30 seconds, it will affect its lifetime for prolonged use
◆Please remove the battery from the laser pointer when not in use
◆If you need to disassemble, adjust or repair, please get professional maintenance technicians
Hot Laser