Laser Pointer Pen Promotion
Current Item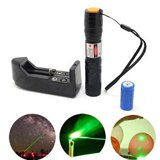 High Power 3000mw 520nm Green Laser Pointers Whole ...
$89.99
$150.99
Buy Now
One More Item,$5 OFF
Featured
Green 3000mw Laser Pointer Introduction
This 3000mW 532nm Focusable and Waterproof Green Laser Pointer is unreal, housed in a beautifully styled aircraft grade alloy, has to be seen to be believed. It will light a match instantly, melt plastics with ease and has the most incredibly bright beam.The portable button is designed as the switch, easy to operate and control. What's more, black body makes the laser light in the night vivid and unique. As a waterproof and astronomy handheld laser pointer,it's popular among outdoors person. This 3000mw green laser pointer optimizes your life undoubtedly! Get one now!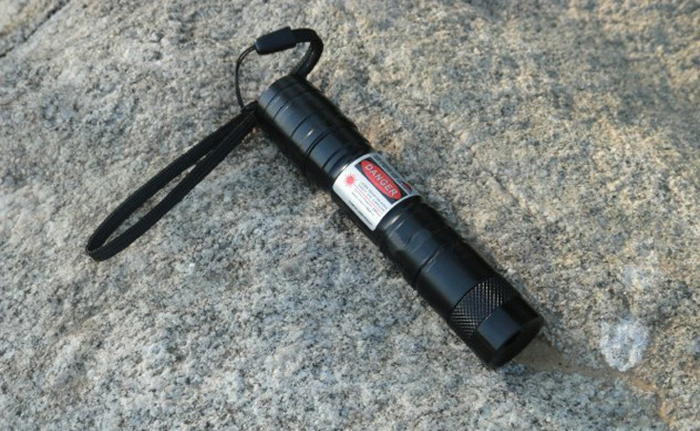 Laser pointer Green 3000mw Specifications
| | |
| --- | --- |
| Laser Color | Green |
| Laser Wavelength | 445nm |
| Laser Output power | 3000mw(30W) |
| Light Style | Beam Light |
| Power Supply | 1 x 18650 Rechargeable Battery |
| Beam Distance | 5000~8000m |
| Switch | Push Button Operating |
| Class | Class 4 |
| Operation Voltage | 3.7V |
| Body Material | Aerospace Aluminum |
| Product Weight | 120g |
| Operating Temperature | -10 ~ +40 ℃ (14-104℉) |
| Storage Temperature | -10 ~ +45 ℃ (14-113℉) |
| Body Color | Black |
| Warranty Time | 12 Months |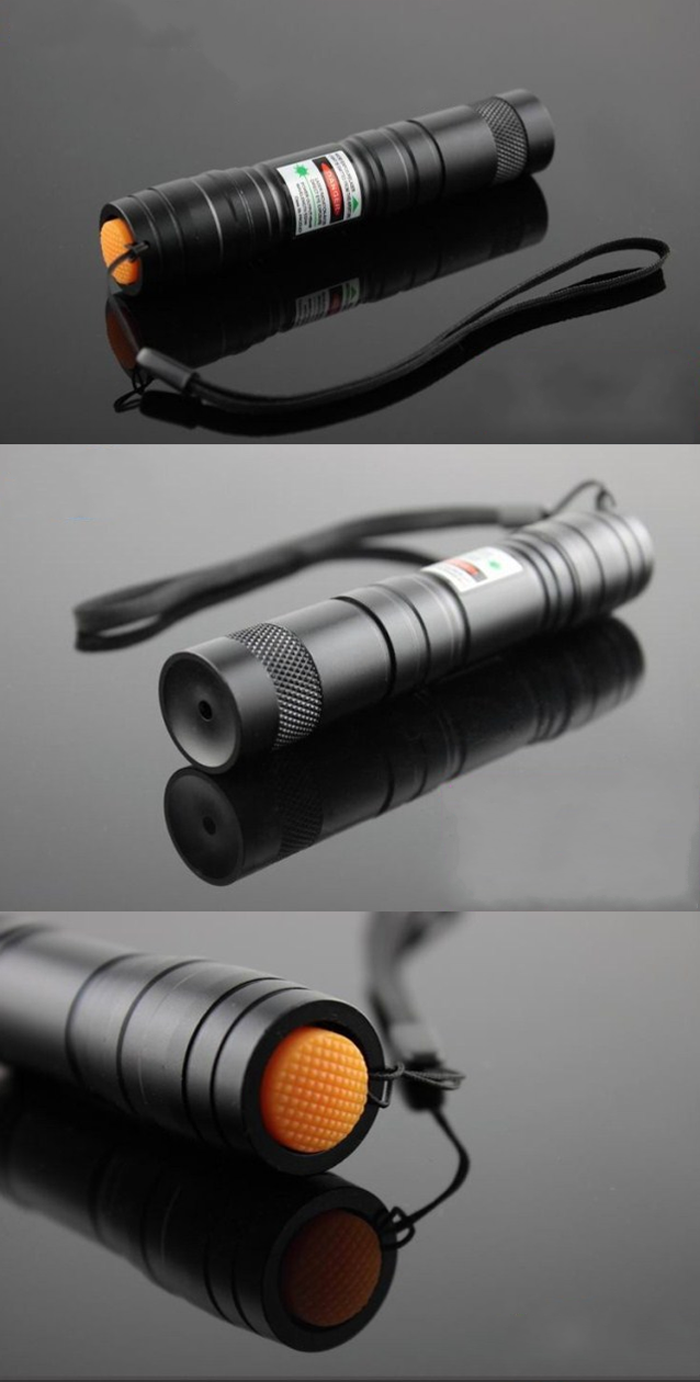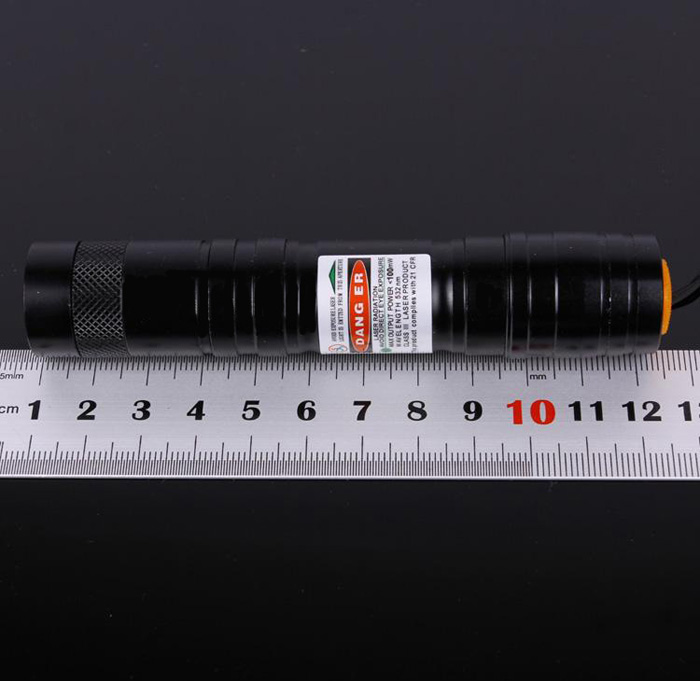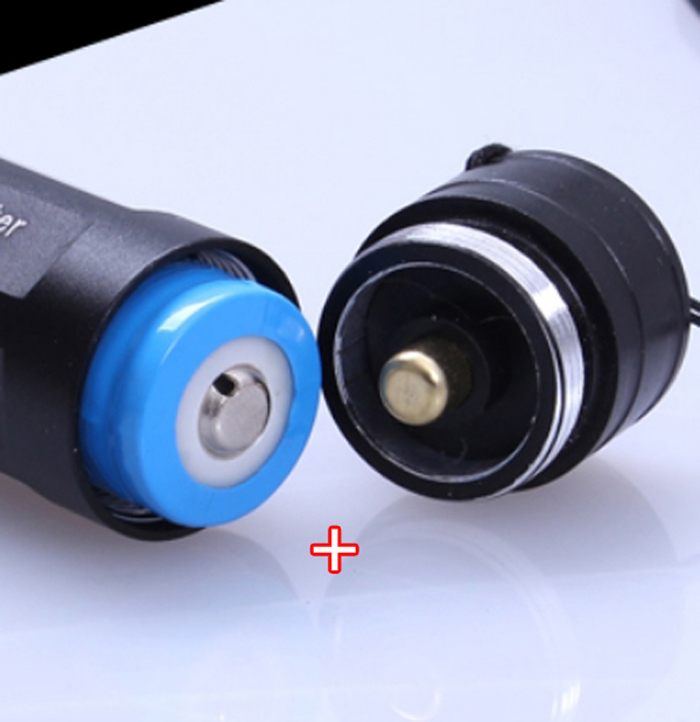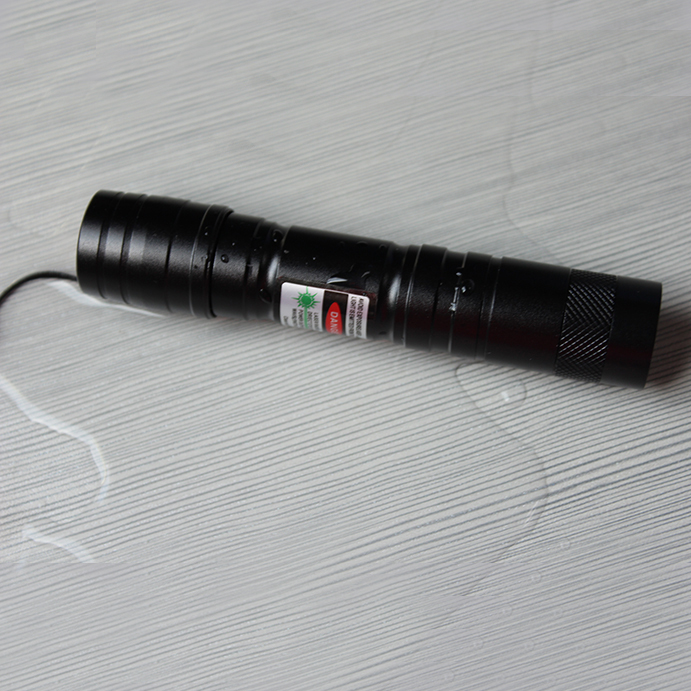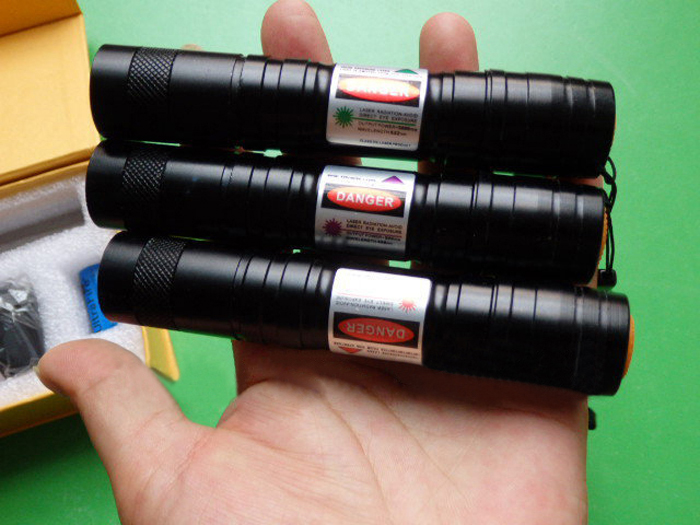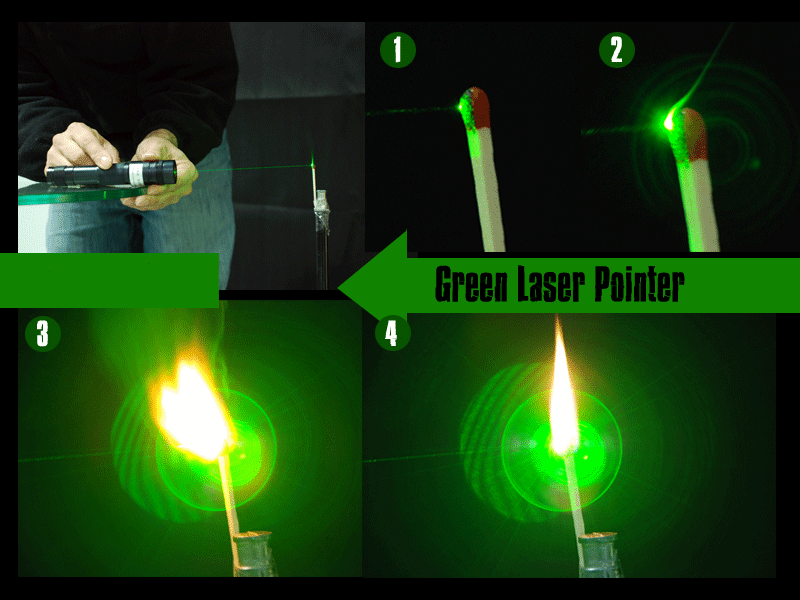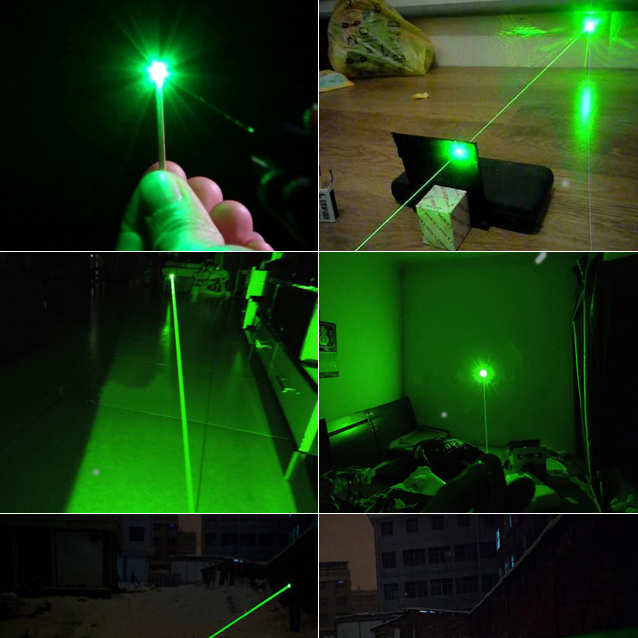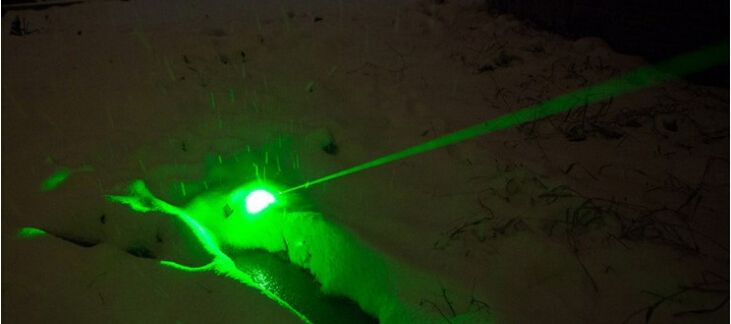 3000mW Waterproof Laser Pointer Application
●Travelers / climbers:
For outdoor adventures. Measure distance, sent out distress signals, enable your travel be more happy and safe.
●Amateur astronomers:
Used for astronomical refers to the star, 3000mw green laser is very suitable for used in the observation of stars at night, can accurately indicate the position of the stars.
●Mining field / construction personnel:
Used for long-distance instructions. Avoid danger zone.
●Tour guide :
It is an excellent tool for tour guide. Even under daylight, there is still a visable beam emitted by it.
3000mw Laser Pointer Notes
▲Never aim a laser pointer at surfaces that would reflect the light back, like mirrors or mirrored surfaces.
▲When using a burning laser pointer beam , never point it at human and animal.
▲Do not let other people use your laser pointer unless they are fully aware of the dangers of laser pointers.
Hot Laser