Featured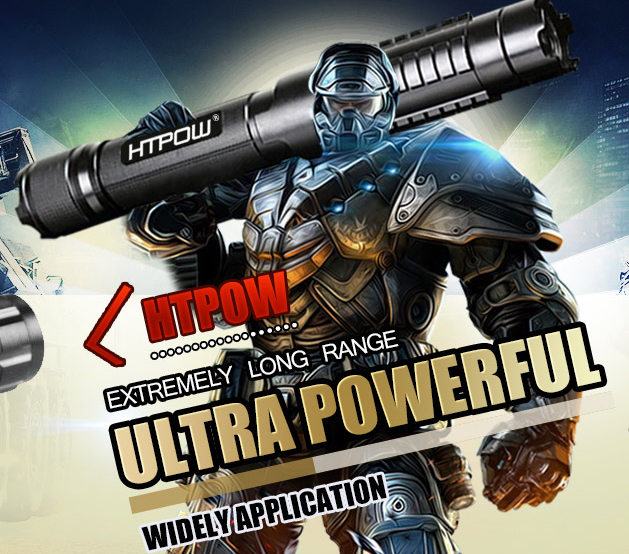 This awesome laser pointer is one of the most powerful handheld laser in the world!Utilization of the laser crystal technology and optics creates this high quality: It emits an intense brilliant blue laser beam full of energy. This laser pointer can be accessed easily by touching its bottom switch. It requires two 16340 batteries as power supply to assure the laser to last as long as possible like the real lightsaber. This laser is also fully focus adjustable so one can control the shape of their own lightsabers.Besides, aerospace aluminum brings it a tough and durable shell.This 30000mw Laser kit includes five laser lenses that can emit wonderful patterns. And it will surely bring you a lot entertainment !
30000mw High Powered Laser Pointer Technical specifications
| | |
| --- | --- |
| Laser Color | Blue |
| Laser Wavelength | 445nm |
| Laser Output power | 30000mW ( 30W ) |
| Light Style | Beam Light |
| Power Supply | 2 x 16340 Rechargeable Batteries |
| Beam Distance | 26000-33000 ft (8000-10000m) |
| Switch | Push Button Operating |
| Class | Class 4 |
| Operation Voltage | 3.7V |
| Body Material | Aerospace Aluminum |
| Product Weight | 24.69 oz (700g) |
| Operating Temperature | -10 ~ +40 ℃ (14-104℉) |
| Storage Temperature | -10 ~ +45 ℃ (14-113℉) |
| Body Color | Black |
| Warranty Time | 12 Months |
High Power Laser Pointer Features
● Adjustable Focus - Pinpoint accuracy and spot distance to target at close or long range.
● Improved Laser Body - 6061-T6 Aircraft grade aluminum chassis, fully tested and proven engineering.
● Extremely Long Beam Distance - 10000m ultra long transmission distance.
● Professional Laser Goggles - ensure your safety.
● Lens Kit Included - Use stunning visual effects with the included lens kit.
● Powerful Enough - Generate a laser beam with ultra bright blue light points full of energy ,capable of lighting a cigarette, making a fire, and more
● Contemporary Sleek Design
● Wonderful After-sale Service - Free Shipping , 30-day Return Policy , 12-month Warranty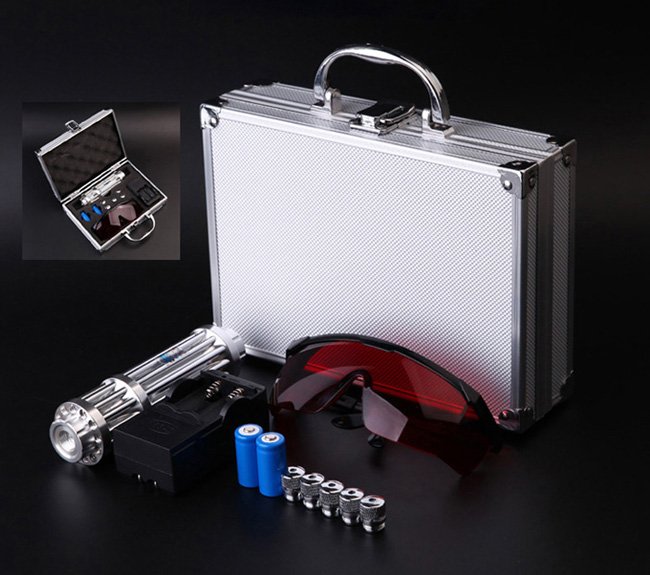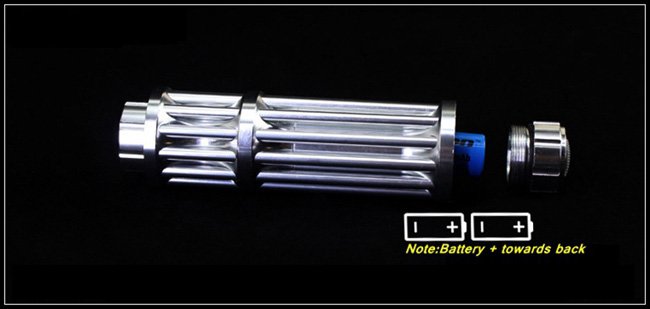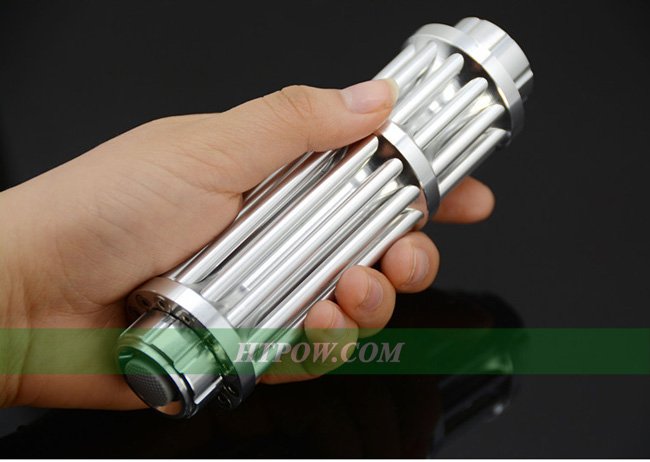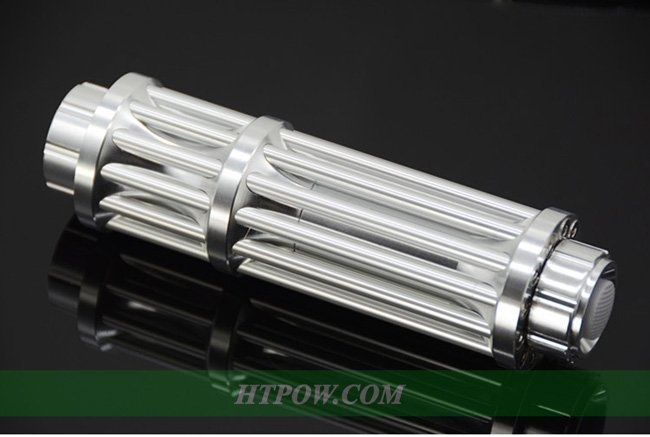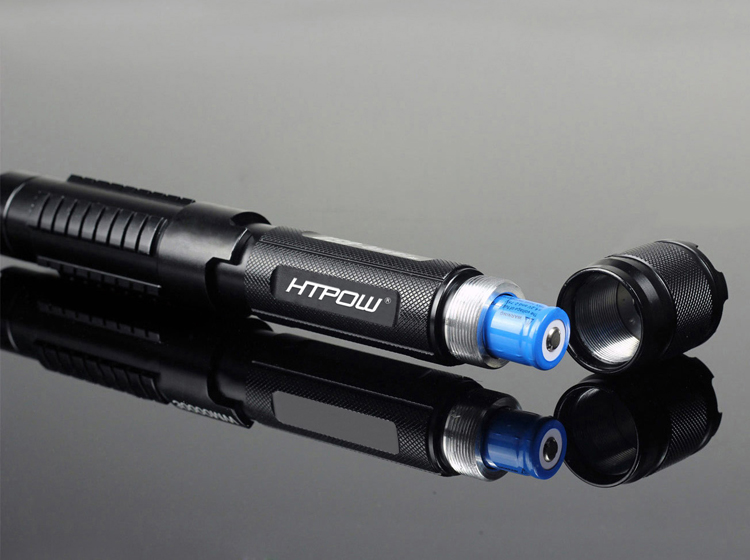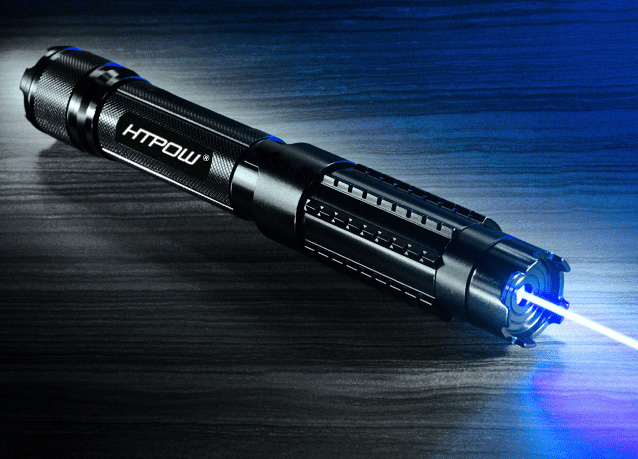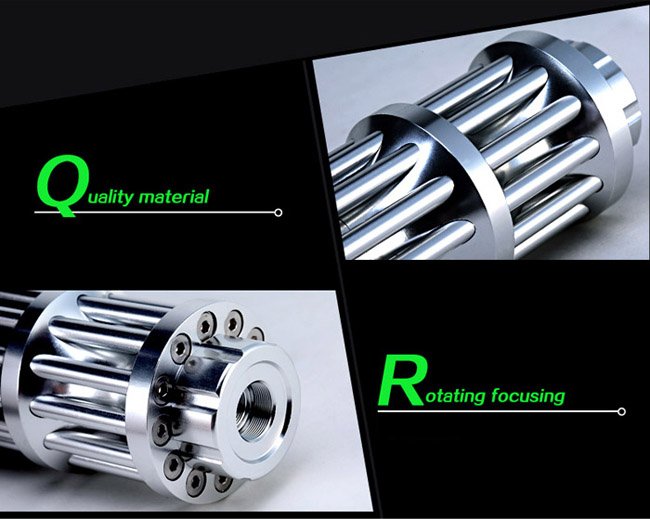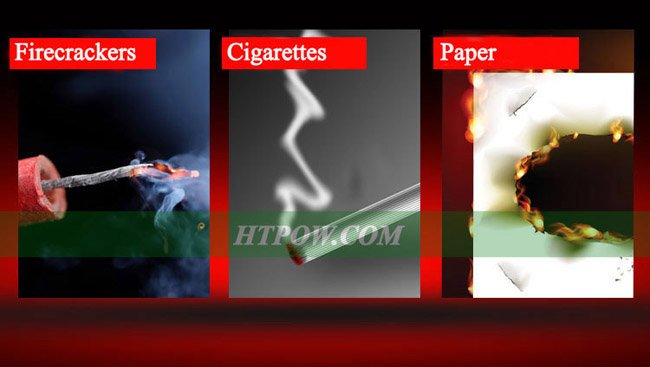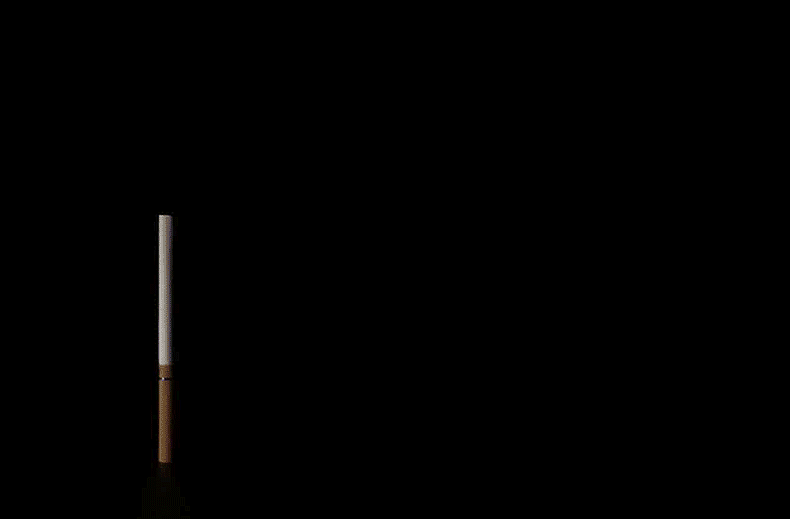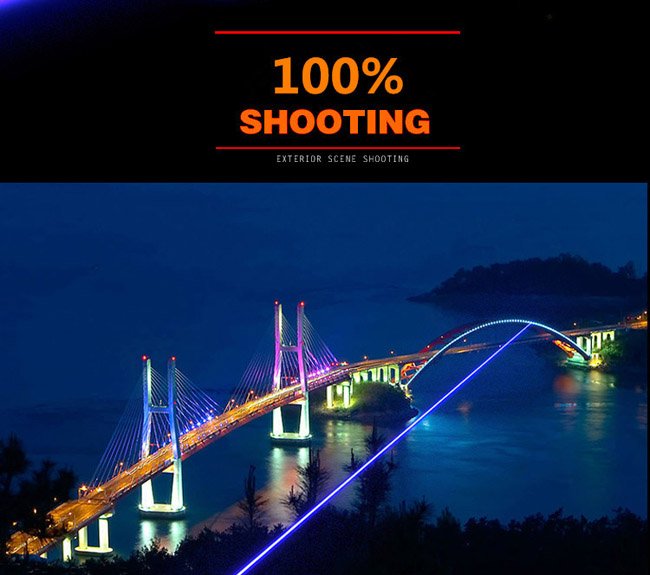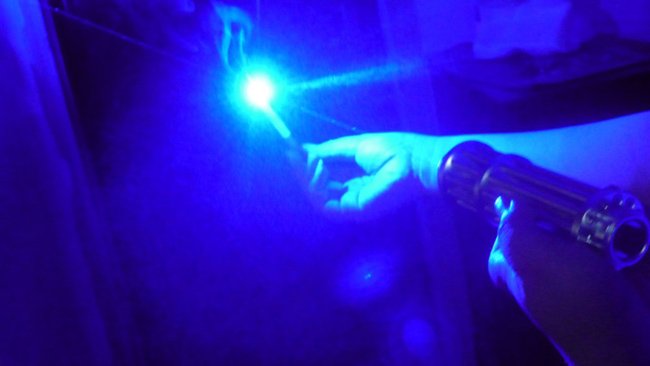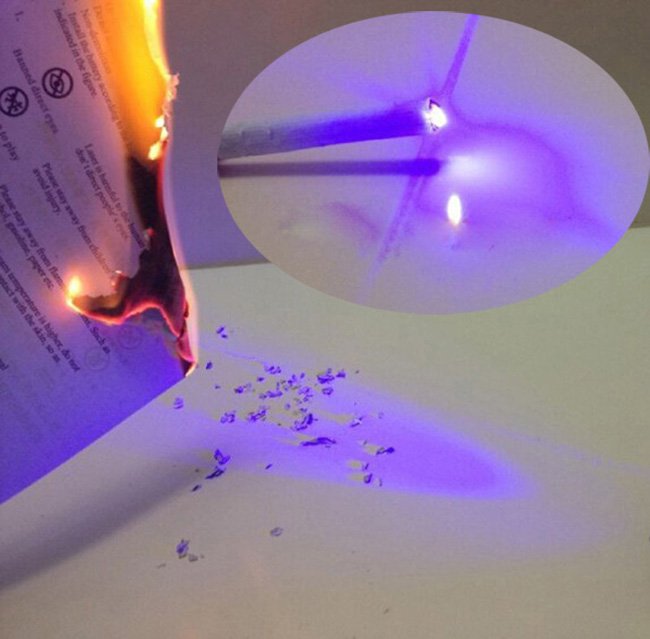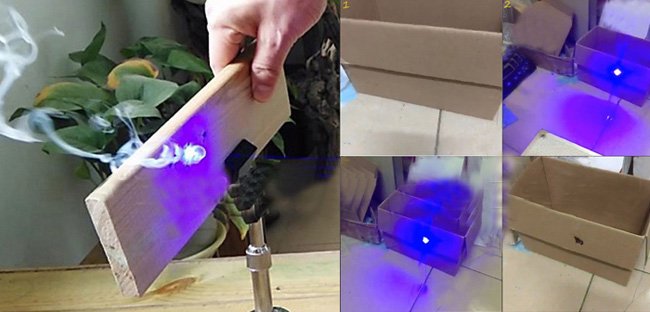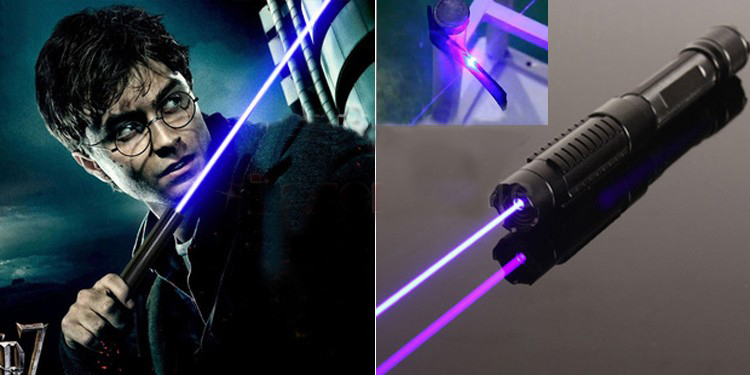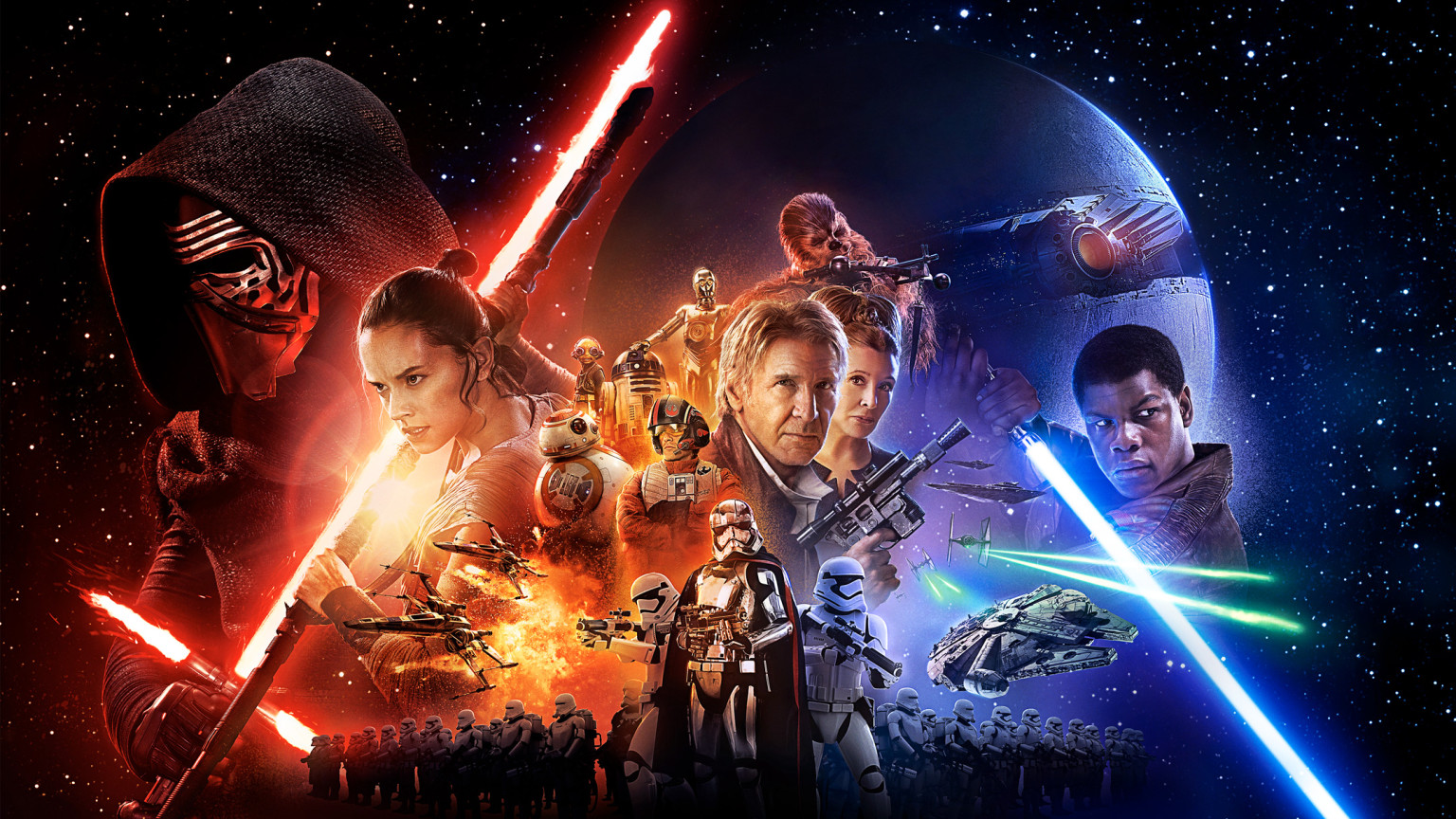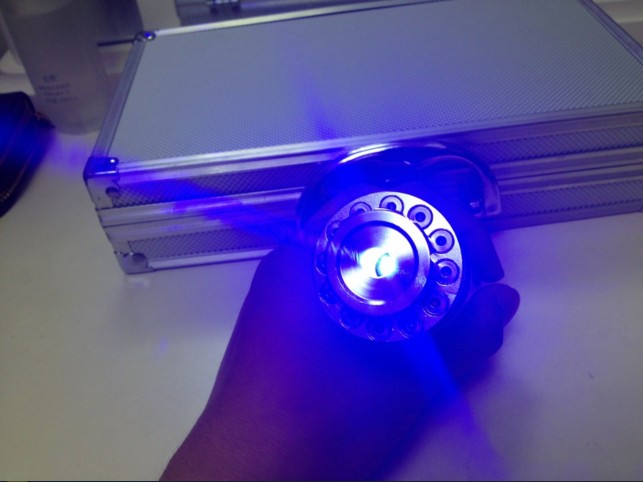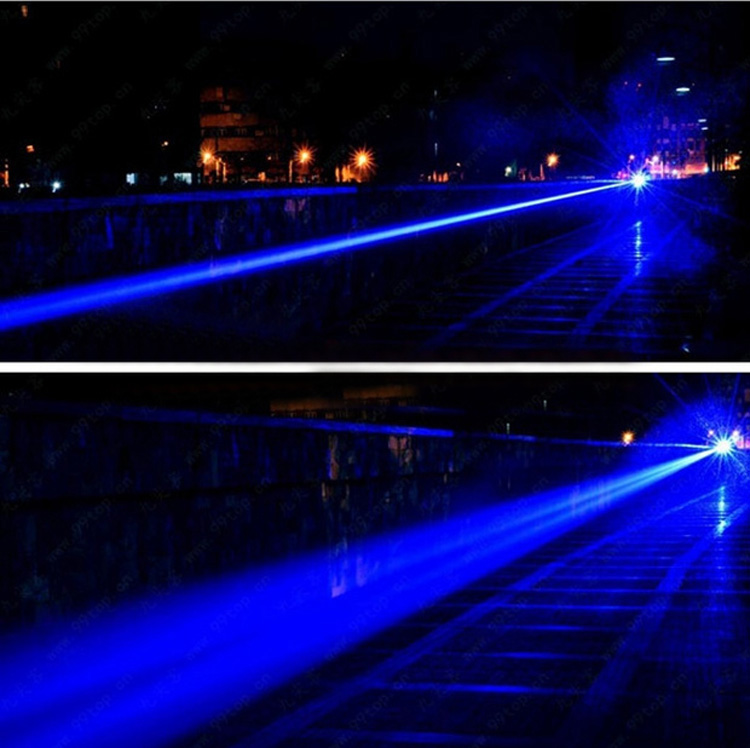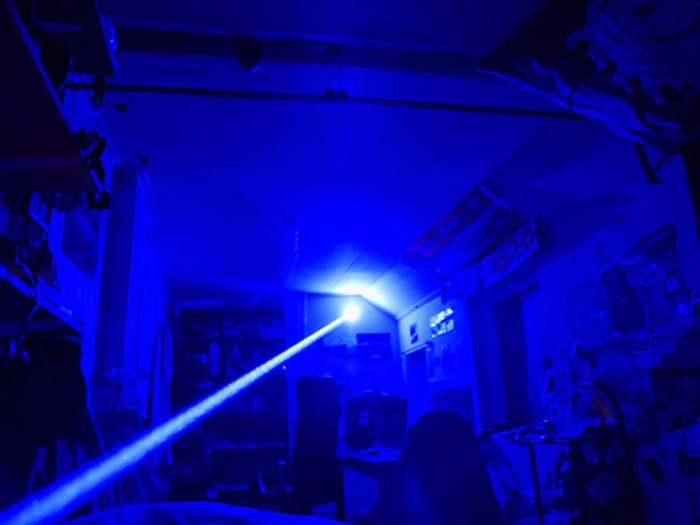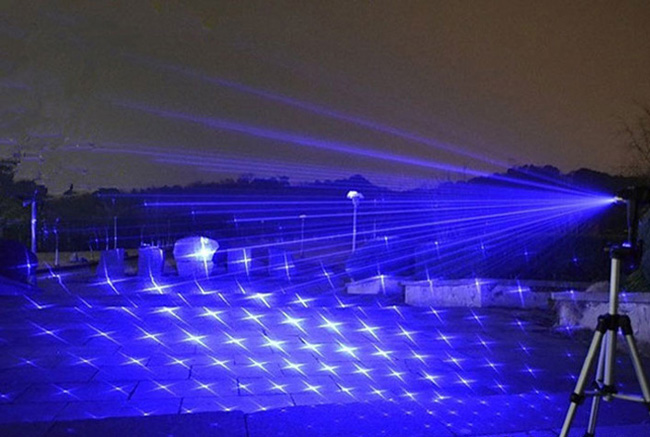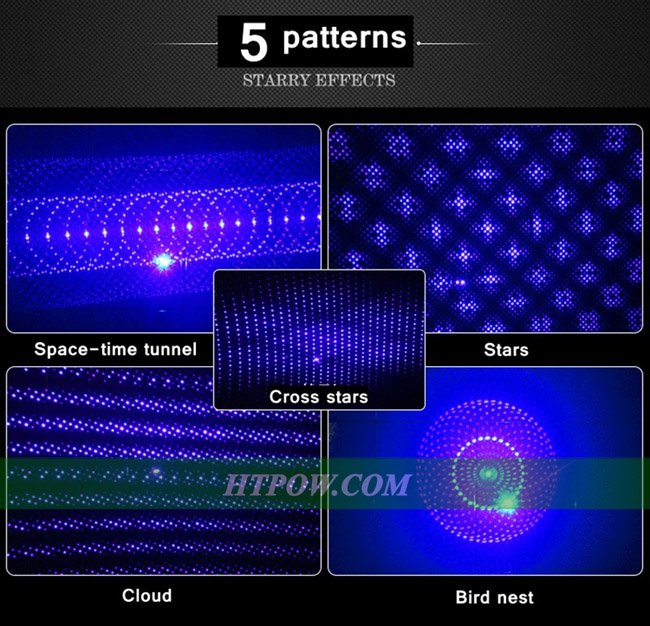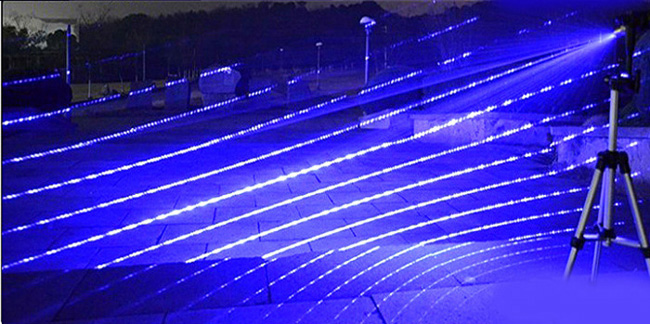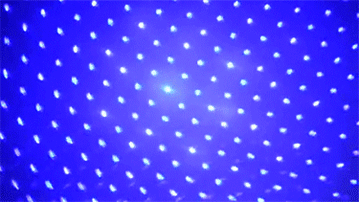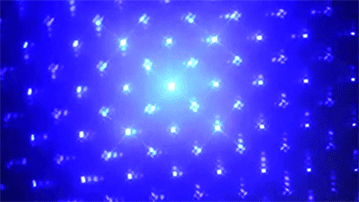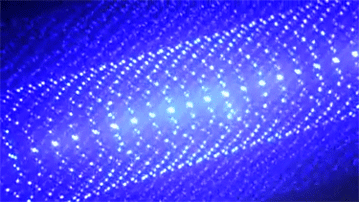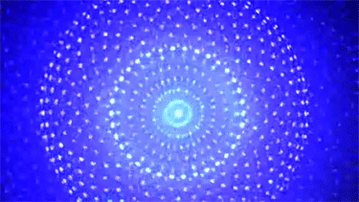 30W Laser Pointer Package
●1x 30000mw Laser
●5x Starry Lenses (Value $49.95)
●1x Laser Goggles
●2x 16340 Batteries + Charger
●1x Aluminum Carrying Case
●One Year Warranty
Our Guarantee
✔We guarantee a 30-day money back return policy.
✔We guarantee delivery to every countries in the world !
✔We guarantee your laser will be free from defects for a full year from the date of receipt.
Laser Pointer Notes
▲Please remove the battery from the laser pointer when not in use.
▲Never let the laser pointer to a mirror or other highly reflective surfaces.
▲When inserting the batteries ALWAYS point the laser emission hole away from your eyes.
▲Unscrew pen clip from the laser pointer. Insert batteries positive end towards the tail and tightly screw the pen clip.
▲This powerful laser pointer is not designed for long-term use. Constantly turning on will result accumulation of high temperature and sacrifice the lifetime of laser diode. We suggest 60 seconds at most per time, and stop 10 seconds, then continue.
▲Please keep the laser pointer away from children (especially High Power Laser Pointer ) in order to avoid the damage by the children's contacting

Hot Laser