Laser Pointer 10000mw Green Technical Parameters:
Color: Green
Wavelength: 532
Power: 10000MW
Size: 26 * 190MM
Material: Aviation Aluminum
Laser Class: Class 4
Focus Modes: Fast Focus
Switching mode: for a permanent switch in the bottom of the laser pointer on / off switch button
Warranty: 1 year warranty
Net weight: 700 g
Use: presentation, teaching indicator, Mayday, burst balloons, outdoor adventure.
Output mode: CW (continuous wave)
Circuit efficiency:> 95%
Operating voltage: DC3.7V
Start voltage: DC2.6V
Operating temperature: -10 ℃ 45 ℃
Working temperature: -10 ℃ -35 ℃
This professional laser pointer is easy to operate. What's more, fine craftsmanship makes it smooth to hold. Just gently press the switch button; you will notice a beam of strong Green light sending out from the laser pen.
The green Beam Single-point Stainless Steel High Powered Handhel Laser Pointer Kit with Batteries & Charger presents a combination of advanced optic technology and extraordinary craftsmanship, definitely your ideal choice!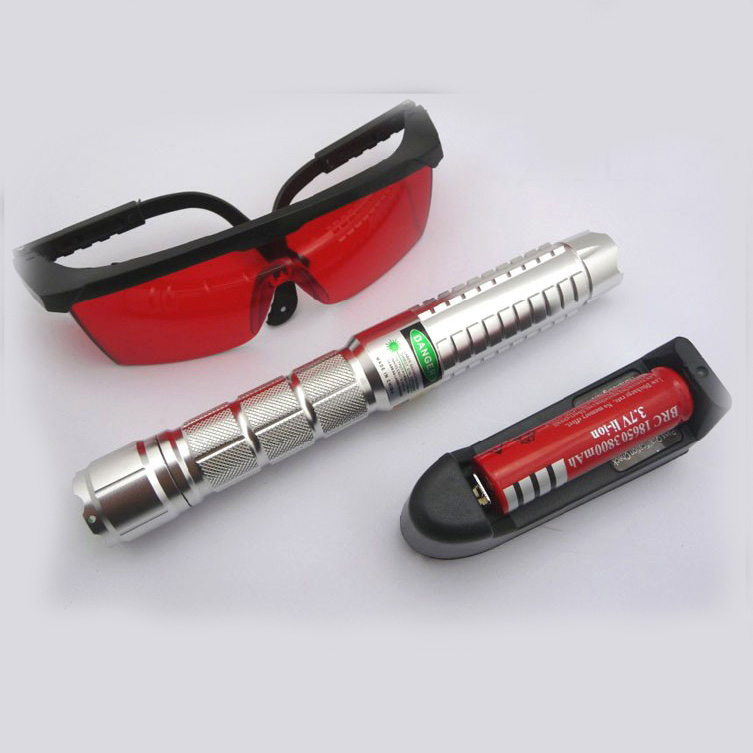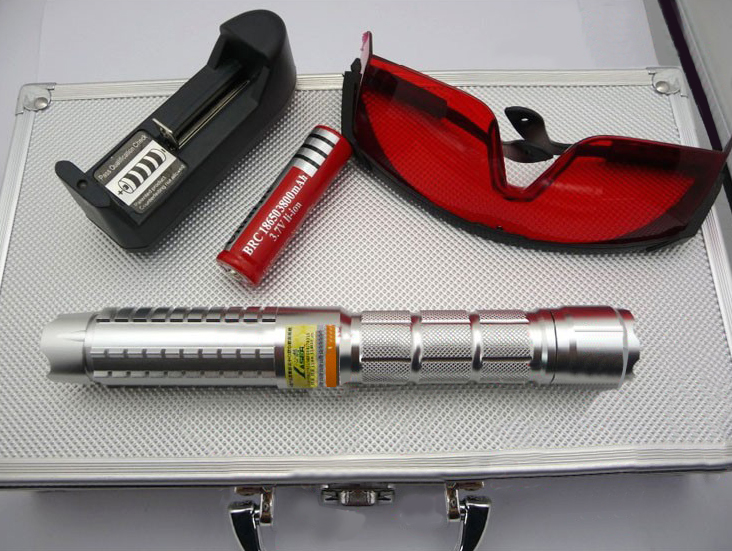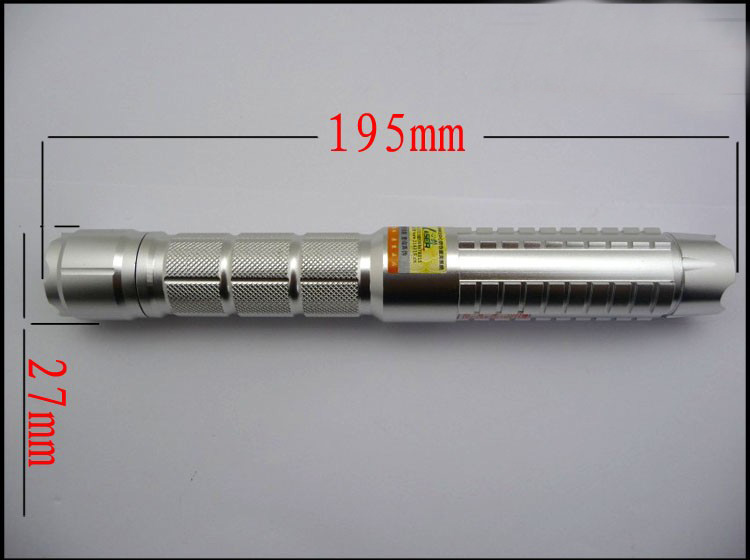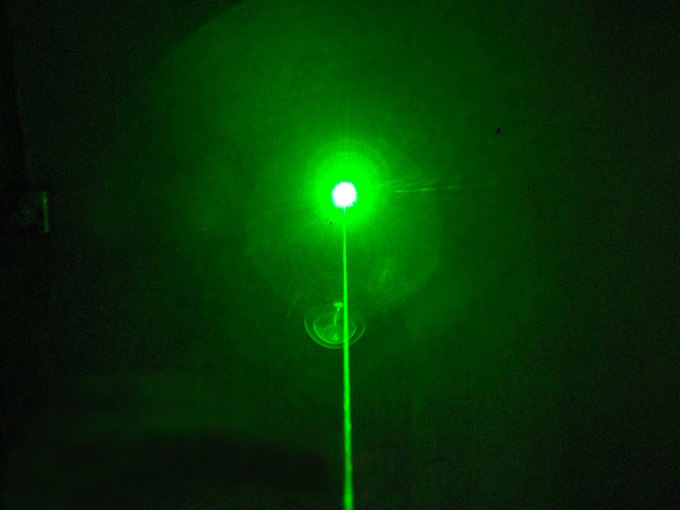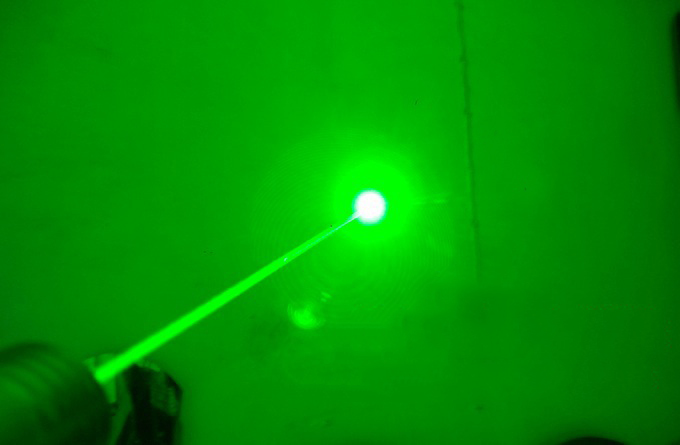 Package:
1x 10W Green Laser Pointer
1x Laser Goggles
1x 18650 Battery
1x Charger
1x Aluminum Carrying Case
NOTE:
The laser can be bright enough when you light it in normal temperature, so you had better not light it continually over 30 seconds
When not using it, please take off the battery from the laser to avoid damage