Product Description:
Blue Laser Pointer 1000mw 450nm Features:
Solid and durable, illumination, indicating, alignment, and more , Low power consumption, long hours of continuous run time, Compact size, lightweight
1000mw blue laser to light a match or cigarette. Besides, it is also a fun and useful product that works in a variety of areas, such as sky pointing, illumination, indicating, alignment, and more. Its compact, lightweight size is easy to carry.
With such a portable tool, you can point at any target as far as 5000 meters. It is suitable for many industries, such as tourism, wild exploration, mine stope etc. which enables the laser pen reusable
1000mW Blue Laser Pointer Product parameters:
1 Model: ST-303
2 Material: Copper
3 Exterior Finish: Plating
4 Switch mode: Touch
5 Battery: 1 * 18650
6 wavelength: 450nm
7 Power: 1000mW
8 Range: 5000-10000 (the higher the power, the greater the range)
9 Operating voltage: DC3.7V
10 best working temperature: 0-35 degrees
11 Dimensions: 30mm * 110mm
12 Weight: 210g (without batteries)
13 fixed focus, point-like spot continuous output.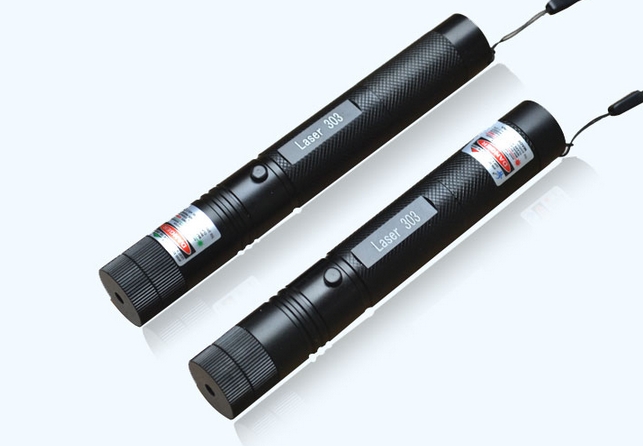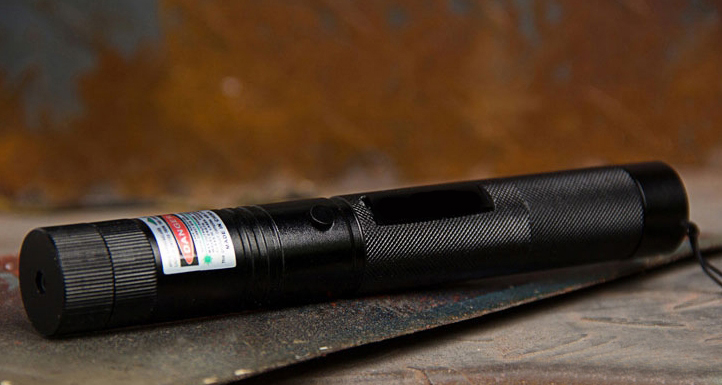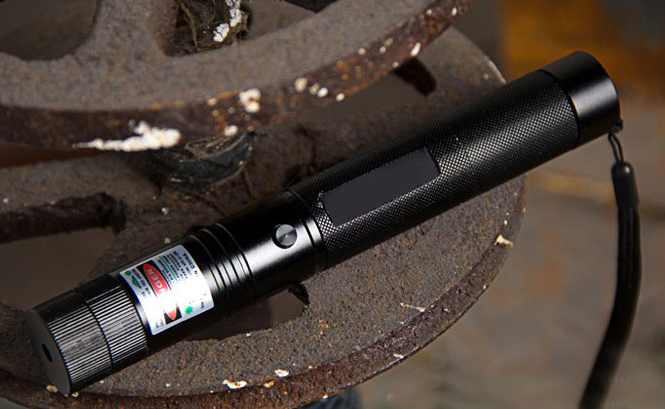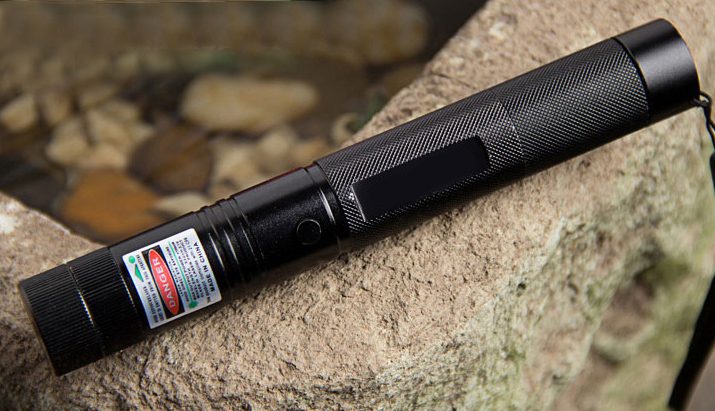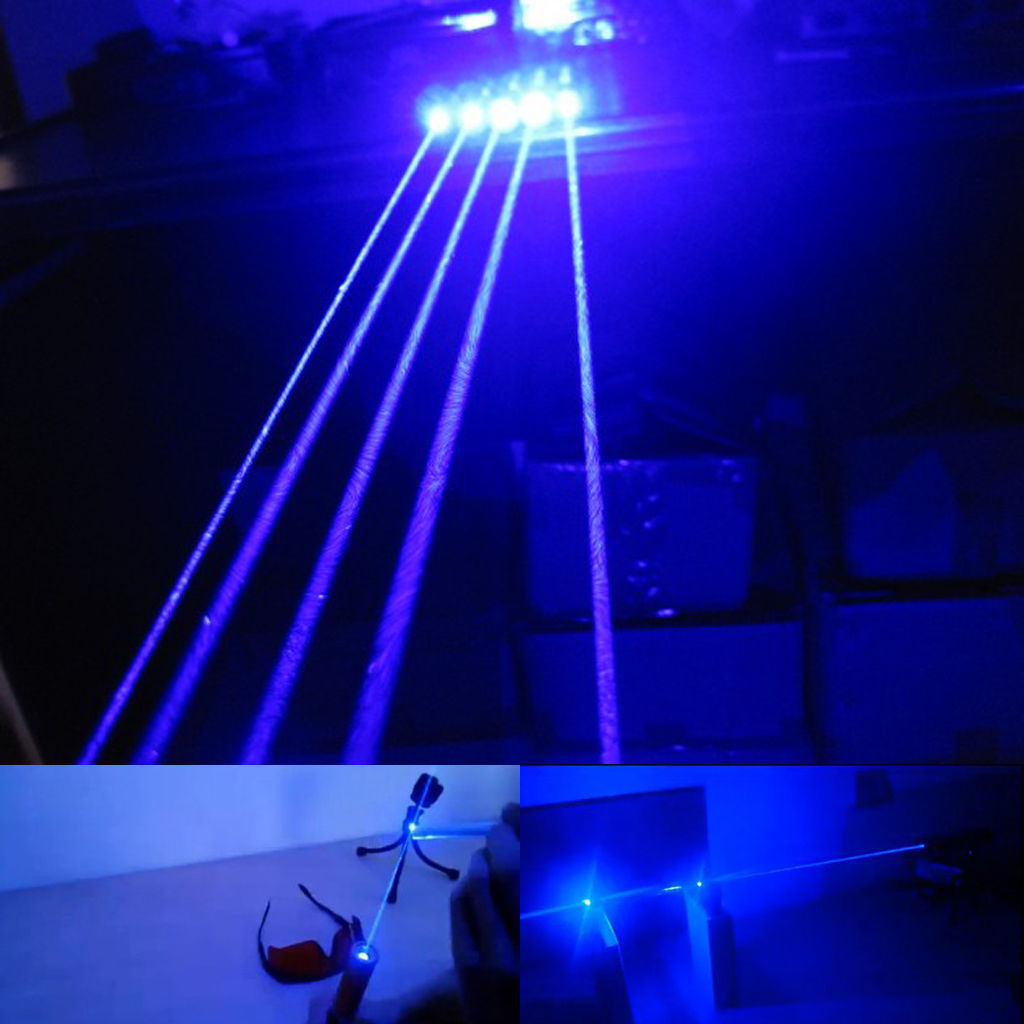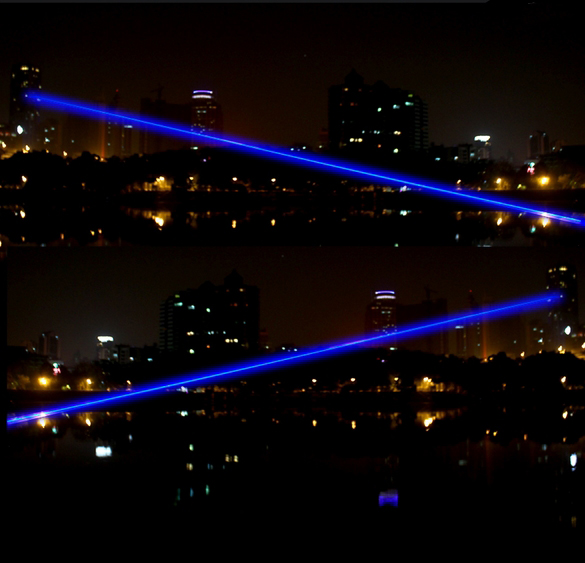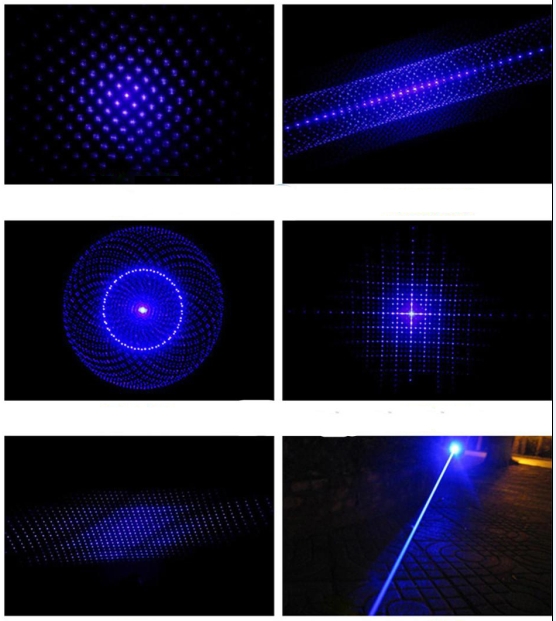 Note:
Don't allow the laser beam to enter the eye. The laser beam is harmful to eyes, any contact will cause permanent damage. Not the laser point to the crowd, especially in the face
Don't look directly with your eyes or using binoculars and other equipment to observe the laser beam on the remote control. Never let the laser point to a mirror or other highly reflective surfaces
Please keep the laser pointer away from children (especially the high powered ones) in order to avoid the damage by the children's contacting
Don't light laser pointer continually in 30 seconds, it will affect its lifetime for prolonged use