100mw Blue Voliet Laser Pointers Pen 405nm Easy to Take Along
Price:$20.00
HTPOW is a professional laser products online store, all of our products are 100% brand new and Free Shipping! Express Expedited 3-5 Business Days.
Product Description:
100mw laser pointer blue have a high stability and high reliability, it is a powerful product heat. Set the laser focus, because the stability of the laser, the laser beam from the narrow comfortable operation. Turn the portable laser flashlight can cover.
Switch mode:touch
Battery:2 * AAA
Wavelength:405nm
Power:100mW
Range:500-10000 (the higher the power, the greater the range)
Size:13mm * 147mm
Fixed focus:point-like spot continuous output
Weight:46g (without battery)
Operating voltage:DC3V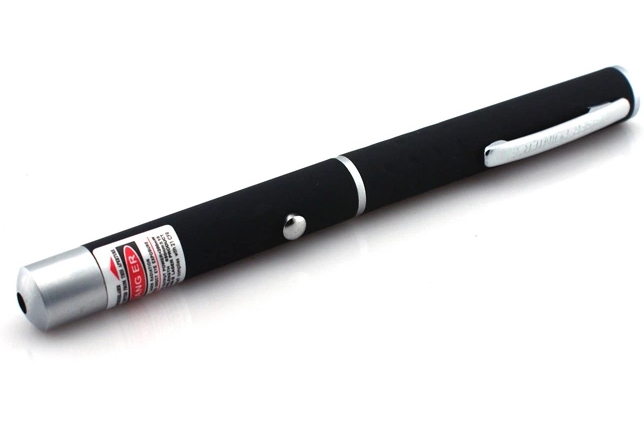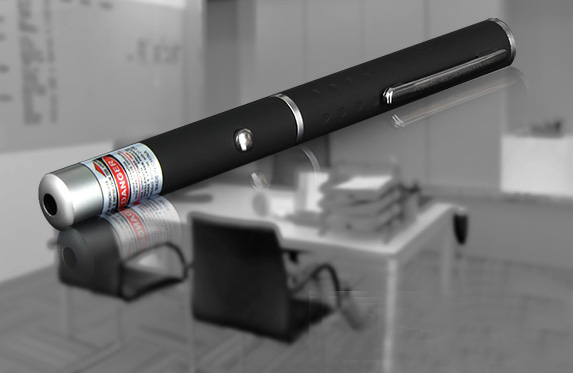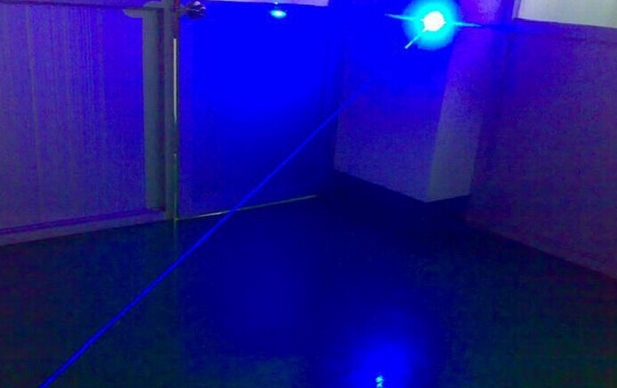 Note:
Don't allow the laser beam to enter the eye. The laser pointer beam is harmful to eyes, any contact will cause permanent damage. Not the laser point to the crowd, especially in the face
Don't look directly with your eyes or using binoculars and other equipment to observe the laser beam on the remote control. Never let the laser point to a mirror or other highly reflective surfaces
Please keep the laser pointer away from children (especially the high powered ones) in order to avoid the damage by the children's contacting
Don't light laser pointer continually in 30 seconds, it will affect its lifetime for prolonged use