100mw Green Laser Pointer Pen 532nm Non Sip Designs
Price:$42.56
HTPOW is a professional laser products online store, all of our products are 100% brand new and Free Shipping! Express Expedited 3-5 Business Days.
Product Description:
Green 100mw laser pointer pen light weight, yet very powerful. At 100mw, a pocket laser is considered to have respectable power. It can be used to teach in class.green laser is pre-focused to infinity, and is activated with a simple push button at its base.
Green 100mw laser pointer best buy parameters:
Output Power:100mW
Material:All copper
Colors:Green Laser
Surface Treatment:Black rubber tube body + parts electric sand chrome
Power:Two AAA alkaline batteries
Wavelength:532nm
Laser Ranging:About 5000-10000m
Operating Voltage:DC3V
Working temperature:0-35℃,
Size:25*120mm
Weight:90 g (without battery)
Laser Focus:Fixed focus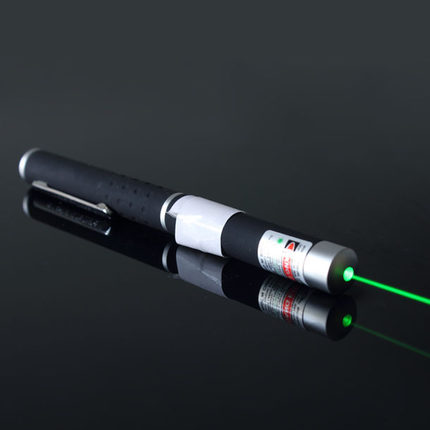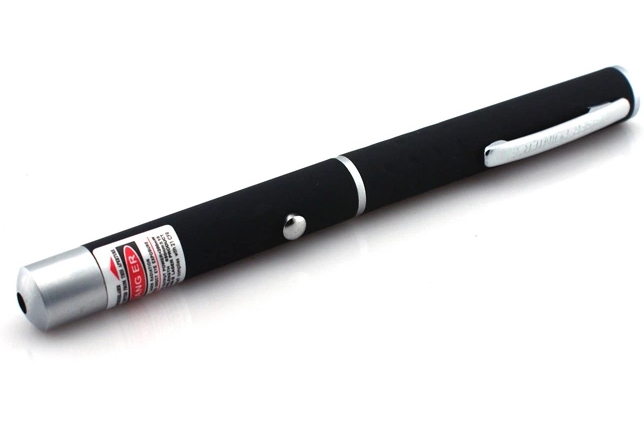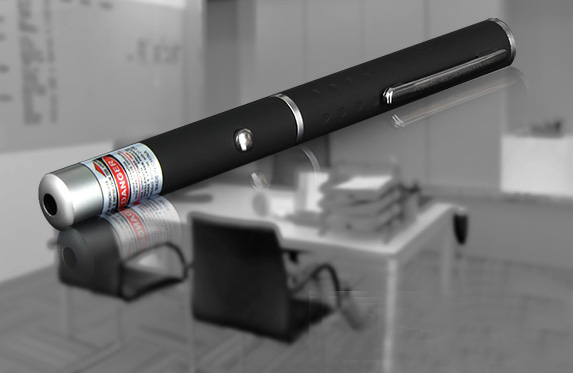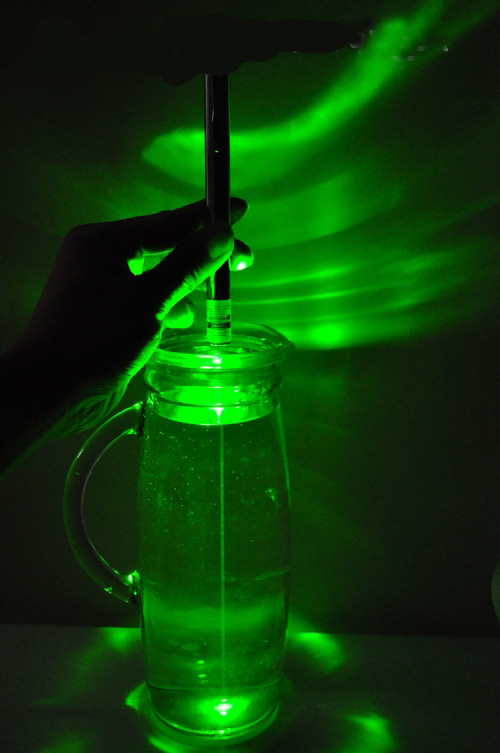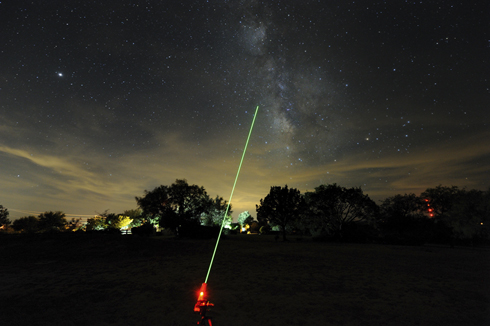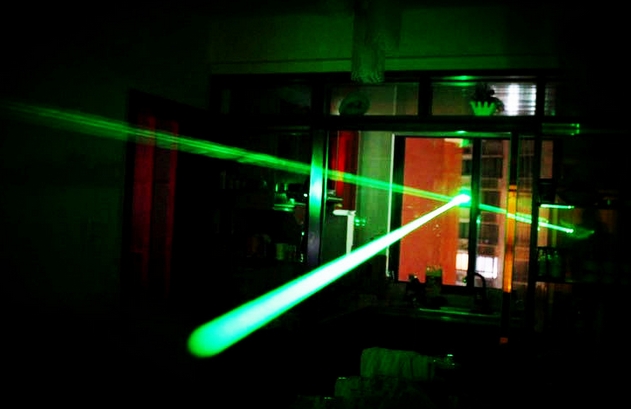 ◆For marking construction sites pointer and painting, such as walls and bridge construction site day and night as a presentation of the pointing stick factory areas.
◆The conference, as in the introduction trackpoint
◆ Luggage shipping instructions at hand can not reach the height and location of the warehouse
◆Hazardous locations to maintain and operate the plant temperature transport equipment
◆ Tunnels and bridges, large repairs, such as apartment exterior maintenance
◆ Lectures and trade description, as well as the fair housing hall
◆Tour guide points to the customer to explain and describe the factory tour spot
◆In the open market and construction site!