Featured
10mw 5 in 1 Green Pocket Laser Pointer Features
Power saving, lightweight, suitable for putting in your pocket or handbags.
Perfect for teachers, students, engineers, doctors, managers and more.
It''s more convenience that use laser point to the target instead of hands.
Use your laser pointer to point at any desired targets on projection screens, video monitors, and presentation graphics.
Useful kit for handy torch, office/school presentation, etc...
Cautions: Avoid direct eye exposure to laser beam
10mw laser pointer Specifications:
Dimensions: φ13.5 * 160MM
Color: Green
Output wavelength: 532 nm
Output power: 10MW
Circuit control: APC lines
Operating Voltage: DC = 3V
Working Current: I <450mA
Operating temperature: + 20 ℃ ~ + 30 ℃
Storage temperature: + 10 ℃ ~ + 40 ℃
Power supply: two AAA alkaline batteries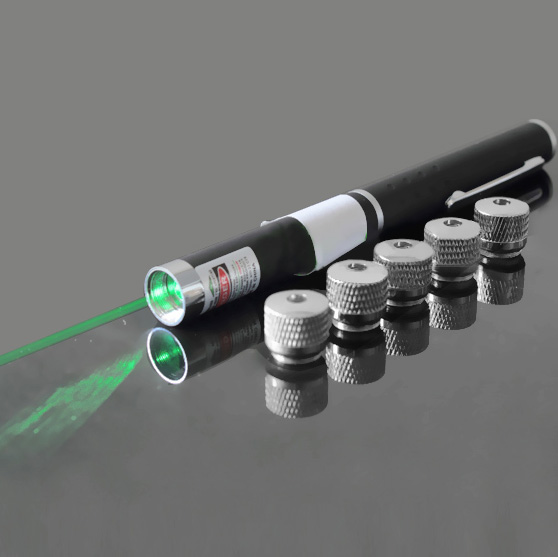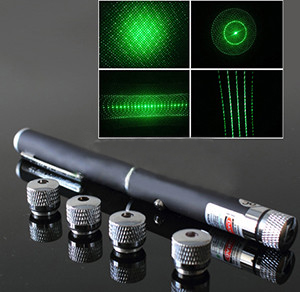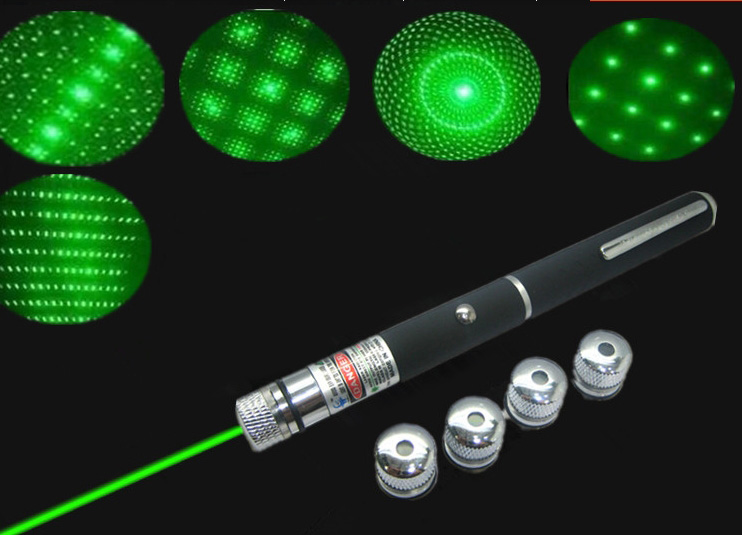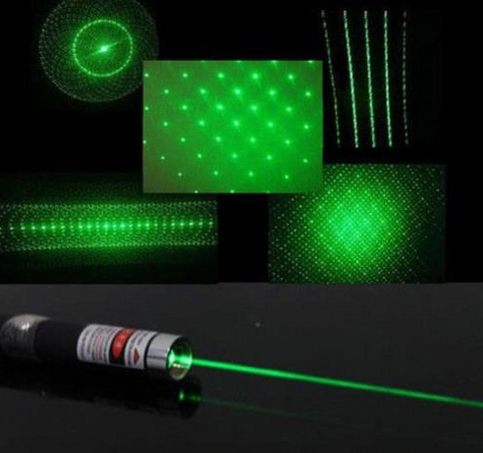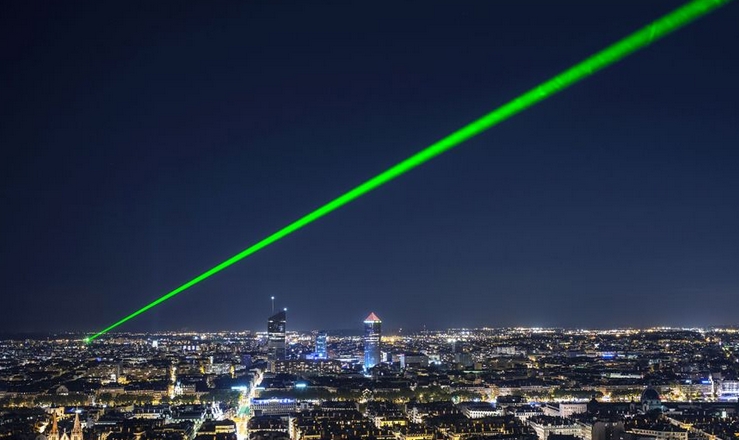 Note
1. Please remove the battery when not in use.
2. Illumination equal to residential and corporate others, please do not act like a man of hate multiplied.
3. Please do not irradiate the vehicle, such as cars and airplanes.
4.Please come up with some of the reach of children. For any chance, please do not touch the child.
5.Using a Laser Pointer at your own risk. It does not assume any liability for us.
6.Please do not irradiate toward people and animals.
Hot Laser