Featured
Note:
To avoid unexpected accidents, veuiilez you use while meeting the following specifications:
1. Don't use it in a short-circuit to avoid the explosion.
2. Don't pull the isolated shell pickguard and other parts of the battery to avoid the explosion.
3.The artificial wrinkles do not count in the event of warranty.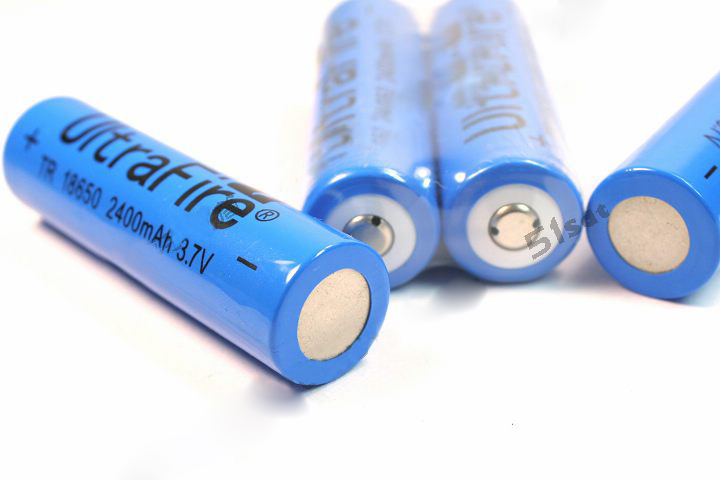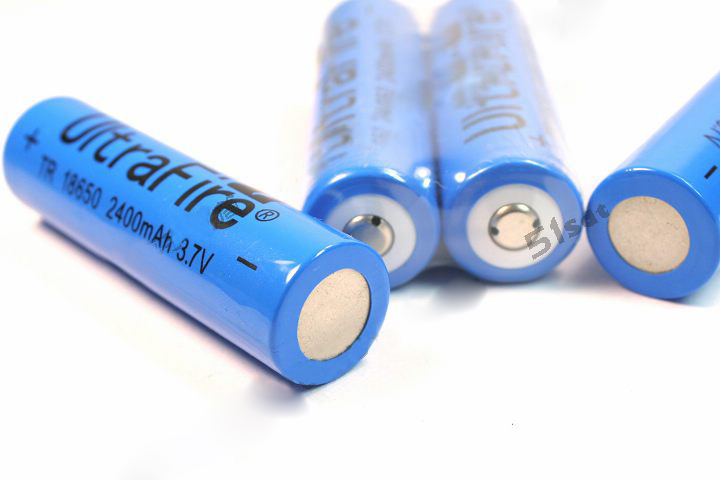 Hot Laser