20000mw 450nm Ultra Powerful Blue Laser Pointer Fixed Focus | Security Keys Kit Black
Price:$284.16 $395.99
HTPOW is a professional laser products online store, all of our products are 100% brand new and Free Shipping! Express Expedited 3-5 Business Days.
Product Description:
With its 20000mw power, this 20000mw 450nm Ultra Powerful Blue Laser Pointer| Security Keys Kit Black is so strong that can not only light matches or cigerettes easily but also as a self-defense weapon since its copper aluminum alloy shell.There is a intelligent chip inside it which makes this powerful laser pointer more easily to control, besides, a safety lock designed at the tail of it to ensure you and your family's safety.The only thing you should note is wear goggles before use this high power blue laser.Click and order now!
Technical specifications
Wavelength:450nm
Output Power:20000MW
Distance (m) in the dark:8000 - 10000 meters
Working Temperature (℃):0℃〜+ 35℃
Storage Temperature (℃):-10℃〜+ 40℃
Voltage:3.7V
Laser Size: 36*360mm
Housing Material: copper aluminum alloy
Power supply voltage (VCC):2 × 26650 batteries
Warranty time:12 months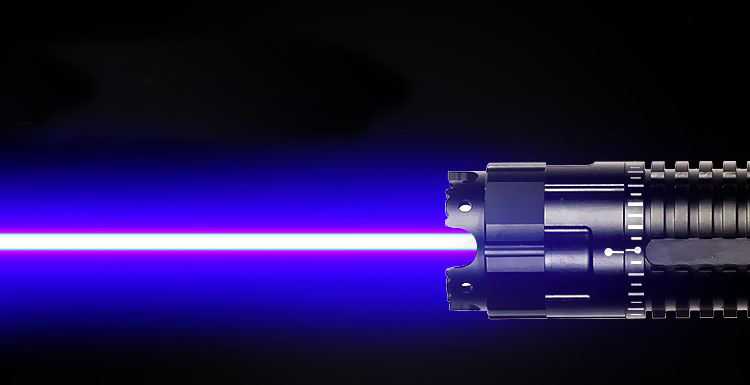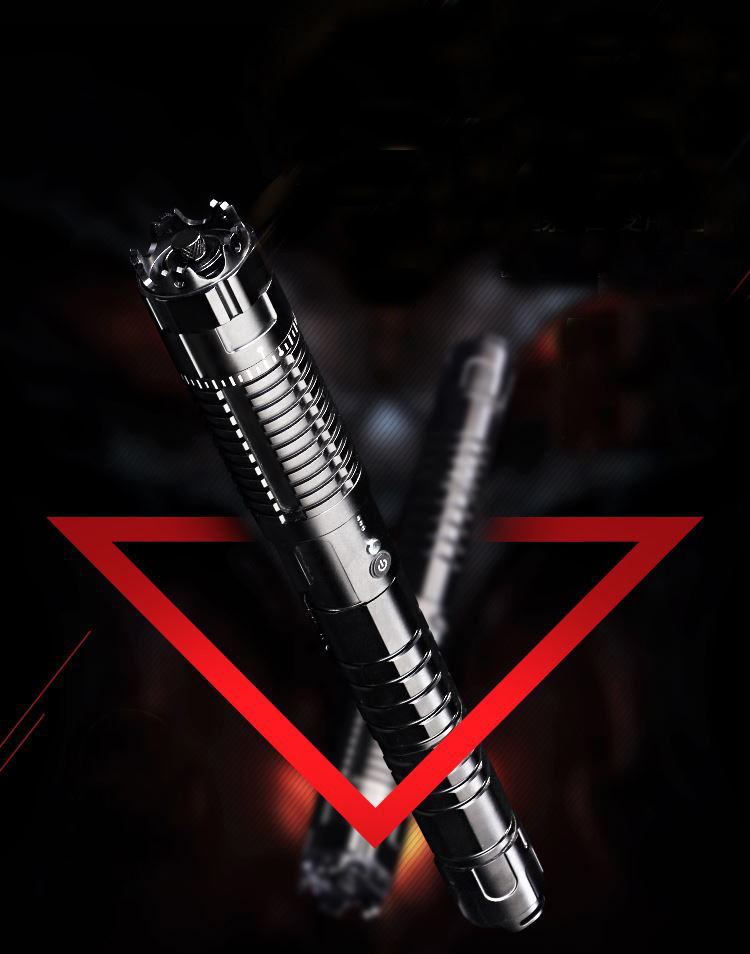 Packing List
20000MW blue laser pointer X1
26650 rechargeable battery X2
Charger X1
Advanced aluminium carrying box X1
Safety key X2
Our Guarantee
✔We guarantee a 30-day money back return policy.
✔We guarantee your laser will be free from defects for a full year from the date of receipt.
✔We guarantee delivery to nearly every country in the world (include South and North America,Europe, Asia, Africa,Oceania) or your money will be back.