Featured
2000mw Blue Laser Pointer Specifications
Class: IV
Output Power: 2000mW
Laser Color: Blue
Wavelength: 450nm
Beam Divergence: 1.5mRad
Beam Style: Single - point
Size: 25mm x 185mm
Weight: 500g
Material: 6061-T6 Aviation Aluminum
Adjustable: Yes
Waterproof: Yes
Switch: Push Button Constant On/Off
Laser Range: 5,000-10,000 Meters
Power Supply: 2*16340 Lithium-Ion Rechargeable Battery
Battery Lifetime: 30-120mins
Expected Lifetime: 5,000 Hours
Preheating Time: None
Working Current: 3.7V @ 1.6A
Working Voltage: DC = 3.7V
Working Temperature: 14°F ~ 86°F
Storage Temperature: 14°F ~ 104°F
Warranty: 12 Months
Features
● SP-8 Waterproof and Dustproof Structure . Using it under 30m deep water is available.
● Adjustable Focus and High-Precision . Pinpoint accuracy and spot distance to target at close or long range.
● Low Energy Consumption, Long Serving Lifetime . High-quality laser diode and battery.
● Free Shipping , 30-day Return Policy , 12-month Warranty . HTPOW endeavours to provide high quality service, high accuracy products and high efficiency solution to the clients.
Notes
1.When inserting the batteries, always point the laser emission hole away from your eyes.
2.Unscrew the pen clip from the pen. Insert batteries positive end upward and tightly screw the pen clip.
3.Press the push button to turn it on.
4.Press again to shut it off.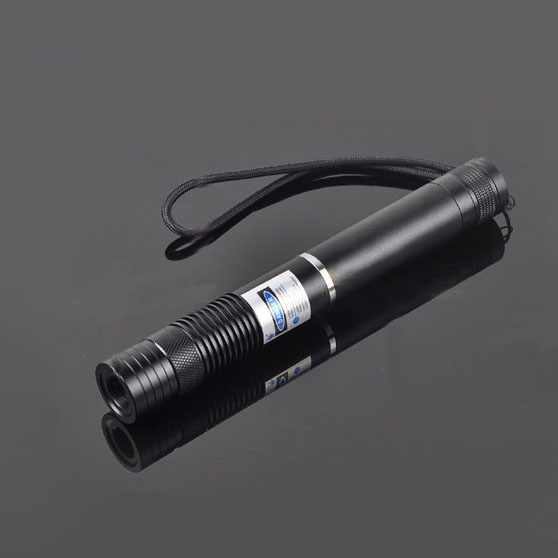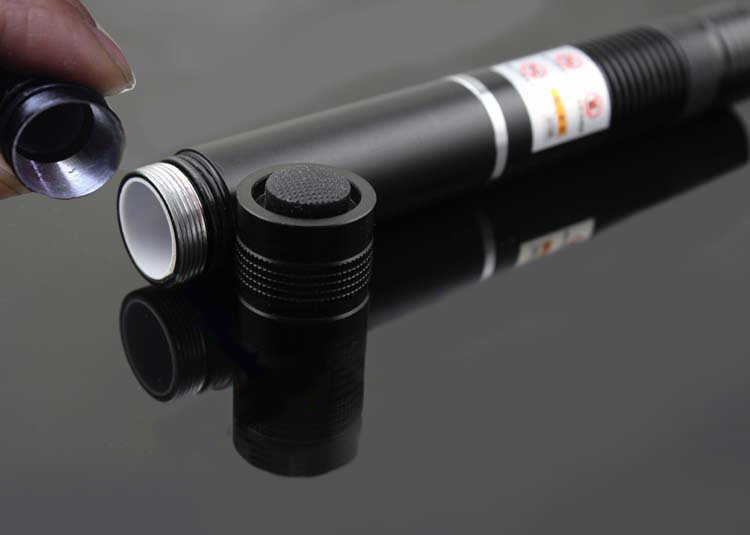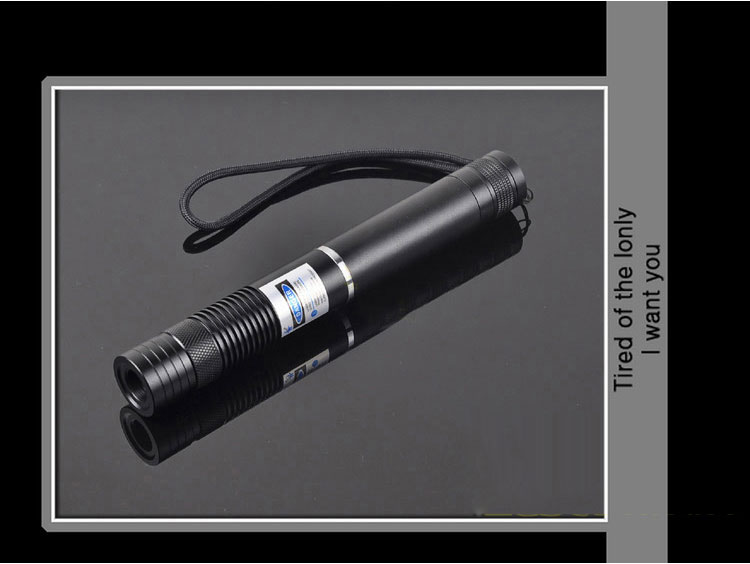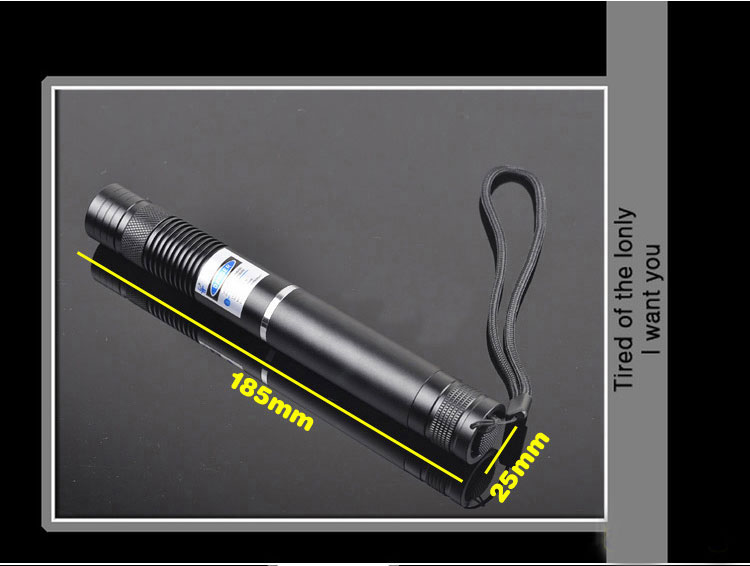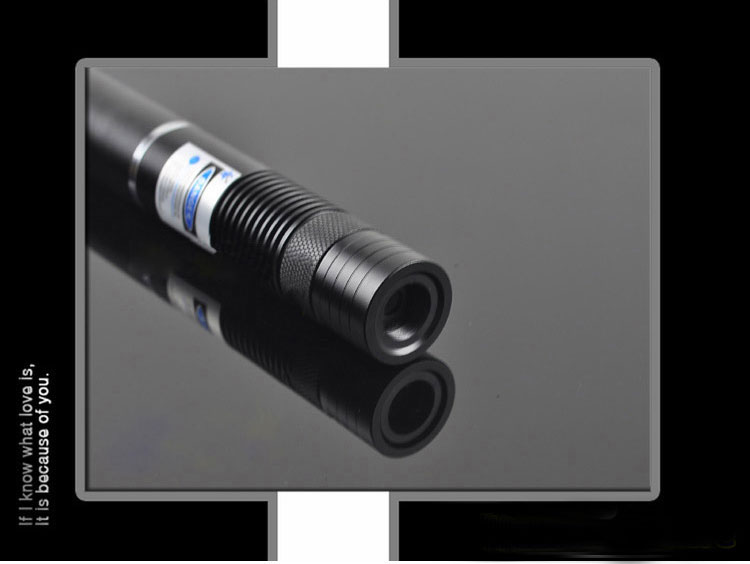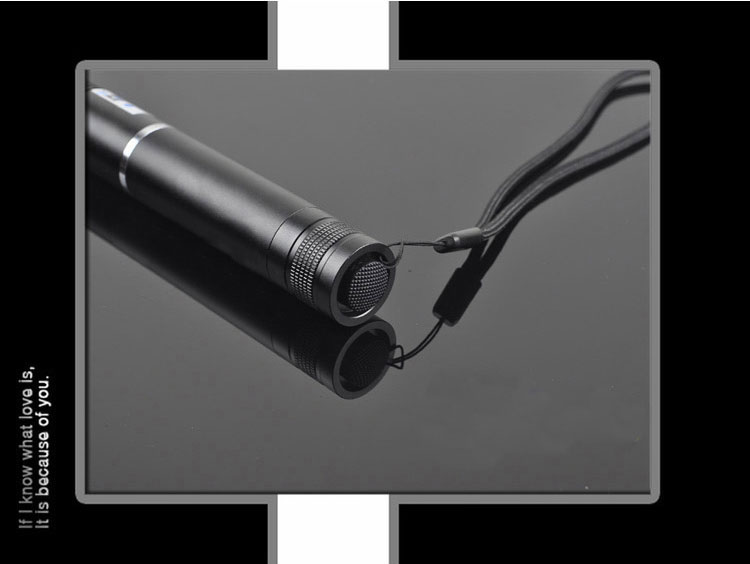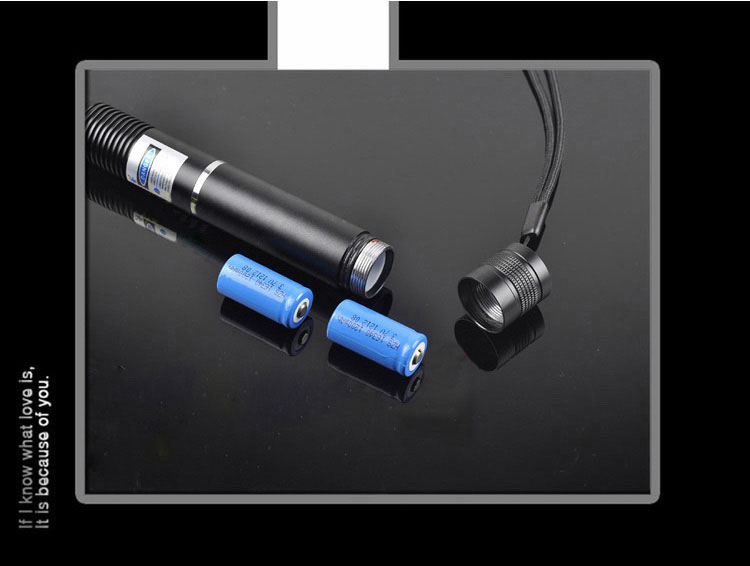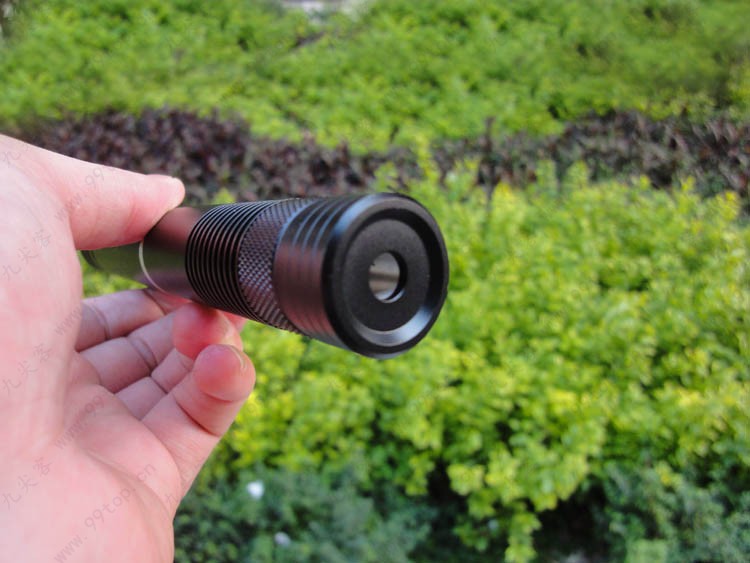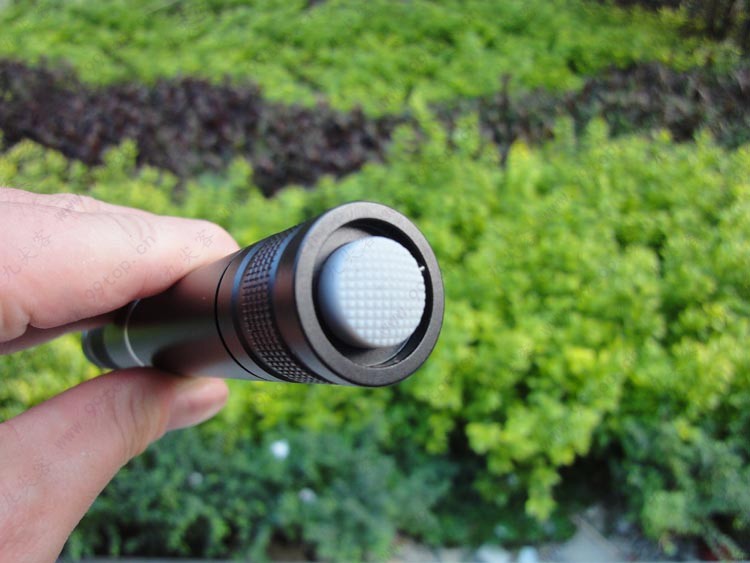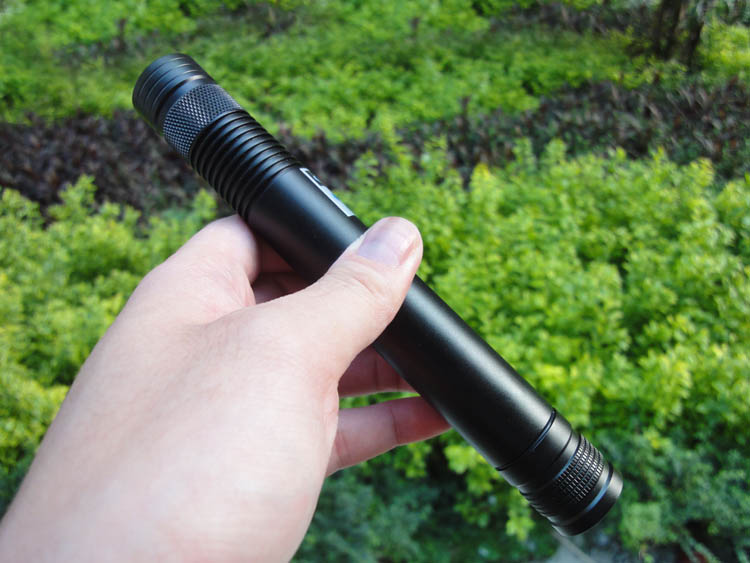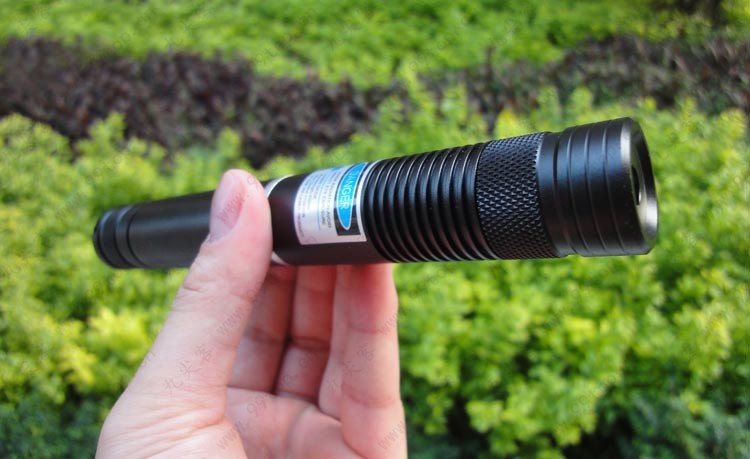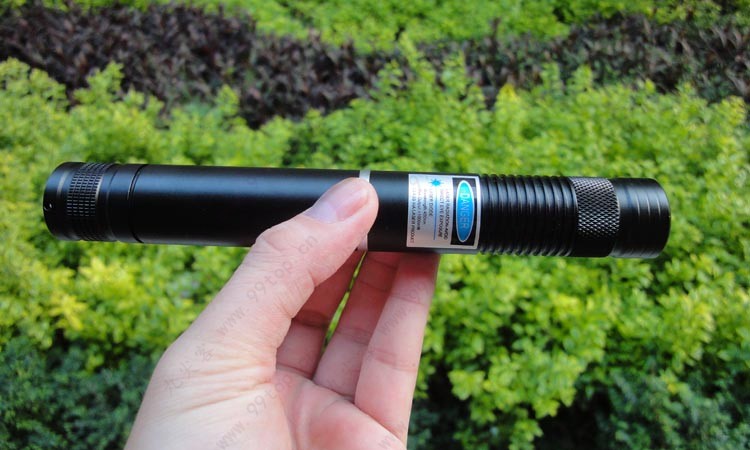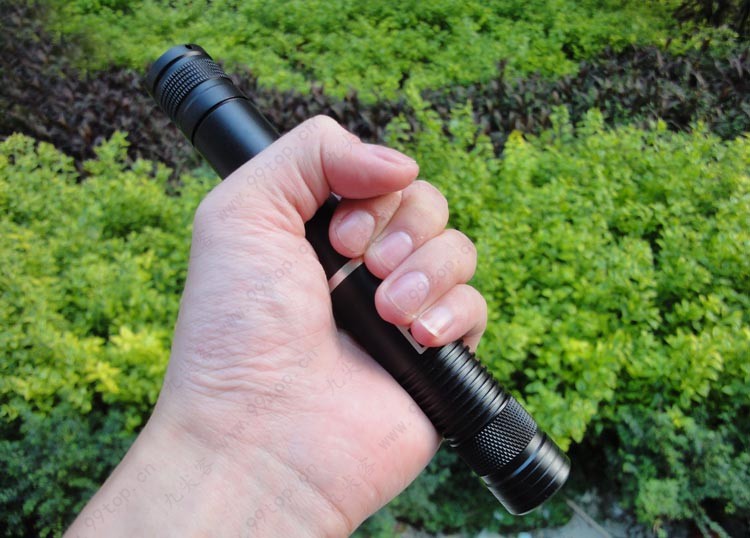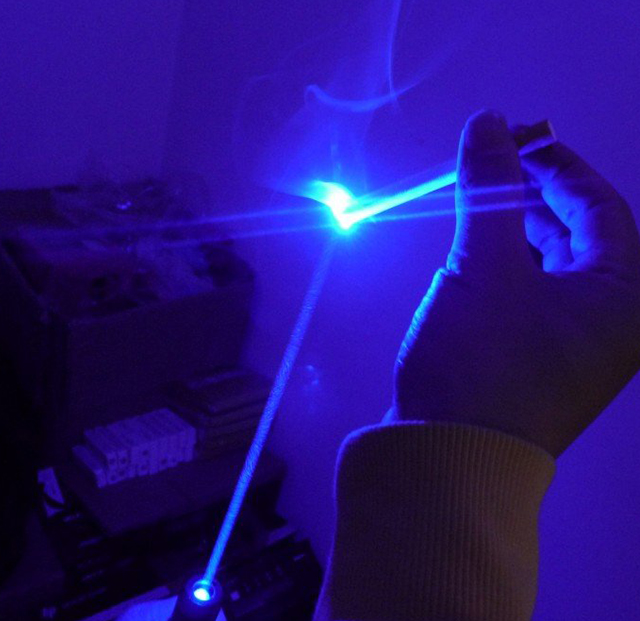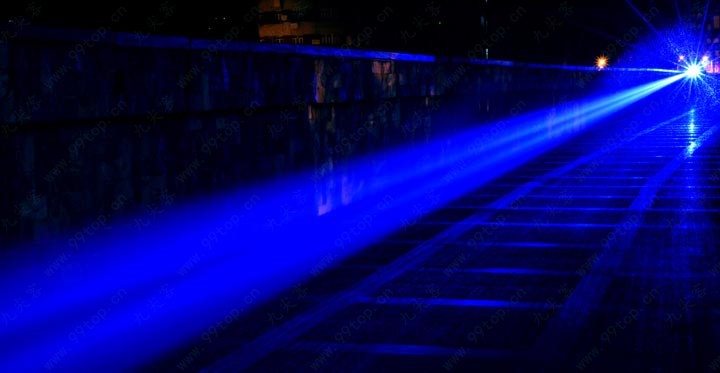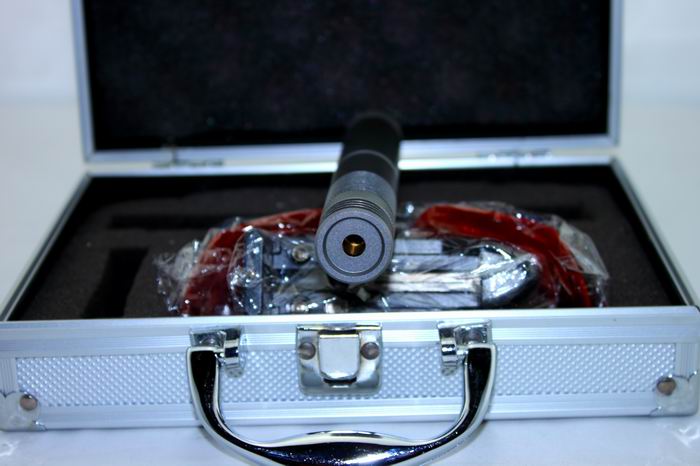 Package
1x Laser Pointer
2x 16340 Batteries
1x Charger
1x Laser Goggles
1x Aluminum Carrying Case
Hot Laser