Featured
Free Gift : Laser Sword + 8 in 1 Star Pattern Cap
Technical specifications:
Power: 500mW
Model: SRL-850
Material: Copper
Wavelength: 650nm
Battery: 1*16340 battery
Range: 500-10000m
Working voltage: DC3V
Working temperature: 0℃~+35℃
Storage temperature: -10℃~+40℃
Packing size(mm): 13mm*147mm
Weight(g): 46g
Security Level: Class IV
Product Description:
Here we would like to recommend this 500mW red laser pointer pen to you. Its focus is adjustable to suit various conditions, thus very practical for both indoor and outdoor circumstances. Moreover, it has an up-market appearance and lightweight, providing great portability. Use the red laser pointer to point at any desired targets on projection screens, video monitors, and presentation graphics.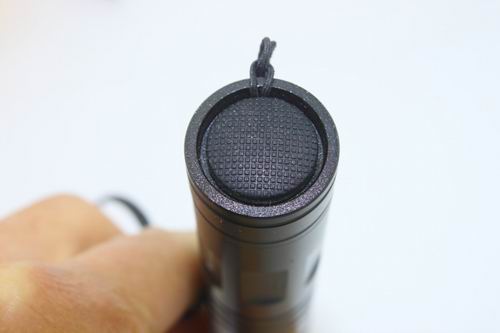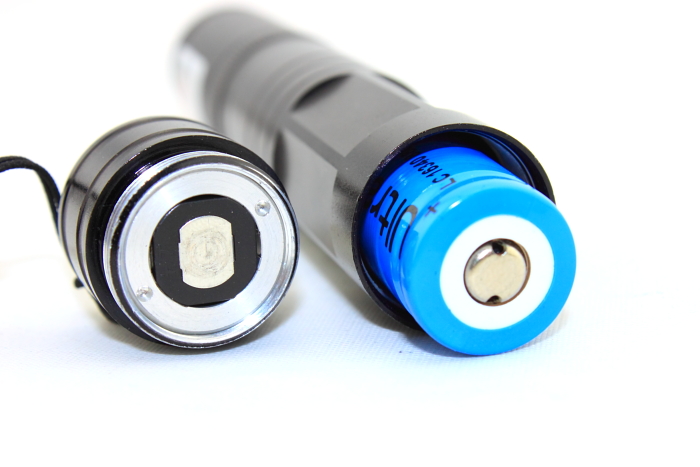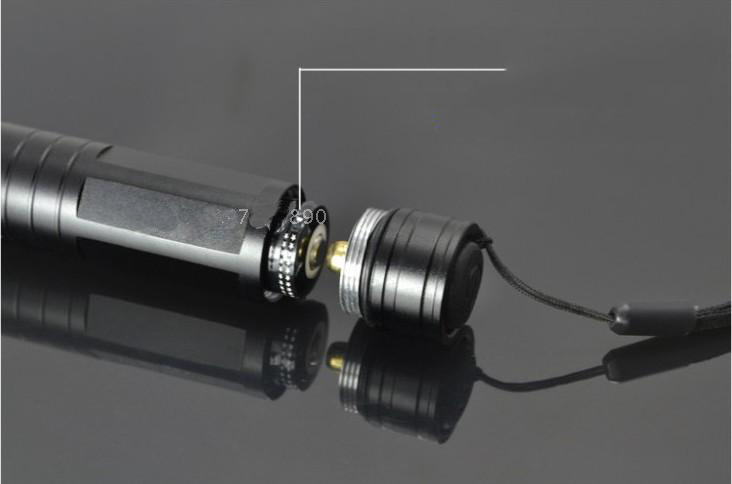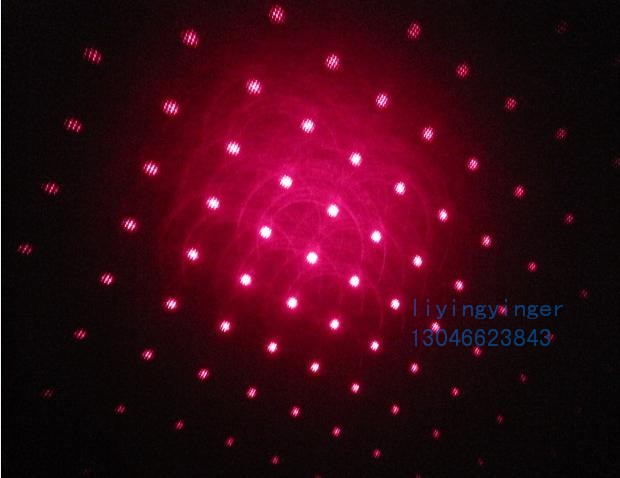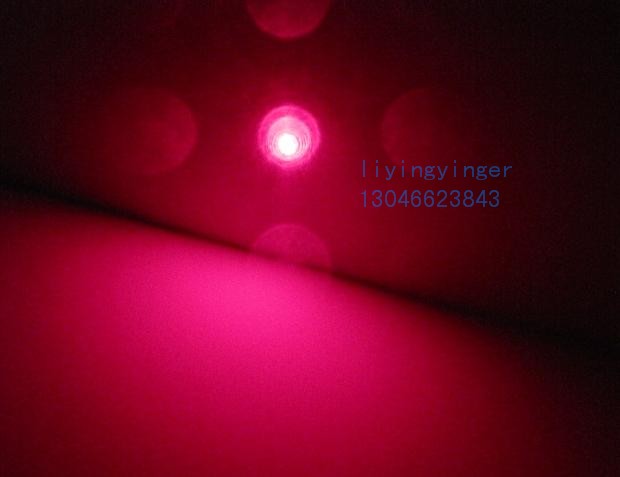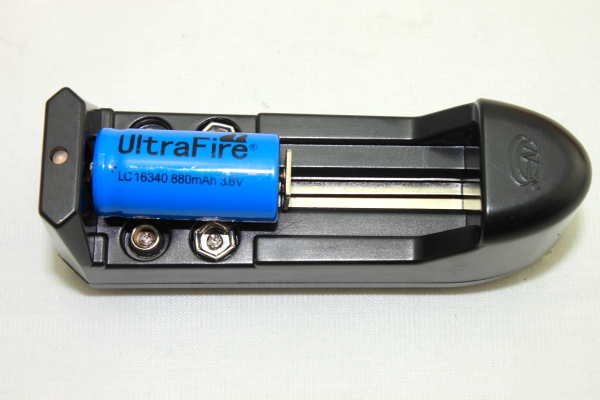 Hot Laser