2in1 Red Laser Flashlight 2000mw Starry Red Laser Focusing Ignition Light
Price:$96.39 $105.50
HTPOW is a professional laser products online store, all of our products are 100% brand new and Free Shipping! Express Expedited 3-5 Business Days.
Product Description:
Product Description:
This 2000mW Professional Red Light Laser Pointer, covered with high-quality material, is sturdy and durable in use. Fine craftsmanship with a lanyard makes it smooth to hold. This professional laser pen is easy to operate. Just gently press the switch button; you will notice a beam of strong red light sending out from the laser pen. With such a portable tool, you can point at any object even from the far. It has widely been applied into educational display, commercial display and other fields.
Technical specifications:
Power: 2000mW
Model: KGL-303
Material: copper
Wavelength: 532nm
Battery: 1*18650 battery
Switch mode: Touch
Range: 5000-10000m
Working voltage: DC3V
Start voltage: DC=2.5V
Working temperature: 0℃~+35℃
Storage temperature: -10℃~+40℃
Packing size(mm): 15mm*147mm
Weight(g): 57g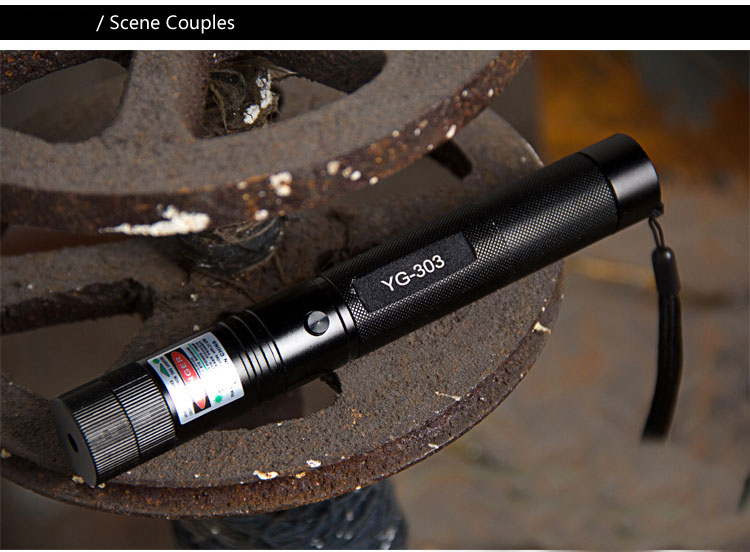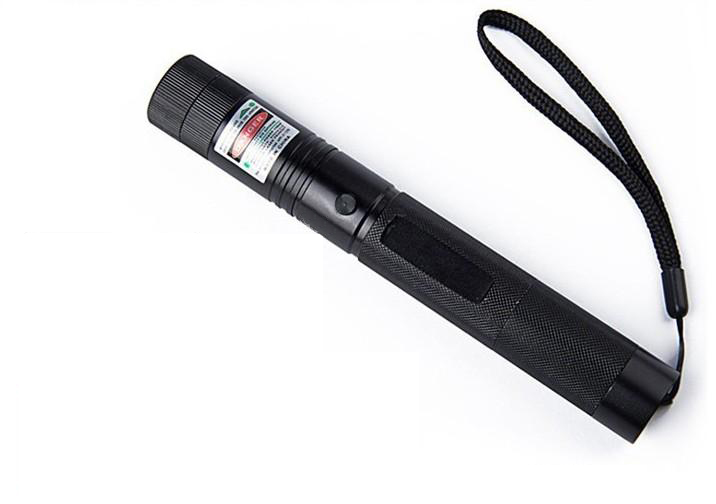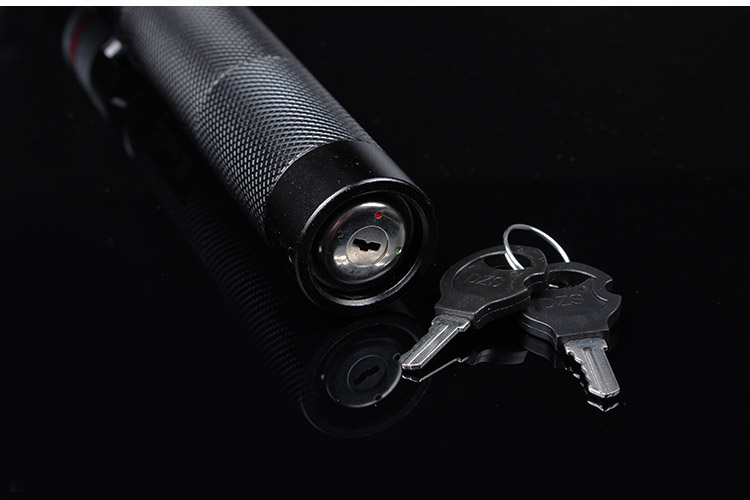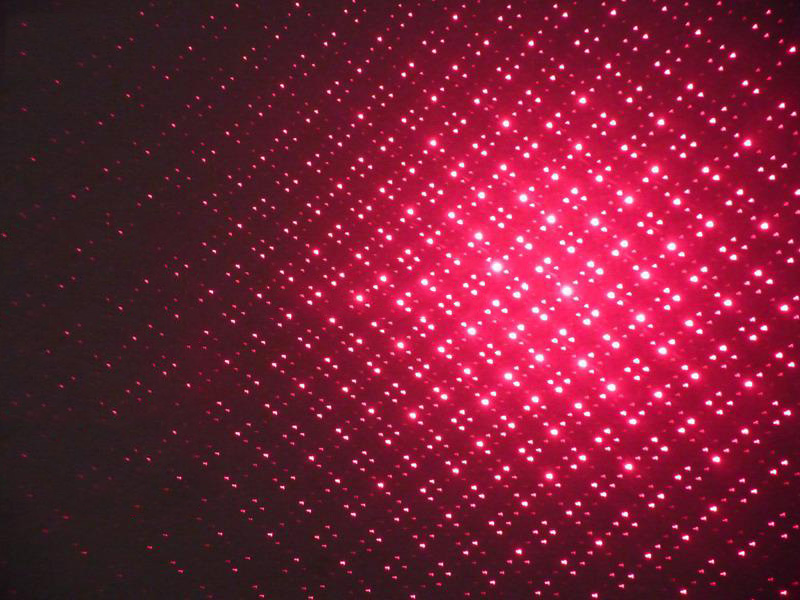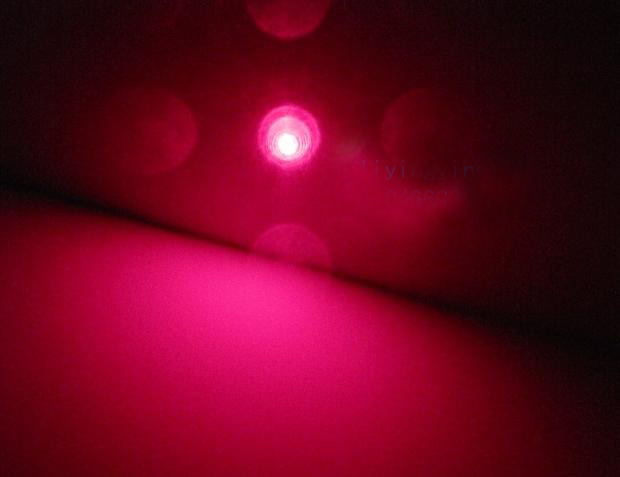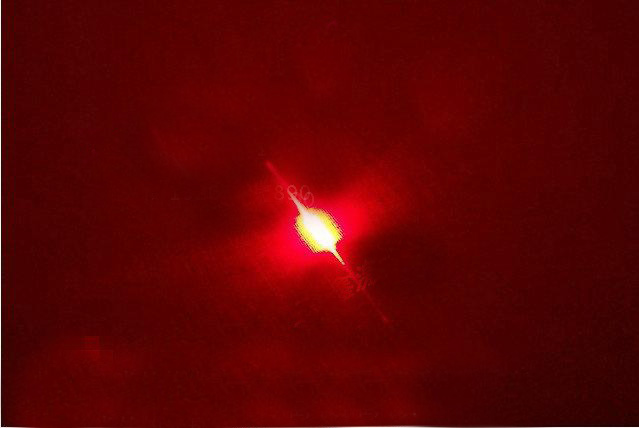 Note:
Our lasers pointers are for professionals, are not toys. These devices are not suitable to give to children or irresponsible persons. Do not aim the laser at people, animals or vehicles running. The glow of the beam can cause vision damage. The laser light bounces off glass and reflective surfaces. Extreme caution is recommended during use. For all power lasers over 5mW are needed goggles suitable for wavelength. Laser modification or misuse can result in a risk of injury and permanent eye damage. Lasers are generally used for astronomy, education, research, construction and other areas where they act as precise indicators. The buyer will be responsible for all damages caused by improper use or improper. Only an operator experienced with the proper training you have received training to an appropriate level should be allowed to exercise control over these systems.