Product Description:
This blue laser flashlight cigarette lighter after focusing, light a match point firecrackers, burst balloons, stars visible distance at night means more than 5,000 meters, clearly visible beam at night.Since the 3000mw blue laser pointer with a wavelength of 450nm is a better wavelength of visibility, if you want to focus on visibility in the color of the blue I think the most appropriate choice. Even in such as pure white copy paper can be burned in one to two seconds if Atere the focus. Safety in high-quality body also have been taken into account.
3000mw laser pointer parameters:
Output power: 3000mW
Exterior finish: black anodized
Switch mode: touch switch
Battery: 3.7V 2 16340 rechargeable battery
Wavelength: 445-450nm;
Start time ≤3 seconds
Operating Voltage: DC = 7V
Dimensions: 30mm (head) X210mm (long) X27mm (tail)
Blue Laser Pointer Features:
・The world's smallest in length 450nm output 3000mW.
・450nm blue laser pointer of the length of only 21cm.
・There is a very simple beauty in the ultra-compact and stainless steel body.
・Because the small, light is the best in the portable.
・450nm laser pointer with excellent visibility that emits bright blue.
・It is surprisingly compact but texture high robust body. It is delivered placed in an aluminum case.
Package instruction:
Laser pointer X1
16340 battery (rechargeable) X2
Charger X1
Aluminum box packing X1
Laser protection glasses X1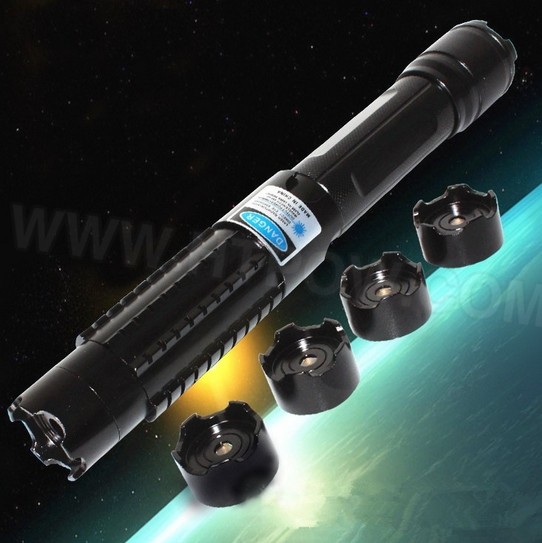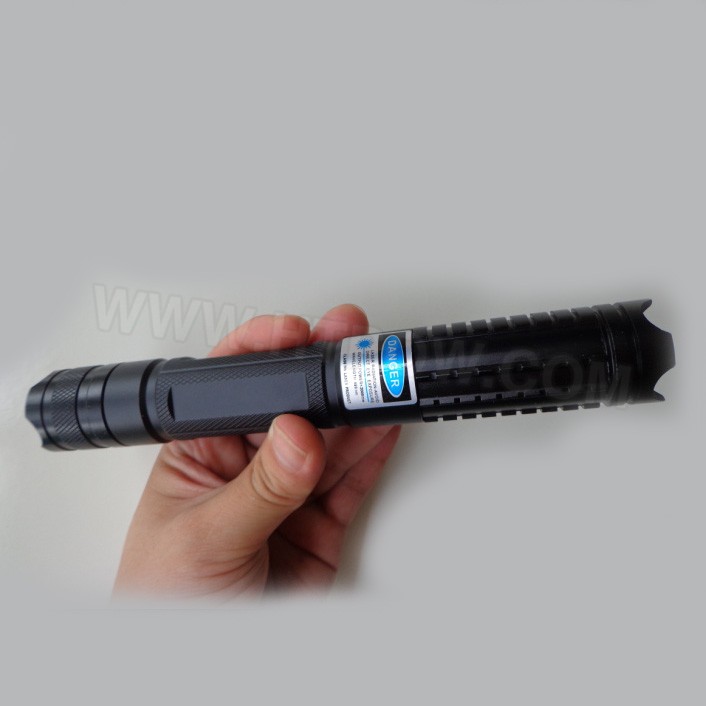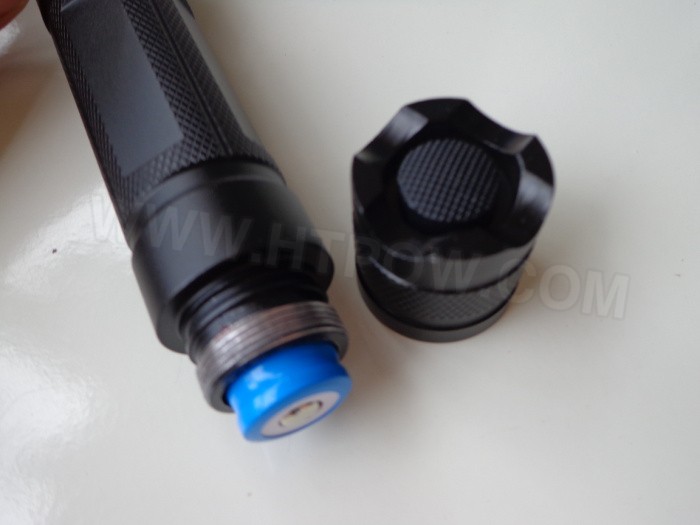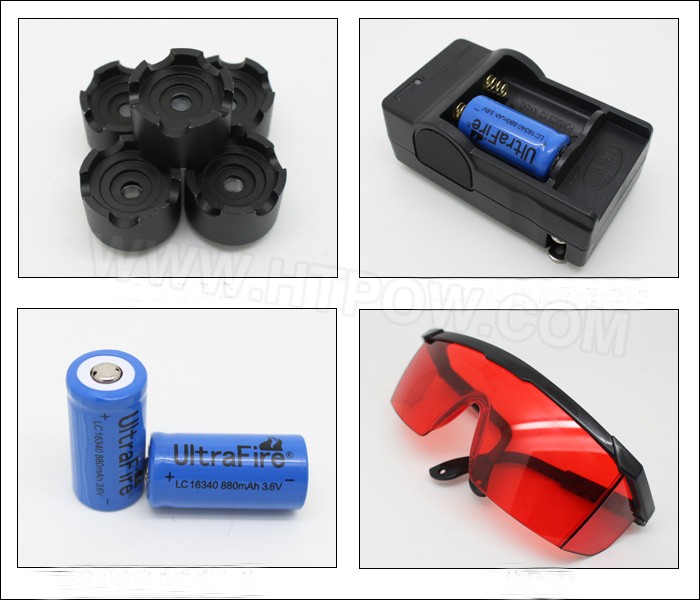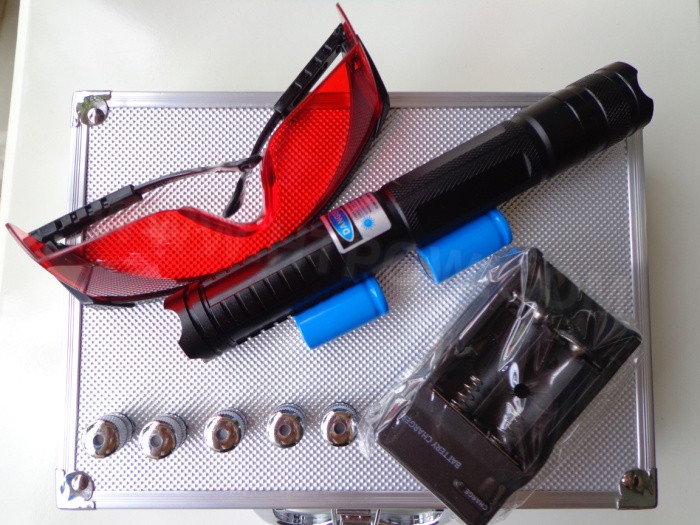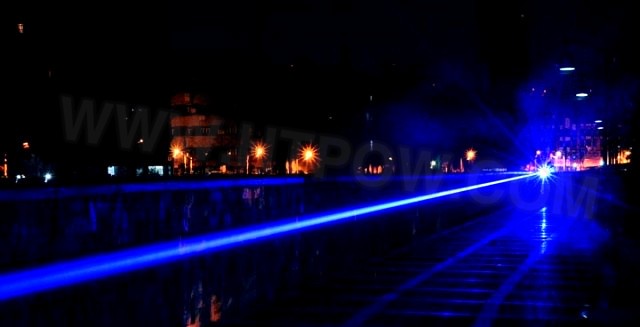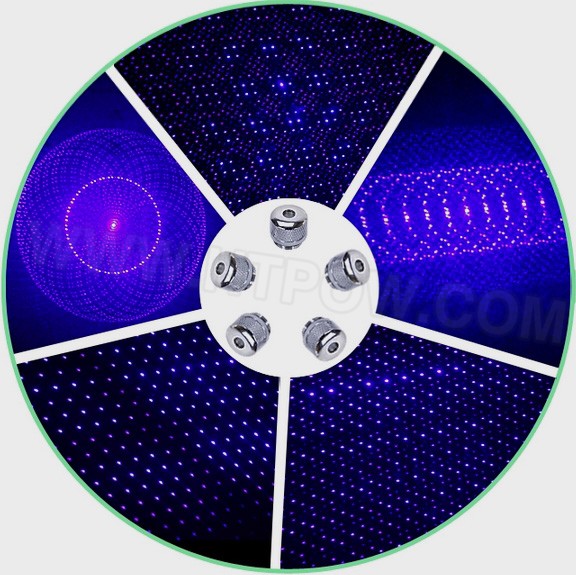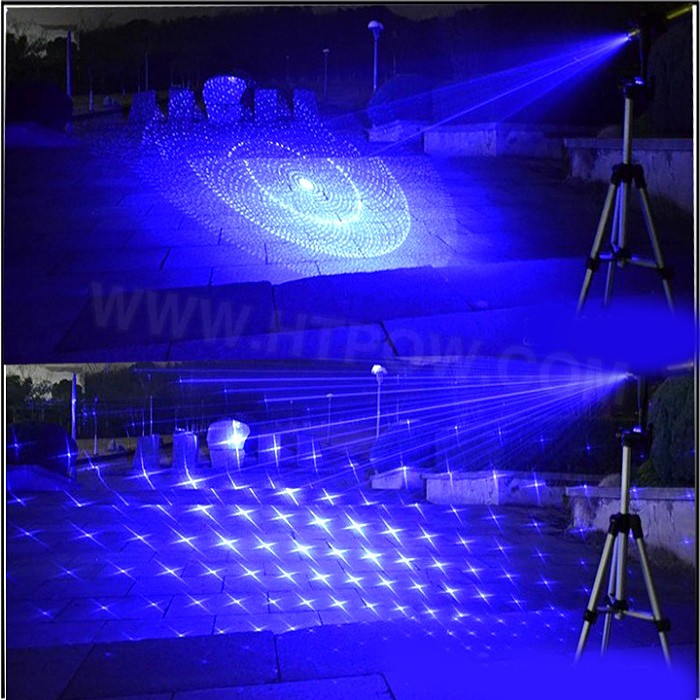 ★Compact blue laser pointer of the ultra-high output.
★Balance of quality and price is very well recommended product.
★Irradiation distance of surprisingly not be considered from a compact body!
★Active events, concerts, outdoors, presentations, etc. starlit sky observation!
★Powerful and easy to see rare blue color.
★Simple design is a texture that good of quality comes through the quiet.
Laser Pointer Notes:
● For eye safety, please use in conjunction with laser protection glasses.
● Please do not irradiated toward the people and animals.
●Please do not act like multiplying human junk.
● Please do not irradiated toward the vehicle, such as cars and airplanes.
● Please put in a location that does not reach sure of young children
●For any chance, do not touch the children.
● Please remove the batteries when not in use.
● use of a laser pointer at your own risk. On our side we do not bear any responsibility.