Product Description:
This products has been sold out! Do not buy!
This green laser pointer projects the constant output power of 50mW with maximizing visibility. Five to ten times more visible than common red lasers, this featured stable output power green laser provides the most visible beam range of more than 1500 meters in darkness and even on bright projection screens.It uses APC (auto power control) system to get optical feedback loop to ensure stable laser output.This wonderful and unique laser pointer owns a super long serving life of more than 8000 hours! Come and order now!
Specifications
| | |
| --- | --- |
| Laser Color | Green |
| Laser Wavelength | 532nm |
| Laser Output power | 50mW |
| Light Style | Beam Light |
| Power Supply | 1 x 14250 Rechargeable Battery |
| Beam Distance | 1000-1500 m |
| Switch | Push Button Operating |
| Class | Class 3B |
| Operation Voltage | 3.7V |
| Body Material | Copper |
| Product Weight | 56g |
| Body Color | Black |
| Warranty Time | 12 Months |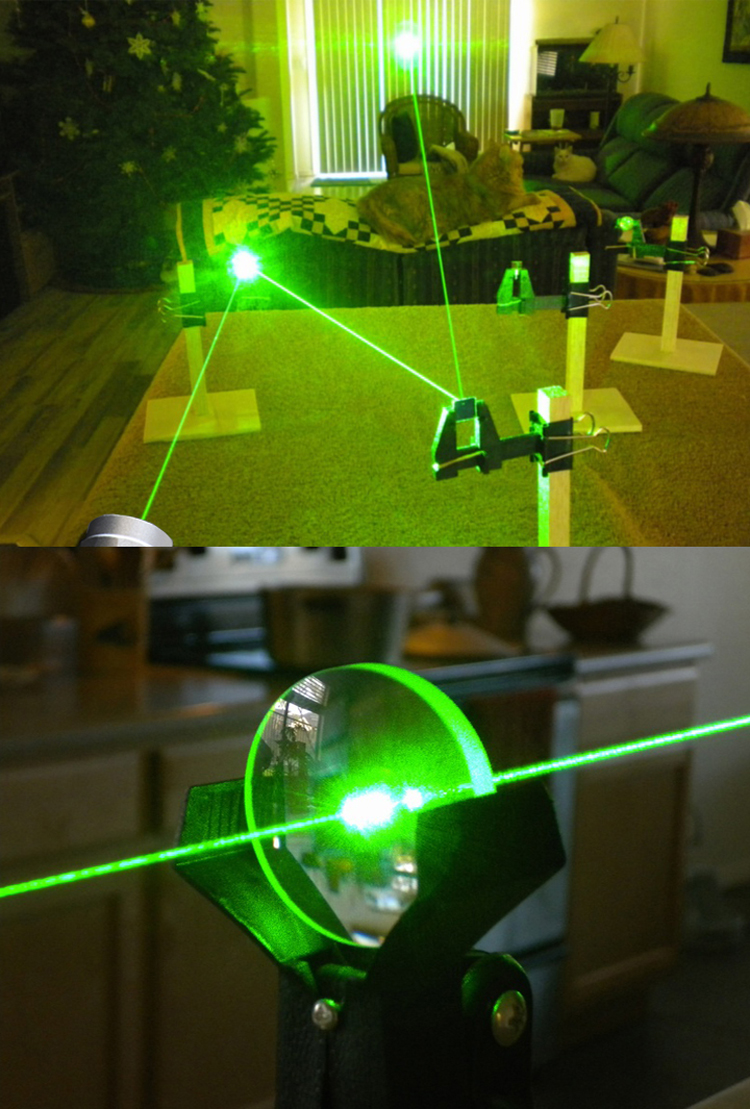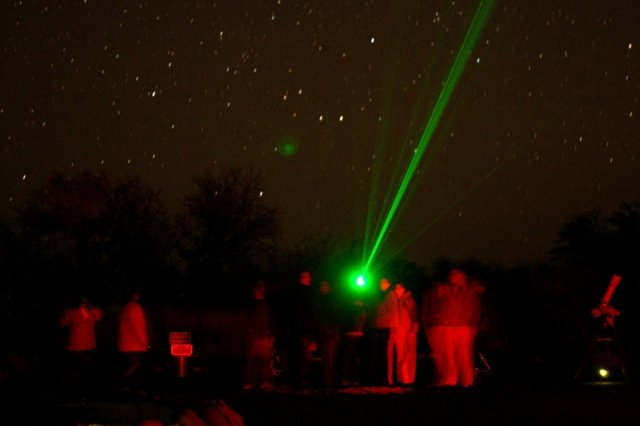 Package
●1x HTPOW 50mW Green Laser Pointer
●1x 14250 Rechargeable Battery
●1x Charger
Notes
▲Look for warning labels, safety features and instructions which explain how to properly handle the laser.
▲Choose a laser pointer that stays on only when the button is pressed. That way you can never leave the beam on by accident.
▲Never point a laser beam at anyone, nor look directly into the beam.
▲Never aim a laser pointer at surfaces that would reflect the light back, like mirrors or mirrored surfaces.
▲Never aim a direct bright light source like a laser into the cockpit of an aircraft. It is a federal offence under the Aeronautics Act.
▲Never leave a laser pointer within the reach of children. Do not allow children to use laser pointers.
▲Never 'play around' with lasers, as they can be a fire hazard, cause flash blindedness or even permanent eye damage.