Product Description:
1.The product material is aviation aluminum, it is robust to withstand the wear;
2. With an outdoor forcalisation, this pocket laser pointer is convenient to adjust the size of the beam and the size of the light spot;
3. Stack 18650, large capacity, easy to buy, long autonomy;
4. Switch constant, small size, convenient to wear;
5.LD and imported accessories allow you a longer lifespan which is more than 8000 hours;
50mW Green Laser Pointer Product parameters:
1. Model: KGL-105
2. Material: Aircraft Aluminum
3. Exterior Finish: silver plating, feel good
4. Switch mode: touchtone
5. Battery: 1 * CR123A
6. Wavelength: 532nm
7. Power: 50mW
8. Range: 500-10000 (the higher the power, the greater the range)
9. Operating voltage: DC3V
10. The best working temperature: 0-35 degrees
11. Dimensions: 13mm * 147mm
12. Weight: 46g (without batteries)
13. Focus focus, point-like spot continuous output.
Package list
1 x 50mW 532nm Green Laser Pointer
1 x Gift Box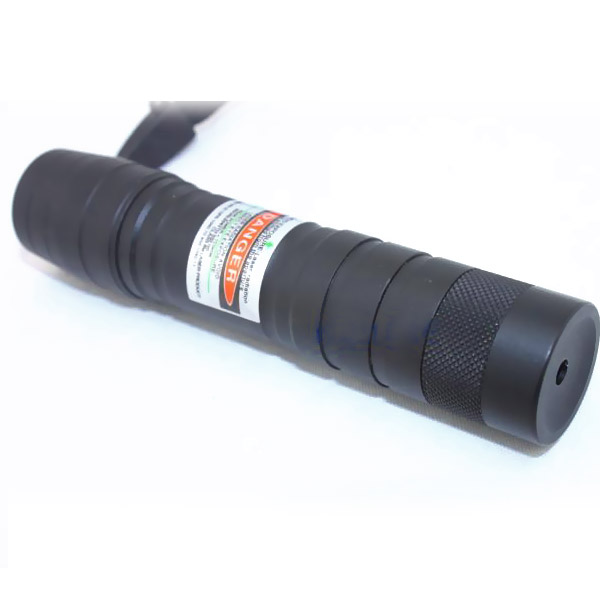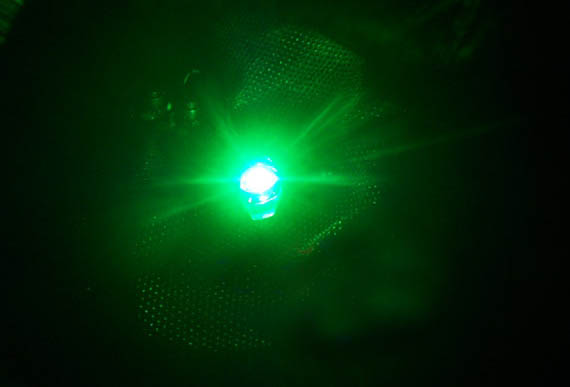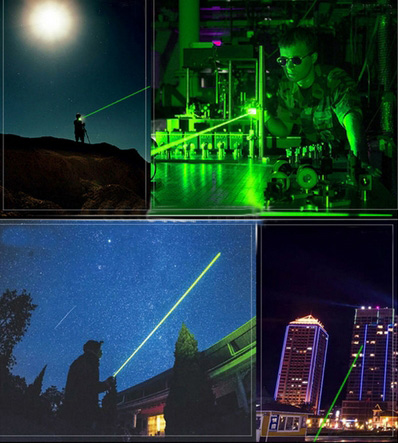 Use laser pointer Note:
★ absolutely not allow the use of a laser beam eyes of humans and animals against irradiation!
★ Continuous laser light time recommends not more than 30 seconds, whether it's because of overheating and affect the life of the laser!
★ When not in use, remove the battery, put the child is not easy to get a place!
★ If found laser beam brightness severely reduces please note to recharge the battery or replace the battery.