This product is at 405nm semiconductor laser pointer new, wavelength is not a pure purple, it will because with a little blue, referred to as the purple blue.
Other powerful laser pointer are full equipped with. If you are looking to move to the product page by clicking the above content.
Features:
Housing material: high quality copper
Color: Purple
Surface treatment: rubber paint, feel good
Range: 500-10000 (the higher the power, the greater the range)
Output wavelength: 405nm
Output power: 5mW
Security Level: ⅢB class
Use current: <60 mA
Voltage: DC3~3.7V
Start voltage: DC2.6V
Optimum operating temperature: 0-35 degrees
Storage temperature: -10~ + 40 ℃
Modes of supply: AAA alkaline battery * 2 (inclusive)
Size: 13mm * 147mm
Pointer spot shape: dot
Beam style: continuous line like
Pointer spot size: 10M at <φ18mm
Focus Type: Fixed focus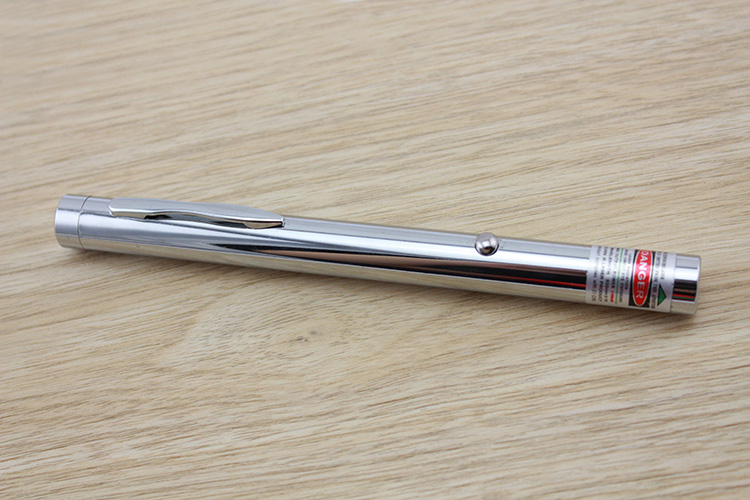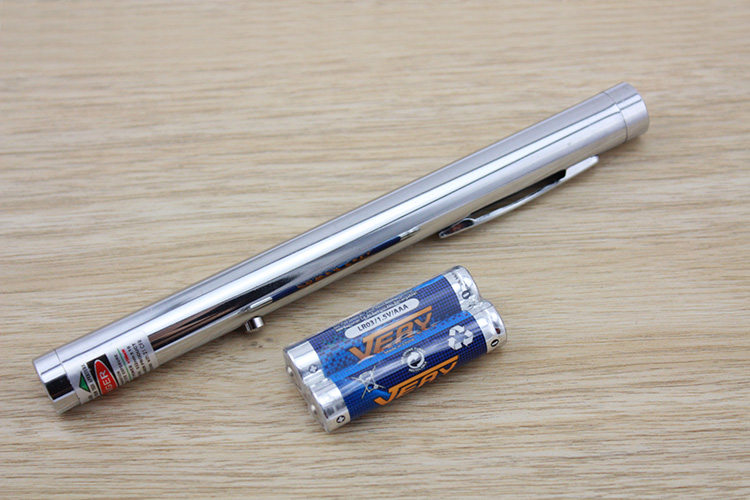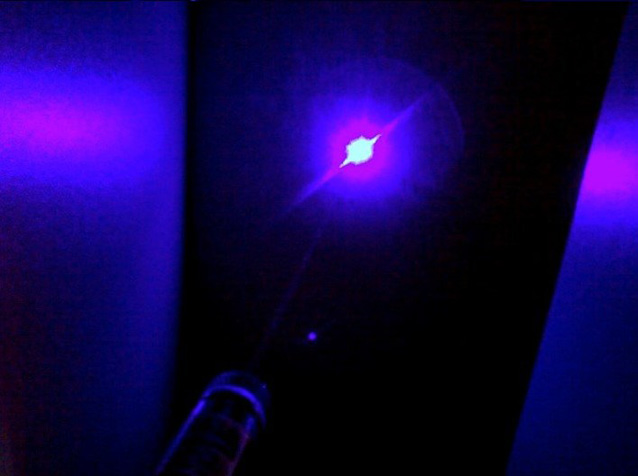 Please note
● Do not move people and animals irradiated.
● Do not irradiate the vehicle, such as cars and airplanes.
● For children, please make sure that the Laser Pointer of the reach of small children.
● Remove the battery when not in use.
● Use a laser pointer at your own risk.
● Do not continuous use because of the time there are more than two minutes shorten the life of the body of the risk.