5mw Red Laser Pointer has A Bright Beam
Price:$23.08
HTPOW is a professional laser products online store, all of our products are 100% brand new and Free Shipping! Express Expedited 3-5 Business Days.
Product Description:
Product Description:
This 5mw focus kaleidoscopic red laser pointer is exquisite, portable and has extensive applications, it emits red light with a wave length of 650nm. The 5mw laser pointer can be transformed into a "disco laser pointer" with its star cap. The portable button is designed as the switch, easy to operate and control. What's more, black body makes the laser light in the night vivid and unique. Also, it features shock resistance due to its metal body. You will feel like in a disco party with your very own kaleidoscopic laser pointer pen! This red laser pointer optimizes your life undoubtedly! Get one now!
Technical Specifications:
Power: 5mW
Material: Copper
Battery: 2 * AAA Batteries
Laser Wavelength: 650nm
Range: 500-10000m
Working Voltage: DC3V
Working Temperature: 0℃~+35℃
Packing Size(mm): 13mm*147mm
Weight(g): 46g
Security Level: Class IIIB
Product Photos: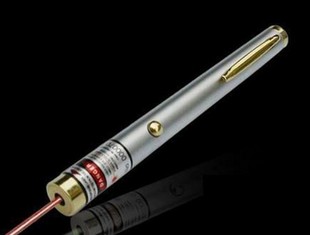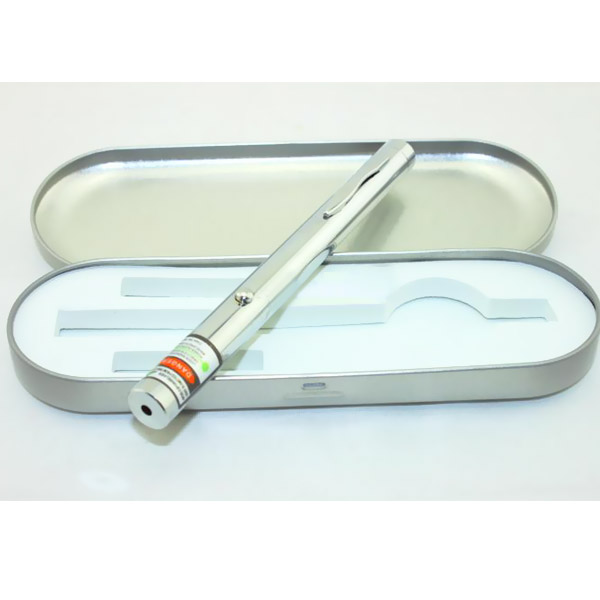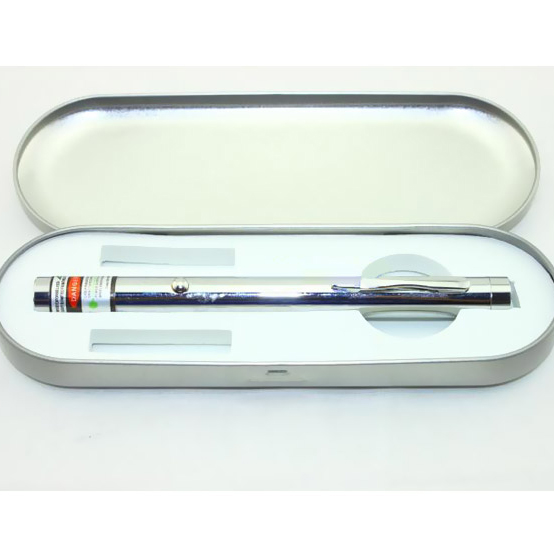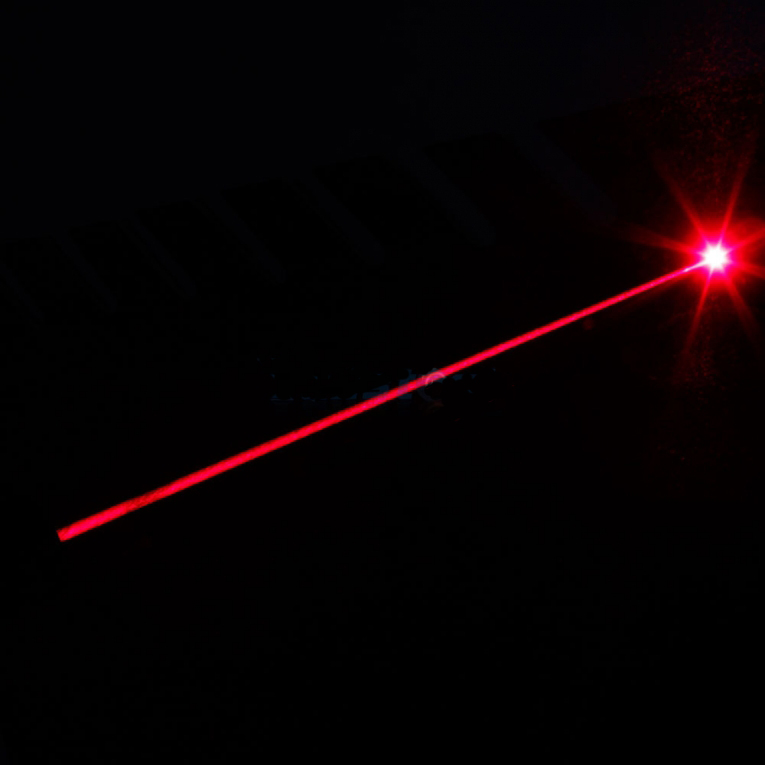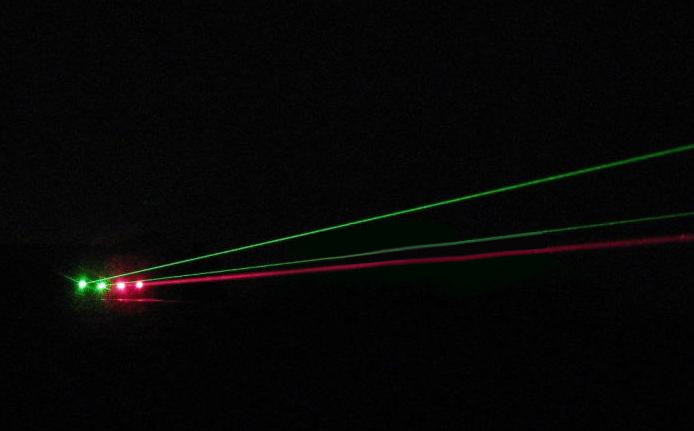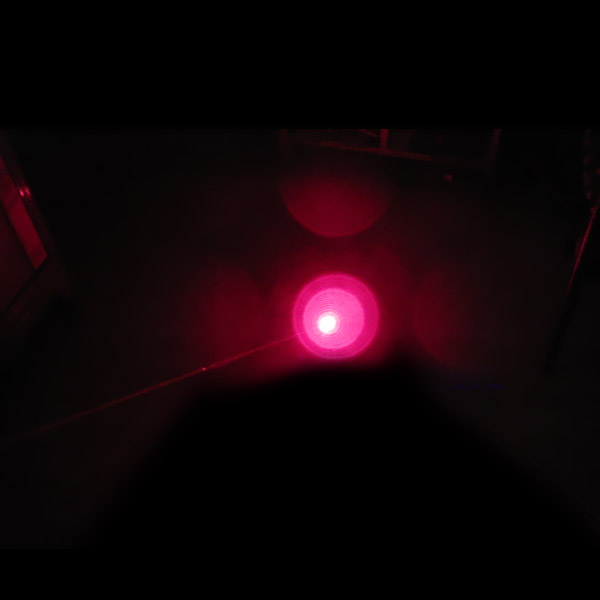 Use Tutorials:
Note:
1. Since we are high-power laser pointer, so absolutely not allowed to use a laser beam eyes of humans and animals against exposure! Will lead to serious vision loss or even blindness.
2. Continuous laser light time recommends no more than 1 minute, not by the laser because of overheating and affect the life!
3. Remove the batteries when not in use, a child is not easy to get into the place!
4. If you find lower laser beam intensity serious note to the Charge or replace batteries.