80mW 532nm Green Dot Laser Alignment Extremely Long Lifetime
Price:$48.14
HTPOW is a professional laser products online store, all of our products are 100% brand new and Free Shipping! Express Expedited 3-5 Business Days.
Product Description:
This 80mW 532nm green dot-projecting laser alignment combines import qualified glass coated lens, 532nm green laser diode, metal heat sink cooling system and APC electric driving circuit into quite compact and durable aircraft used copper-aluminum alloy housing.It is absolutely the best point alignment tool for tasks of requiring high level accuracy or super long working distance.
Green Laser Alignment Features
● Finished green laser diode allows stable and reliable operation.
● Unique red reference pointing for alignment.
● APC electric driving circuit gets constant output power supply.
● Wide applications for industrial use and high tech work fields.
● Low beam divergence laser enables precise dot alignment.
Green Dot Alignment Laser Specifications
Size: Φ20×60mm
Material: Copper-Aluminum
Wavelength: 532nm
Output Power: 80mW
Beam thickness at aperture (mm): <1.2mm
Operating voltage(v): DC=3V
Operating current(mA): I<460mA
Expected lifetime (hours): 8000
Warranty: 12 Months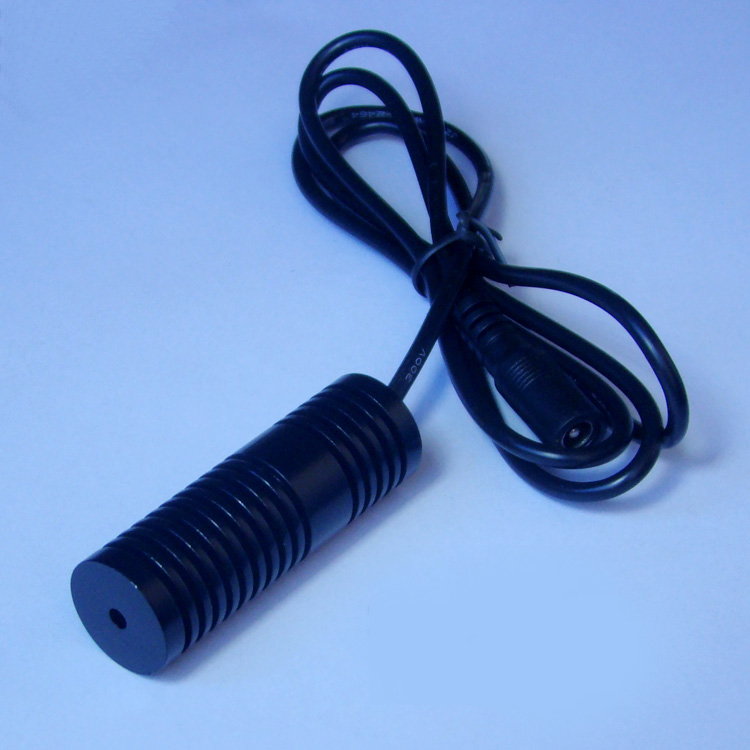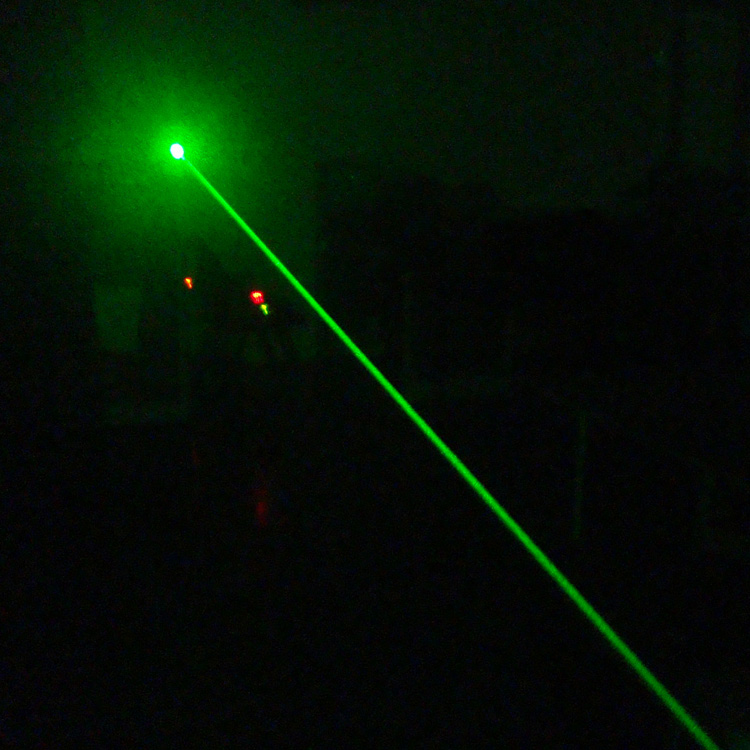 Green Dot-Projecting Laser Alignment Notes
Never point your green laser pointer at any moving vehicles, air plane, human and animal eyes and skins.
Never leave a laser within the reach of children.
Never aim a laser pointer at surfaces that would reflect the light back