Product Description:
High Quality Red Laser Pointer 100mw This product features:
Design uses a simple but elegant style fashion style, module imported laser tube, coating lens group. It can clearly see the beam in the day light and at night it is even more bright. The light can point at any targets, such as photos, blackboard, video monitors and so on. Clearly visible in the dark, Fixed focus, continuous output ,Using long lifetime chip, more than 8000hours
200mw red laser pointer Technical parameters:
Material: hard aluminum
Switch mode: Always switch
Battery: 16340 rechargeable battery
Wavelength: 650nm;
Start time ≤3 seconds
Operating voltage: DC3.7V
Dimensions: ¢ 25mmX122mm
Power: 200mW can be lighter, but also about 4 meters point blackheads matches (treasurer pro-test)
Packing:
Red 200mw waterproof laser flashlight x1
16340 rechargeable battery x2
Charger (universal charge) x1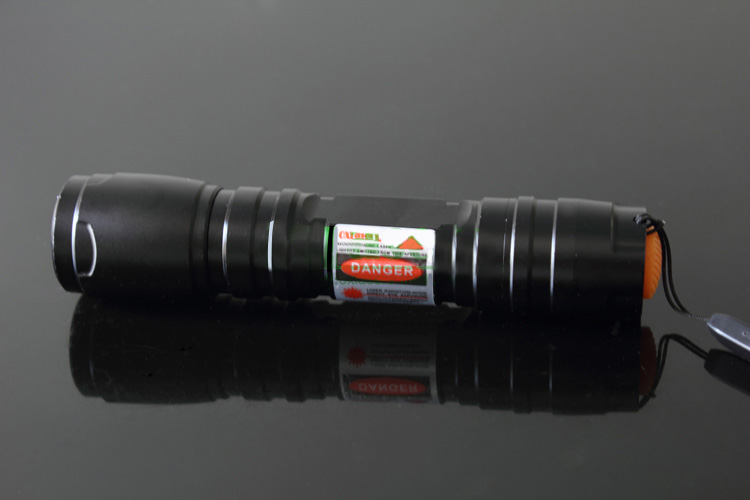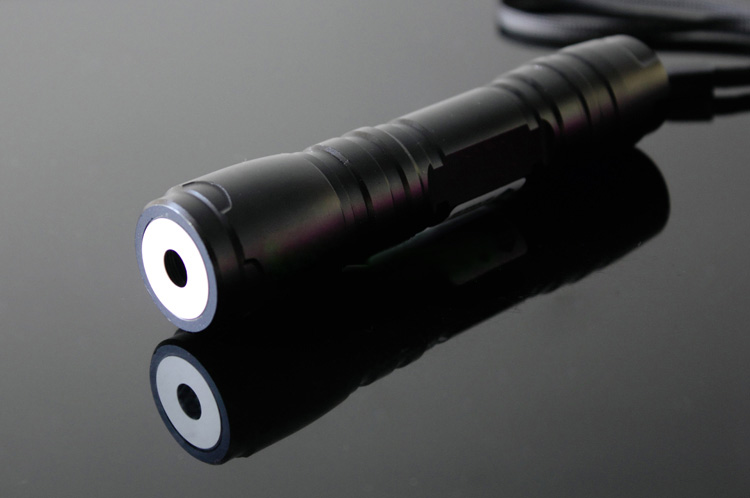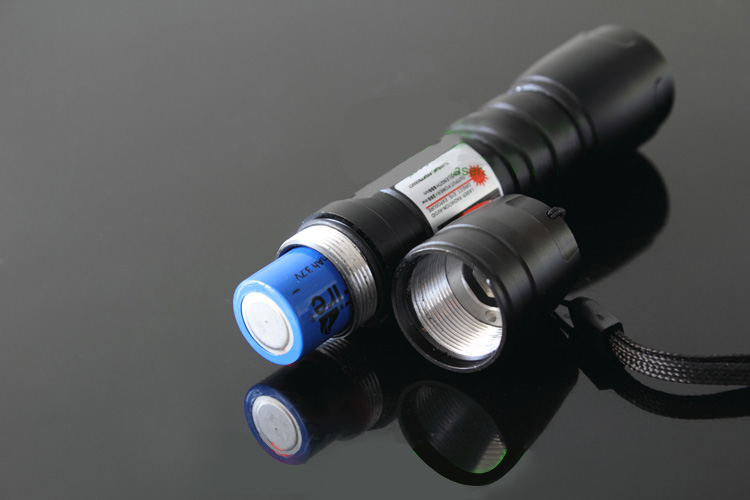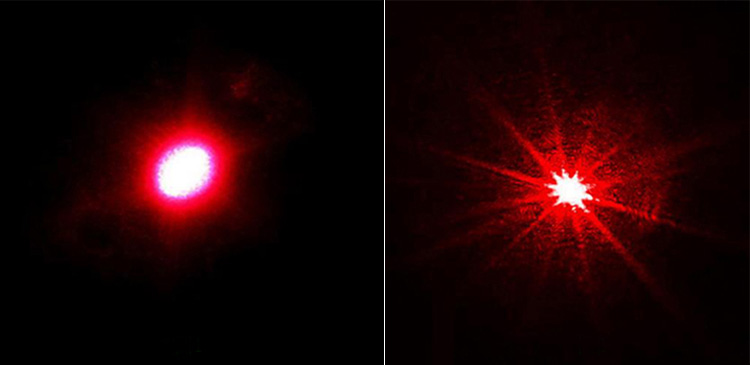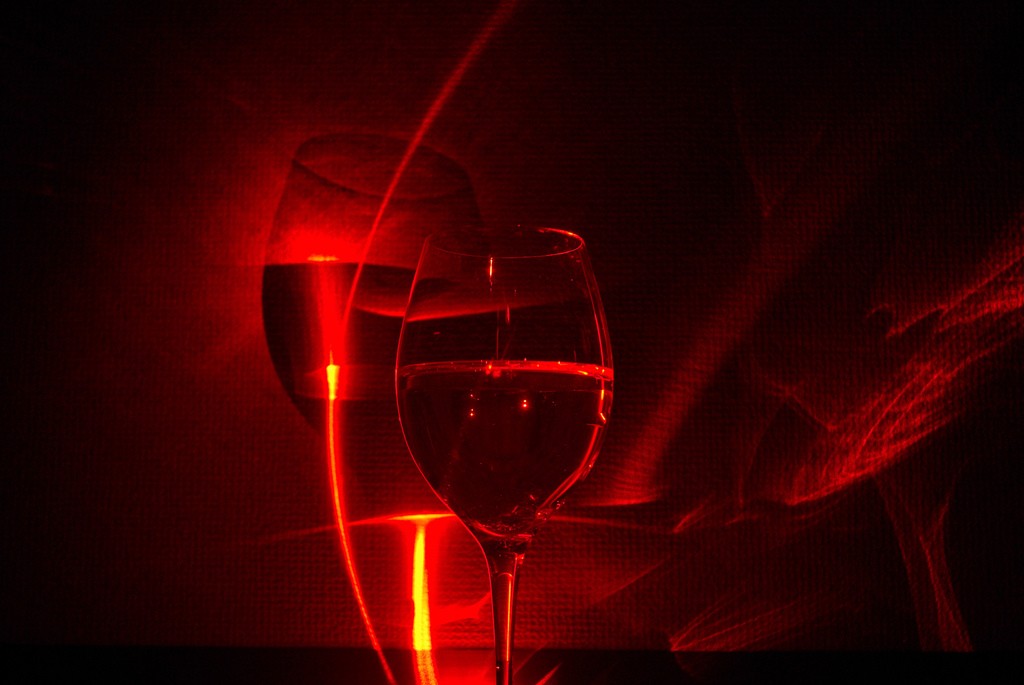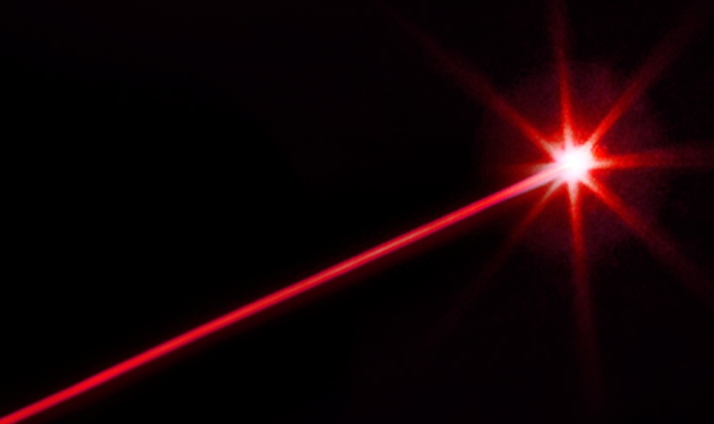 WARNING:
1. Never look directly into the laser beam. Never point a laser beam at a person. Do not aim the laser at reflective surfaces.
2. Do not allow children to use laser pointers unless under the supervision of an adult.