Product Description:
Widely used in various laser pointing, teaching demonstration with a laser light source, laser positioning, teaching command, architecture exhibition control instructions, etc.
Upgrade high tech laser pointer can adjust the focus, we have a high stability and high reliability, it is a powerful product heat.
Set the laser focus, because the stability of the laser, the laser beam from the narrow comfortable operation. Turn the portable laser flashlight can cover.
Cheap Ultra power Laser Pointer parameters:
Material: hard aluminum
Exterior Finish: black anodized
Switch mode: touch switch
Battery: 3.7V 2 16340 rechargeable battery
Wavelength: 445-450nm;
Start Time ≤3 seconds
Operating voltage: DC7V
Dimensions: ¢ 24mm (head) X180mm (long)
Official standard:
Laser Pointer 1PCS,
Box 1PCS,
Protective glasses 1PCS,
Rechargeable batteries 2PCS,
Charger 1PCS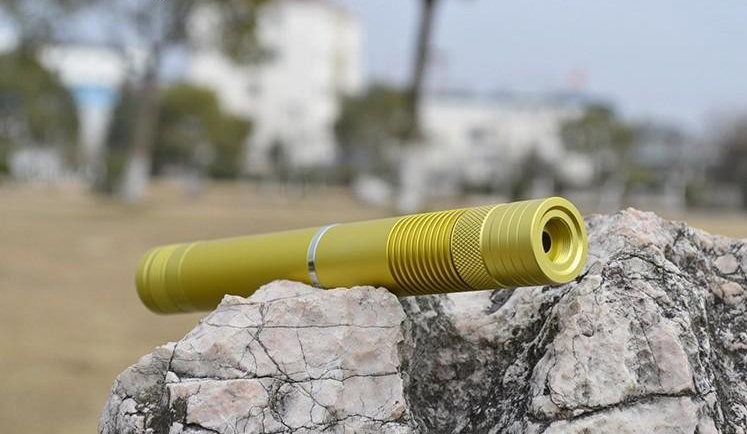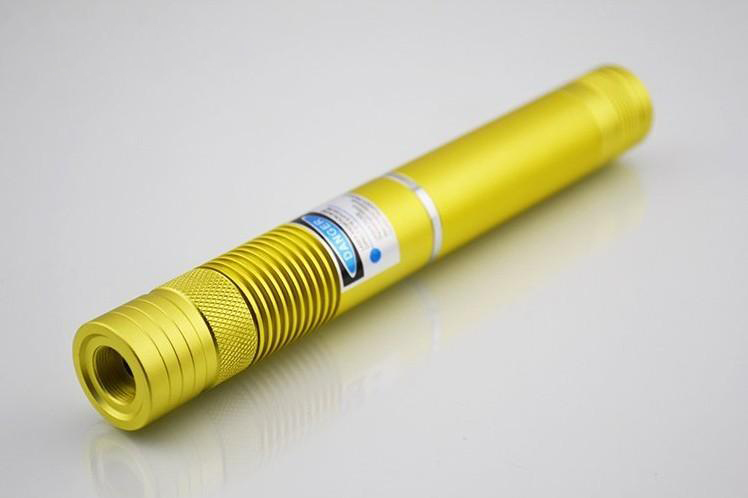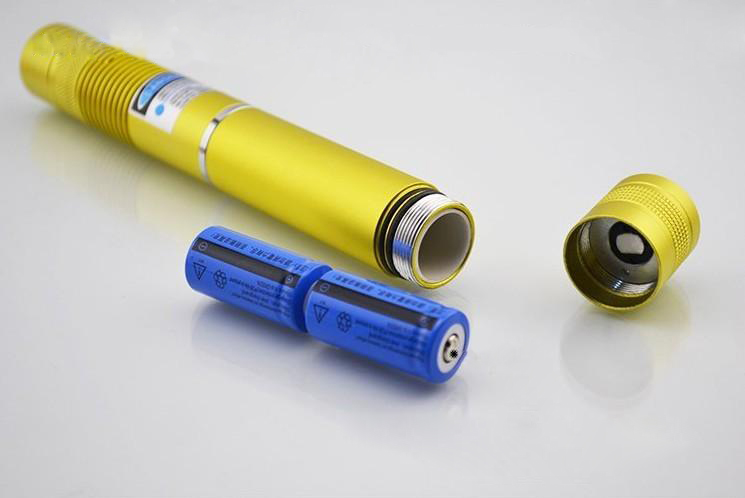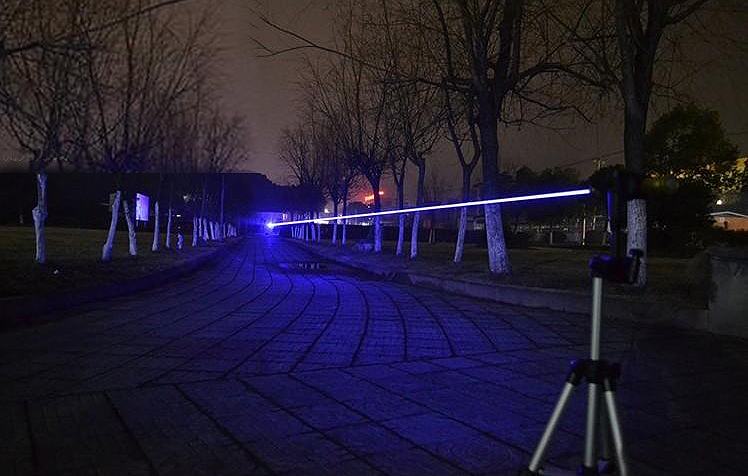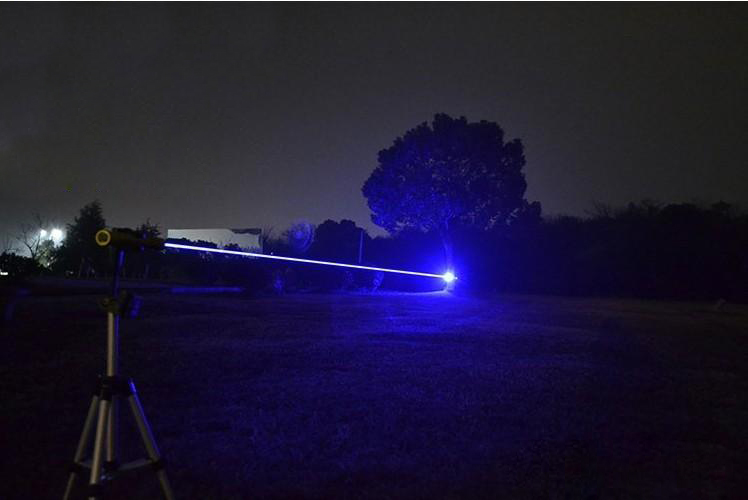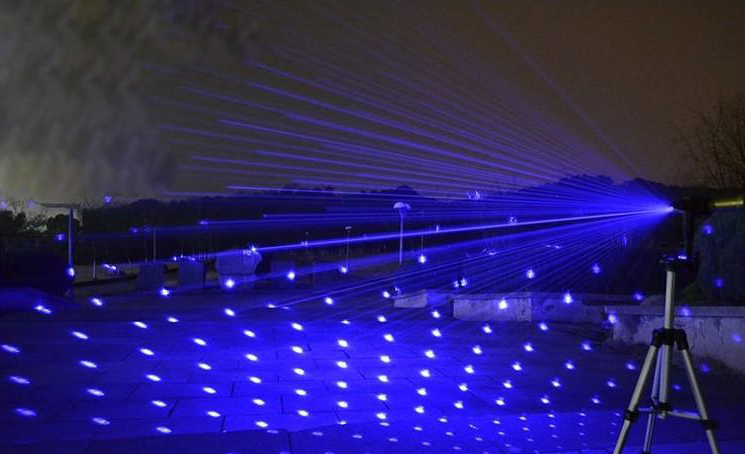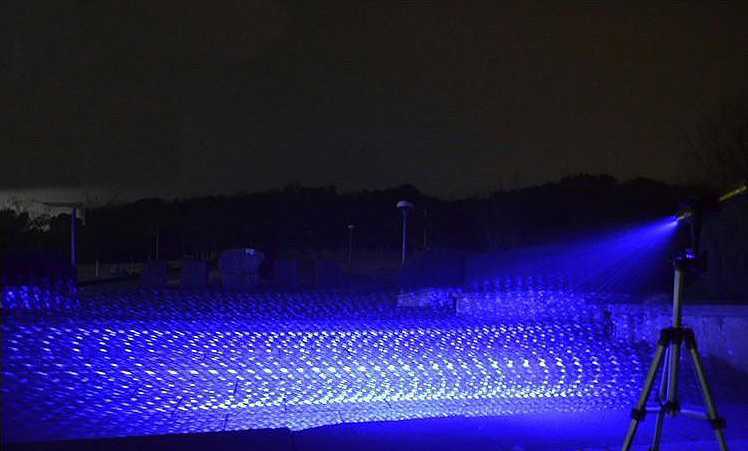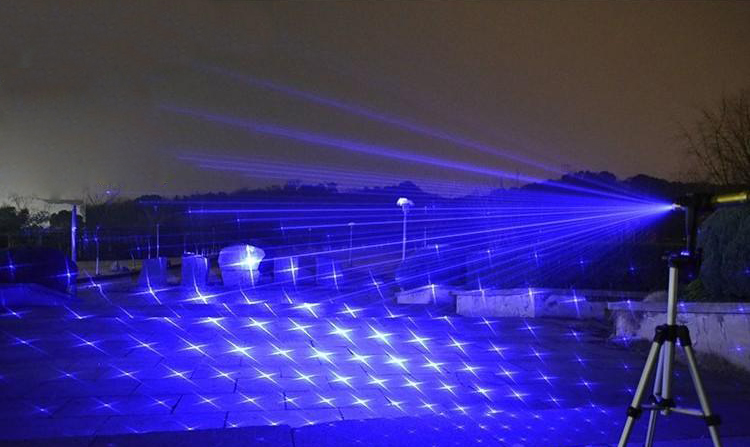 Blue Laser Pointer 1000mw 450nm Precautions
1. The battery installation method: laser pointer battery cathode Laser Pointer in front of the tail.
2. When a laser beam is absolutely not allowed in front of the eyes of humans and animals irradiated!
3. Continuous laser light time recommends not more than one minute, whether it's because of overheating and affect the life of the laser!
4. Remove the battery when not in use, put the child is not easy to get a place!
5. If found seriously reduce brightness laser beam please note to the battery or replace battery!