Product Description:
445nm 1000mw/1W blue laser pointer with 5 heads (5in1) +532nm 100mw green laser + 200mW 650nm red laser
Green Red Blue 3 in 1 Burning Laser Pointer Features
✔ Aviation aluminum alloy manufacturing, durable, beautiful appearance
✔ Adjustable focus, easily adjust to meet all your needs.
✔ 3 Laser beam colors in 1, awesome and advance.
✔
Powerful enough
, Blue 1000mW beam can easily burn cigarettes, matches, paper. Red and
Green Laser Pointer
light can also do it. Green
laser pointer 100mw
beam can be used as an astronomy laser.
✔ 5 Star caps, all three colors can be transformed into 5 star patterns.
✔ Side switch design, push button on / off.
✔ Come with safety lock,ensure your safety.
✔ Germany LD and accessories, increase service life, more than 8000 hours.
✔ Professional laser module, circuit board collection and protection design.
Shell material: aviation aluminum
Surface treatment: anode oxidation military
Output wavelength: 440-450 nm/532nm/650nm
Power: 1000 mW(1WATT) blue/ 100mw green and 200mW red
Circuit control: 5 V booster take reverse connect protection
Circuit efficiency: the boost conversion efficiency above 95%
Flare form: patch
Beam style: continuous line
Focusable: yes
Preheat time: 0 s
Working temperature: -10°c~ + 30°c
Storage temperature: -10°c~ + 40°c
Power Supply: 2*16340 rechargable batteries for blue / 1pcs 16340 battery for red and green
Size(mm): ¢24mmX153mm(blue);¢24mmX129mm (red);:¢24mmX153mm(green)
Weight(g): 370/150g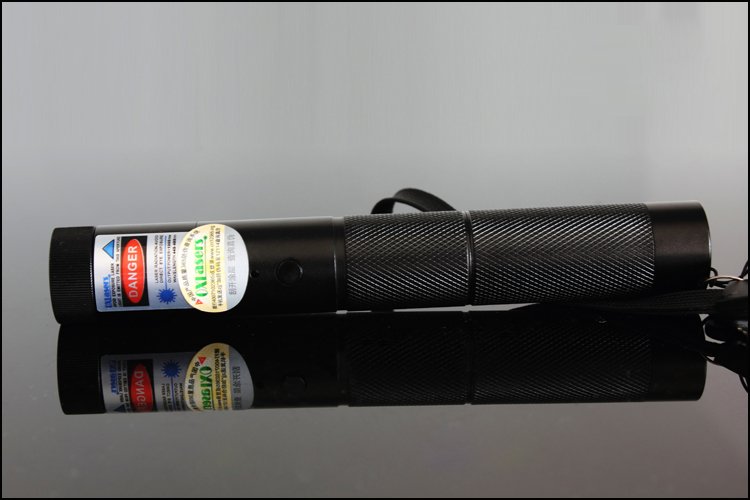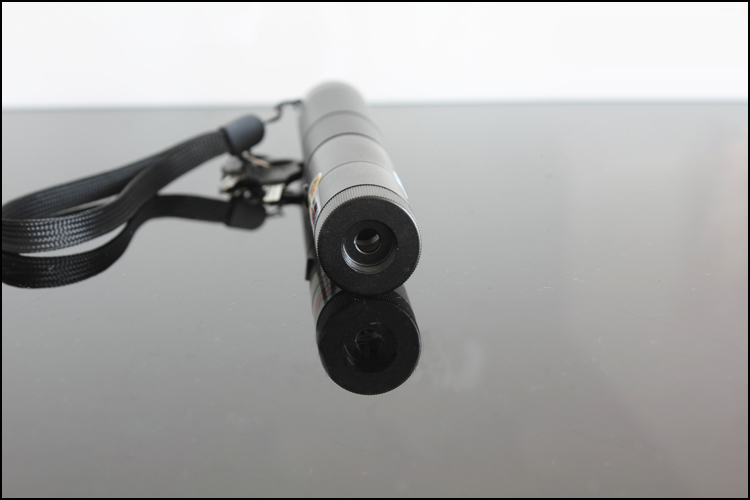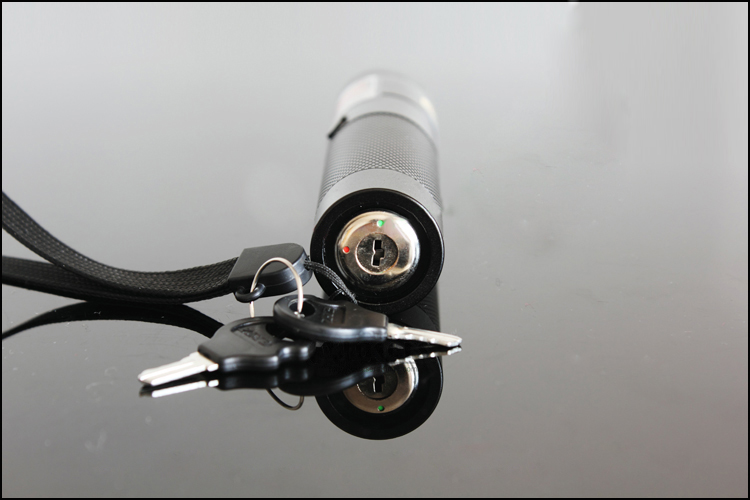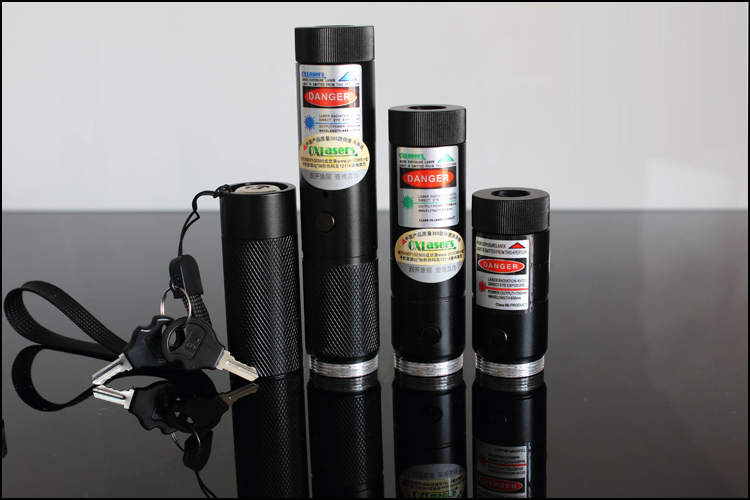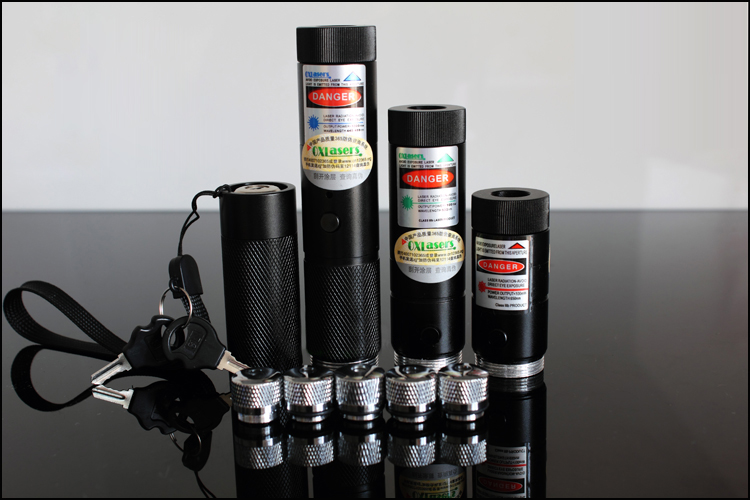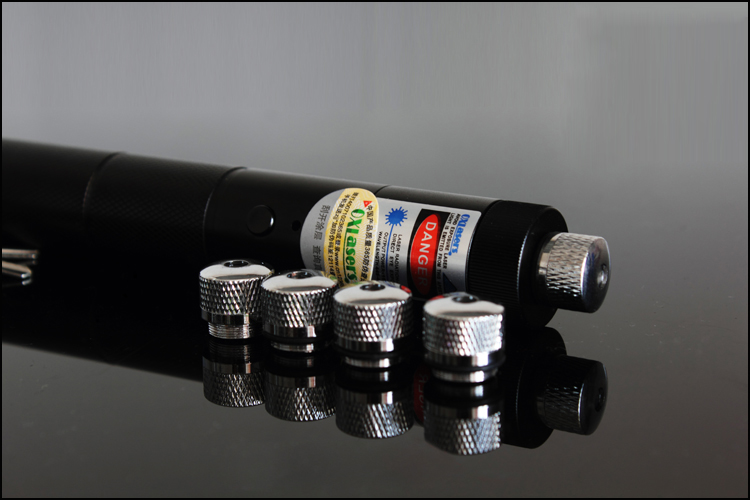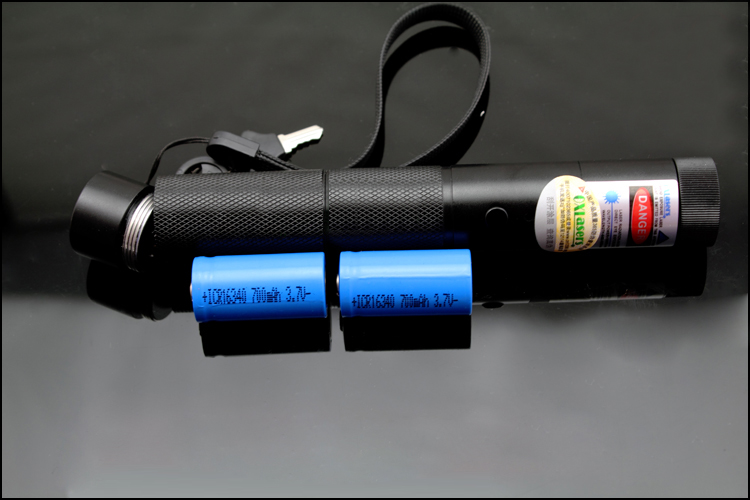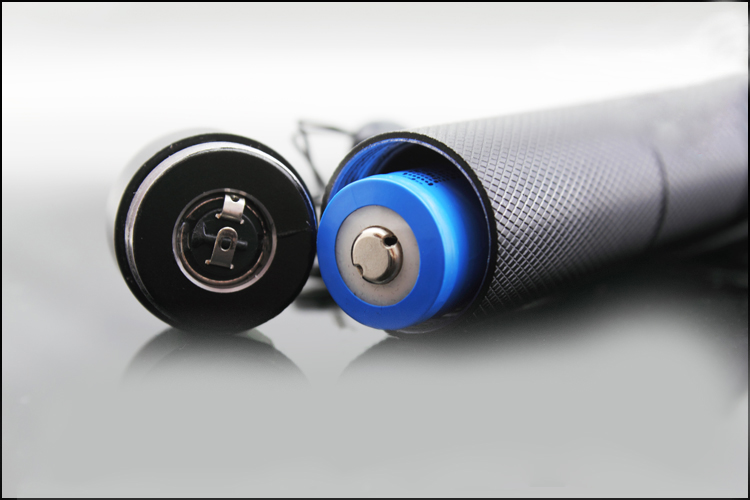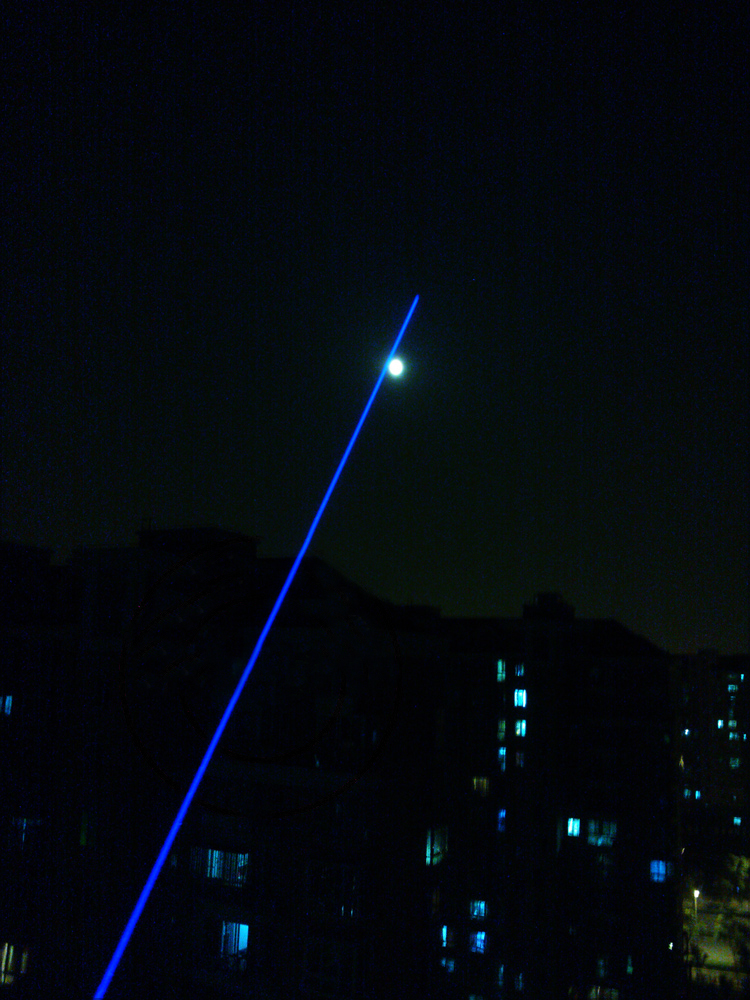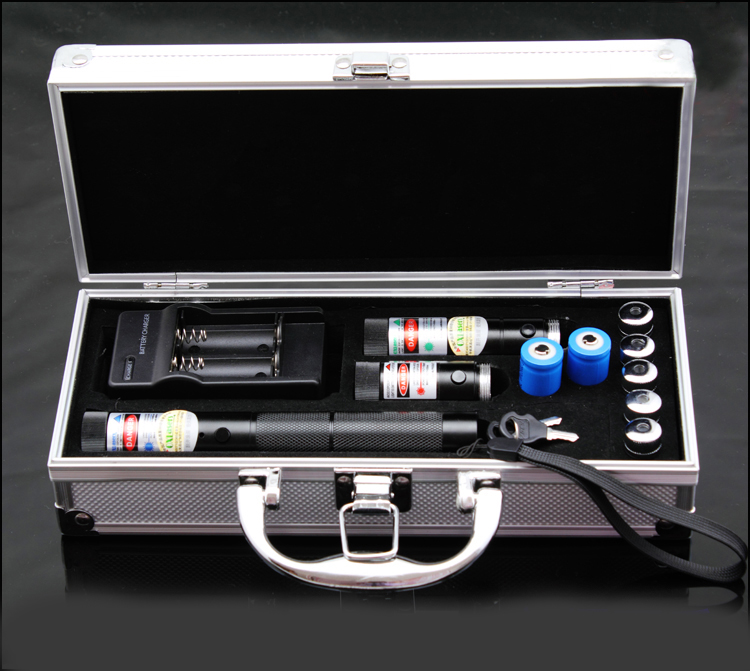 High Tech Laser Pointer Package
1x Green Blue Red 3 in 1 Laser Pointer
2x Safety Keys
5x Star Caps
2x 16340 Rechargeable Batteries
1x Charger
1x Laser Goggles
1x Metal Case