Product Description:
★Active events, concerts, outdoor, presentation, etc. starry sky observation!
★ Powerful and easy to see rare blue color.
★ Impact corresponding blue laser pointer · LED Light to laser with the instructions, lighting - an LED in the dark, LED laser pointer flashlight is brighter than ordinary flashlight.
★Made of aircraft aluminum alloy, is good strong and durable.
1000mw Red Laser Pointer Additional Information :
Model: SRL-850 Combo Starry
Power: 1000mW
Circuit control: APC lines
Material: Copper
Range: 500-10000 (the higher the power, the greater the range)
Exterior surface treatment: rubber paint, feel good
Operating voltage: DC3V
Start Voltage: DC = 2.3V
Switch mode: push-button
Optimum operating temperature: 0-35 degrees
Working Current: I <250mA
Battery: 16340
Size: 13mm * 147mm
Operating temperature: + 20 ℃ ~ + 30 ℃
Wavelength: 650nm Weight: 46g (without battery) Storage temperature]: + 10 ℃ ~ + 40 ℃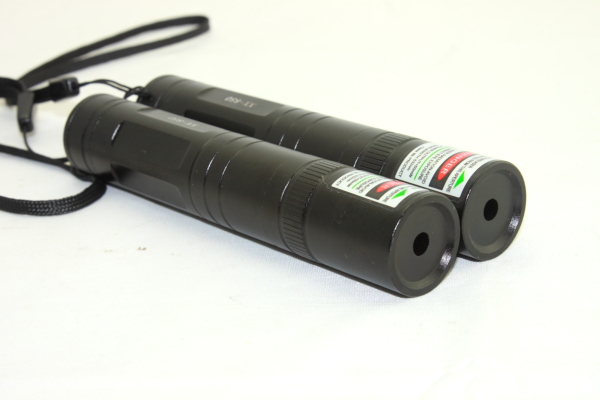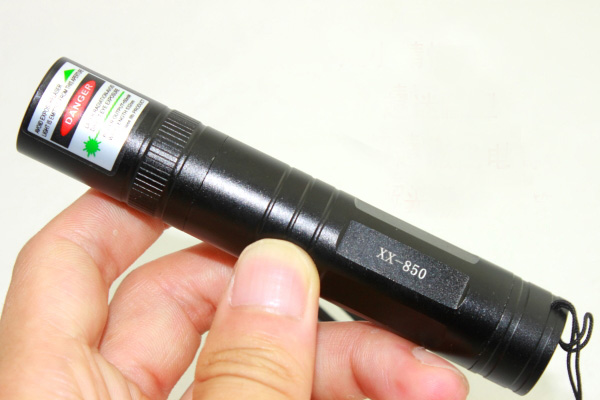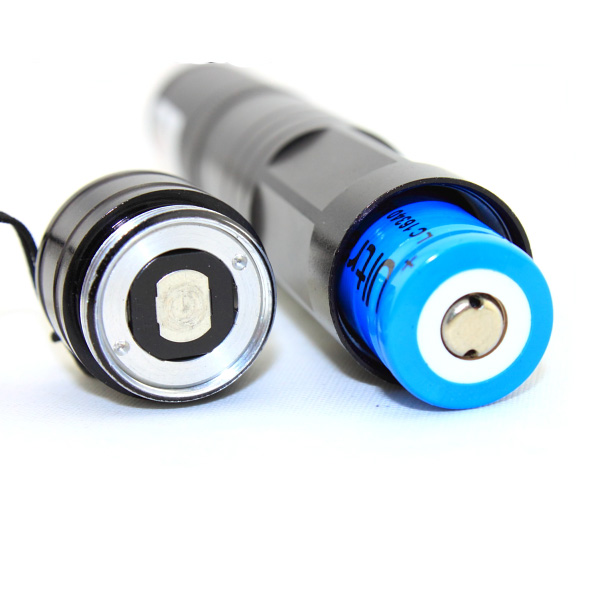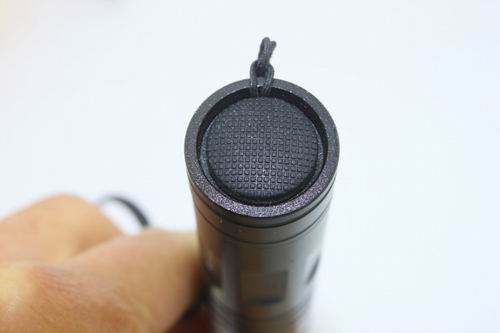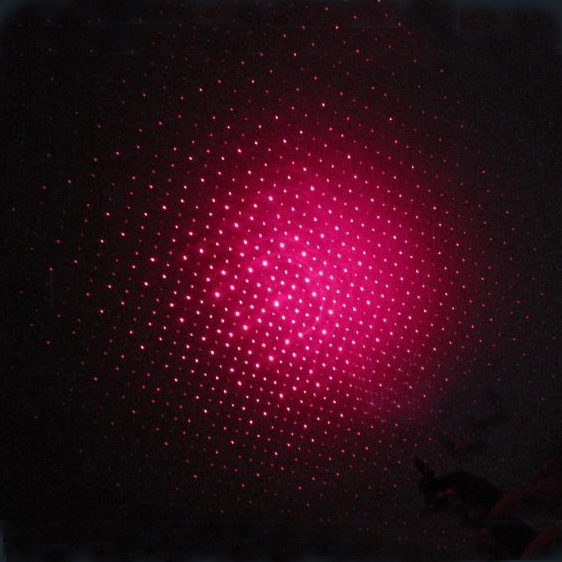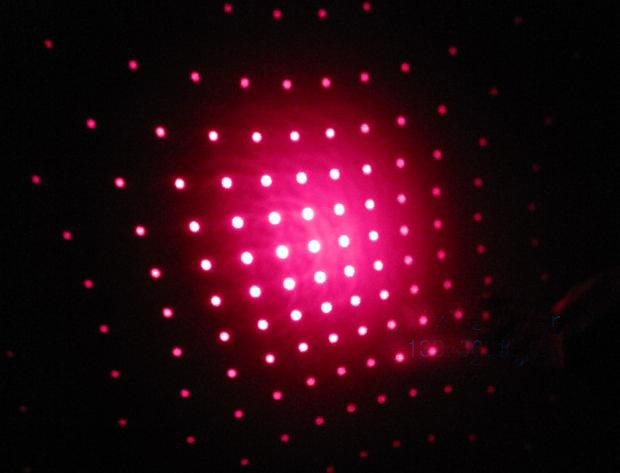 Applications Laser Pointer 1000MW
◆ Laser Pointer construction sites, lectures, climbing, sky observation, study, work, leisure and other aspects, we have a laser pointer using our buy and own purposes.
◆ tunnel construction and mining, aviation maintenance, networking, etc., to determine the risk of disaster or rescue, the infinite time and place
Tips: Because 10W blue power, is power, it is recommended to buy time to buy a few more spare battery section!