Product Description:
1000MW Green laser flashlight focus point after match point firecrackers, burst balloons, stars visible at night means more than 5000 meters distance, clearly visible beam of light at night, it is because a strong power, so use the pro who pay special attention to not let the flashlight change was particularly hot
● smoke, lighting a match, fireworks blew up the ship, sky observation, you can use it for many applications.
● instant ignited / tobacco / dry wood / cd / black / cutting / burning super. I think the most appropriate choice, if you want to focus on the visible green color.
● When outdoors, too bright, and play an effective role in the presentation dazzled in a dark room interior.
● High-quality laser modules, high power output stable, due to the excellent thermal design.
High Powered 1000mW Laser Pointer parameters:
1 Model: KGL-116
2 Material: metal aerospace aluminum alloy
3 Appearance of surface treatment: electric plating, feel good
4 Touch switch
5 Battery: 2*CR123A
6 Wavelength: 532nm
7 Power: 500MW
8Range: 500-10000 (higher power, the greater the range)
9 Working voltage: DC3.7V
10 Best working temperature: 0-35 degrees
11 Dimensions: 30mm*147mm
12 Weight: 46g (excluding battery)
13 Fixed focus, point like spot continuous output.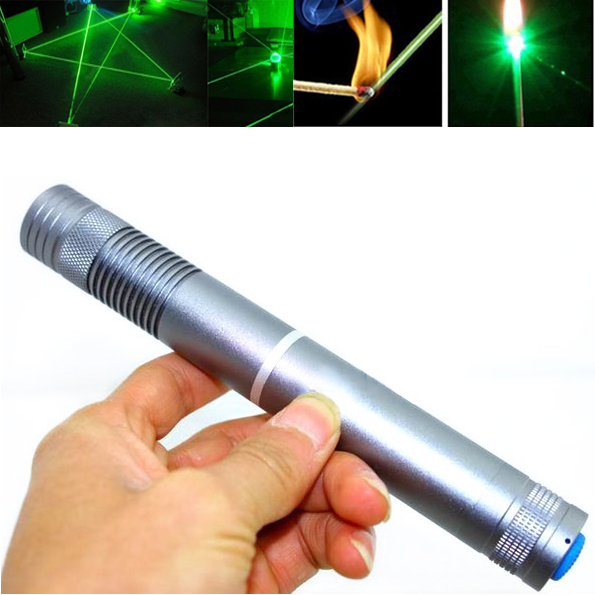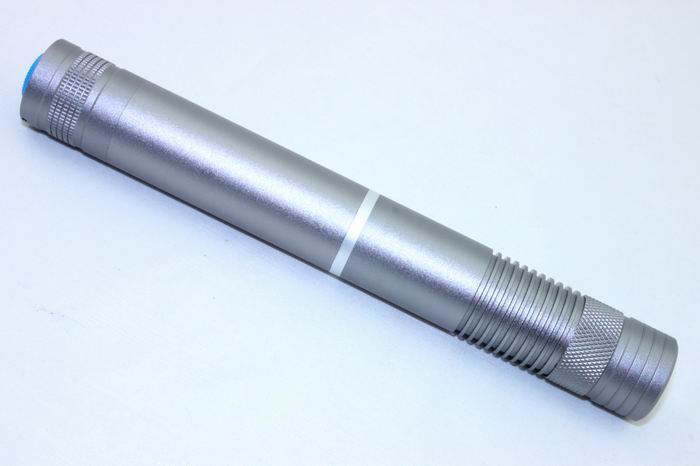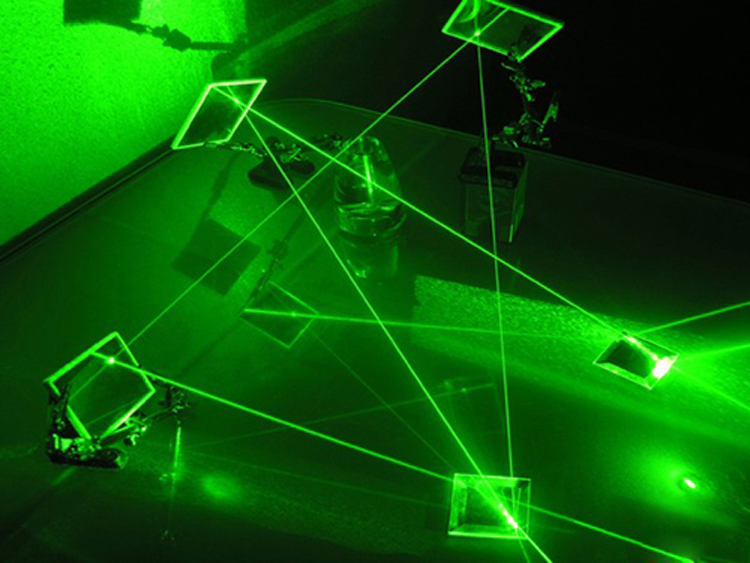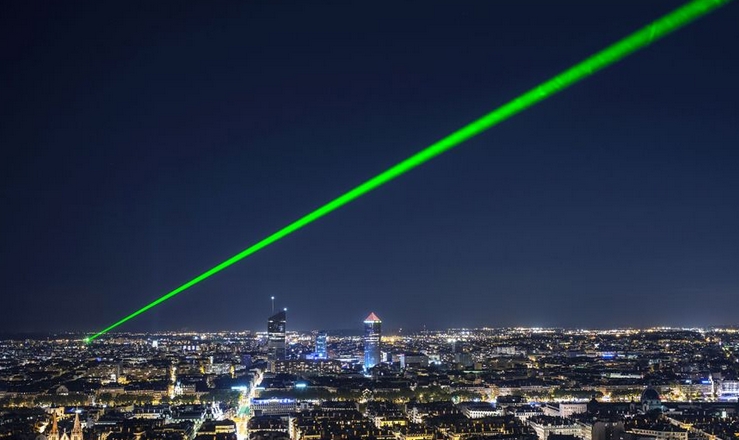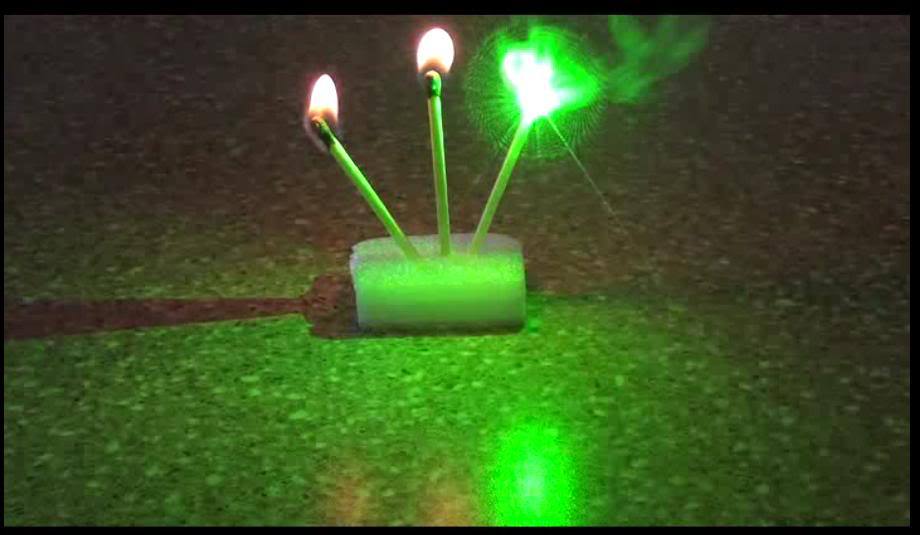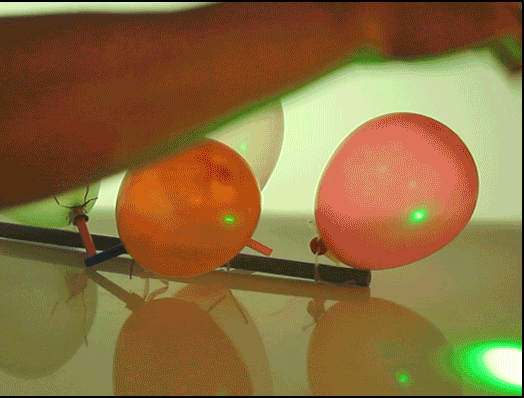 Green Laser Pointers 532nm Please note:
◆ high temperature (> 40 ℃), low temperature (<-10 ℃)
◆ electromagnetic radiation and high-voltage electric field interference
◆ ban sand, metal, wood and other particles, strictly speaking, illegal demolition of unauthorized, non-laser to reshape
◆ Do not move people and animals irradiated.