Green 200mw Laser Pointer balloon Laser Shops Waterproof 532nm
Price:$133.26
HTPOW is a professional laser products online store, all of our products are 100% brand new and Free Shipping! Express Expedited 3-5 Business Days.
Product Description:
● It is possible to connect, such as bag or pocket folder convenience.
● Tap issue 200mW high tech laser pointer has become a burden on the wrist less design.
● Easy to use, because it is convenient, compact mobile !!
● Using the rear self-locking switch, press the long bright, then closed.
● The front left external ports, you can see the thread torn white film, this tooth can tip the stars on the market (there are four kinds of patterns, the need to purchase) with the use.
200mw Green Laser Pointer Details
Material: Hard aluminum
Appearance Finish:Anodized gray
Switch mode:Tail light switch Ministers
Battery:18650 rechargeable battery
Wavelength:532nm
Operating Voltage:DC3.7V
Power:200MW adjust focus matches
Range of visibility:1000-1500 meters
Beam style:Continuous line
Start time :≤3s
Spot size:1.0mm<φ18mm
Working temperature:0℃~+30℃
Storage temperature:-10℃~+40℃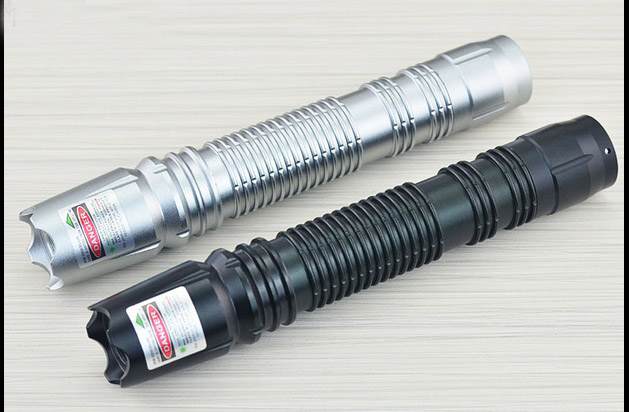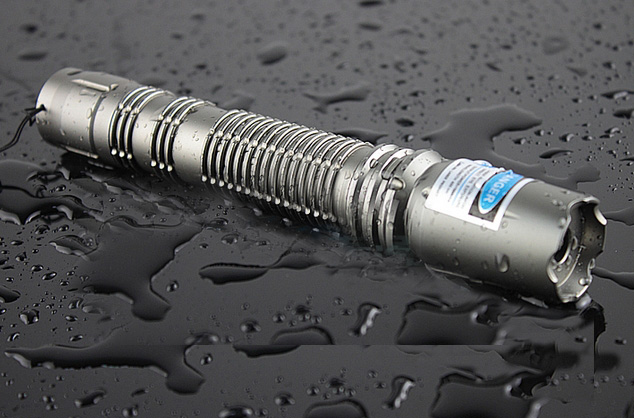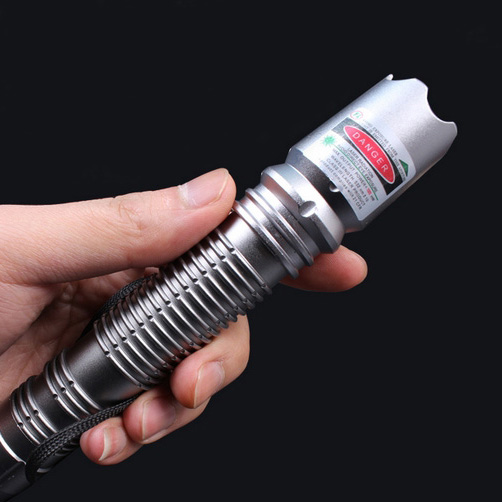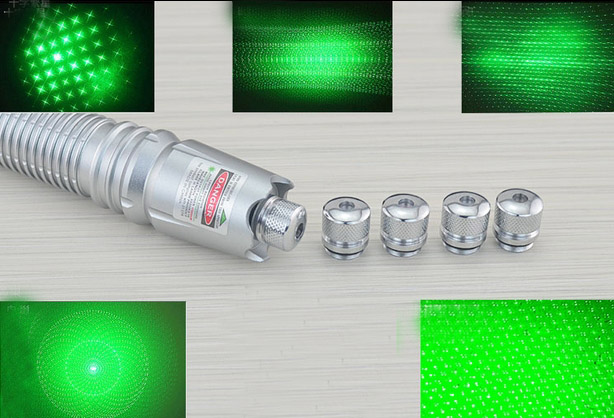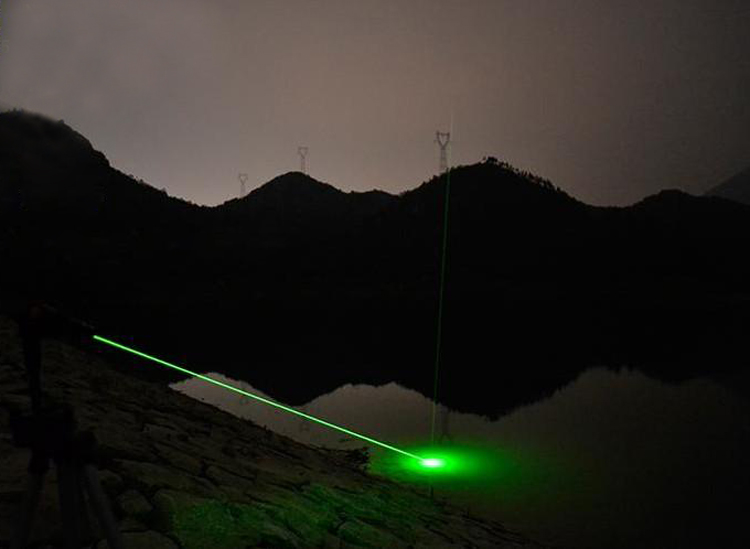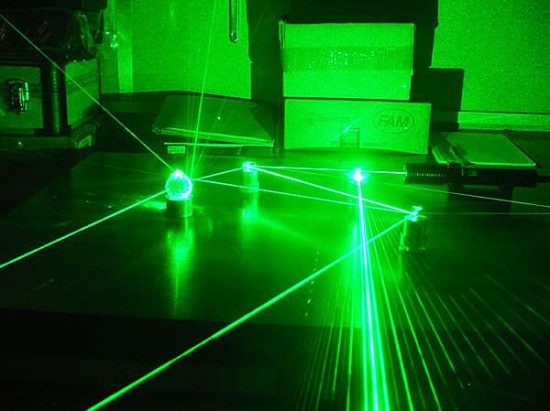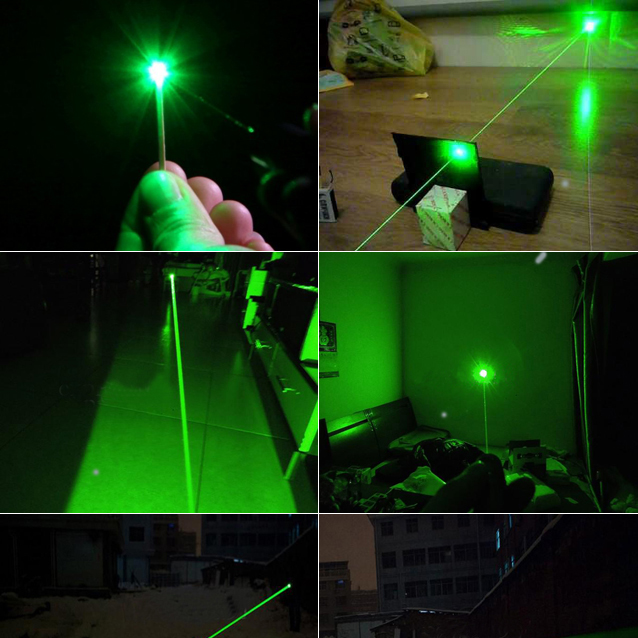 Use laser pointer Notes:
※ Precautions in use
It is harmless to the body during normal use. Be careful, the laser may be blind in the short term blindness or permanent eye hit.
※ battery life
Endurance (which is impossible for a long time continuous use). More still remain in operation, it will cause the amount of heat buildup life get condensation.