Product Description:
1.High quality and fully tested 10000mw blue laser pointer.
2. This great and super powerful laser pointer can light paper within 1 second for you.
Beautiful blue laser light emitted;made of high class mental material.
3. Careful design to make sure you set up the batteries correctly.
4. More than your imaginations, this efficiency and super power bluish laser bean with 450nm wavelength can easily to light up almost everything you can think.
Htpow Blue Laser Pointer 10000mw parameters:
Model: 870
Material: aerospace aluminum
Exterior surface treatment: flashlight style / Anodized Silver
Switch mode: Tail of Ministers press-type switch
Battery: CR16340 * 2 (this paragraph flashlight battery cathode towards the tail)
Wavelength: 445NM-450NM
Power: 10000MW
Operating voltage: 8V +/- 0.3v
Optimum operating temperature: 0 ℃ ~ + 35 ℃
Size: 195mm × Flashlight Φ26mm /
Spot diameter: 5M≤14mm * 2mm
Laser Pointer Accessories
10000 Blue Laser Pointer * 1
CR16340 Battery * 2
Charger * 1
Glasses * 1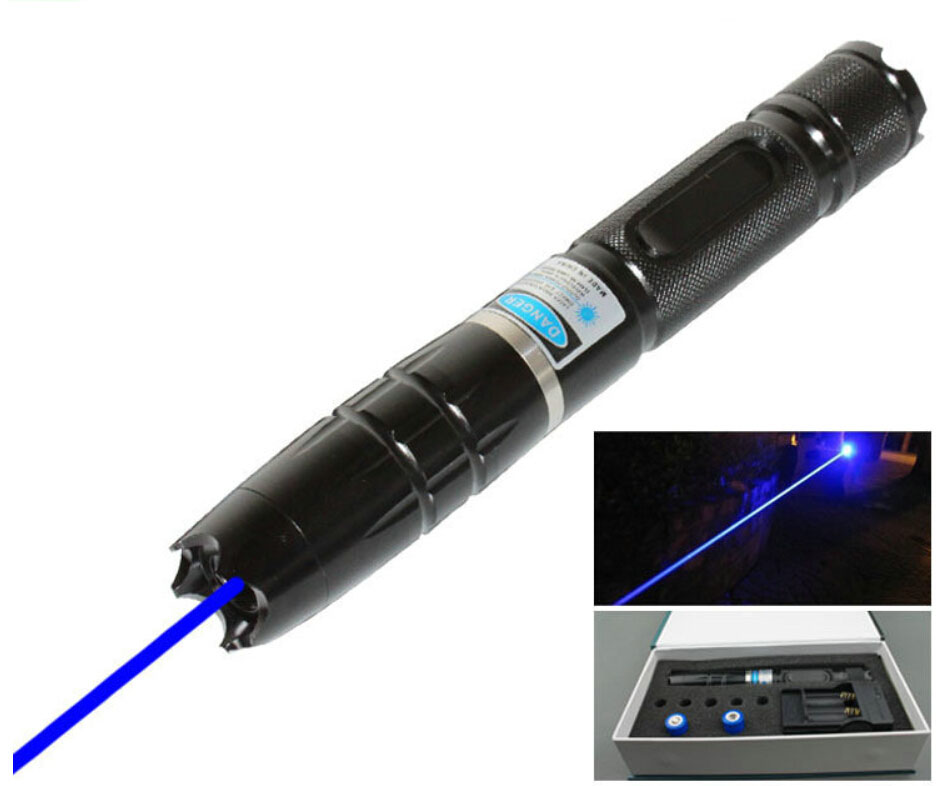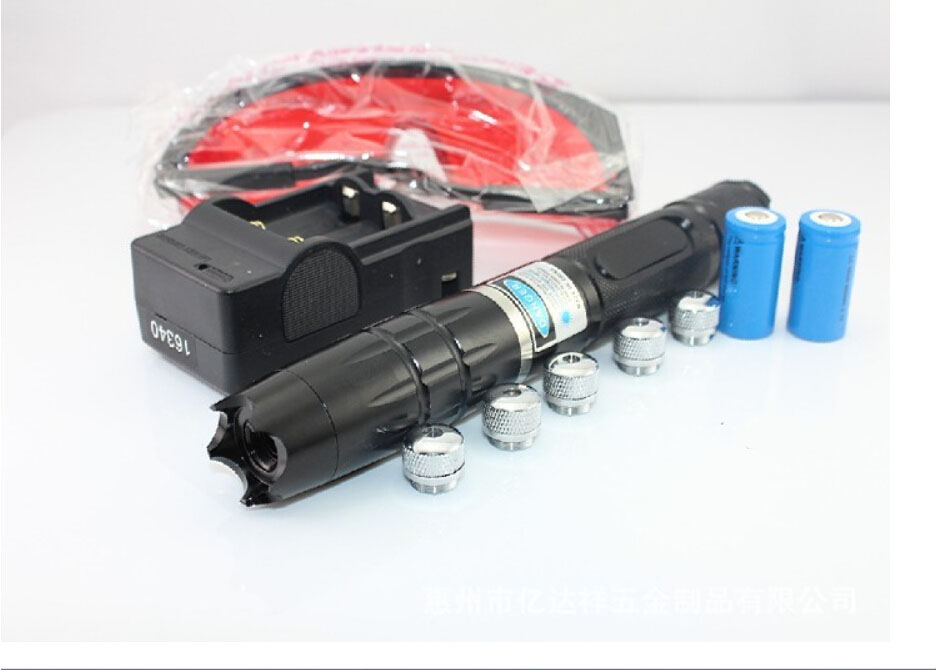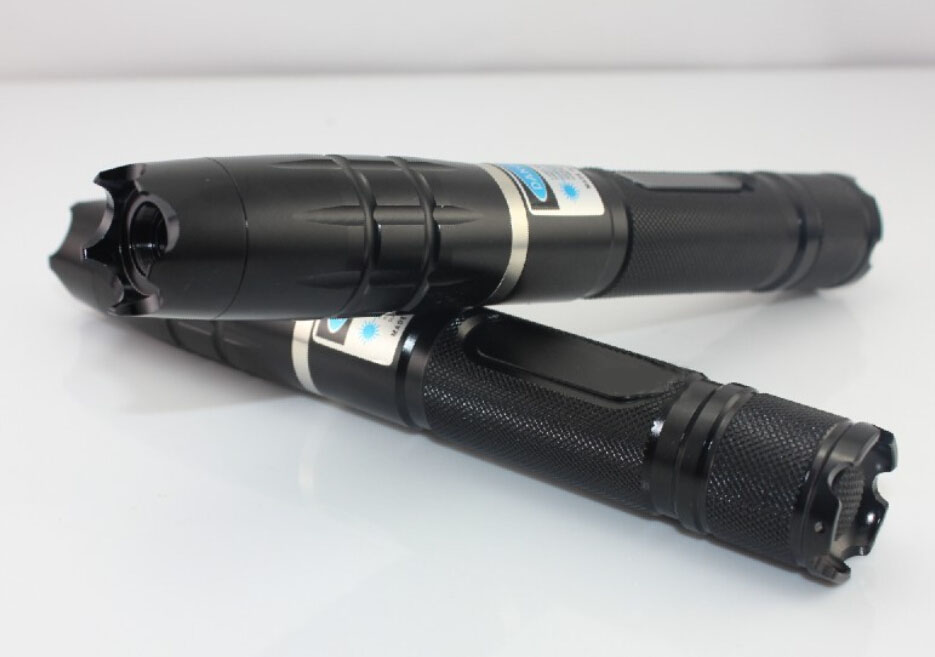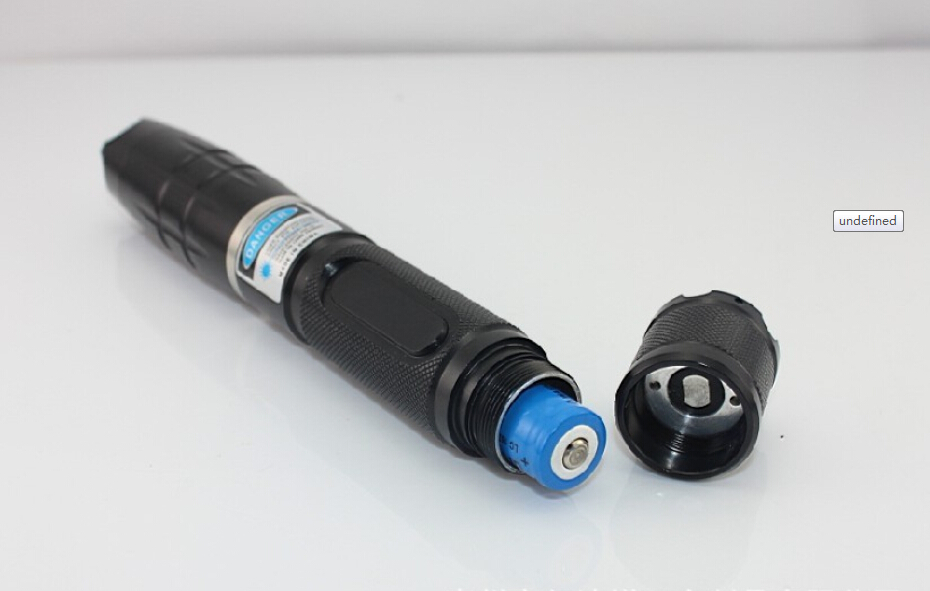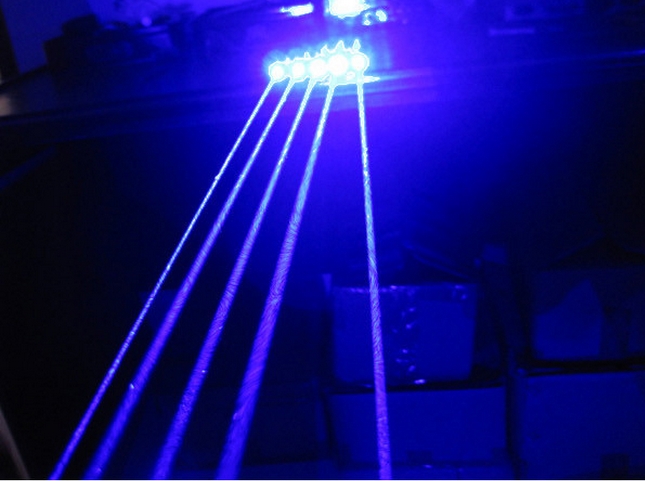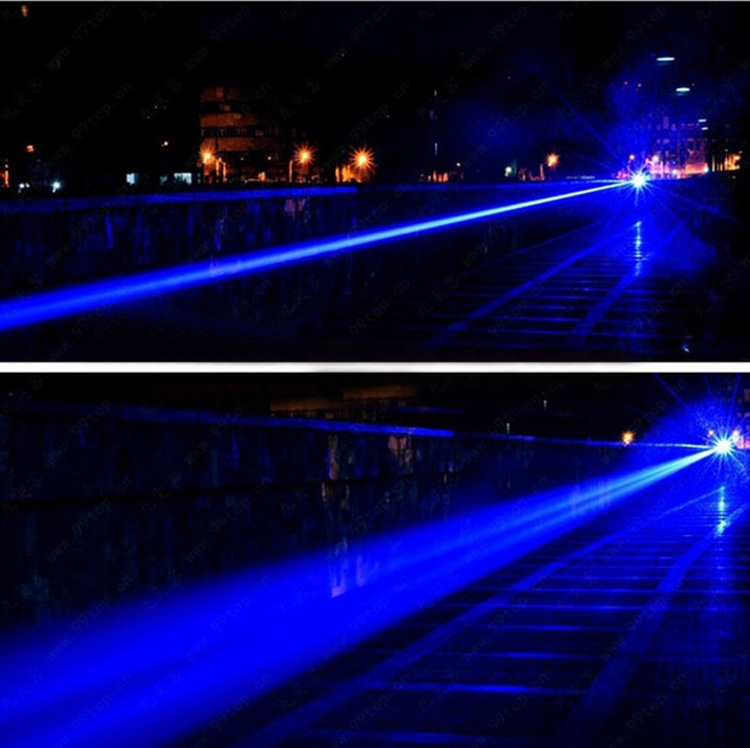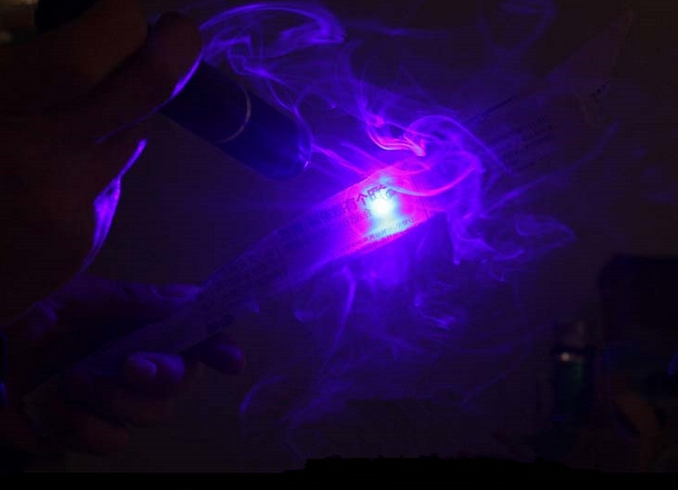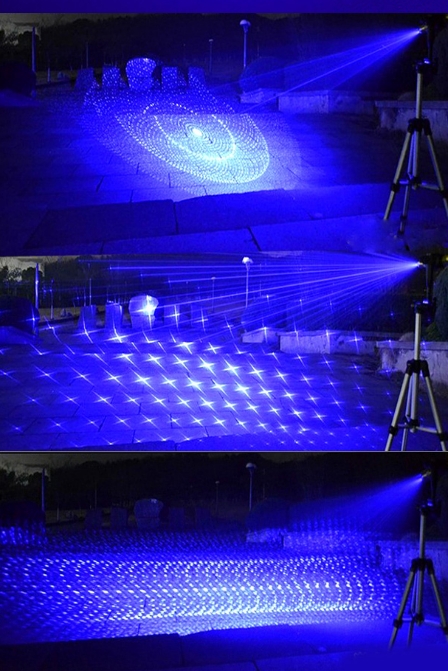 450nm Burning Laser Wholesale Note
☆ Please remove the battery when not in use.
☆ Illumination equal to residential and corporate others, please do not act like a man of hate multiplied.
☆ Please do not irradiate the vehicle, such as cars and airplanes.
☆ Please come up with some of the reach of children. For any chance, please do not touch the child.
☆Using a Laser Pointer at your own risk. It does not assume any liability for us.
☆ Please do not irradiate toward people and animals.