Product Description:
The portable and with richer applications Red 650nm laser pointer is a good guide for your traveling, and a good tool for pointing to the faraway target or stars and sending out the SOS signal . Also, it always widely used it to point at the faraway target or stars. Good choice for you! Robust housing having a helical structure, good pressure resistance, built-in cooling system and the protective layer of the PCB, life of up to 8000 hours. Ultra-high output power, it can quickly ignite matches from seven meters.
Red 3000mW 650nm Laser Pointer Information:
1. Model: Htpow Laser Pointer
2 .Material: Copper
3 .Exterior Finish: aluminum surface plating
4 .Switch mode: tail cap switch Constant
5 .Battery: 1 * 18650
6 .wavelength: 532nm
7 .Power: 3000mW
8 .Range: 500-10000 (the higher the power, the greater the range)
9 .Operating voltage: DC3V
10 .best working temperature: 0-35 degrees
11 .Size: 25mm * 147mm
12 .Weight: 120g (without batteries)
13 .Fixed focus, point-like spot continuous output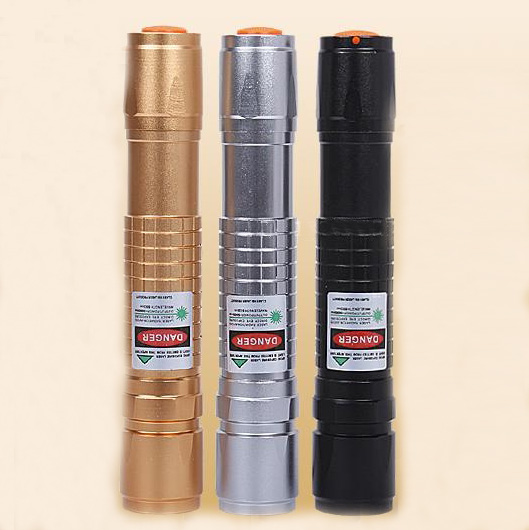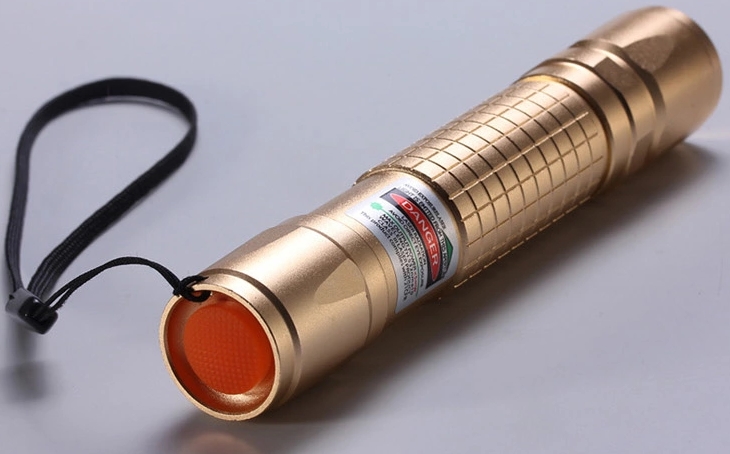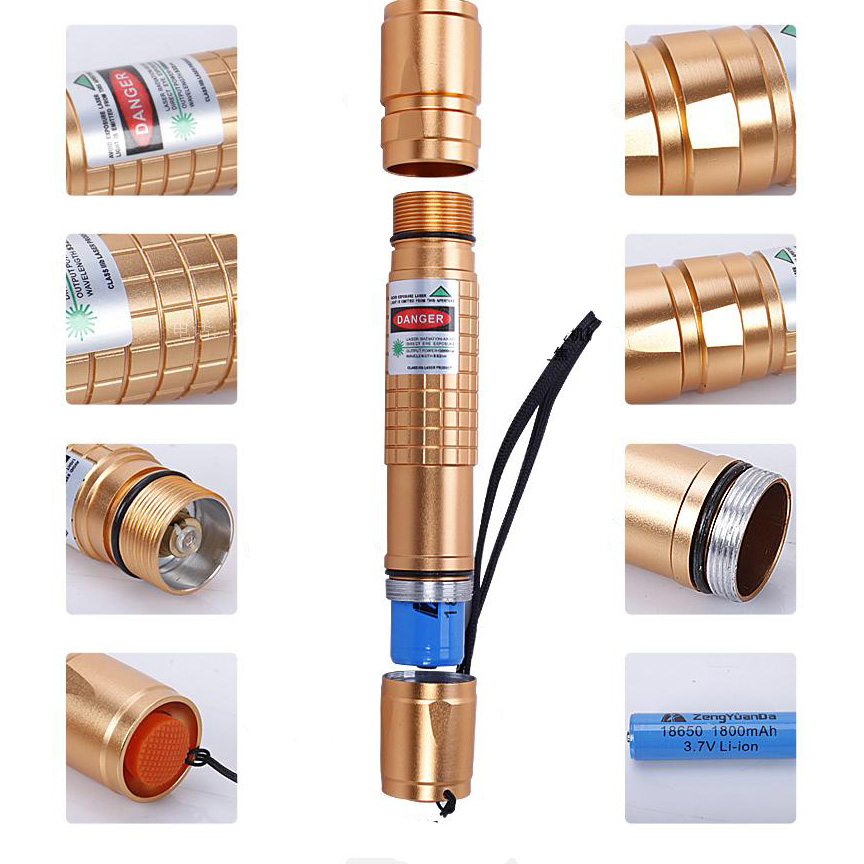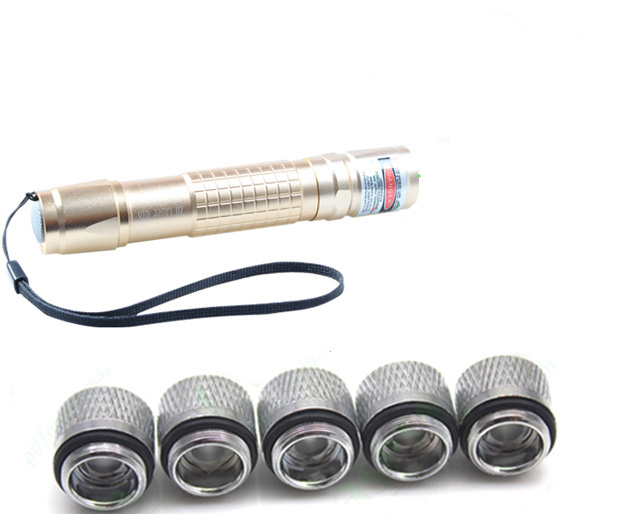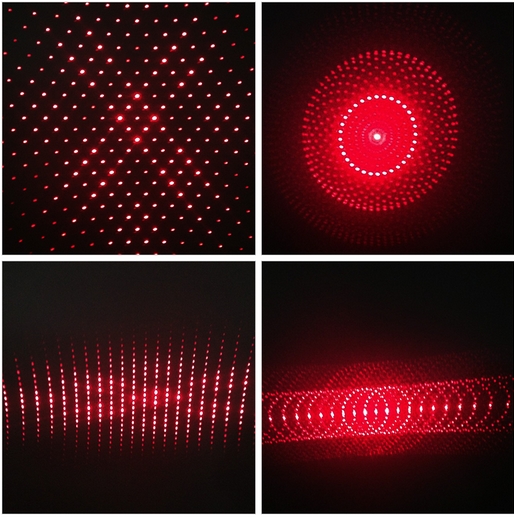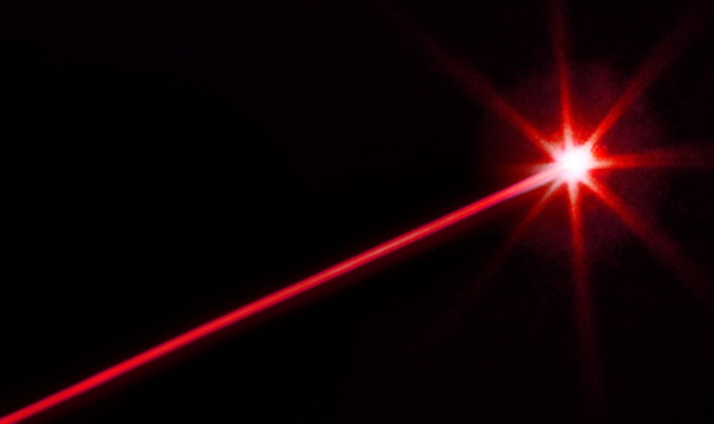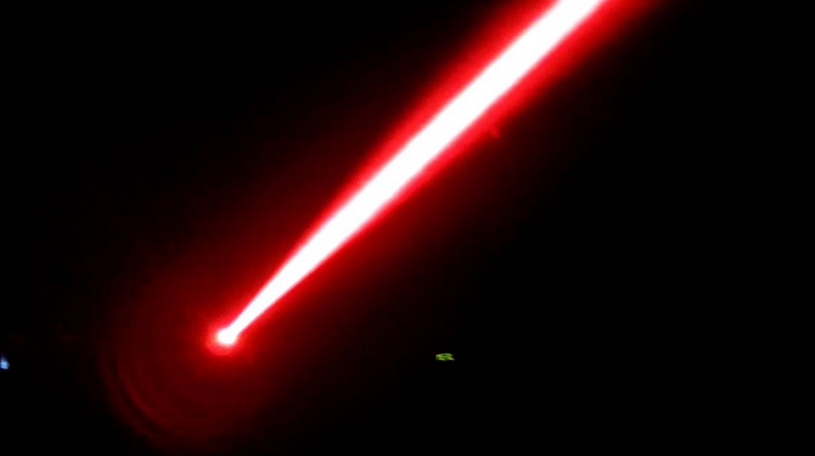 3000mw Red laser pointer Notes:
1. Precautions in use
2. It is harmless to the body during normal use. Be careful, the laser may be blind in the short term blindness or permanent eye hit.
3. battery life
Endurance (which is impossible for a long time continuous use). More still remain in operation, it will cause the amount of heat buildup life get condensation.